dream cruises
read Latest articles about dream cruises
---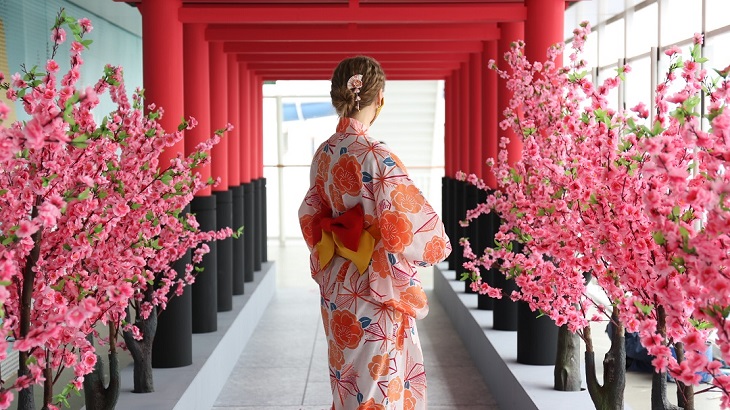 Until September 18, Super Seacation voyages from the Lion City will spotlight the culture and food of a favorite Asian travel destination.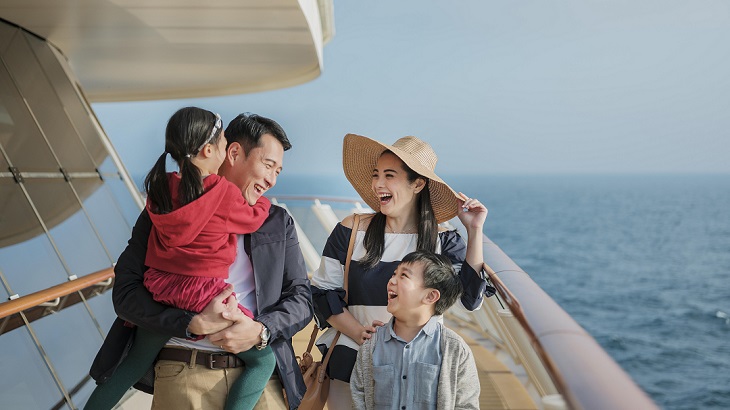 Fully vaccinated Hong Kong residents can enter this one-time contest to win an annual cruise pass worth about HK$3.8 million.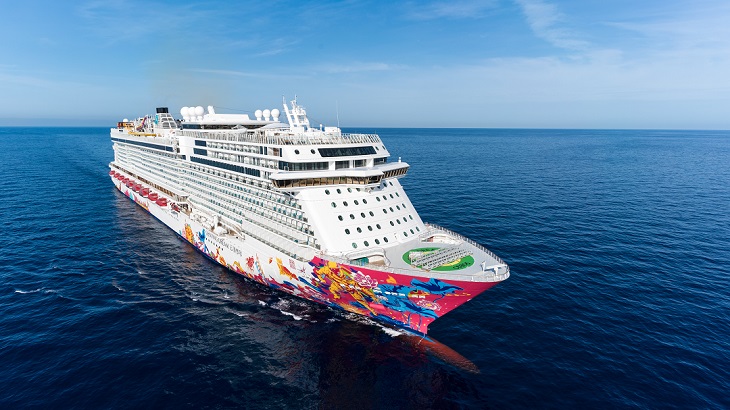 Passengers can now book two- or three-night roundtrip voyages into international waters.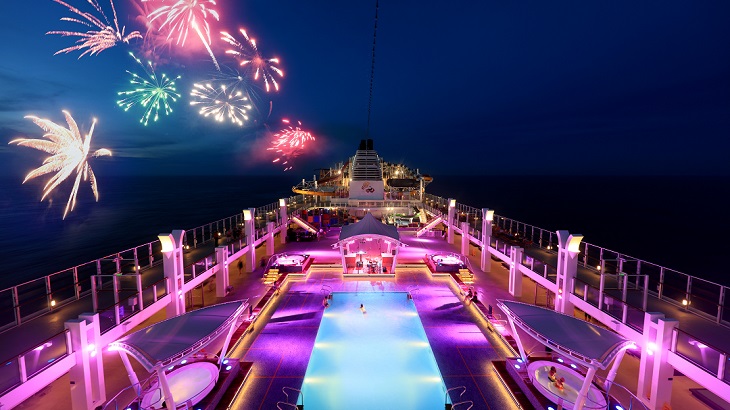 Singapore residents joining the cruise line's fun-filled Super Seacation voyages can look forward to a range of special experiences.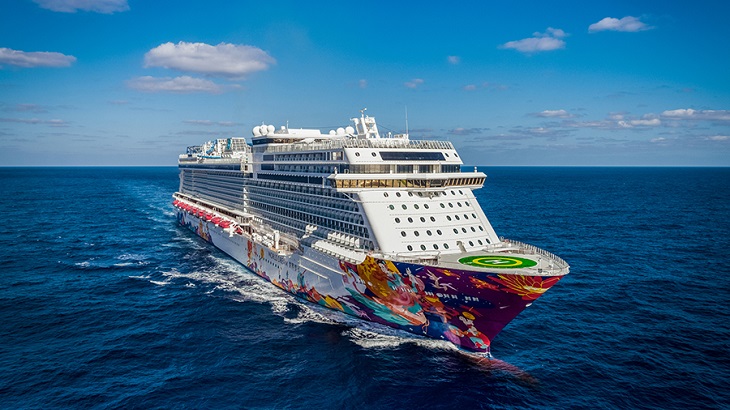 One of DestinAsian's Singapore-based staffers recalls the highlights of a recent voyage aboard World Dream.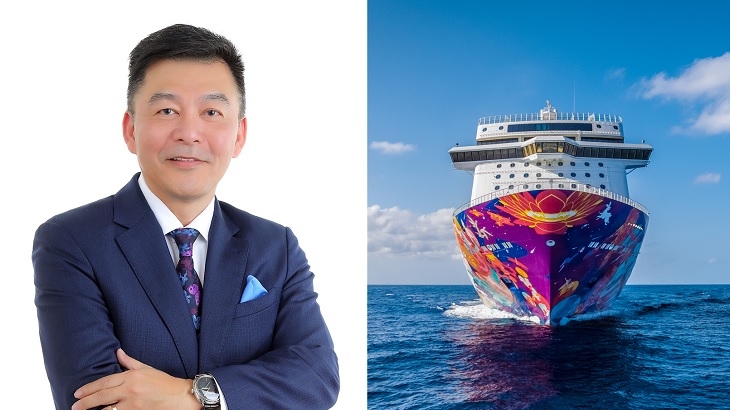 The Singapore-based President of Dream Cruises and Head of International Sales for Genting Cruise Lines, its umbrella brand, tells us more a...
With international borders around Asia still closed to leisure travelers, the new multi-day itineraries will not feature any shore excursion...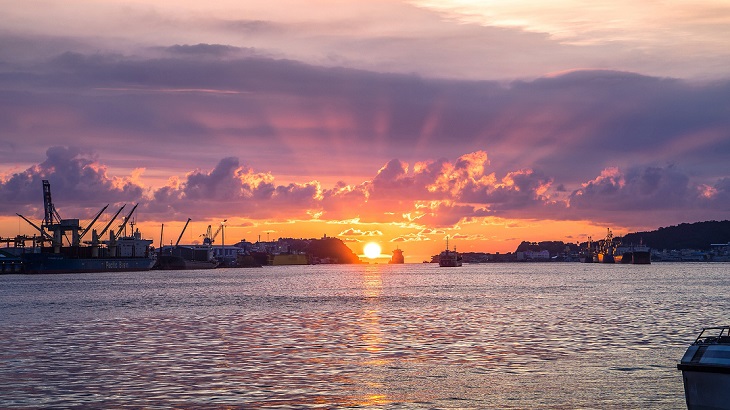 The Hong Kong–based operator has just expanded its Taiwanese offerings in response to overwhelming market demand for a post-Covid cruise.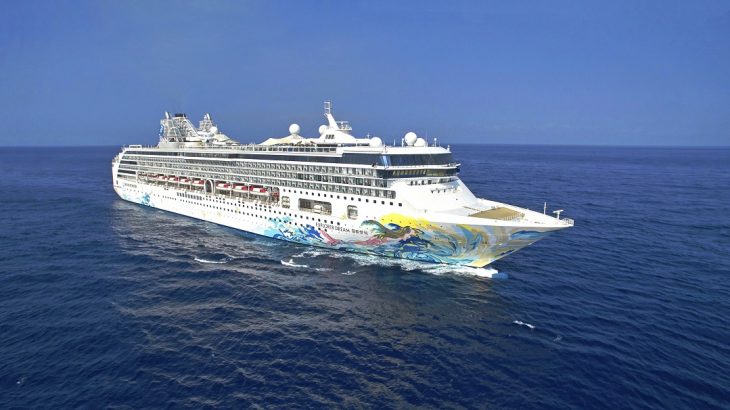 The first post-Covid-19 ocean cruise will depart the port of Keelung in less than a month's time.