Dubai
read Latest articles about Dubai
---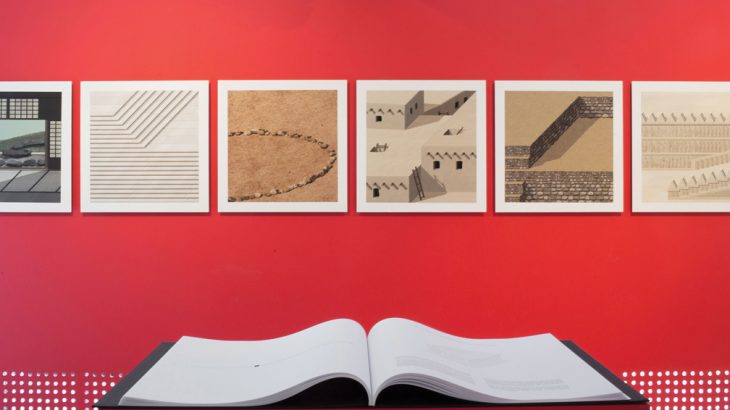 Under the theme "Rights of Future Generations," it questions fundamental ideas of architecture and sustainability in an age of climate c...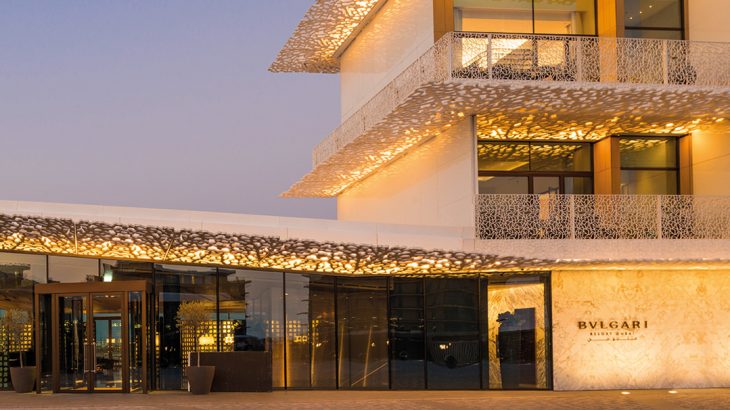 Unveiled in December, the hotel's low-slung layout is a pleasing contrast to Dubai's ubiquitous skyscraper hotels.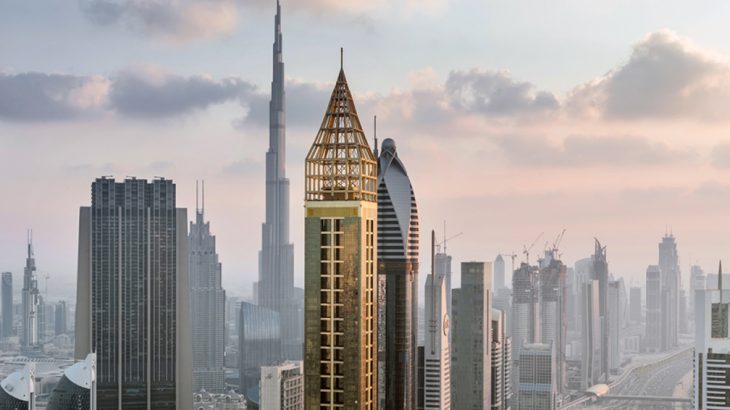 Glistening in gold, the new record holder offers 528 guest rooms and suites, alongside five dining venues.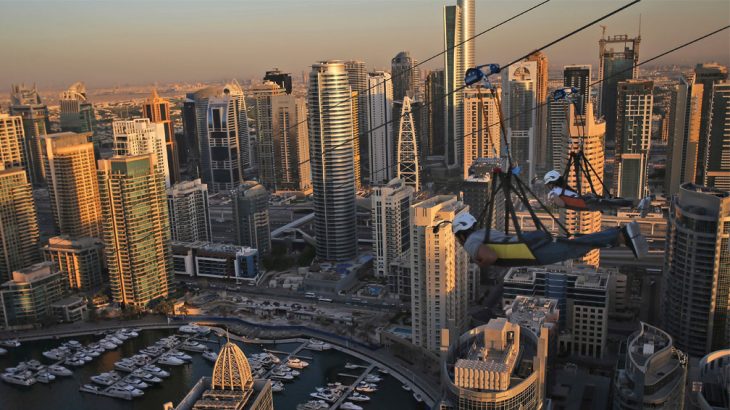 The makers claim that this is the longest urban zip line in the world.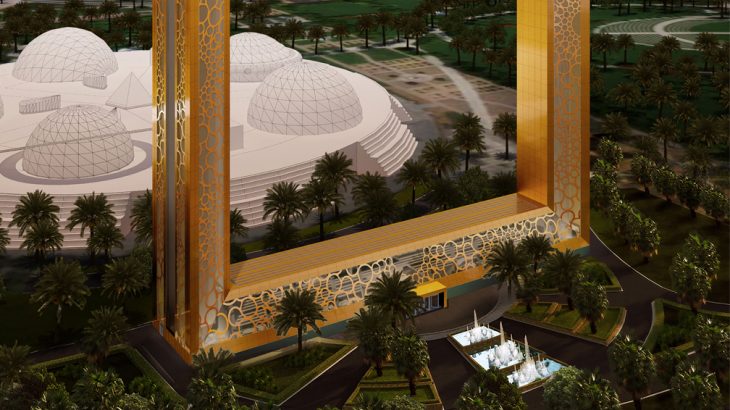 The highly anticipated attraction frames the city in a two-towered structure that stands tall in Dubai's Zaabeel Park.
Experts say that slumping profits and a slowdown in customer demand have led the two United Arab Emirates-based airlines' decision to pool t...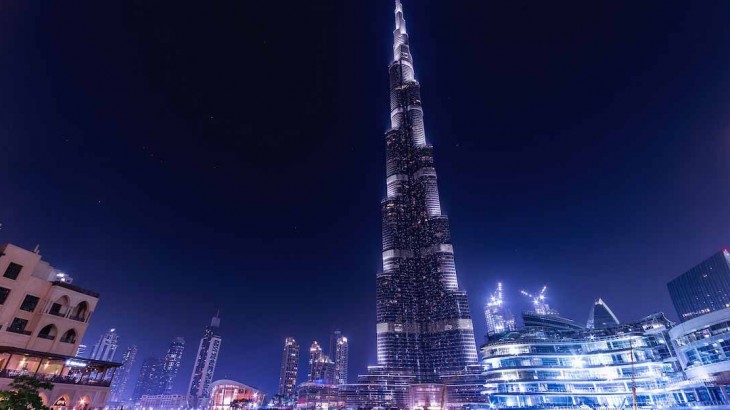 The glittering city of Dubai becomes Indonesian celebrity's Mischa Chandriwanata's playground.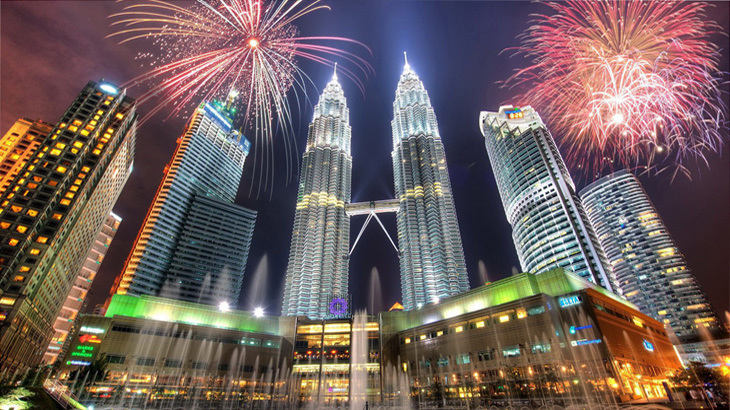 Nothing screams New Year's Eve quite like a dramatic display of fireworks. Here, we list four of Asia's best and biggest.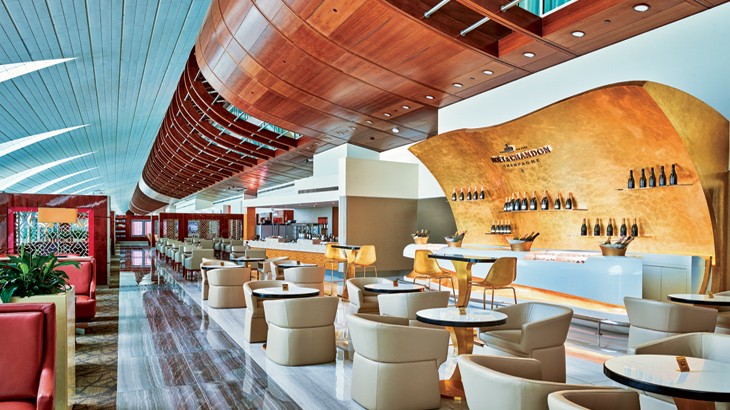 Fresh off a major makeover, the airline's Business Class Lounge in Dubai now boasts a 40% increase in capacity and new refreshment areas.