dubai travel
read Latest articles about dubai travel
---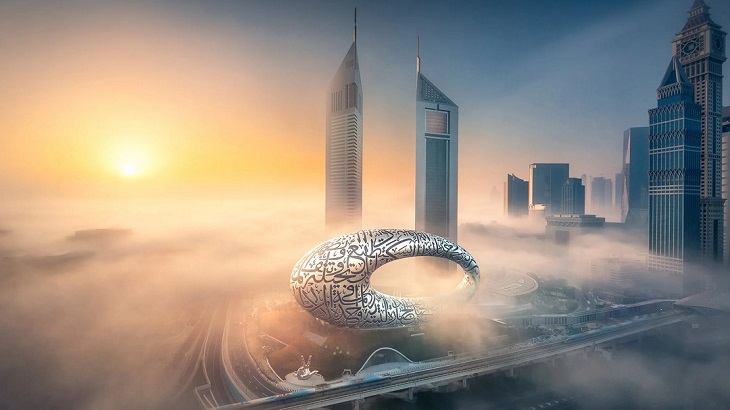 The newest attraction in the UAE is also a pioneering architectural marvel fit for the 21st century.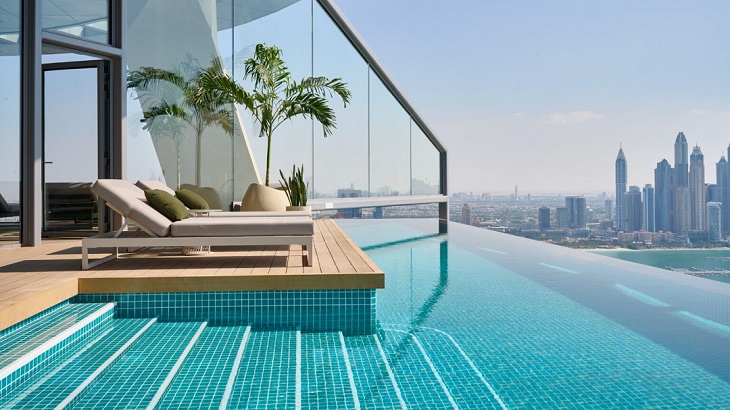 Located on the 50th floor of The Palm Tower, Aura Skypool offers sweeping vistas of the city's ever-growing skyline.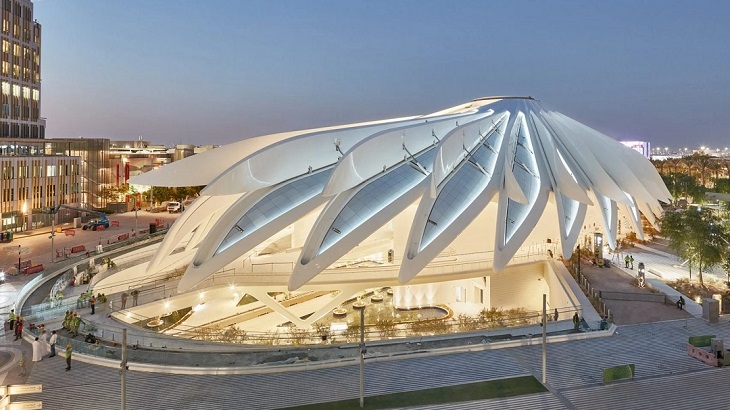 The architectural showpieces built by these nations add even more panache to the first-ever World's Fair held in the Middle East, now runn...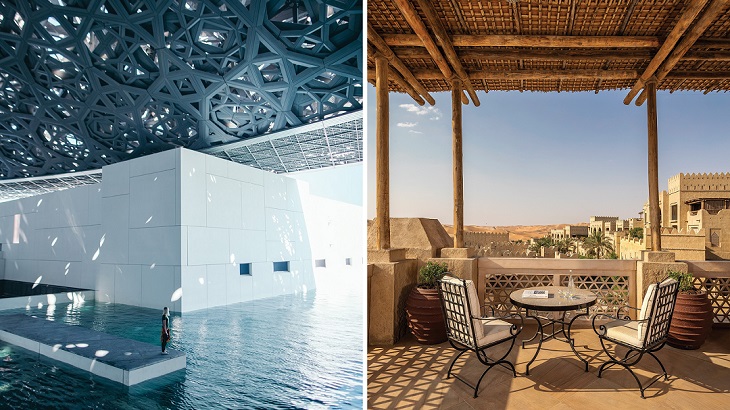 Whether you have a taste for adventure, fine-dining, world expos, or heritage, you'll find plenty of compelling attractions to check out a...
Incoming travelers should be tested for Covid-19 up to four days before the date of travel.