dubai-updates
read Latest articles about dubai-updates
---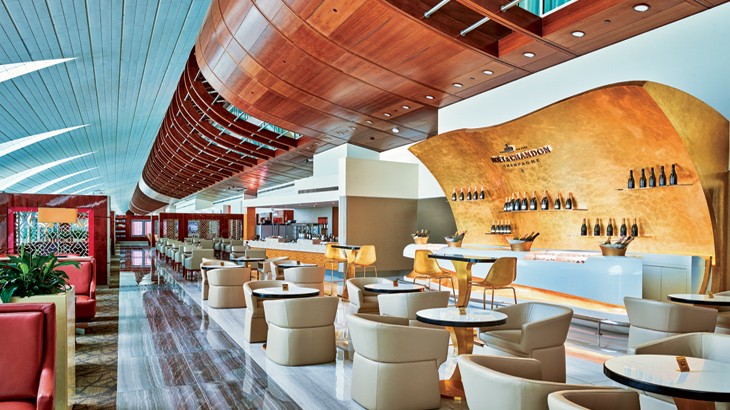 Fresh off a major makeover, the airline's Business Class Lounge in Dubai now boasts a 40% increase in capacity and new refreshment areas.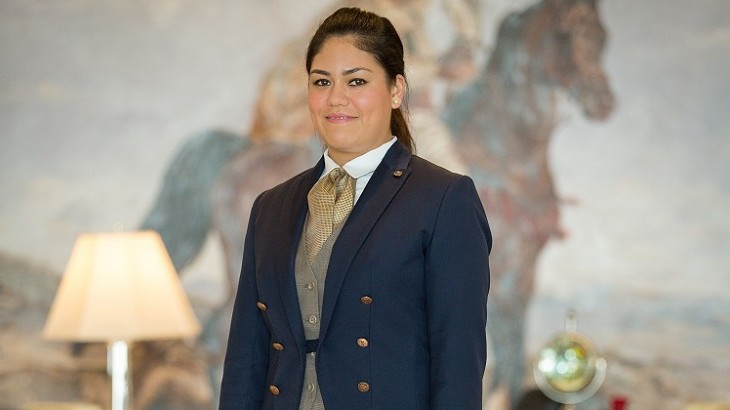 Head butler at the The St. Regis Dubai walks us through some of the simpler pleasures that the city has to offer.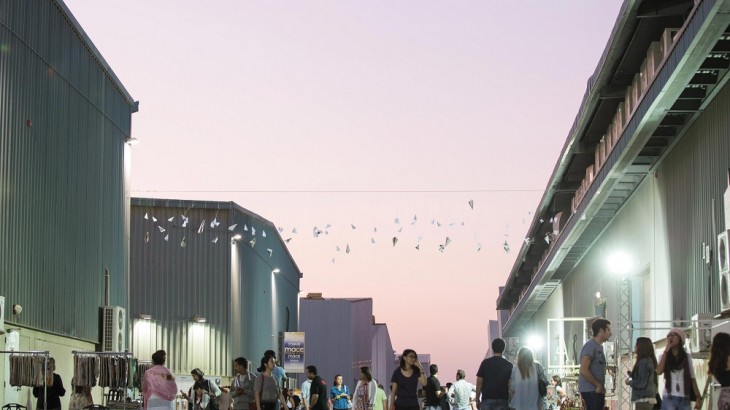 With its recent expansion bringing in a wealth of new galleries and more, Alserkal Avenue has cemented its reputation as Dubai's hub for c...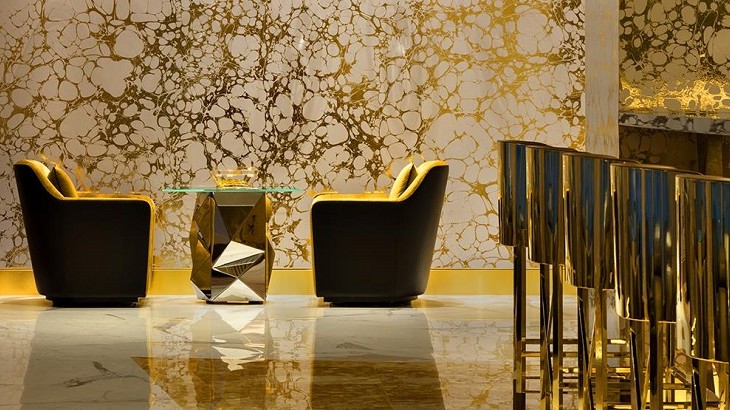 The all-new Gold on 27 might just be the ultimate luxurious addition to Dubai's social scene.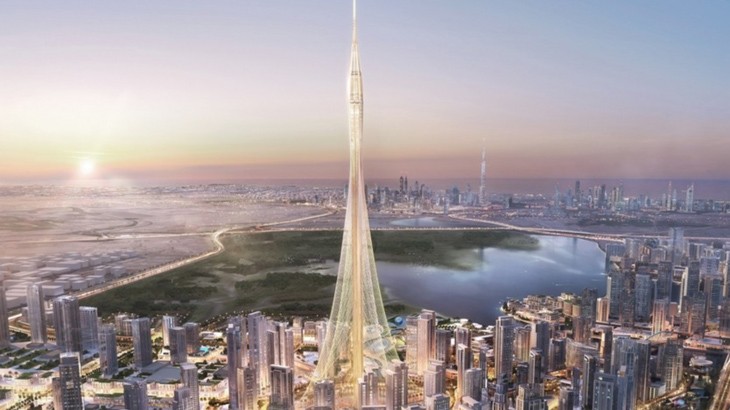 Emaar Properties claims the tower will soar "a notch taller than the Burj khalifa" and is aimed for completion in 2020.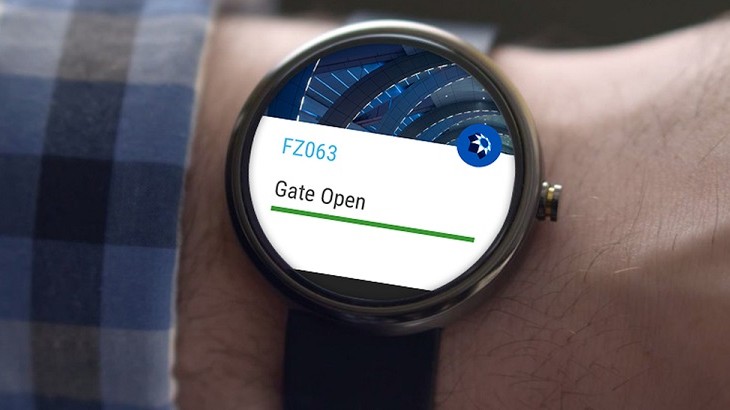 Tech savvy travelers can now access important flight information with an easy glance on their smartwatch.