dubai-updates
read Latest articles about dubai-updates
---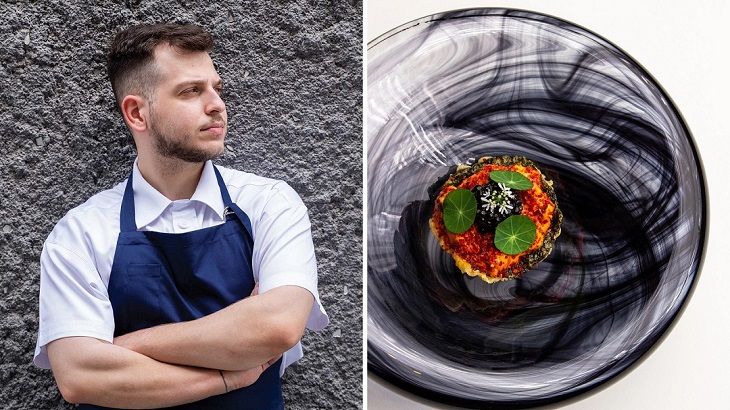 Dubai's top young chef talks about some of his favorite places to eat in the emirate.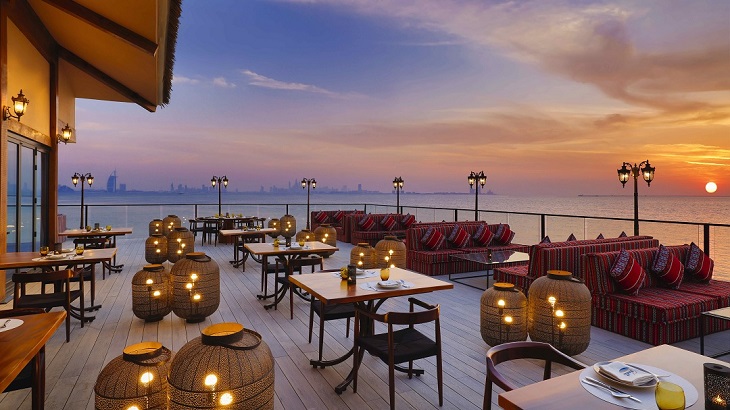 The latest five-star property in Anantara's global portfolio is its eighth outpost in the UAE.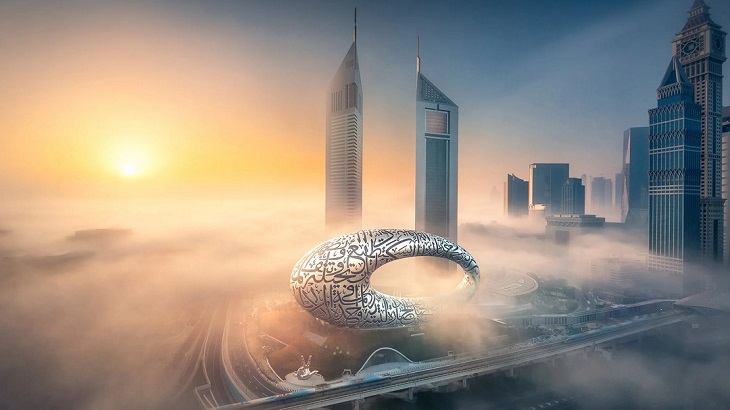 The newest attraction in the UAE is also a pioneering architectural marvel fit for the 21st century.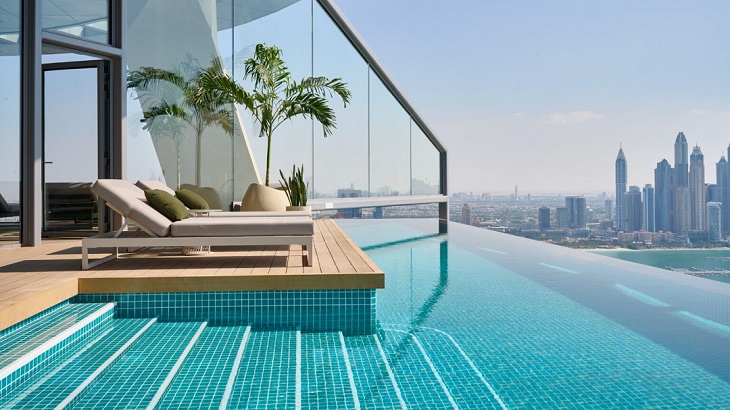 Located on the 50th floor of The Palm Tower, Aura Skypool offers sweeping vistas of the city's ever-growing skyline.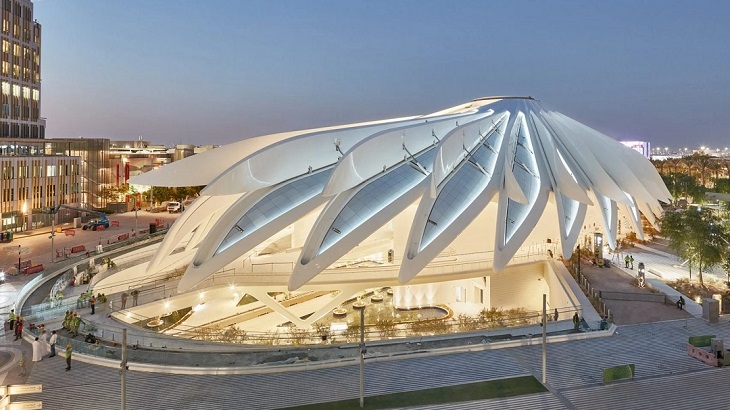 The architectural showpieces built by these nations add even more panache to the first-ever World's Fair held in the Middle East, now runn...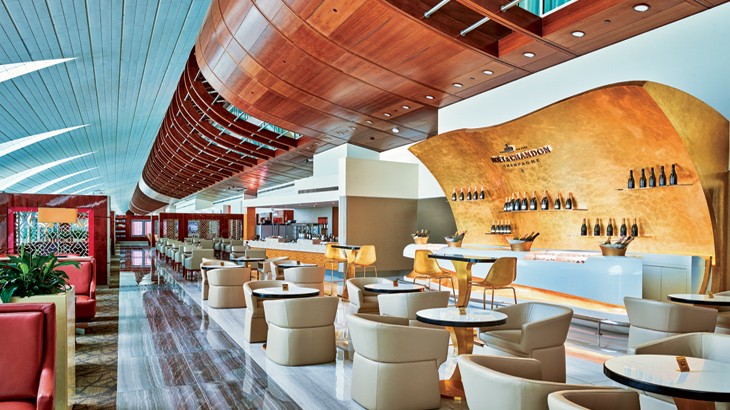 Fresh off a major makeover, the airline's Business Class Lounge in Dubai now boasts a 40% increase in capacity and new refreshment areas.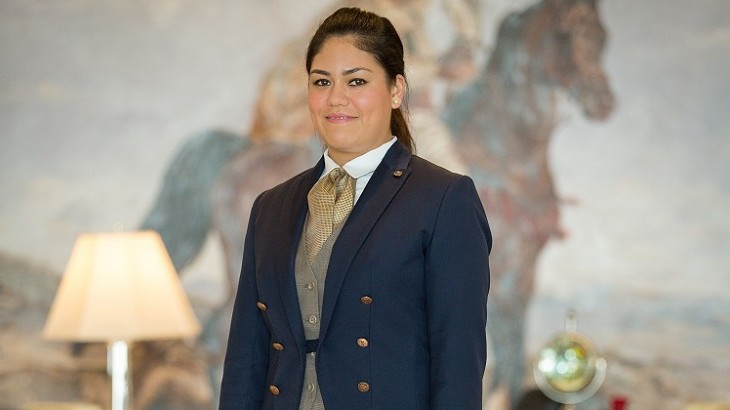 Head butler at the The St. Regis Dubai walks us through some of the simpler pleasures that the city has to offer.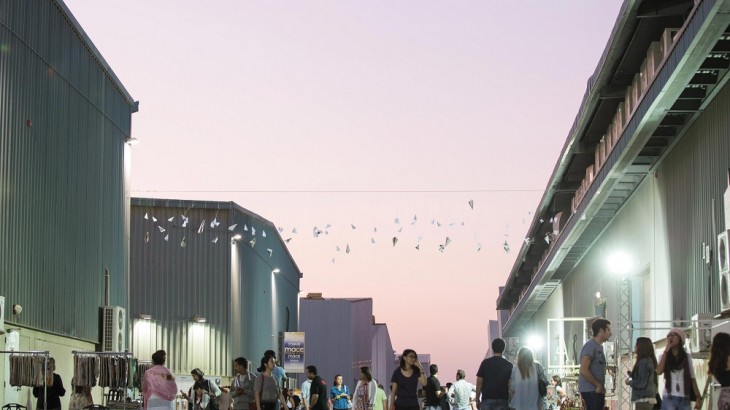 With its recent expansion bringing in a wealth of new galleries and more, Alserkal Avenue has cemented its reputation as Dubai's hub for c...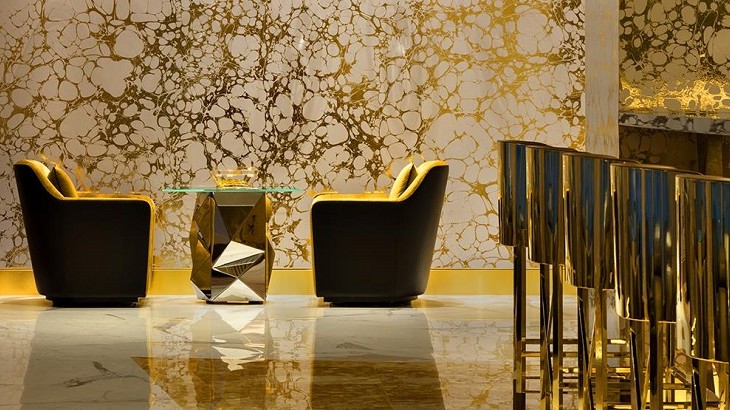 The all-new Gold on 27 might just be the ultimate luxurious addition to Dubai's social scene.