Dubai
read Latest articles about Dubai
---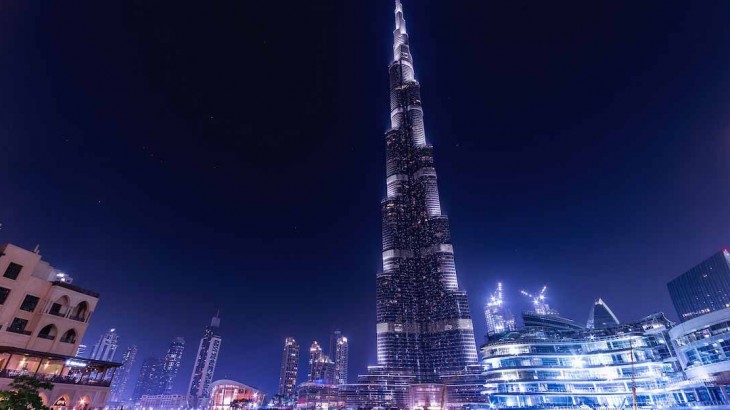 The glittering city of Dubai becomes Indonesian celebrity's Mischa Chandriwanata's playground.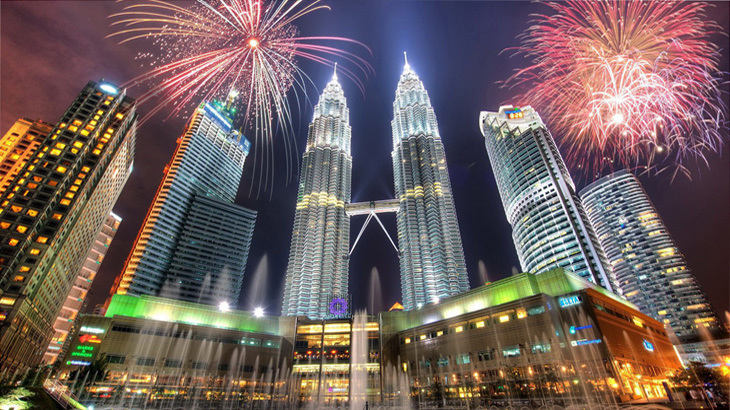 Nothing screams New Year's Eve quite like a dramatic display of fireworks. Here, we list four of Asia's best and biggest.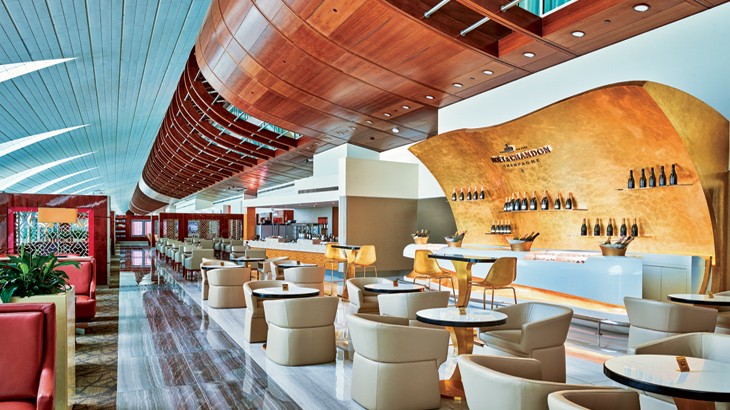 Fresh off a major makeover, the airline's Business Class Lounge in Dubai now boasts a 40% increase in capacity and new refreshment areas.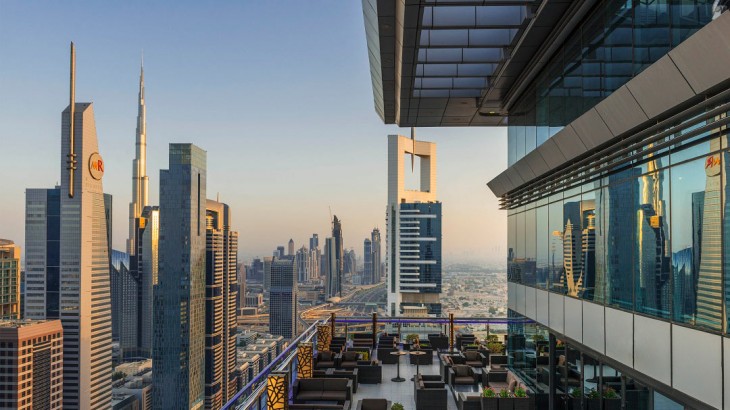 With the world's tallest building and its four tallest hotels, Dubai is a city adept at height. Here are five ways to get off the ground.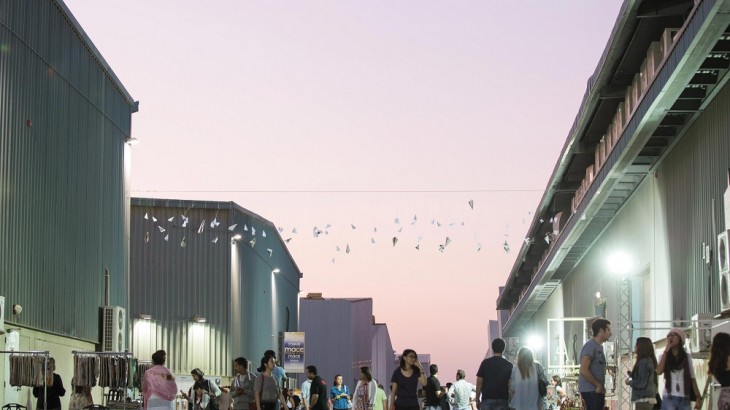 With its recent expansion bringing in a wealth of new galleries and more, Alserkal Avenue has cemented its reputation as Dubai's hub for c...