eco-friendly
read Latest articles about eco-friendly
---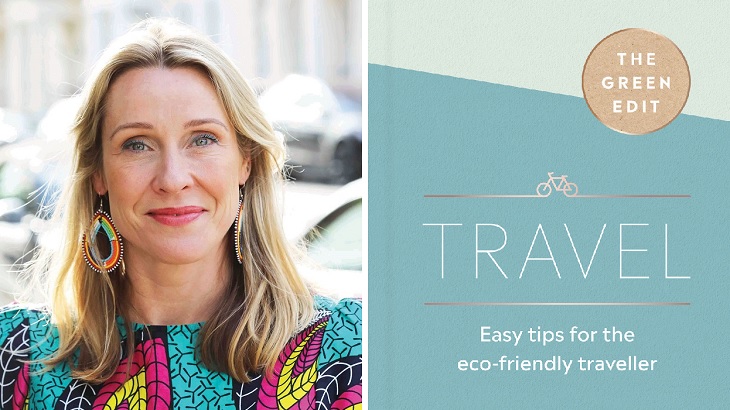 The London-based sustainable luxury expert shares some insights from her eco-travel playbook.
Apart from harnessing renewable energy through solar power, the resort operates a desalination plant that produces 4,000 liters of drinking ...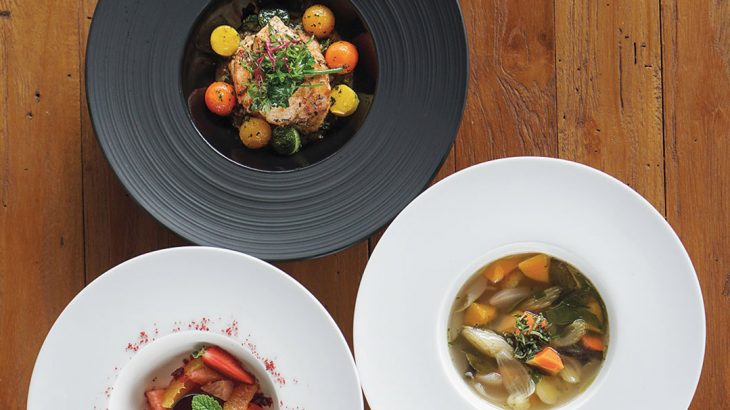 This fortuitous pairing of doctor and chef is responsible for the culinary creations at Santani, which incorporate the six tastes that shoul...
At this greenery-draped hotel, dining experiences 
connect guests with the soil and local culture.