ecotourism
read Latest articles about ecotourism
---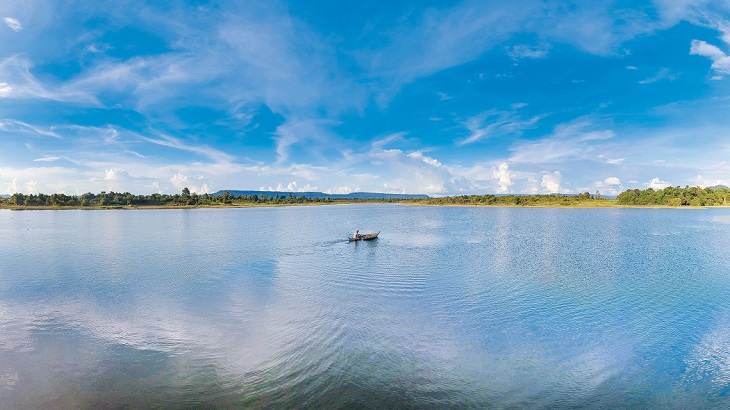 A short ride from the erstwhile capital of the Khmer Empire, once-impoverished Preah Dak is now the model village in a visionary campaign to...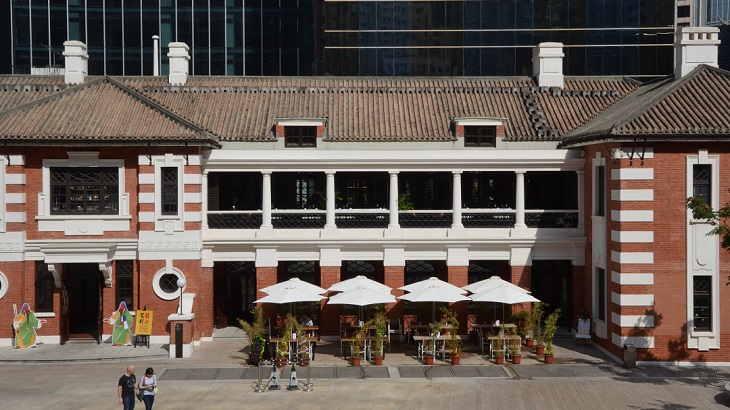 We recommend these activities for Singapore residents planning to visit the territory for a year-end break.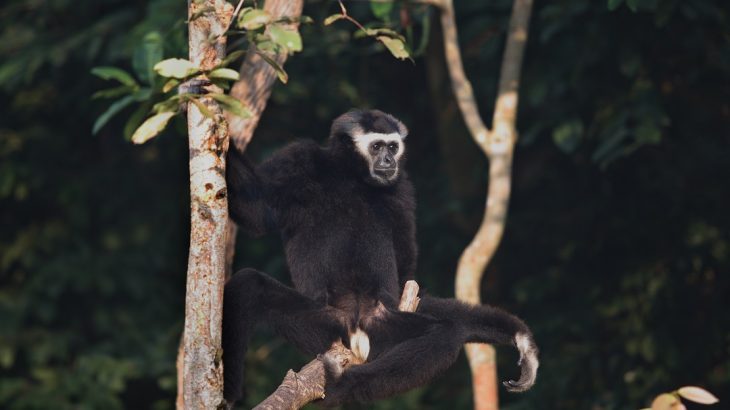 A newly launched FundRazr page allows donors to sponsor continued ranger patrols to protect the rain forest of the Cardamom Mountains and it...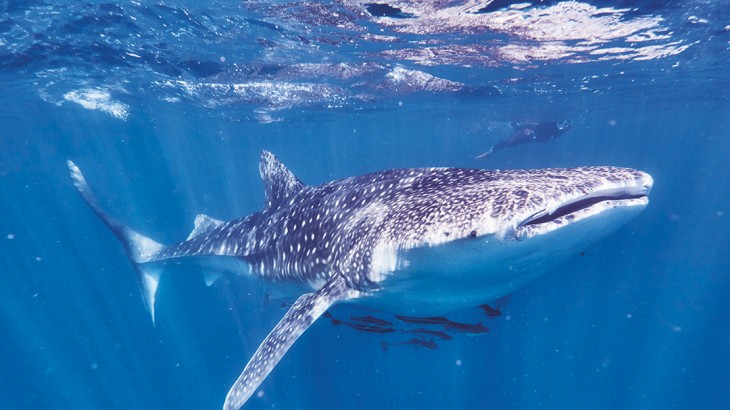 With the 50th anniversary of Earth Day coming up this week, we present a selection of must-read DestinAsian articles that celebrate the incr...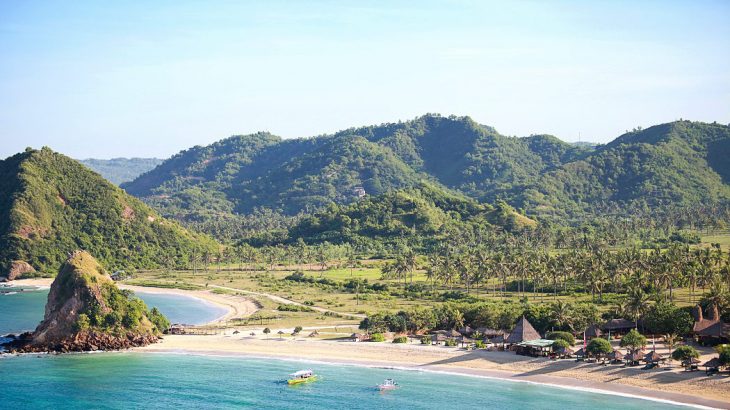 A new ecotourism destination is taking shape on scenic Lombok, Bali's less-popular neighbor.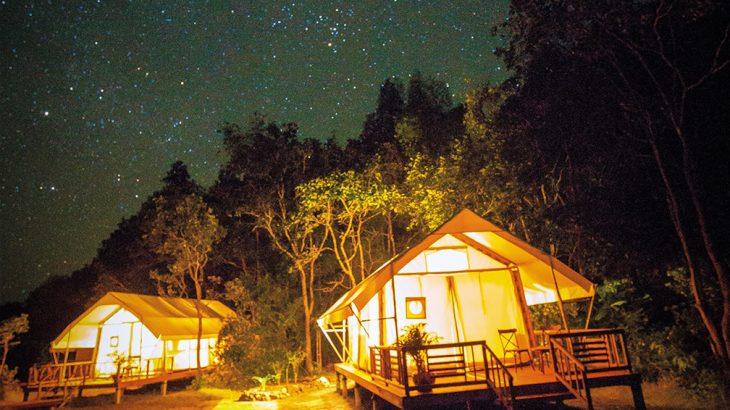 Encompassing the largest tract of unbroken rain forest in Southeast Asia, Cambodia's Cardamom Mountains have long been plagued by rampant ...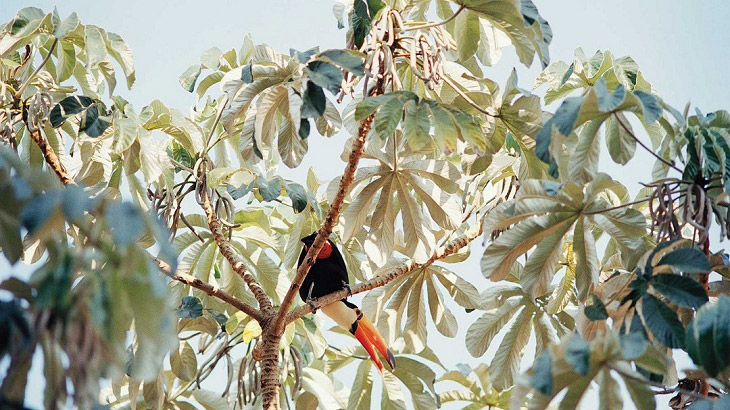 The Pantanal is the biggest swamp on the planet, with South America's greatest concentration of wildlife and a unique cowboy culture.