Egypt
read Latest articles about Egypt
---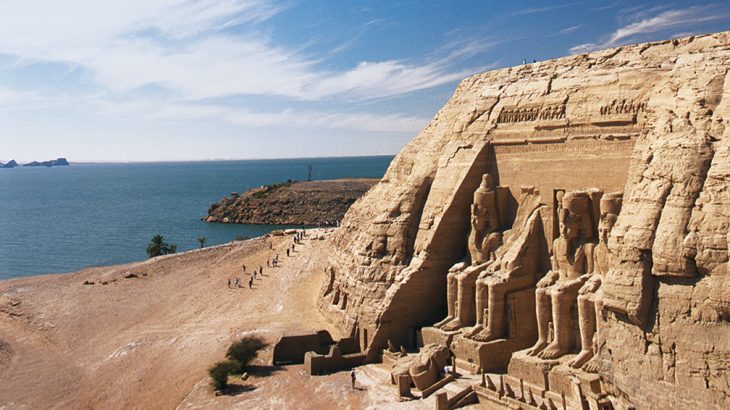 Thousands flock here for the biannual Abu Simbel Sun Festival, with the rest of the day spent enjoying Nubian dances, music, and food stalls...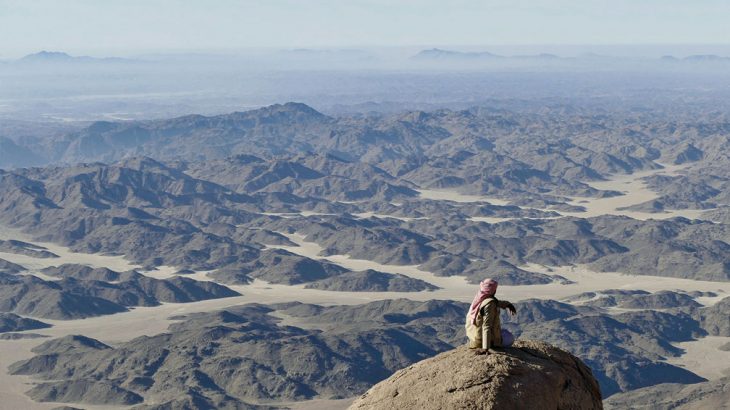 The entire 170-kilometer circuit can be completed in 10 days.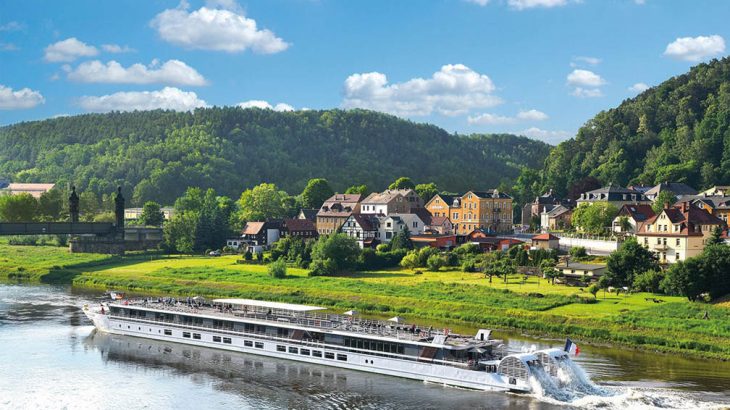 Whether it's a romp through Egypt or a languid voyage on the upper Mekong, these new river cruises promise adventure and luxury in equal p...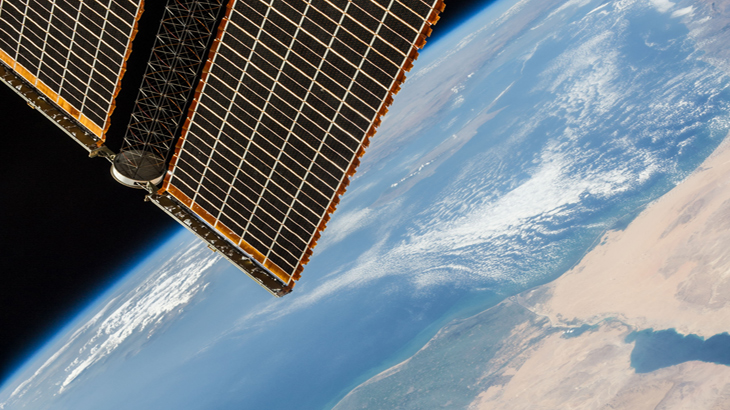 A photo taken from the International Space Station by a member of Russian-led Expedition 36 gives an astronaut's-eye view of Egypt.