Emirates
read Latest articles about Emirates
---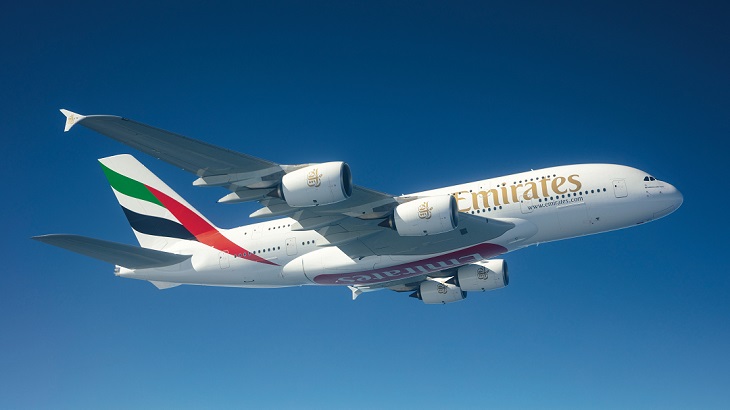 The leading Gulf carrier aims to restore its U.S. services to nearly 80 percent of pre-pandemic levels by October.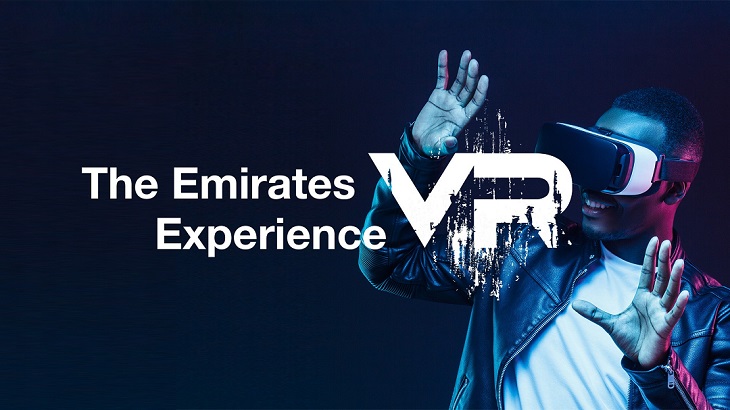 The interactive feature has just been released on the Oculus store, the world's most popular VR platform.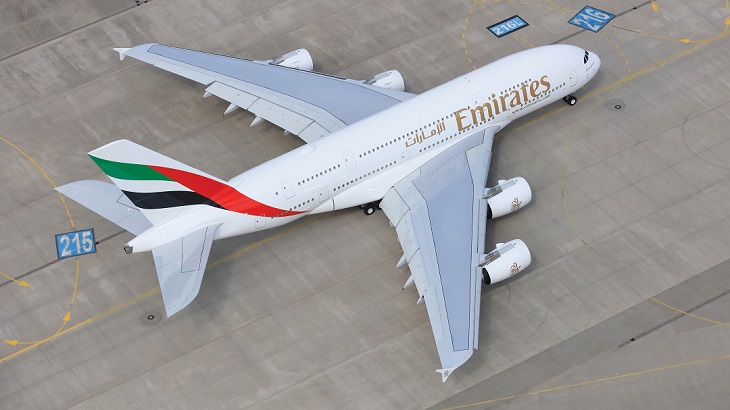 By the end of 2021, the Dubai-based carrier will have a total of 118 superjumbos in its entire fleet.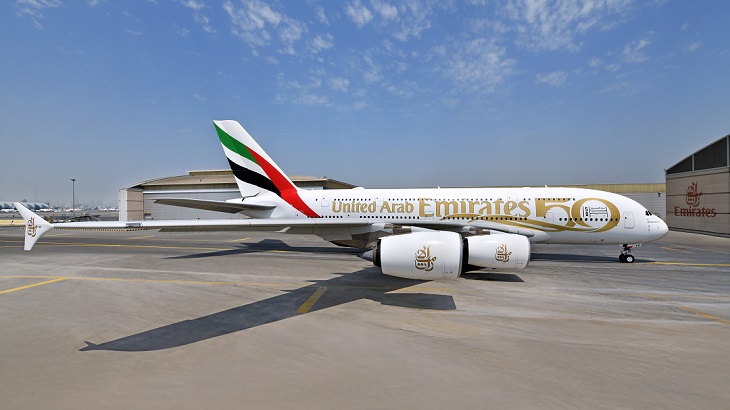 The Dubai-based carrier will be rolling out the new look across its fleet ahead of celebrations in December.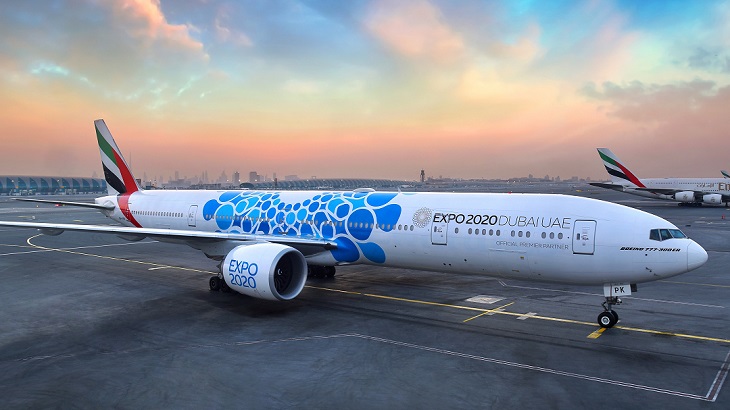 The leading Gulf carrier will give even transit passengers a chance to experience the upcoming mega-event.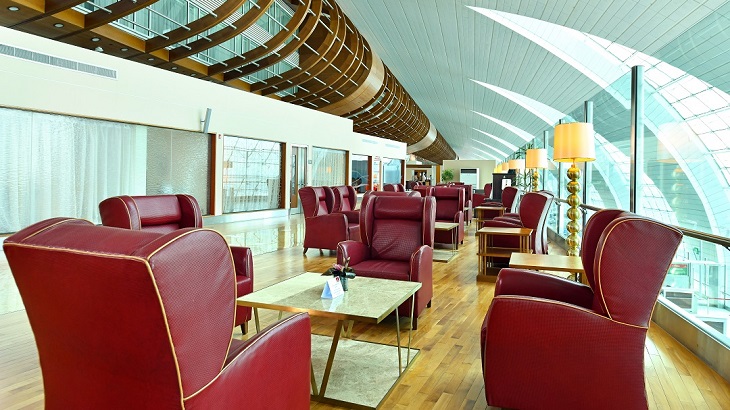 The leading Gulf carrier is responding to increased traffic and demand from premium passengers passing through its main hub.
Here are seven carriers that have resumed — or are about to resume — passenger services to the Thai island in light of its much-awaited ...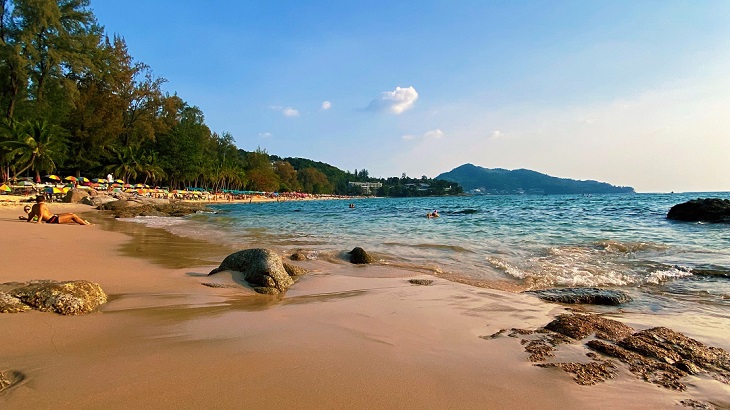 The three airlines will restart services to the Thai island just after its planned reopening in July.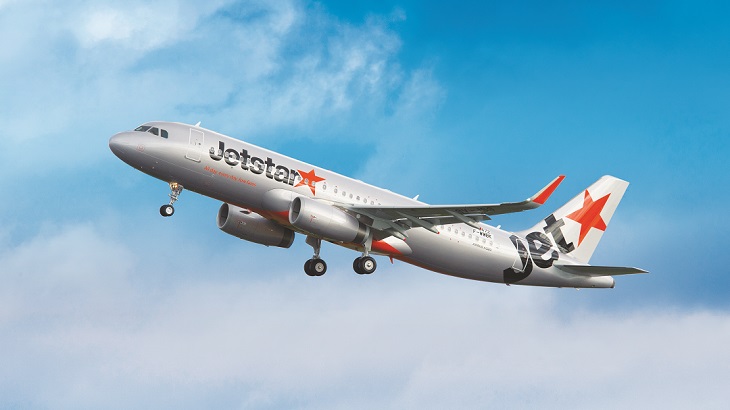 Travelers connecting in Singapore from Dubai will be entitled to a meal or snack and the same baggage allowance aboard Jetstar Asia flights.