Emirates
read Latest articles about Emirates
---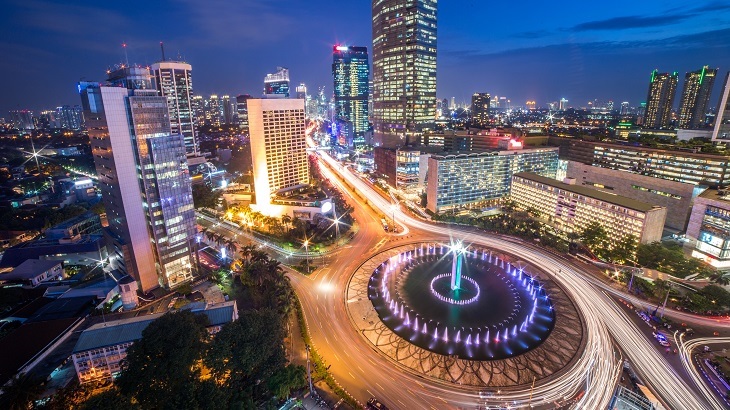 Here are 13 carriers that have resumed passenger services to and from Soekarno-Hatta International Airport.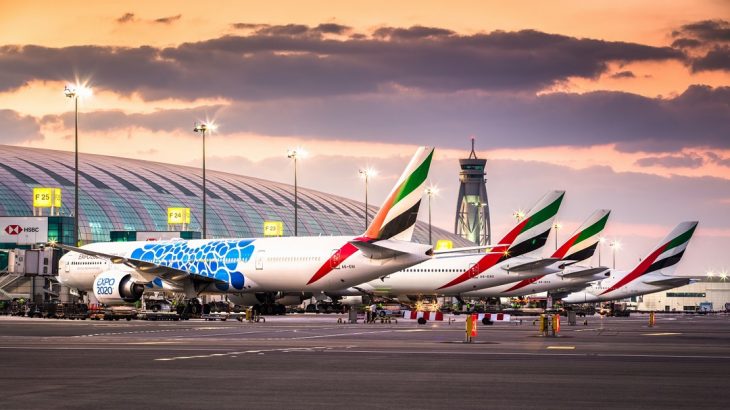 The Dubai-based carrier is ramping up efforts to rebuild its network over the coming weeks.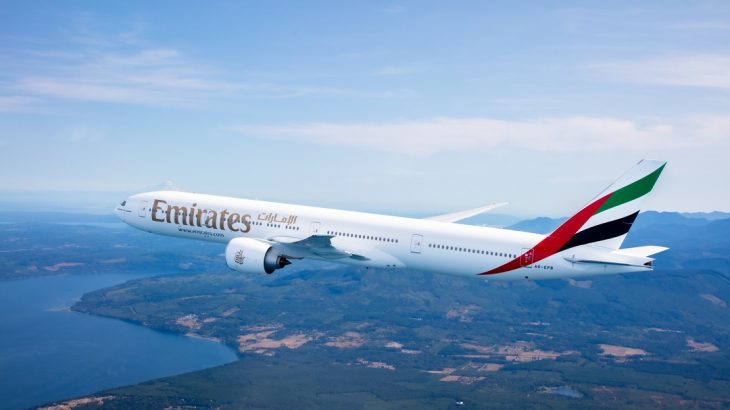 Passengers will now be able to catch connecting flights at the airline's Dubai hub.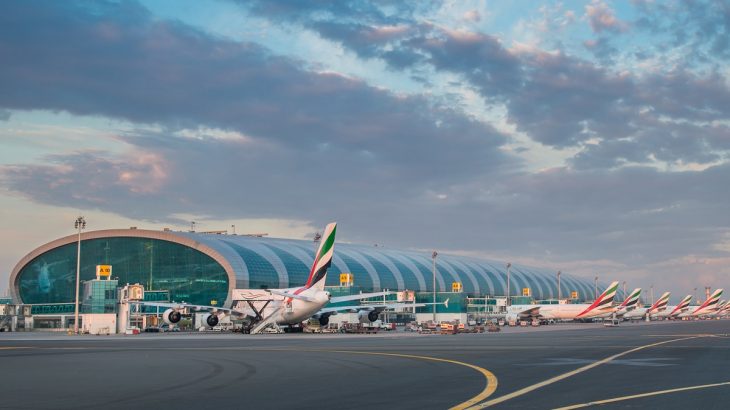 From May 21, the Dubai-based airline will once again touch down in Europe, North America, and Australia on a regular basis.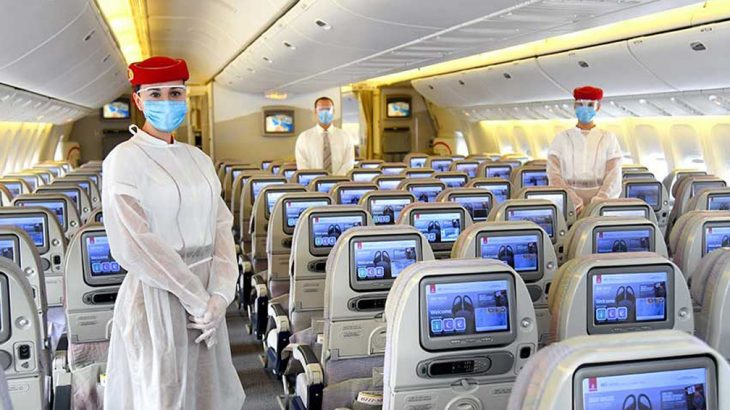 Seats between individual passengers or family groups are kept vacant to help observe social distancing protocols.
The quick blood tests are done at the group check-in area of Dubai International Airport Terminal 3, with results available within 10 minut...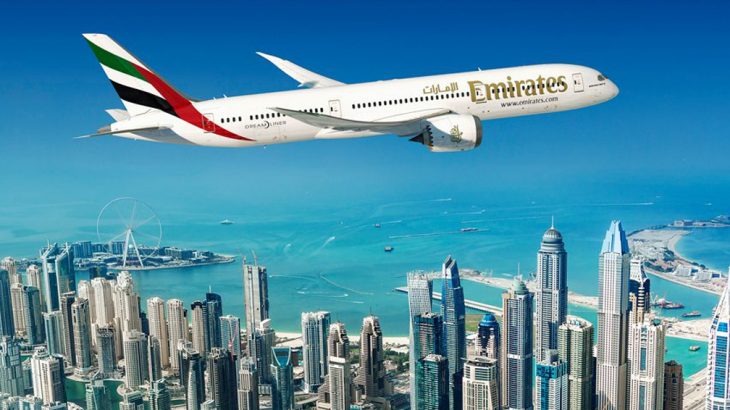 These special flights will be stripped back, with no online check-in and no seat selection.
Flights are expected to begin a day after the nationwide lockdown ends.
Emirates and Etihad will temporarily suspend all passenger services from March 25 for an initial period of two weeks.