Emirates
read Latest articles about Emirates
---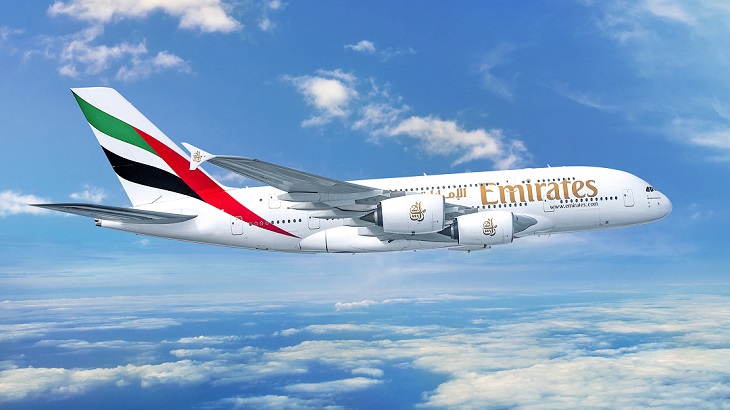 This summer, the Gulf carrier will operate the first commercial superjumbo flight to land in Indonesia.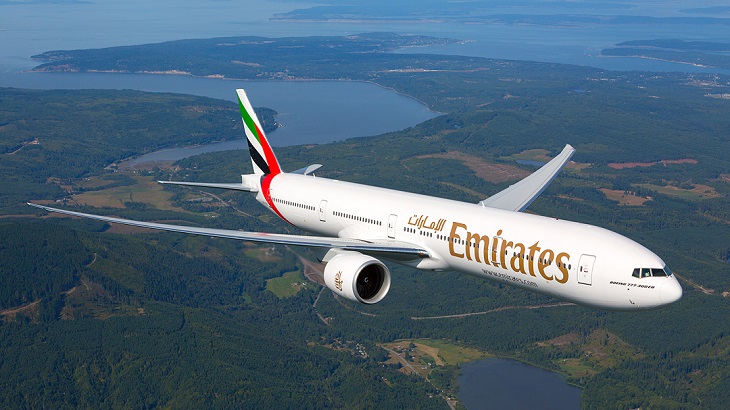 Soaring demand is spurring the Gulf carrier to restore its 2019 frequencies to Brisbane, Melbourne, and Sydney.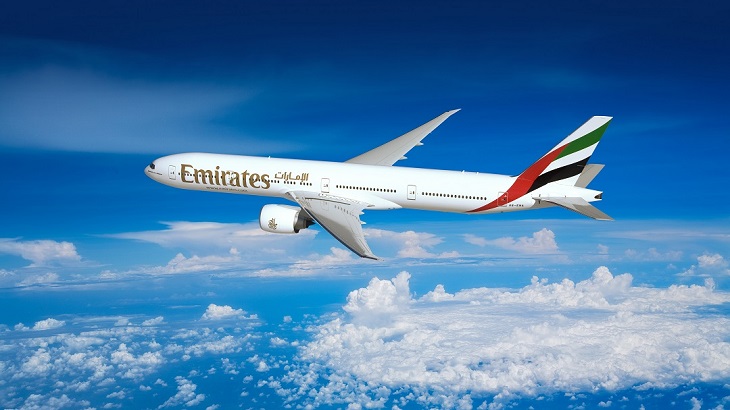 Meanwhile, four-times-weekly flights between Dubai and Guangzhou will go daily from February.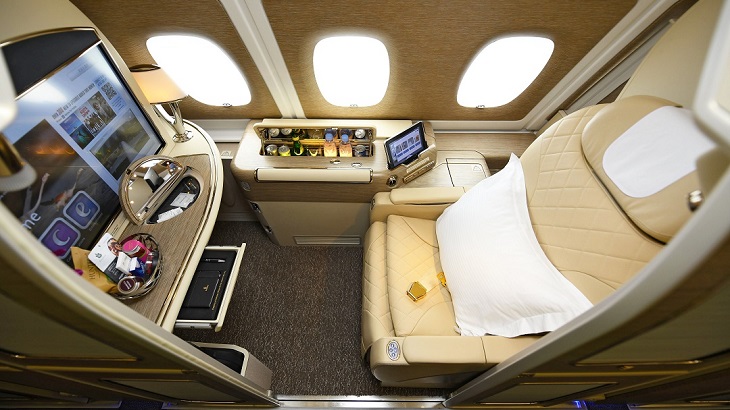 Expect more premium economy seats on board, new leather upholstery, and lighter color palettes throughout the cabin.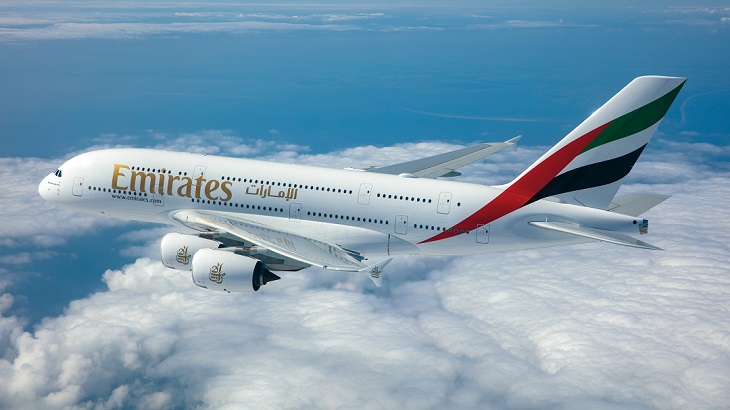 In response to surging demand overall, the airline will be expanding its operations in the Thai capital with another A380.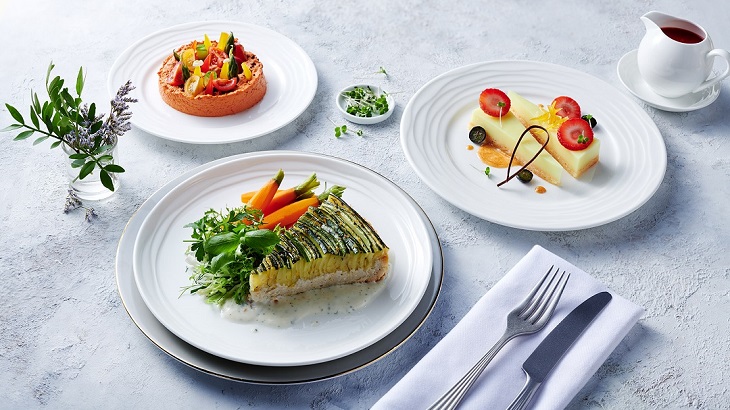 More than 180 plant-based recipes were drawn from Chinese, Indian, Middle Eastern, and Western cuisines.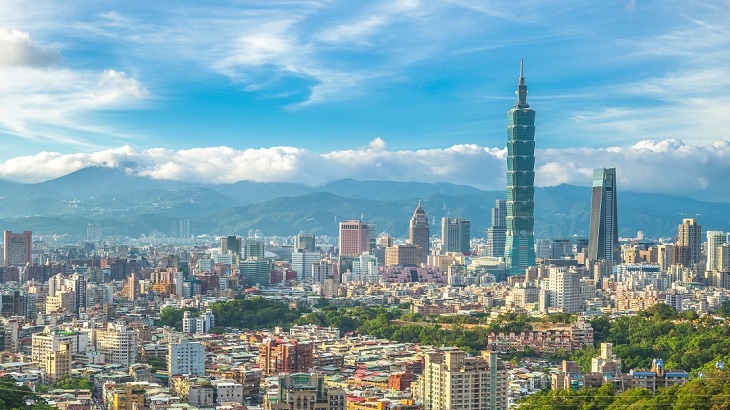 The Gulf carrier currently serves the route four times a week; capacity will be added early next month.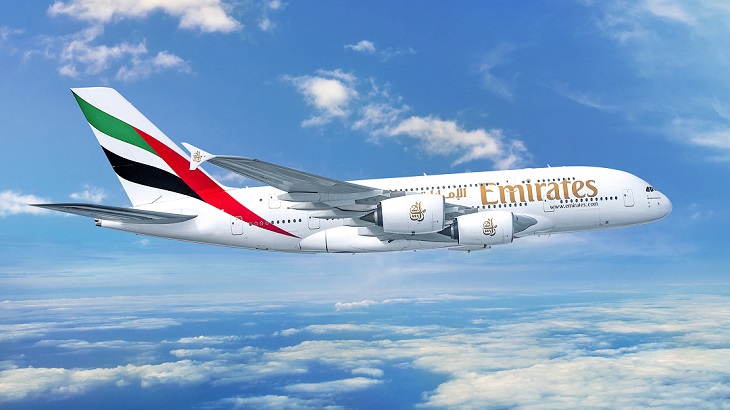 The decision was driven by surging demand for travel into Japan given its eased entry restrictions.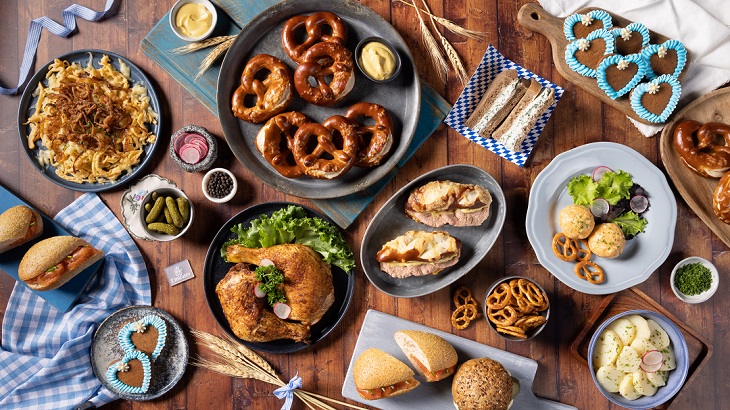 Throughout the next two weeks, traditional specialties will be available in all cabin classes on flights to the airline's German destinati...