Emirates
read Latest articles about Emirates
---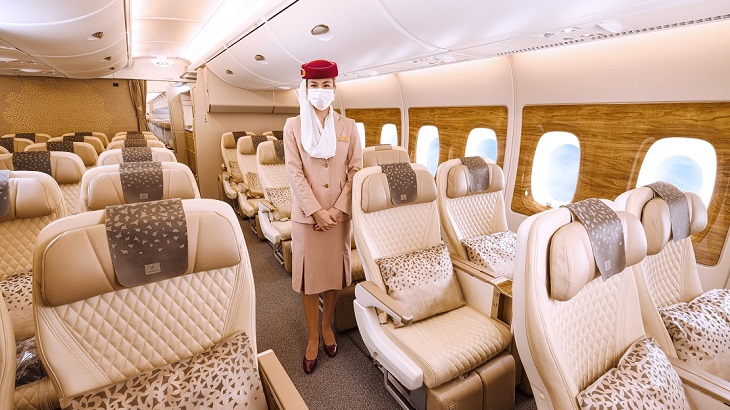 The new cabin class is being rolled out on high-traffic A380 routes between Dubai and London, Paris, and Sydney.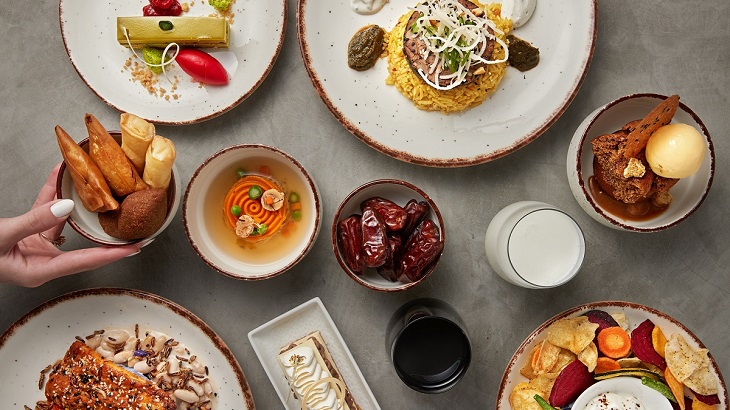 Most notable is Etihad Airways' inflight menu of seasonal specials by an up-and-coming Emirati chef.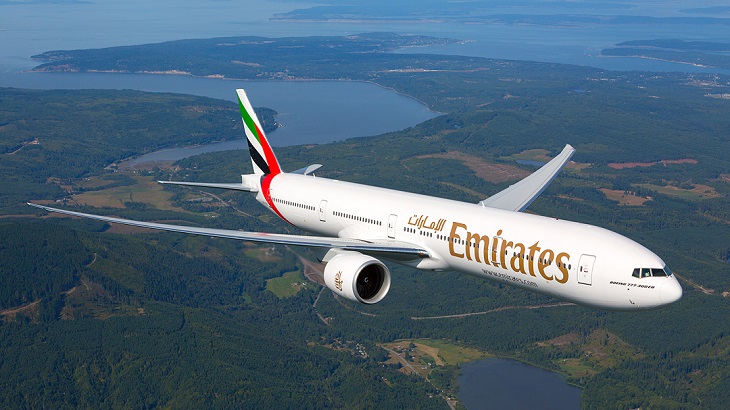 Flight frequencies will also be boosted for Mauritius and Singapore ahead of the summer holidays.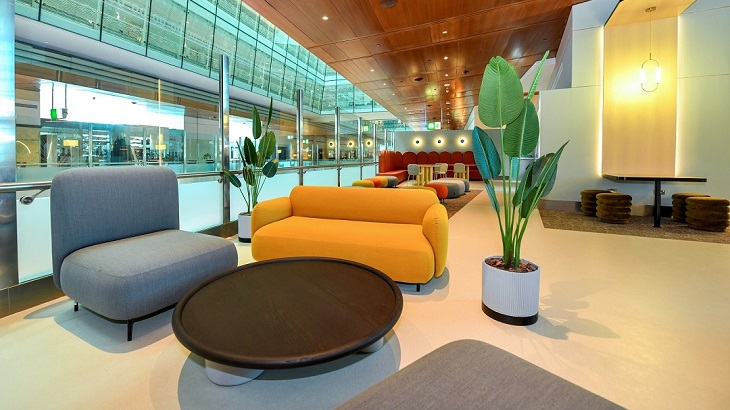 Children transiting through or departing from Dubai by themselves will be offered free snacks and entertainment.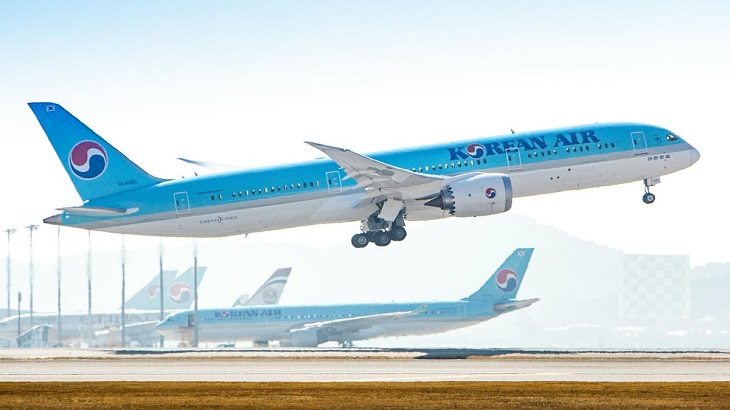 Cathay Pacific's services from London Heathrow have also been temporarily suspended.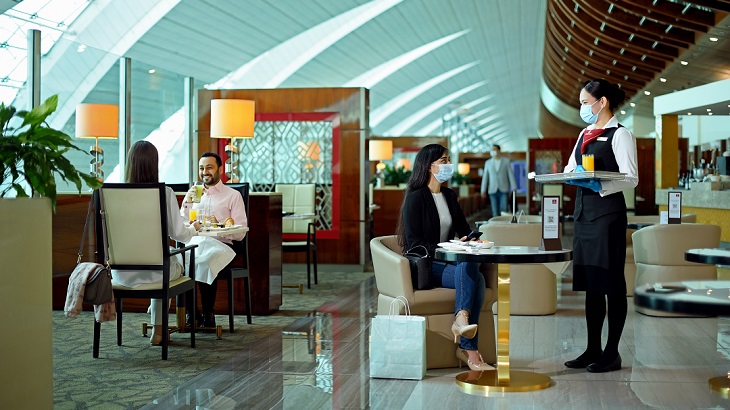 The airline's premium facilities in Bangkok, Paris, and London Gatwick are among those scheduled to resume operations in the coming weeks.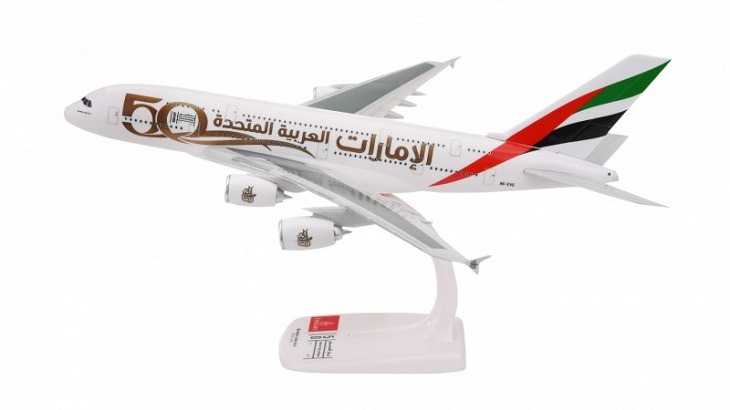 Commemorative mementos from the airline range from A380 aircraft models to scarves and tumblers.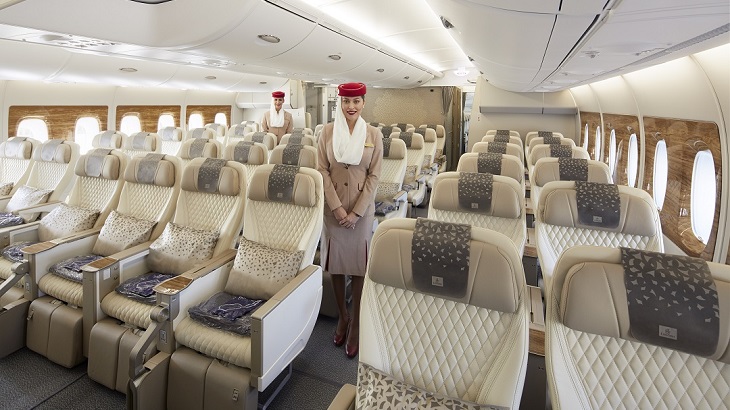 Dubai's Emirates Engineering Centre will act as the hub of a major retrofit program from the end of next year.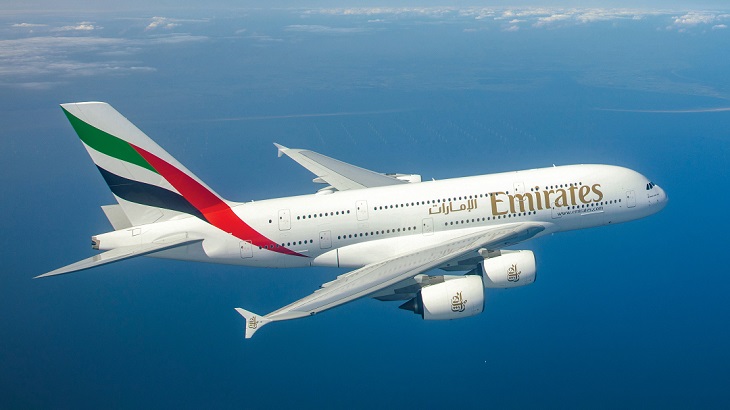 The superjumbo will be flown on a daily basis, adding more than 4,300 seats per week in each direction.