Emirates A380s
read Latest articles about Emirates A380s
---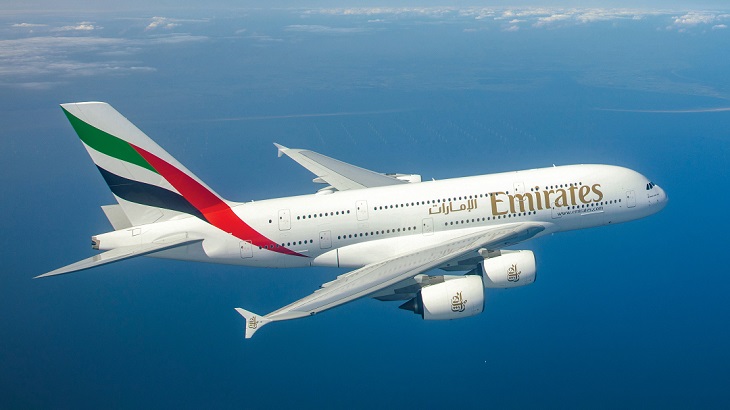 The superjumbo will be flown on a daily basis, adding more than 4,300 seats per week in each direction.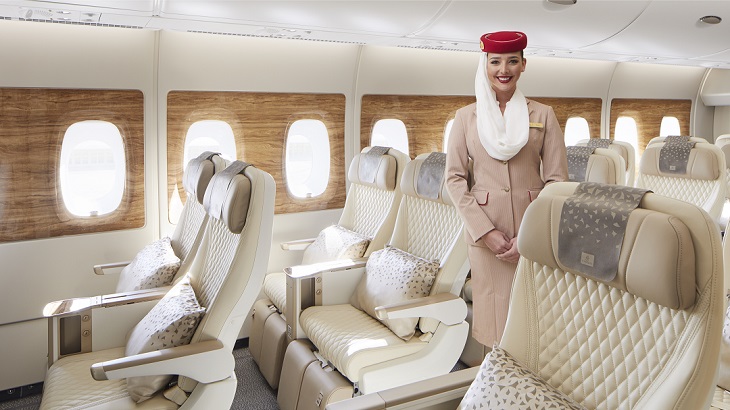 The leading Gulf carrier has unveiled a premium economy cabin and other enhancements aboard a brand-new version of its superjumbo jet.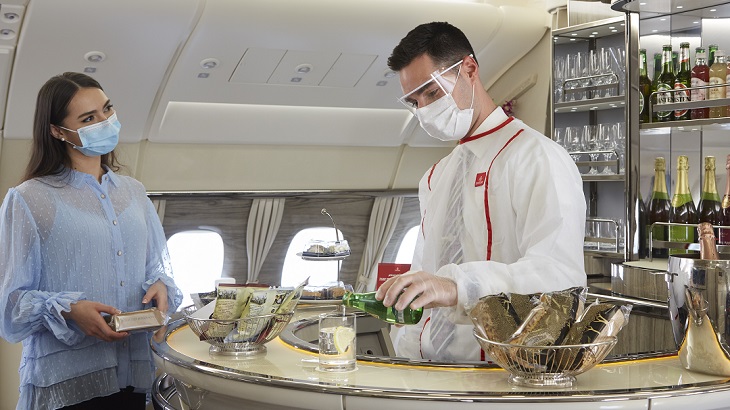 Signature experiences for first- and business-class fliers have been redesigned with health and safety in mind.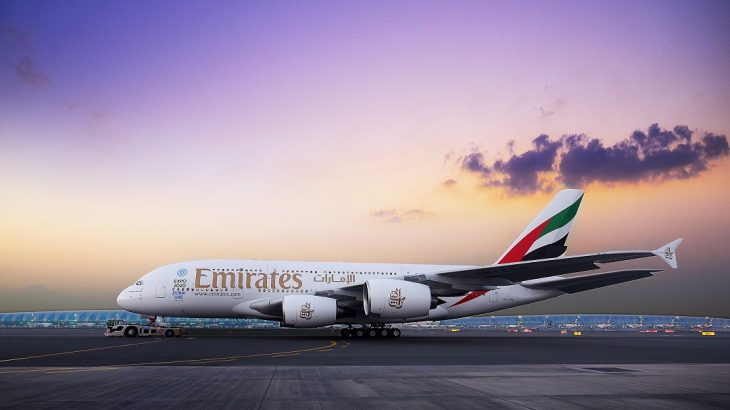 Toronto will become the latest destination served by the Gulf airline's superjumbo jets.