emirates airline
read Latest articles about emirates airline
---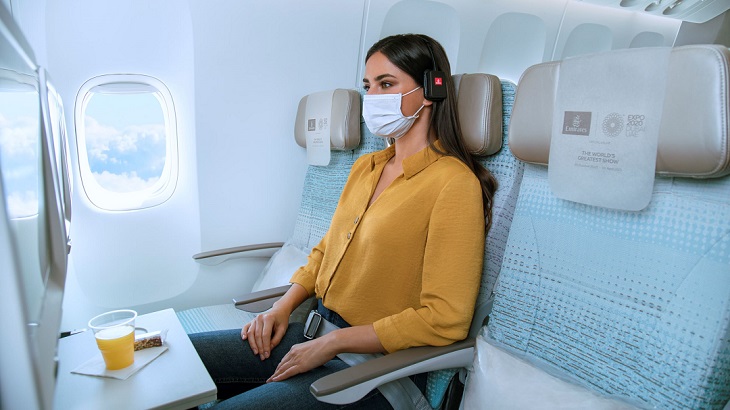 The Dubai-based carrier's newest seating option encourages social distancing and promises more space.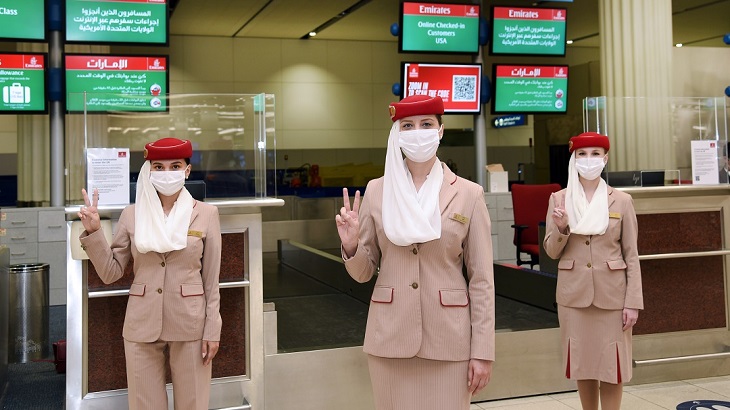 More than 70 employees who took care of a recent service to Los Angeles had received both jabs of the Covid-19 vaccine.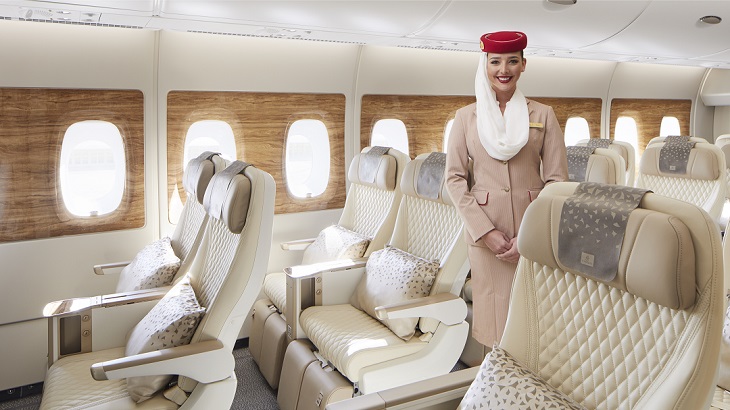 The leading Gulf carrier has unveiled a premium economy cabin and other enhancements aboard a brand-new version of its superjumbo jet.