emirates airline
read Latest articles about emirates airline
---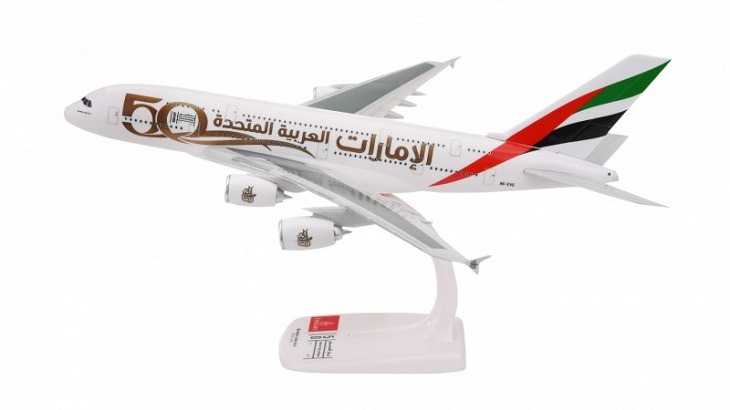 Commemorative mementos from the airline range from A380 aircraft models to scarves and tumblers.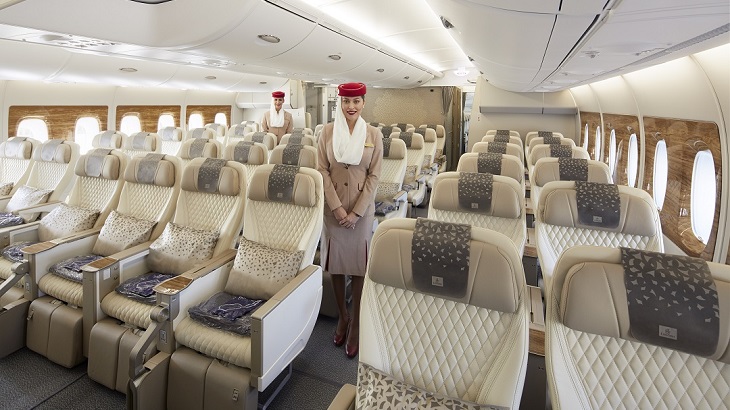 Dubai's Emirates Engineering Centre will act as the hub of a major retrofit program from the end of next year.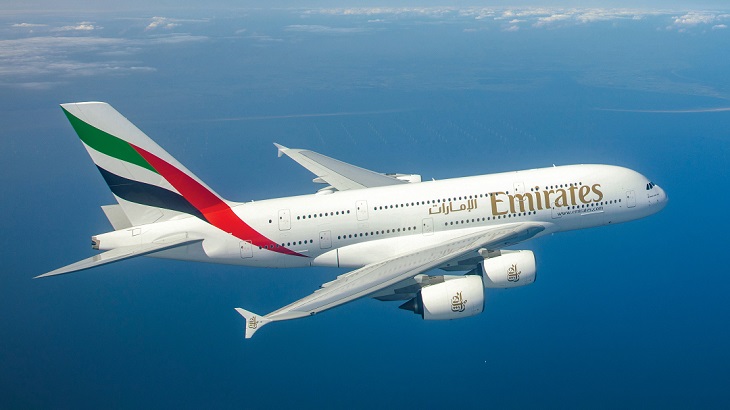 The superjumbo will be flown on a daily basis, adding more than 4,300 seats per week in each direction.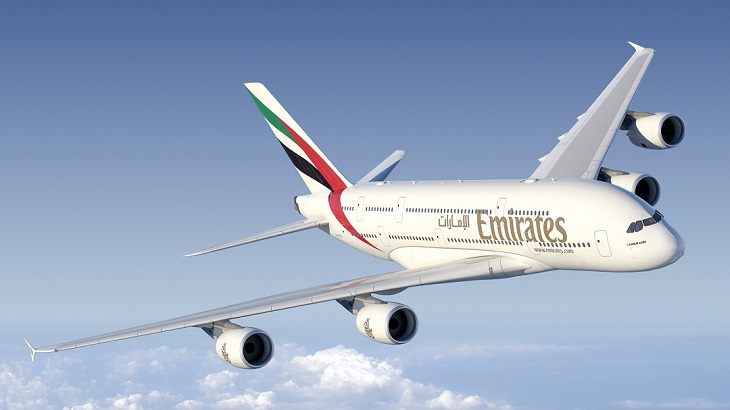 Government-mandated capacity limits are set to be dropped for services to Sydney and Melbourne.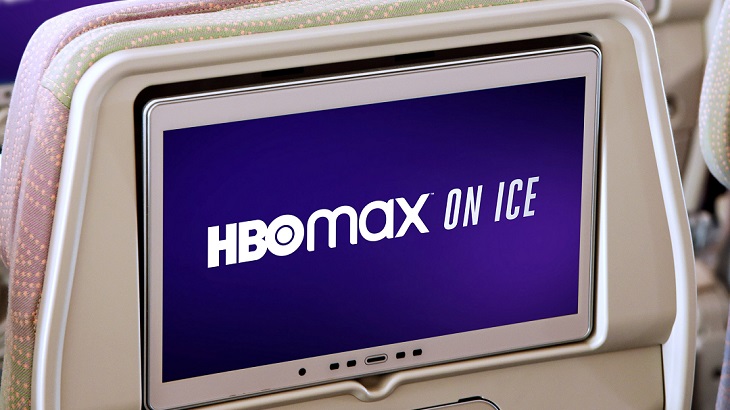 Passengers in all cabin classes will get to enjoy popular TV series screened only in the Americas and Europe.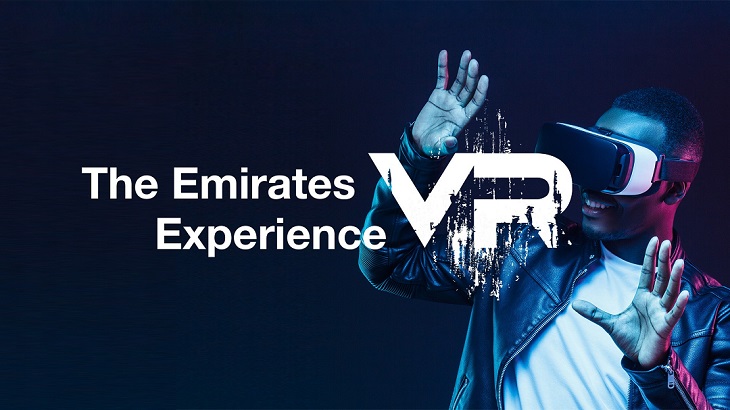 The interactive feature has just been released on the Oculus store, the world's most popular VR platform.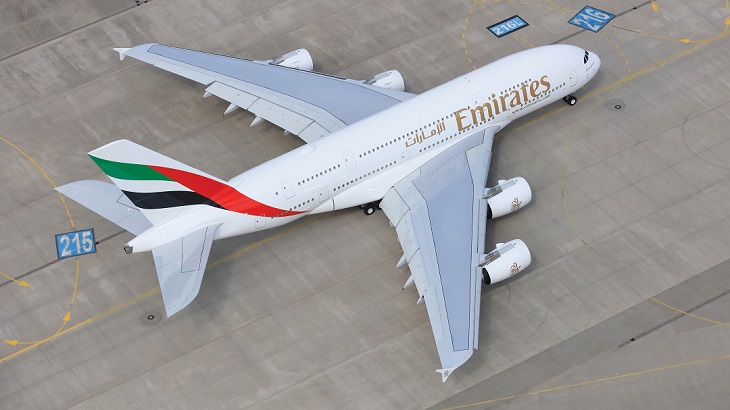 By the end of 2021, the Dubai-based carrier will have a total of 118 superjumbos in its entire fleet.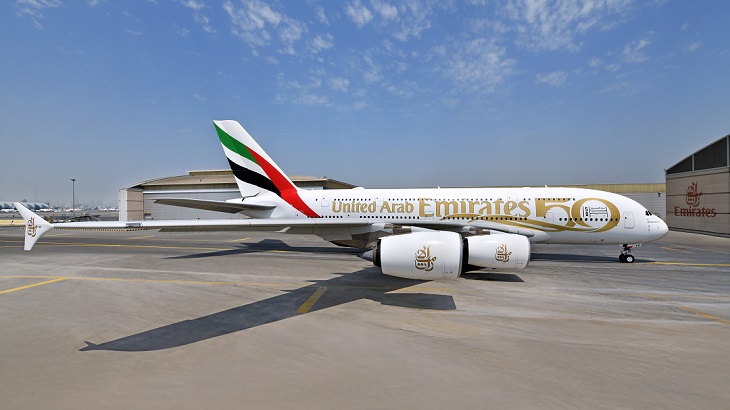 The Dubai-based carrier will be rolling out the new look across its fleet ahead of celebrations in December.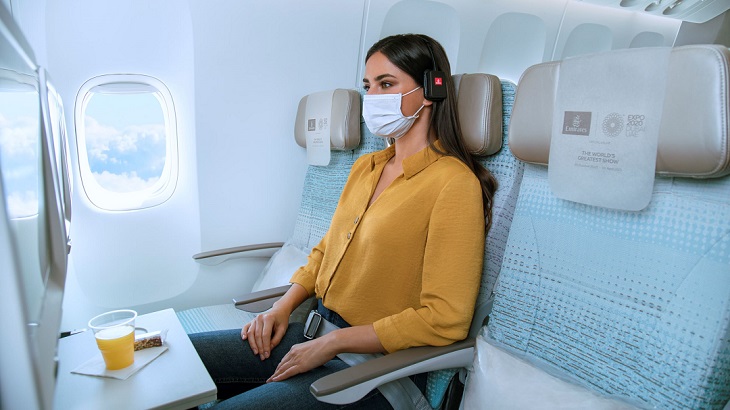 The Dubai-based carrier's newest seating option encourages social distancing and promises more space.