Emirates flight routes
read Latest articles about Emirates flight routes
---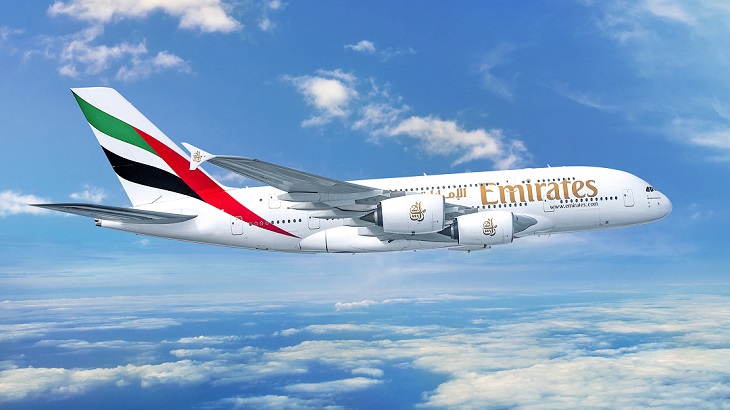 This summer, the Gulf carrier will operate the first commercial superjumbo flight to land in Indonesia.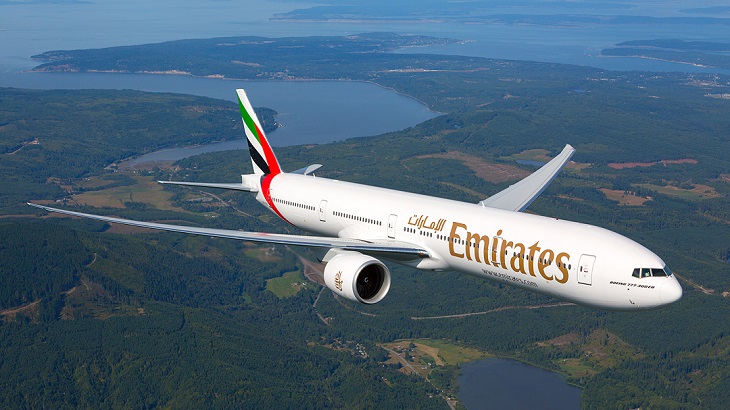 Soaring demand is spurring the Gulf carrier to restore its 2019 frequencies to Brisbane, Melbourne, and Sydney.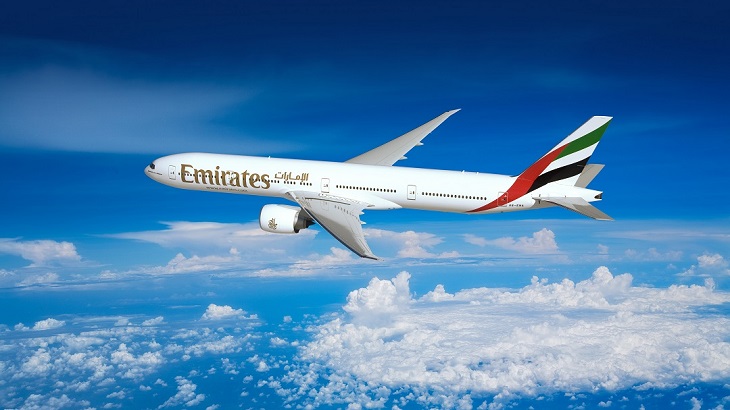 Meanwhile, four-times-weekly flights between Dubai and Guangzhou will go daily from February.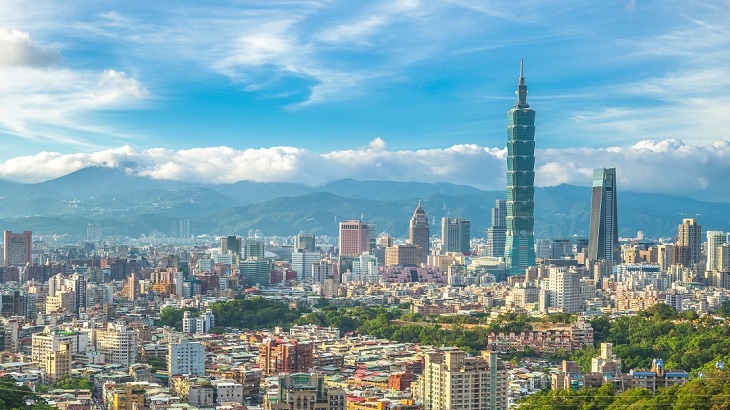 The Gulf carrier currently serves the route four times a week; capacity will be added early next month.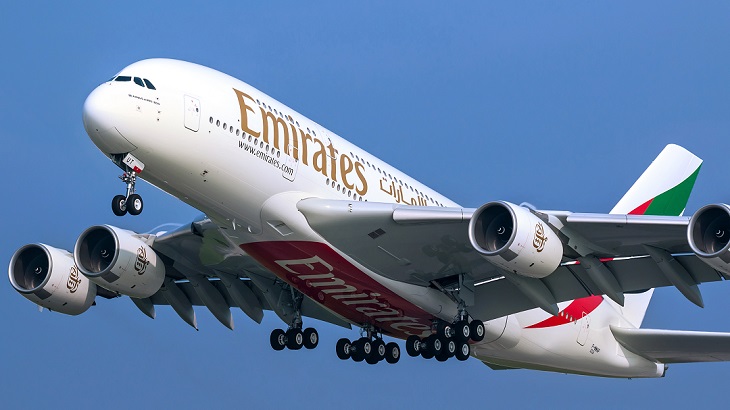 Along with Perth in Australia, India's tech hub is being added to a network of over 30 destinations served by the superjumbos.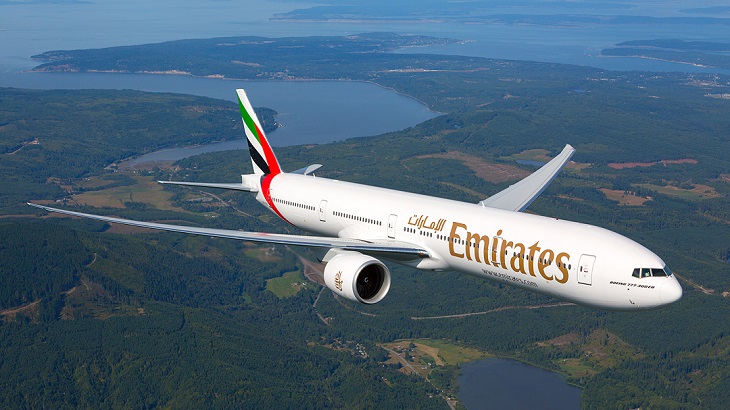 Travelers flying from or via Dubai can make use of nine daily services to airports serving the British capital.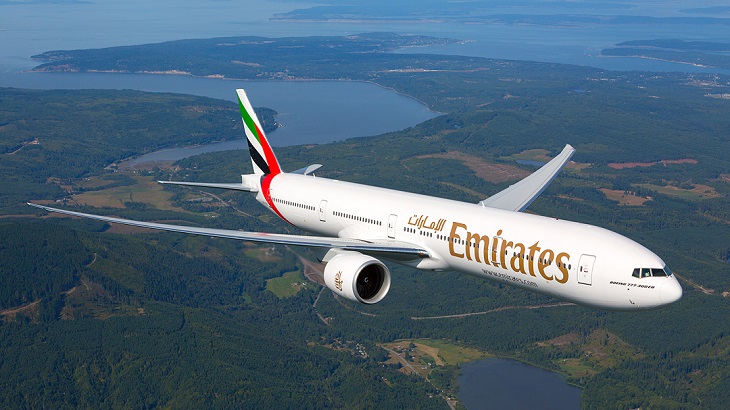 Flight frequencies will also be boosted for Mauritius and Singapore ahead of the summer holidays.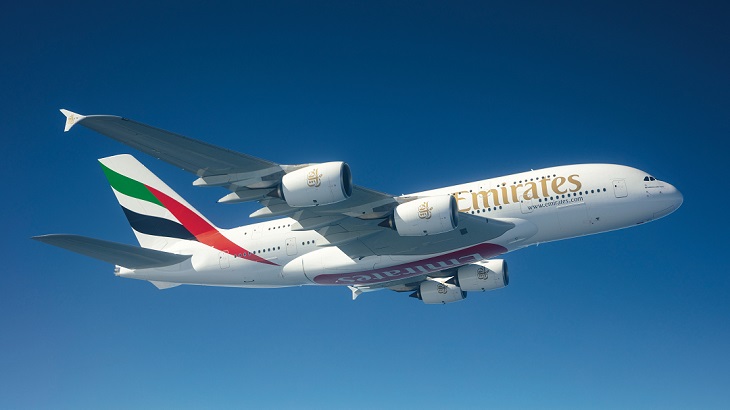 The leading Gulf carrier aims to restore its U.S. services to nearly 80 percent of pre-pandemic levels by October.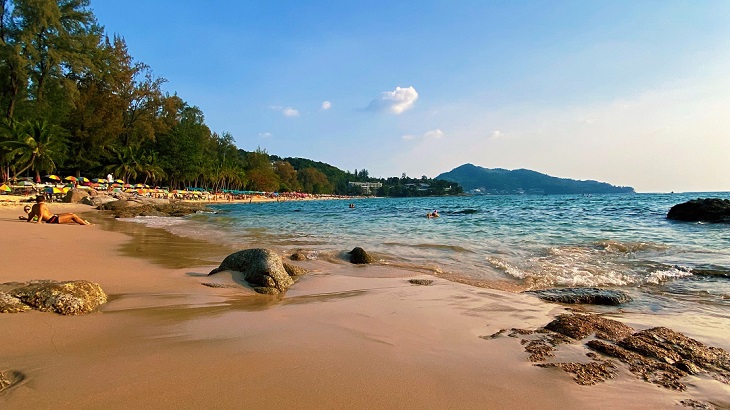 The three airlines will restart services to the Thai island just after its planned reopening in July.