Emirates flight routes
read Latest articles about Emirates flight routes
---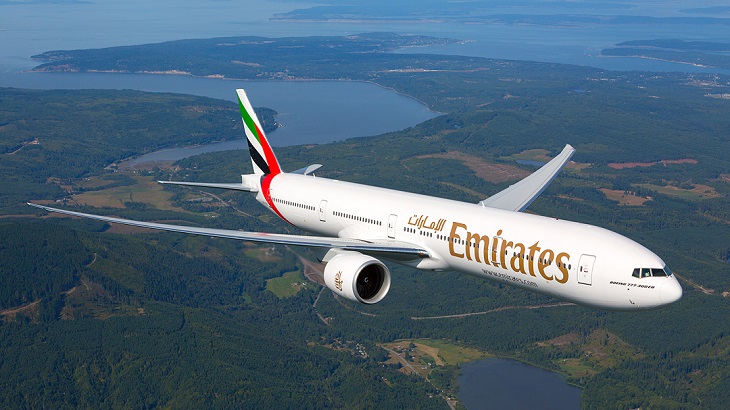 Flight frequencies will also be boosted for Mauritius and Singapore ahead of the summer holidays.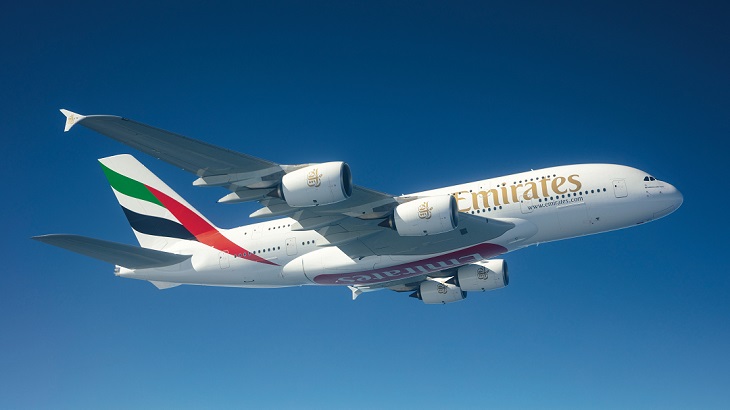 The leading Gulf carrier aims to restore its U.S. services to nearly 80 percent of pre-pandemic levels by October.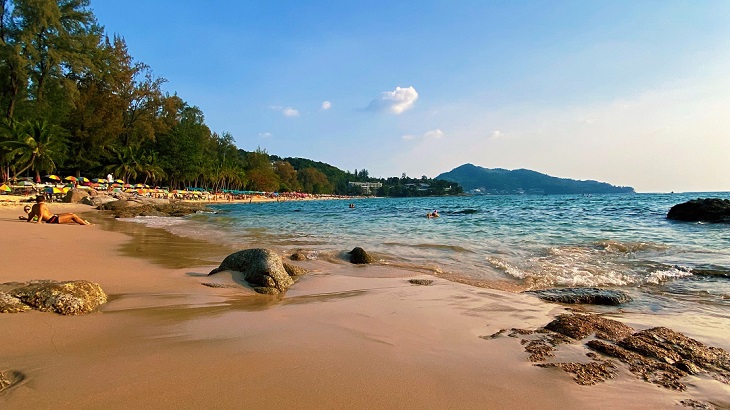 The three airlines will restart services to the Thai island just after its planned reopening in July.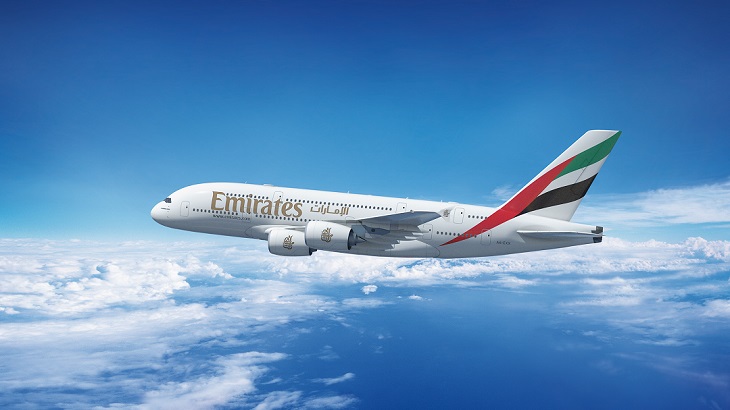 The Dubai-based carrier has once again been penalized for breaching the territory's strict coronavirus rules.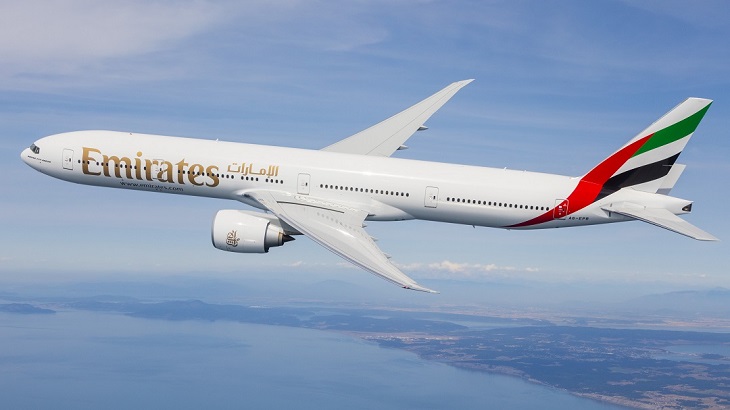 The announcement is a boon for global travelers planning to spend their Easter holidays in the Indian Ocean.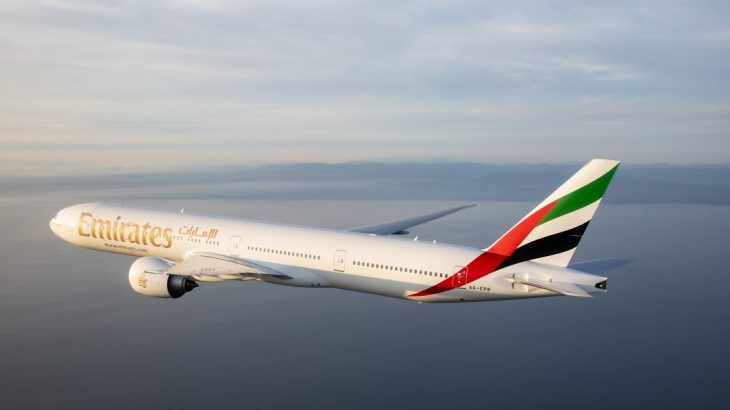 The Gulf carrier has added nearly 80 destinations back to its global route network.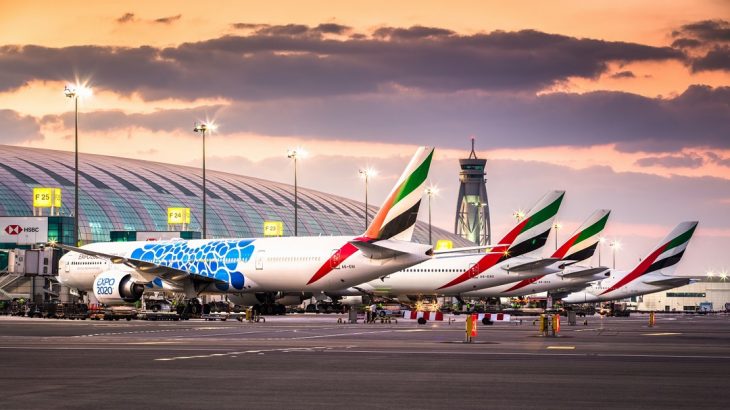 The Dubai-based carrier is ramping up efforts to rebuild its network over the coming weeks.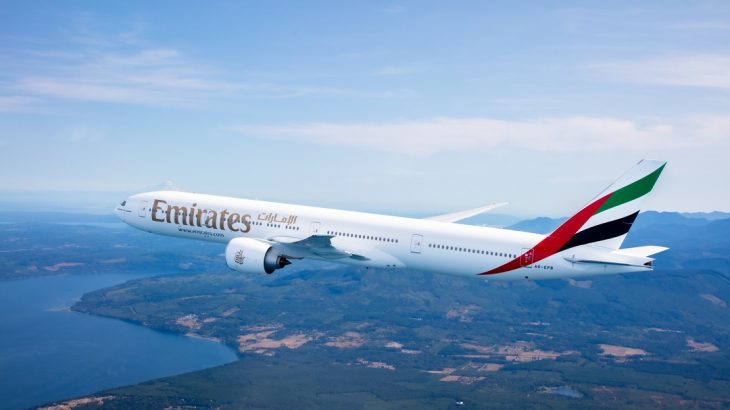 Passengers will now be able to catch connecting flights at the airline's Dubai hub.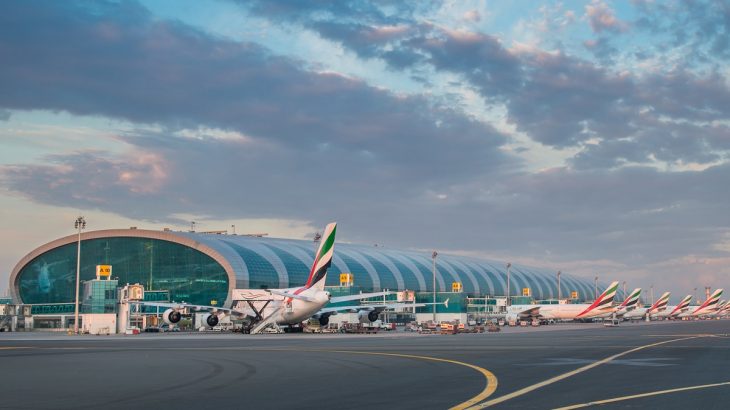 From May 21, the Dubai-based airline will once again touch down in Europe, North America, and Australia on a regular basis.