emirates-updates
read Latest articles about emirates-updates
---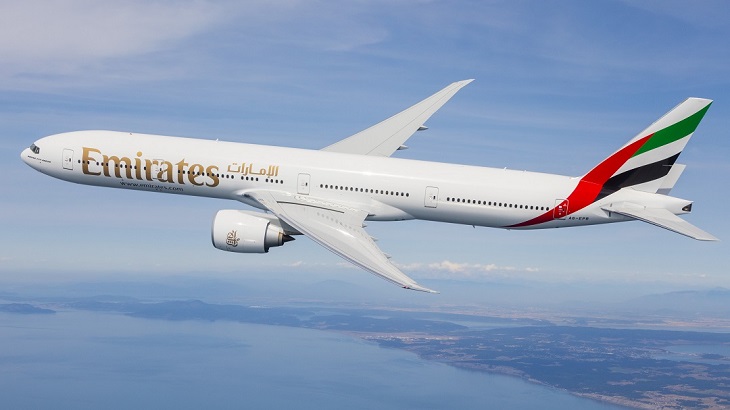 The announcement is a boon for global travelers planning to spend their Easter holidays in the Indian Ocean.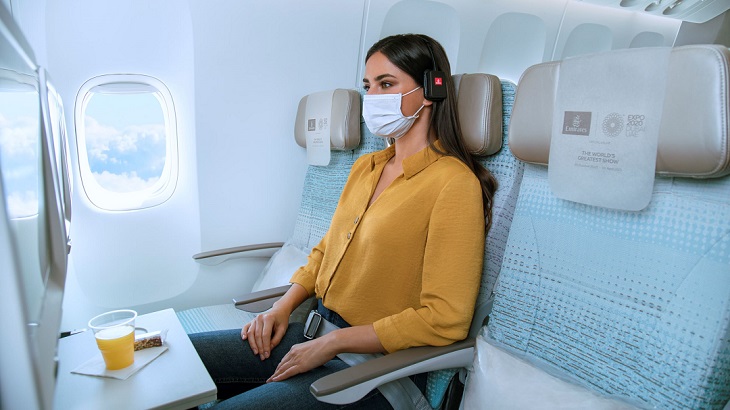 The Dubai-based carrier's newest seating option encourages social distancing and promises more space.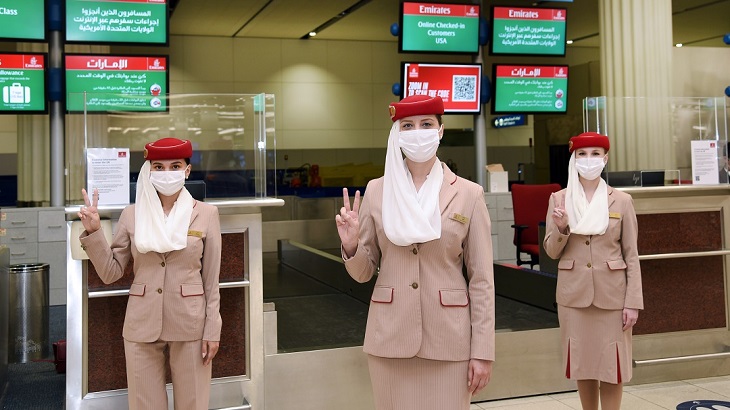 More than 70 employees who took care of a recent service to Los Angeles had received both jabs of the Covid-19 vaccine.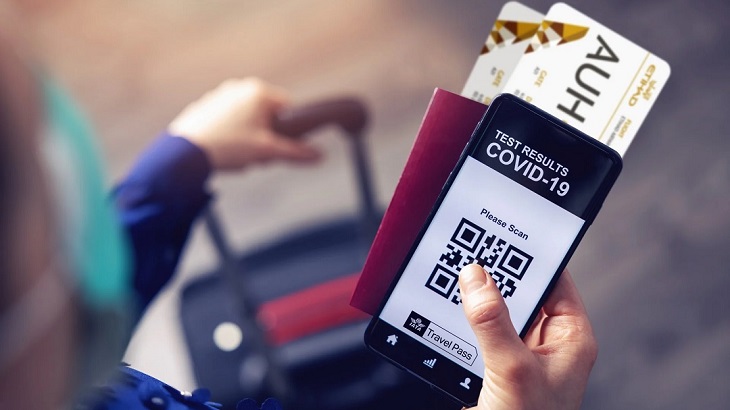 The digital platform contains a global registry of authorized Covid-19 testing centers and allows users to share their test results with air...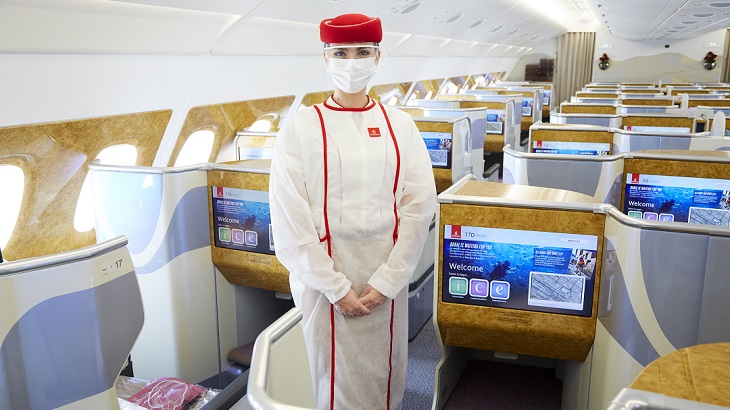 Flying via Dubai in the coming months? Here's a special promotion worth checking out for a future trip.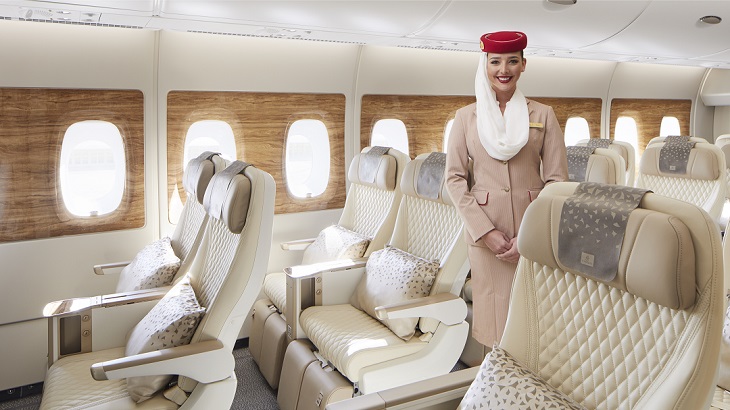 The leading Gulf carrier has unveiled a premium economy cabin and other enhancements aboard a brand-new version of its superjumbo jet.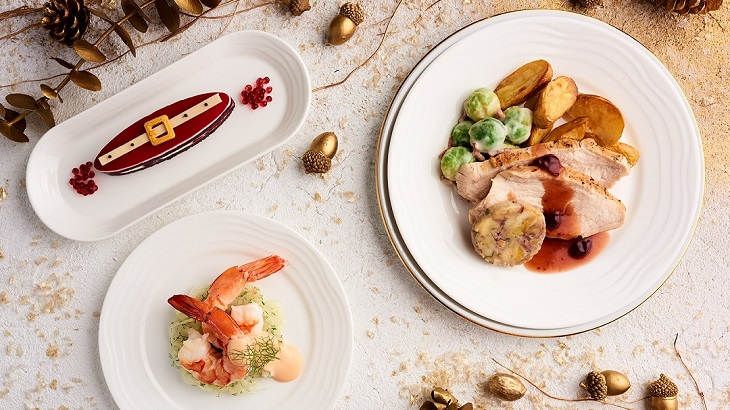 Passengers of all cabin classes on select routes from Dubai will get to enjoy roasted turkey and other festive treats.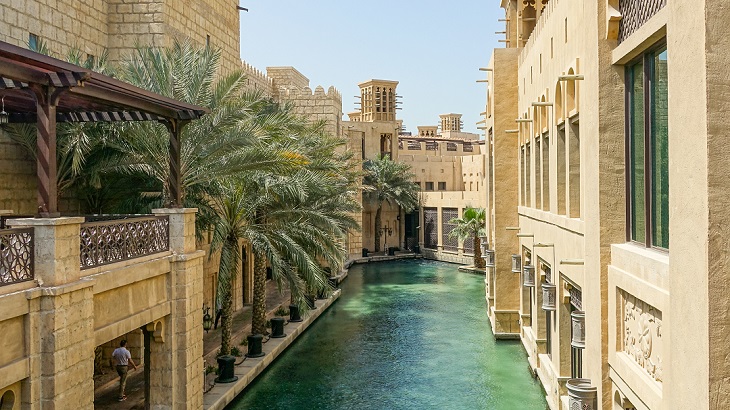 Customers with a connection time exceeding 10 hours will be eligible for the privilege.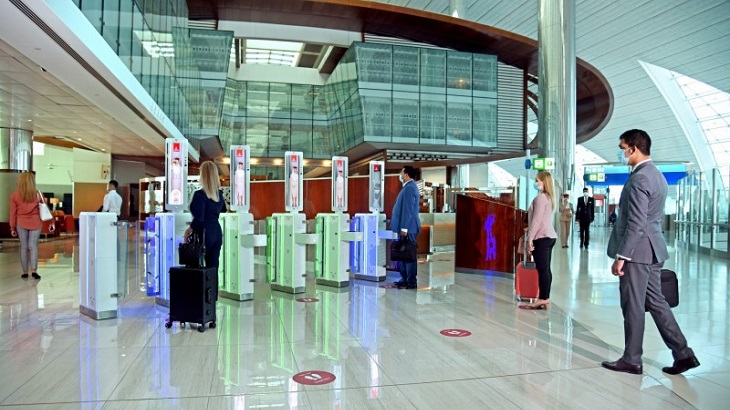 This brand-new initiative promises a contactless airport experience from check-in to boarding.