emirates-updates
read Latest articles about emirates-updates
---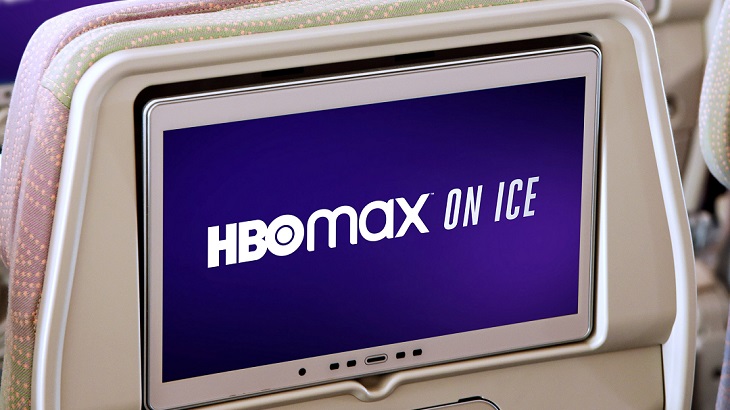 Passengers in all cabin classes will get to enjoy popular TV series screened only in the Americas and Europe.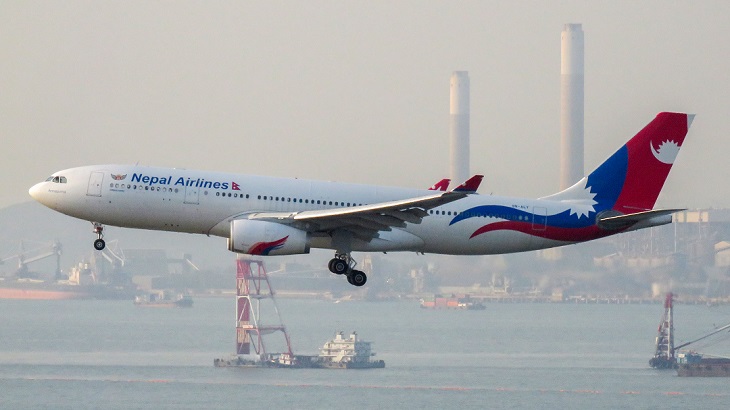 The South Asian carrier has been banned from landing in the territory for the next two weeks.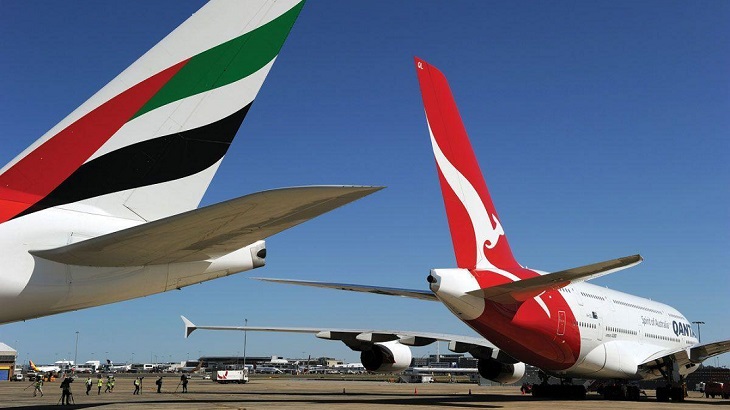 Codeshare agreements and other forms of collaboration between the two carriers are set to continue until at least 2028.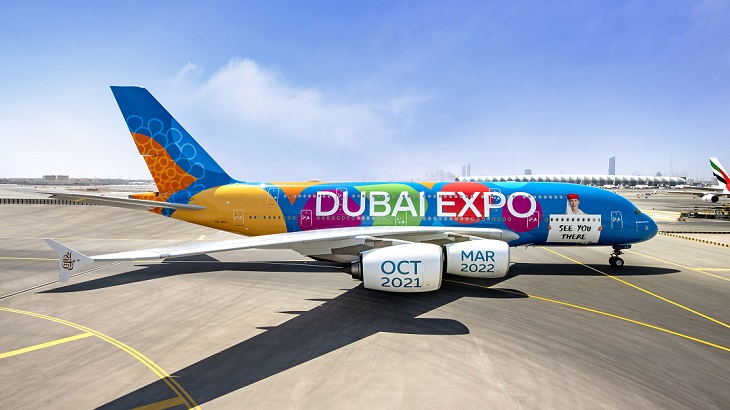 The special paint project for the first of three A380s took 16 days and 4,379 man-hours to complete.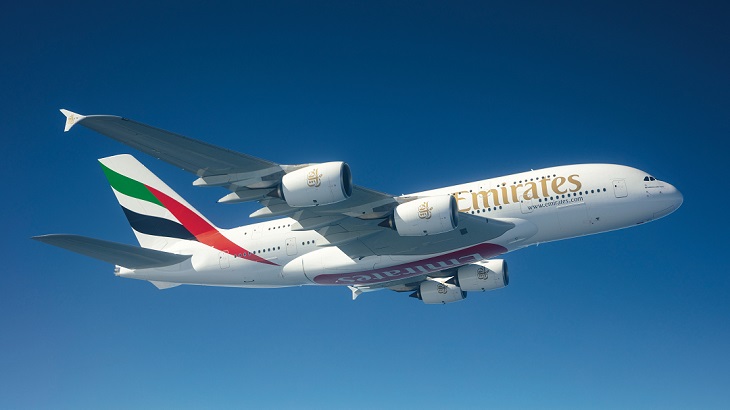 The leading Gulf carrier aims to restore its U.S. services to nearly 80 percent of pre-pandemic levels by October.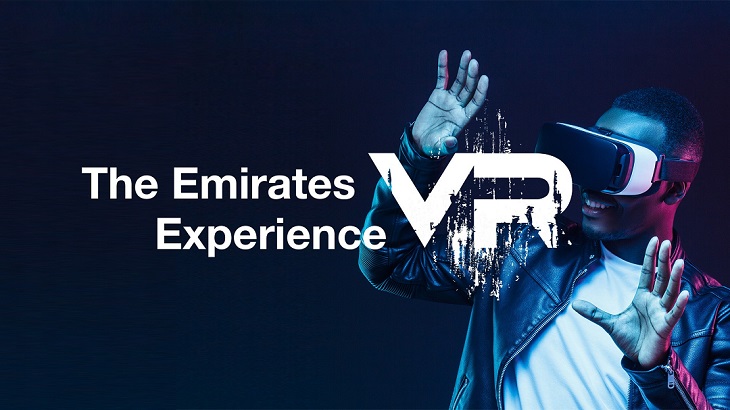 The interactive feature has just been released on the Oculus store, the world's most popular VR platform.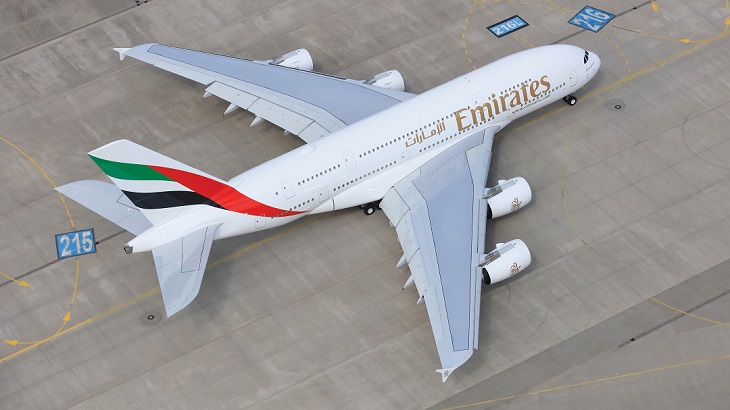 By the end of 2021, the Dubai-based carrier will have a total of 118 superjumbos in its entire fleet.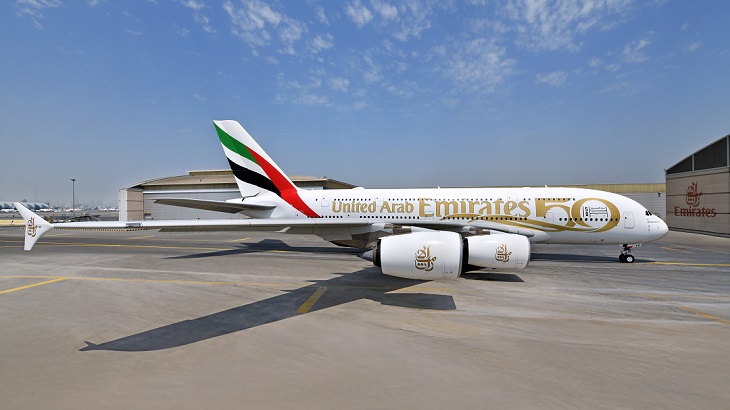 The Dubai-based carrier will be rolling out the new look across its fleet ahead of celebrations in December.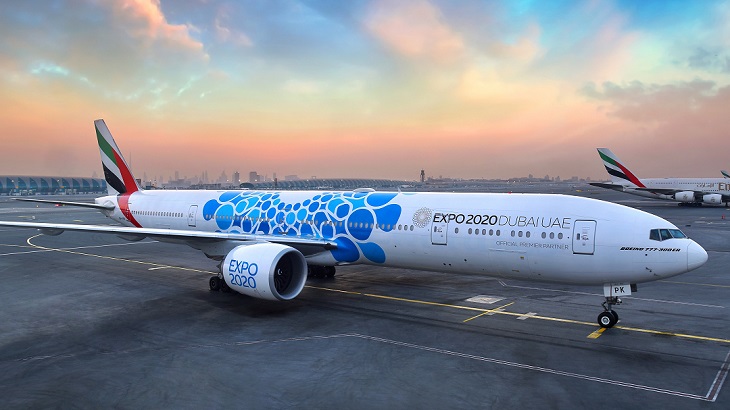 The leading Gulf carrier will give even transit passengers a chance to experience the upcoming mega-event.