emirates-updates
read Latest articles about emirates-updates
---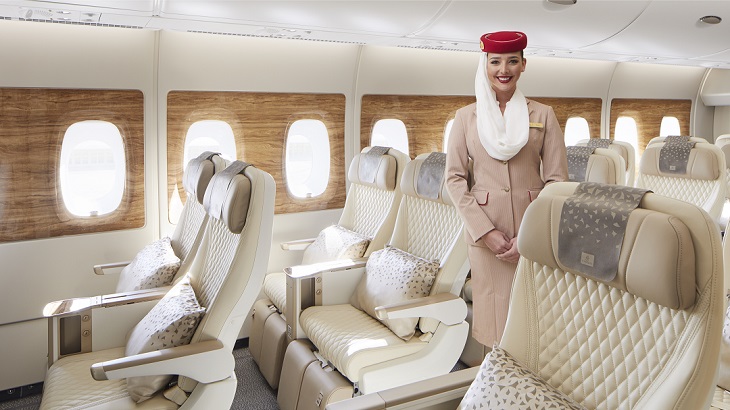 The leading Gulf carrier has unveiled a premium economy cabin and other enhancements aboard a brand-new version of its superjumbo jet.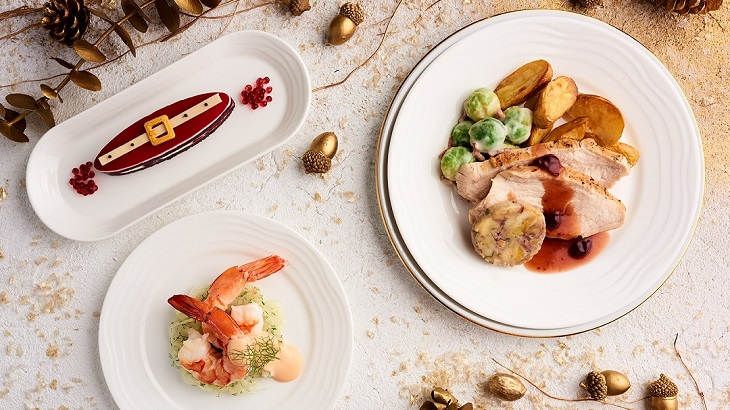 Passengers of all cabin classes on select routes from Dubai will get to enjoy roasted turkey and other festive treats.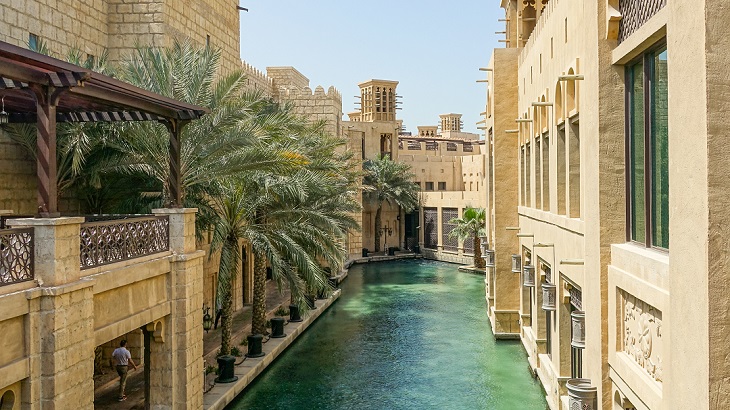 Customers with a connection time exceeding 10 hours will be eligible for the privilege.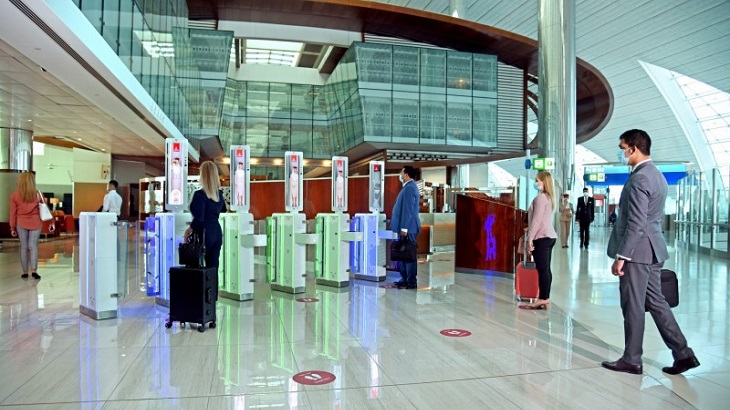 This brand-new initiative promises a contactless airport experience from check-in to boarding.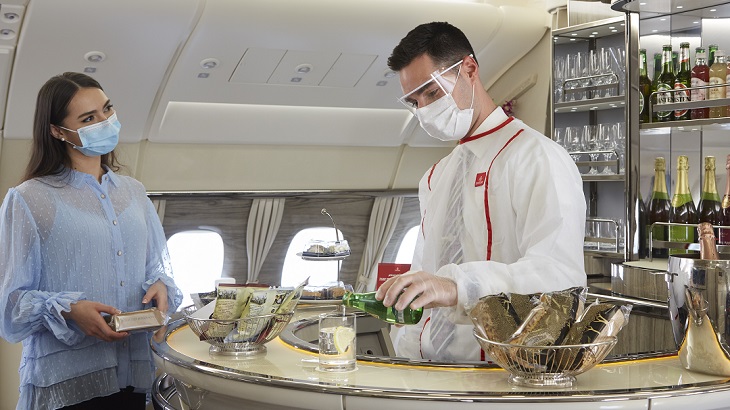 Signature experiences for first- and business-class fliers have been redesigned with health and safety in mind.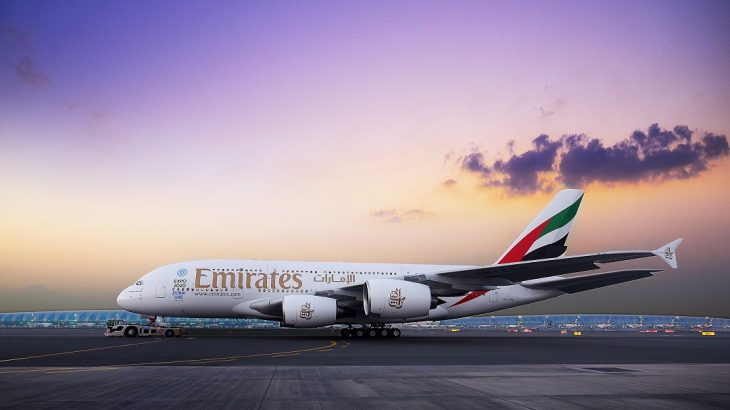 Toronto will become the latest destination served by the Gulf airline's superjumbo jets.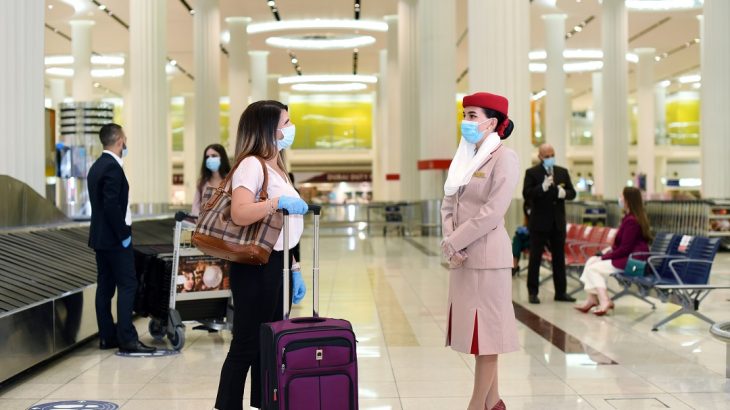 The Dubai-based carrier hopes to boost confidence in air travel by rolling out a new insurance policy for all passengers, regardless of cabi...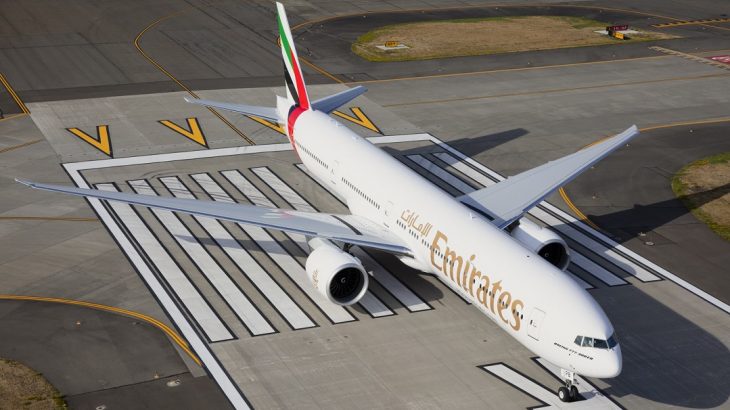 The policy was announced after more than 50 fliers from Pakistan who transited in Dubai tested positive on arrival in Hong Kong.
From Kaiseki-style meals to custom-designed tableware, Emirates seeks to provide the most authentic Japanese dining experience possible.