England
read Latest articles about England
---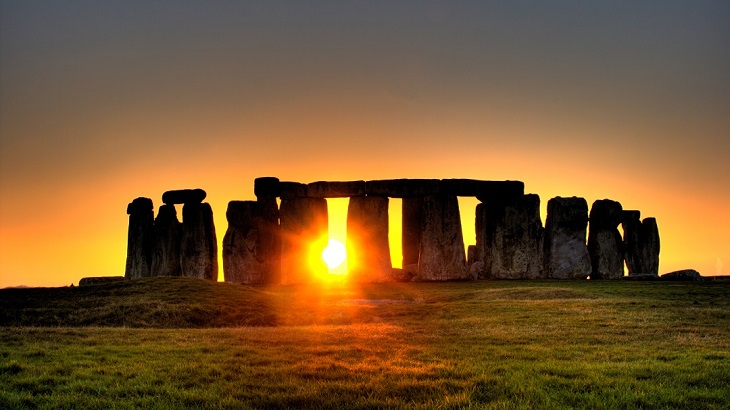 On June 21, the longest day in the Northern Hemisphere, see the sun rising over one of Britain's most recognizable landmarks from the comf...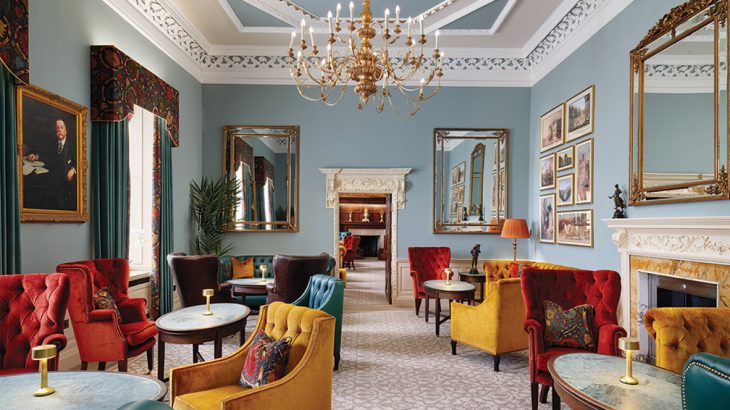 In rural England, four venerable properties have received a new lease on life as some of Britain's most beguiling new hotels, combining 2...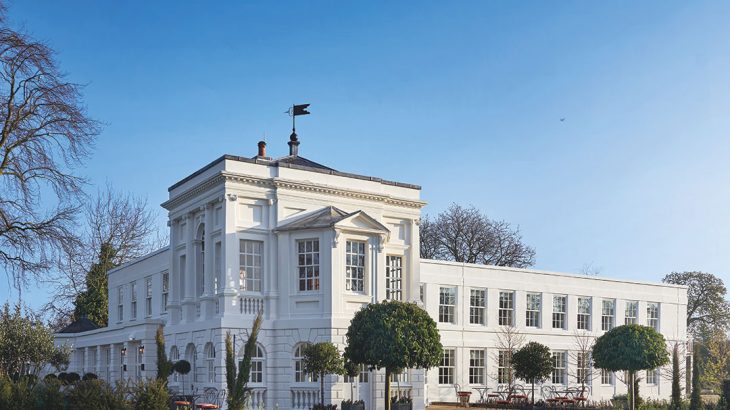 For its multimillion-dollar revamp, YTL enlisted star designer Alexandra Champalimaud to give the guest quarters a subtle update in step wit...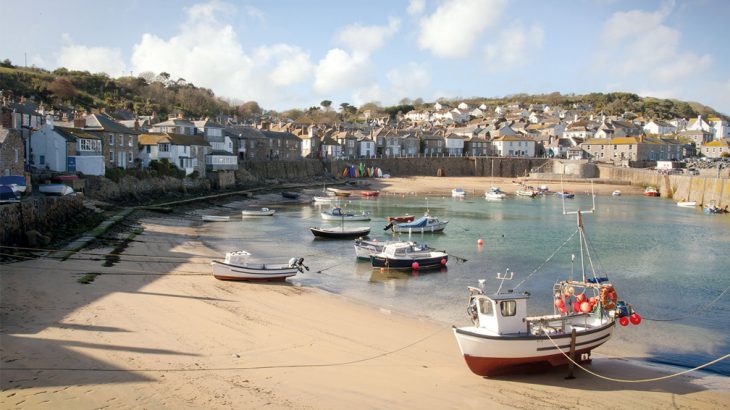 Pretty seaside villages and stylish inns are among the attractions on a driving tour of southwest England.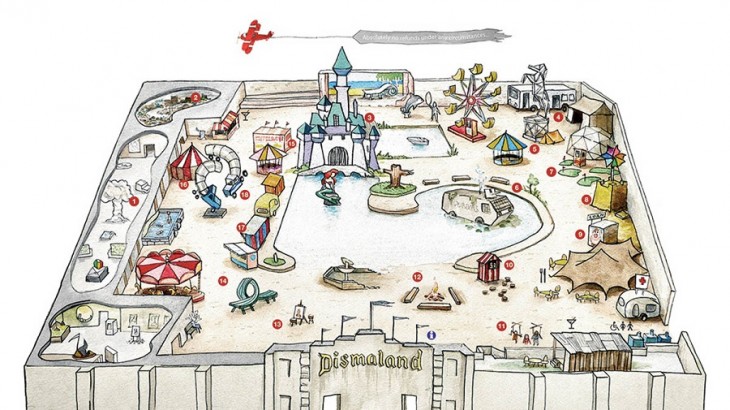 Ever-secretive artist Banksy has opened an 'alternative' theme park for fans.