England travel
read Latest articles about England travel
---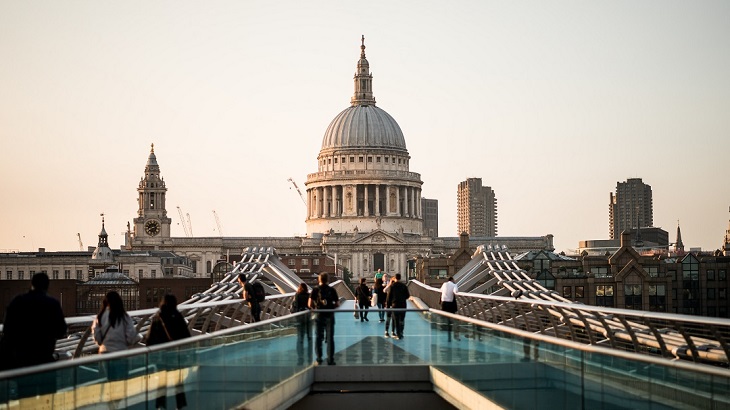 The move followed complaints from airlines that compulsory testing was holding back the travel sector's recovery.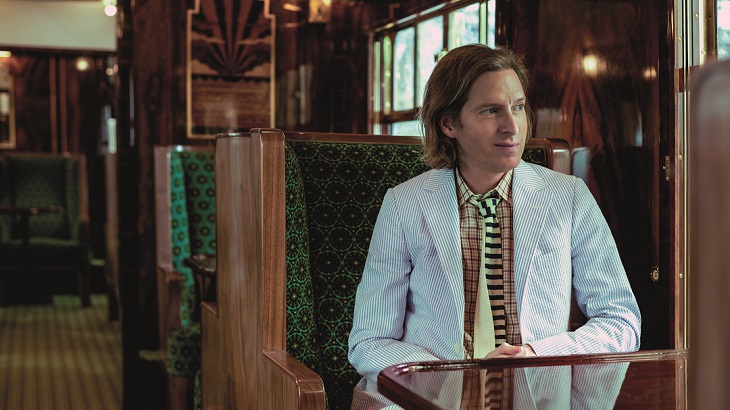 Travelers booked on the British Pullman will be treated to an experience with a cinematic flair.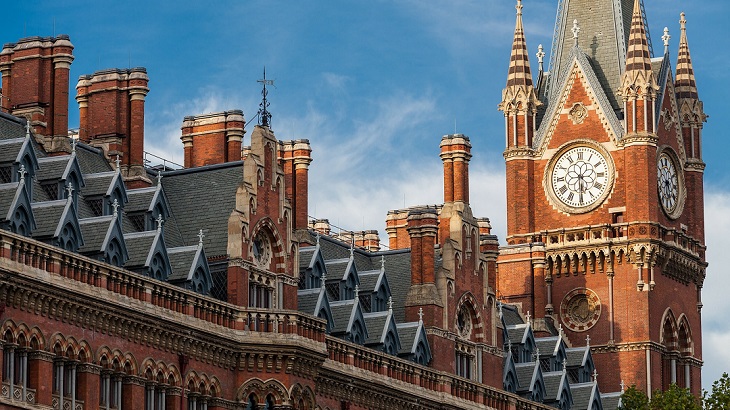 From December 15, people arriving in the country can halve their self-isolation period if they pay for a swab test after five days.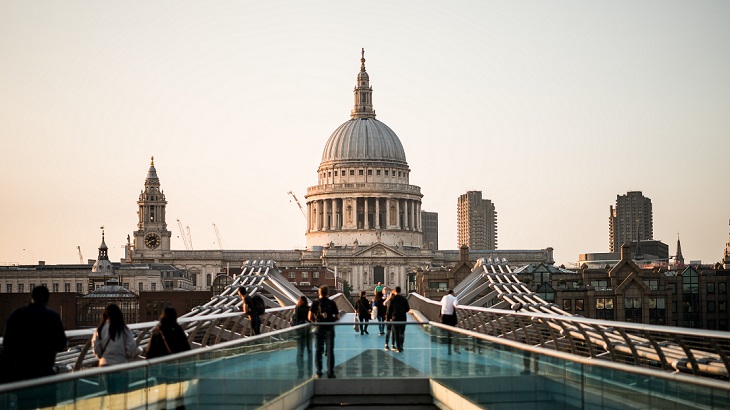 Visitors from both countries no longer need to enter quarantine upon arrival in England.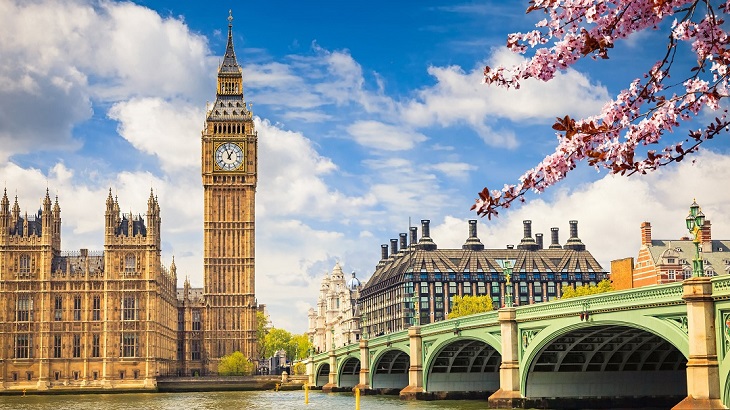 Starting on July 10, residents of countries such as France, Italy, Japan, and New Zealand will not need to self-isolate upon arrival.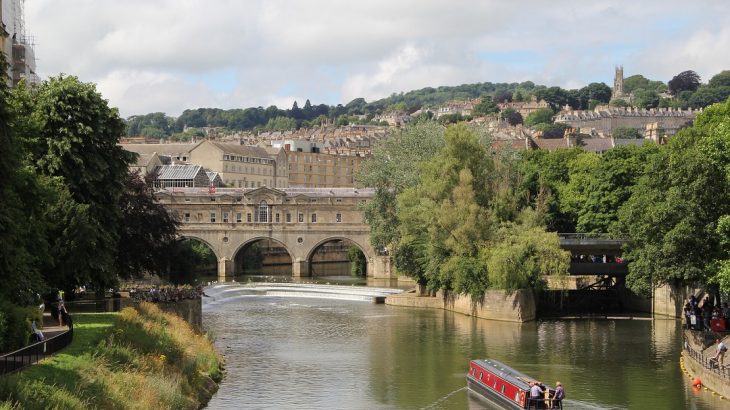 While much of Europe aims to restart regional tourism by the middle of June, summer breaks in Britain are off the cards for now.