etihad
read Latest articles about etihad
---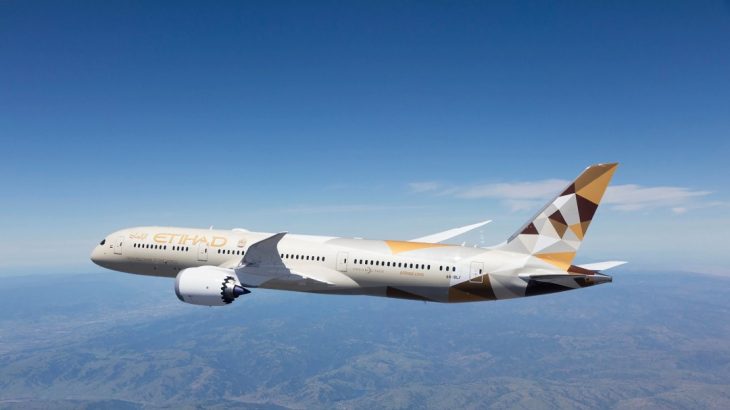 The Abu Dhabi–based airline is aiming to resume scheduled passenger services to more than 50 cities around the world.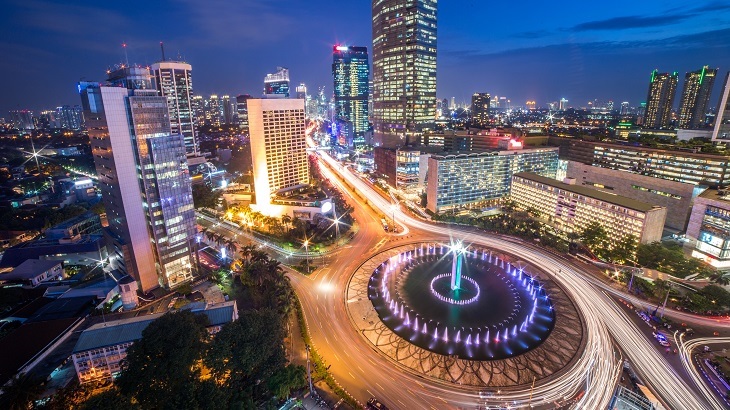 Here are 13 carriers that have resumed passenger services to and from Soekarno-Hatta International Airport.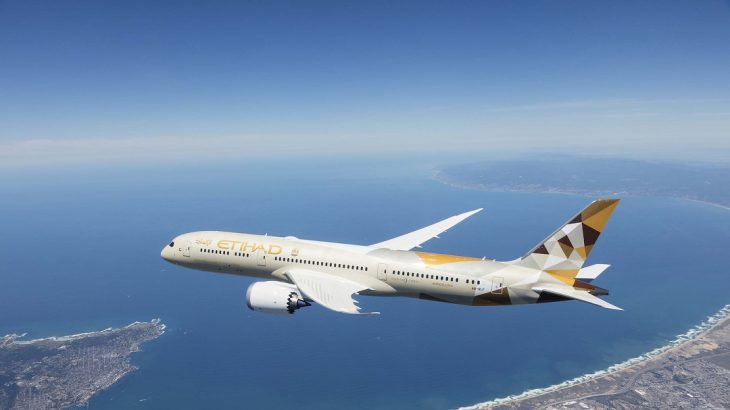 As travel restrictions ease, the Abu Dhabi–based airline plans to ramp up its global network next month.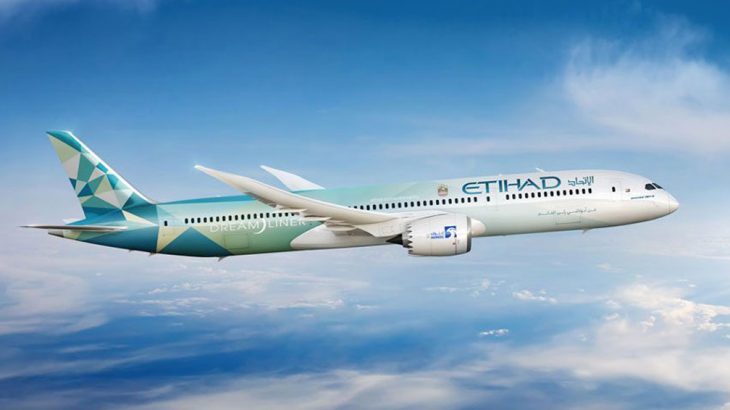 Destinations include Manila, Melbourne, Seoul, Singapore, Tokyo Narita, Zurich, Amsterdam, Barcelona, Brussels, Chicago, Frankfurt, Jakart...
These special services are meant to bring home passengers who have been stranded in the UAE due to COVID-19 travel restrictions.
The contactless technology can monitor the temperature, heart, and respiratory rate of any person via an airport touchpoint.
Emirates and Etihad will temporarily suspend all passenger services from March 25 for an initial period of two weeks.
Passengers can expect a personalized plan to combat jet lag, including suggested sleeping patterns, exposure to light, and even the type of ...
To boost demand, the flag carrier of United Arab Emirates is offering a global sale of airfares.