etihad
read Latest articles about etihad
---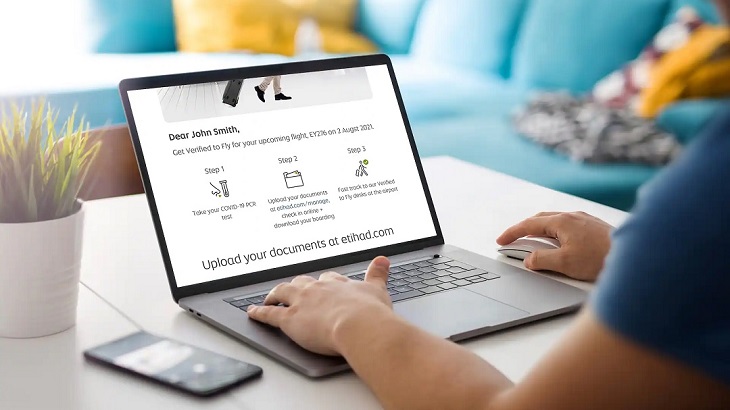 Travelers who choose the Abu Dhabi–based carrier can look forward to shorter check-in times at the airport.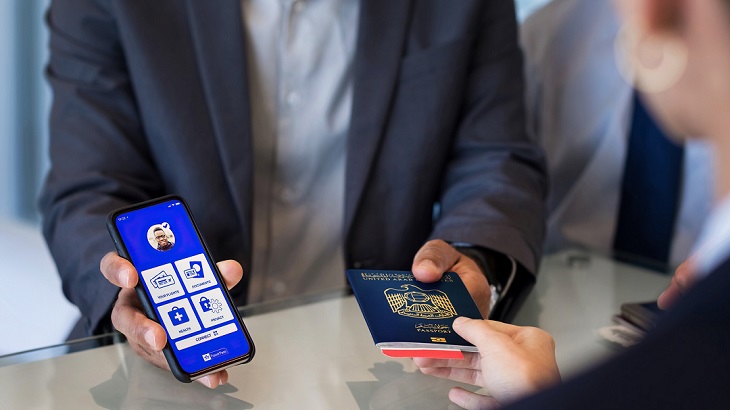 The app is now available on key routes between Abu Dhabi and Europe, North America, and Southeast Asia.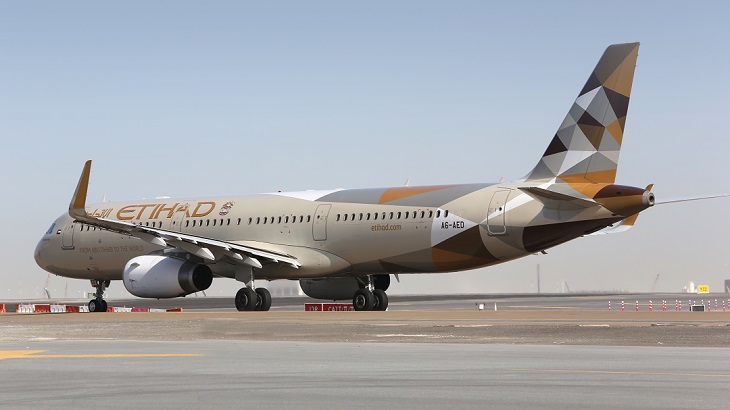 For a limited time only, the Abu Dhabi–based carrier is extending this premium perk to Y-class passengers.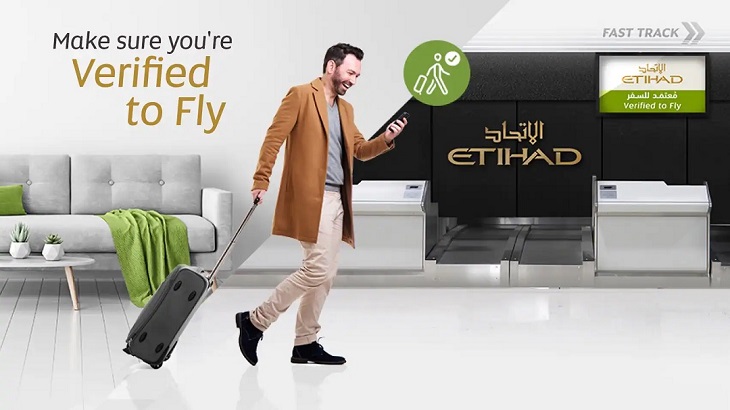 Travelers on routes across the Gulf carrier's network can validate their Covid-19 travel documents before arriving at the airport.
Here are seven carriers that have resumed — or are about to resume — passenger services to the Thai island in light of its much-awaited ...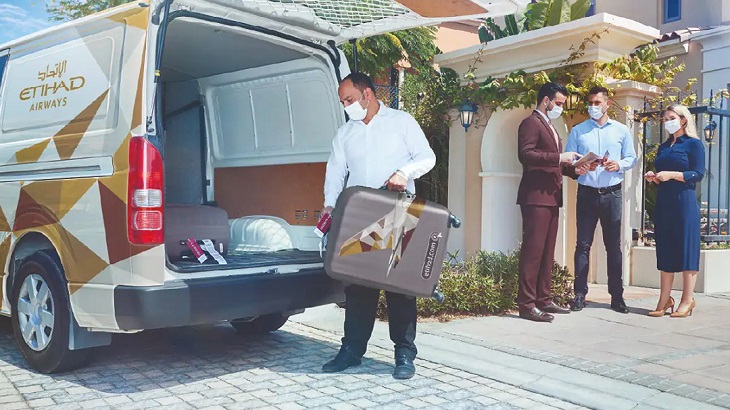 By paying an extra fee, customers flying from Abu Dhabi can avoid the usual airport queues and head straight to immigration.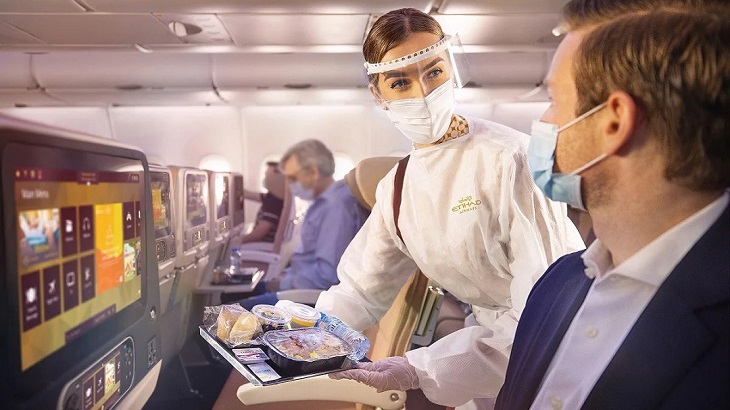 All travelers flying the Gulf airline in the next six months will be eligible to claim coronavirus-related medical and quarantine expenses.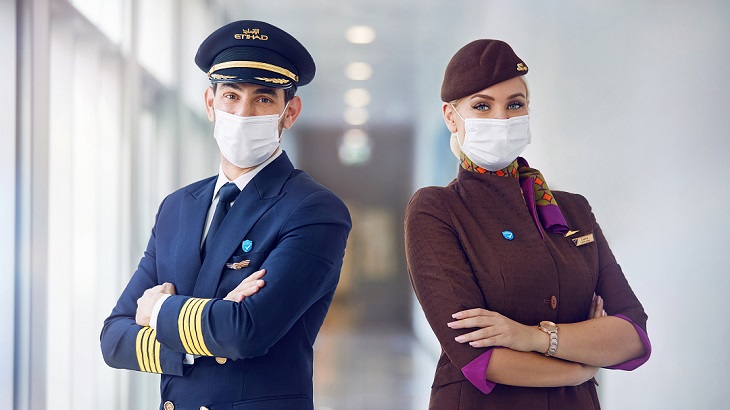 Those flying with the Abu Dhabi–based carrier in the coming months can travel with even greater peace of mind.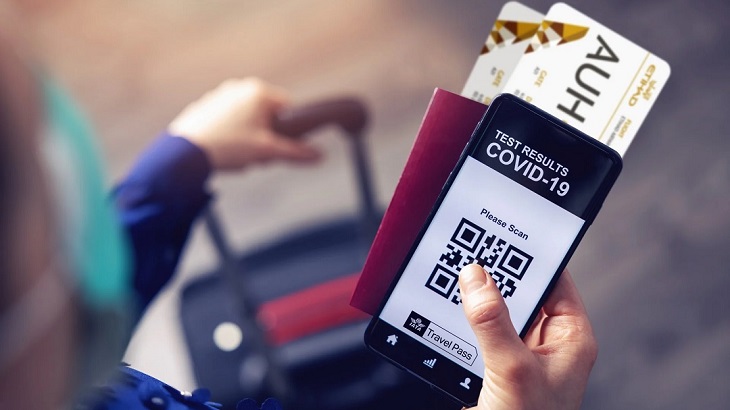 The digital platform contains a global registry of authorized Covid-19 testing centers and allows users to share their test results with air...