etihad airways
read Latest articles about etihad airways
---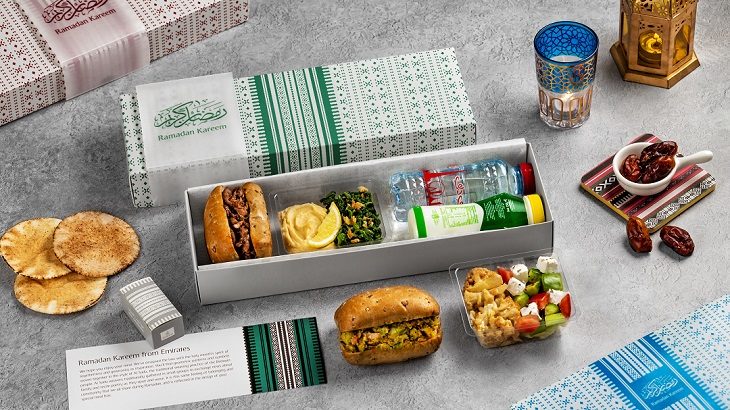 Most notable is Etihad Airways' inflight menu of seasonal specials by an up-and-coming Emirati chef.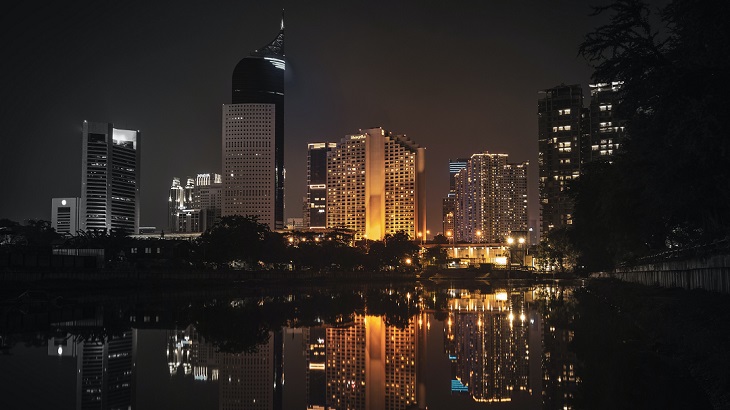 The UAE's national airline will continue growing its global network at the start of the northern winter season.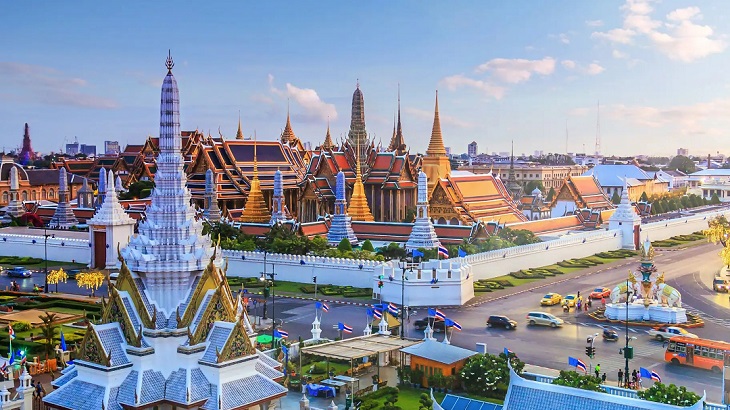 Soaring demand for travel is spurring the Abu Dhabi–based carrier to add a daily mid-morning departure.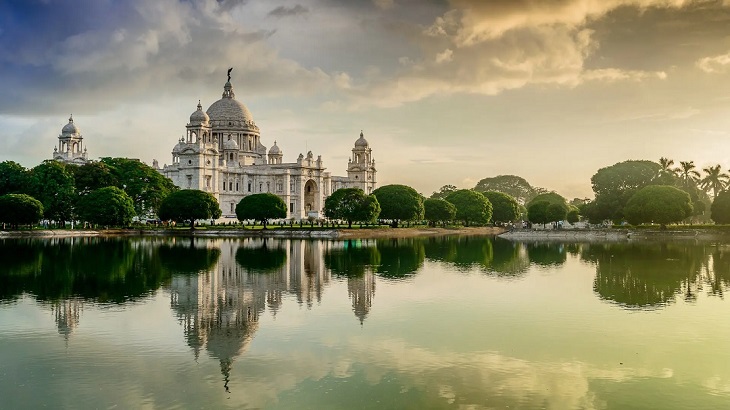 Frequencies are also being added to New York and Shanghai as demand for travel continues to grow.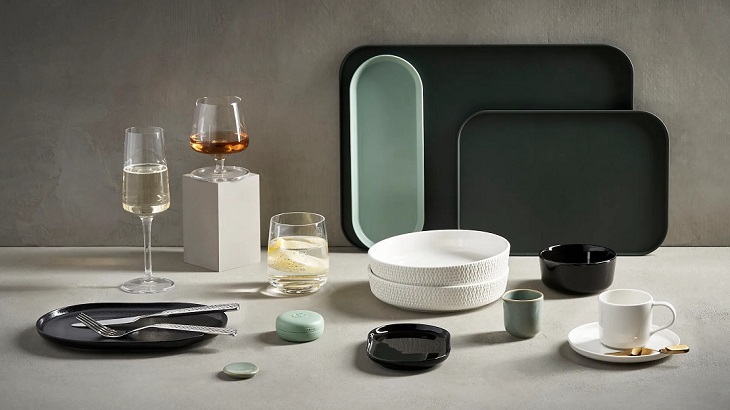 All-new tableware and textiles will bring together Middle Eastern luxury and Italian elegance at 30,000 feet.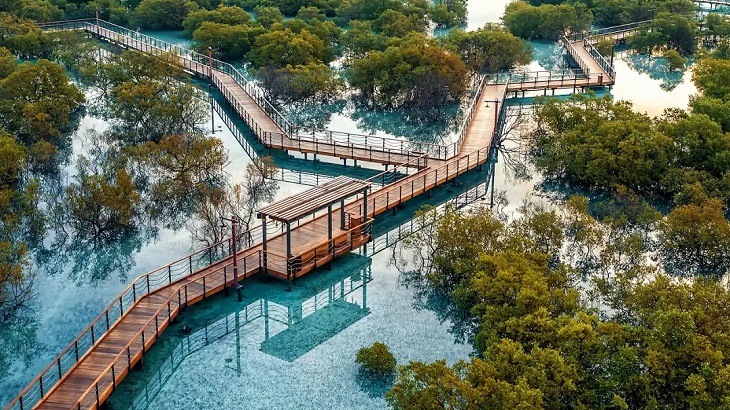 Booking a seat in economy with extra legroom automatically gets you involved in the airline's tree-planting program.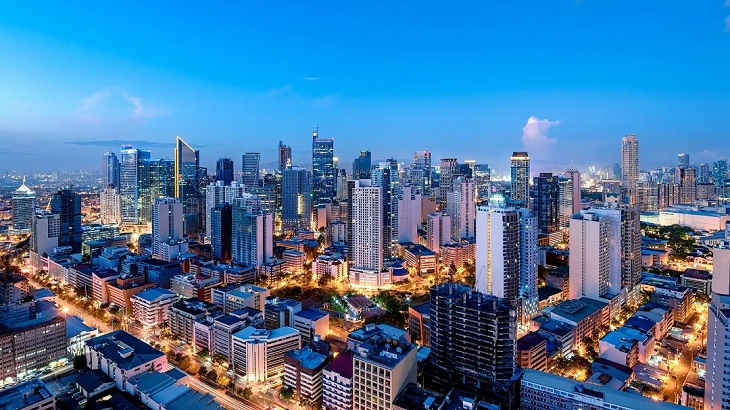 From late October, as many as 37,500 seats will be available for booking on a monthly basis.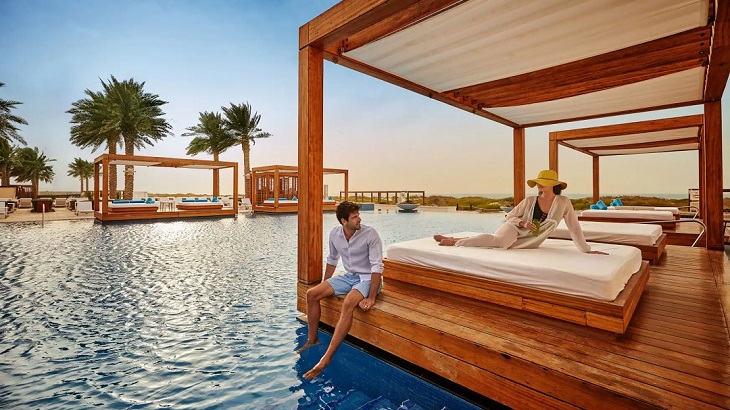 Three new offers encourage passengers to embark on a "holiday within a holiday" in Abu Dhabi.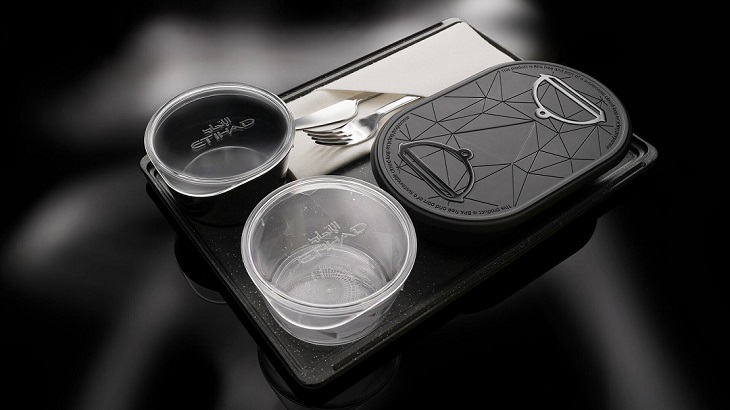 The UAE's national airline will introduce eco-friendly blankets and eliminate single-use plastic from meal trays.