etihad airways
read Latest articles about etihad airways
---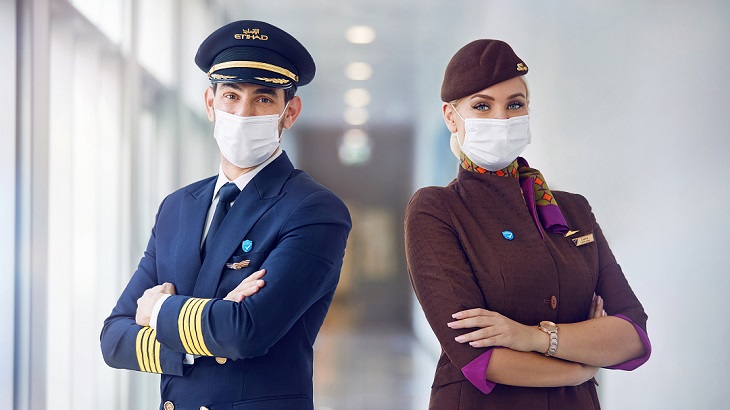 Those flying with the Abu Dhabi–based carrier in the coming months can travel with even greater peace of mind.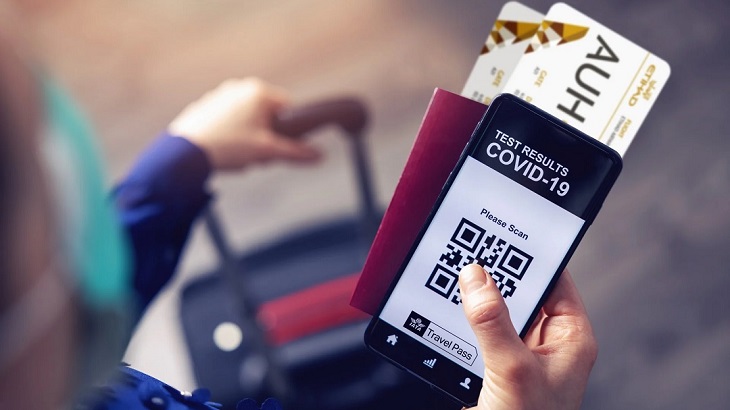 The digital platform contains a global registry of authorized Covid-19 testing centers and allows users to share their test results with air...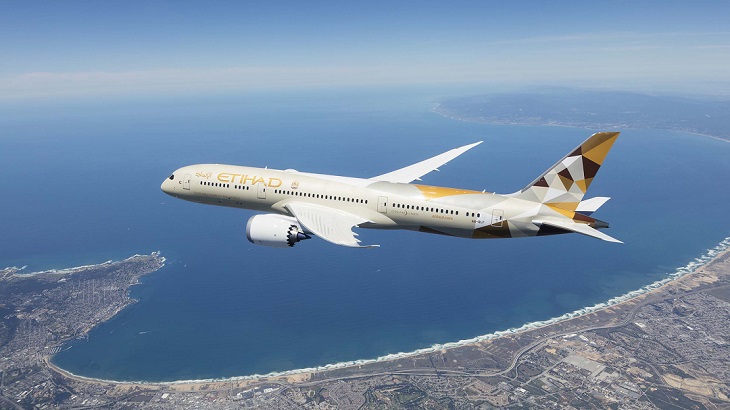 The Gulf carrier's latest deal promises complimentary tickets for passengers aged 11 or younger.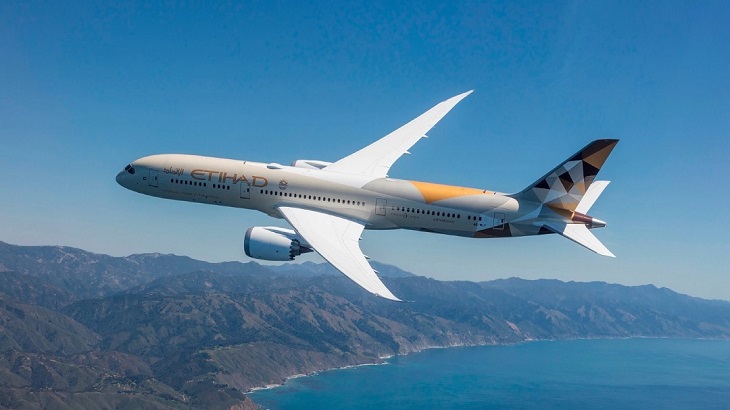 A Bali-based travel journalist recounts her journey back to Indonesia from the United Kingdom.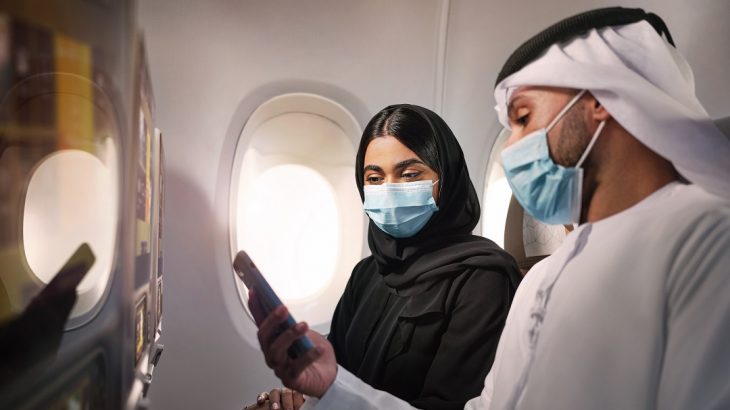 Travelers who test positive for the virus can be reimbursed for medical costs of up to 150,000 euros.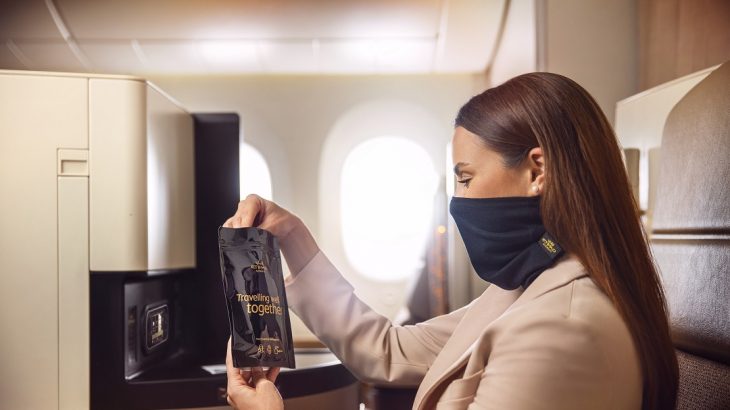 Here's an inflight souvenir that will continue to serve its purpose long after the journey is over.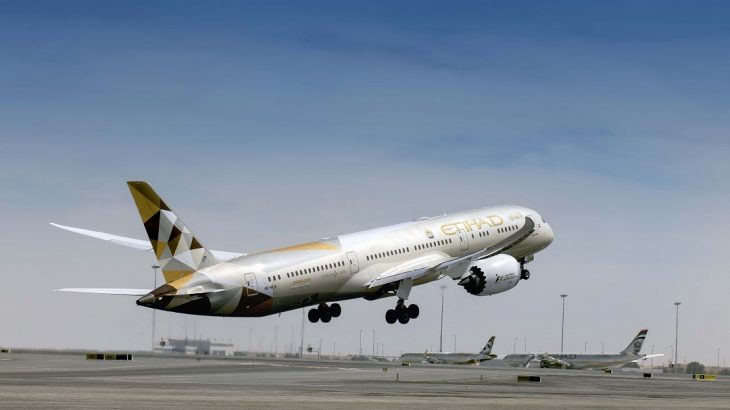 The new rule applies to all of the airline's customers who are traveling to or transiting via Abu Dhabi.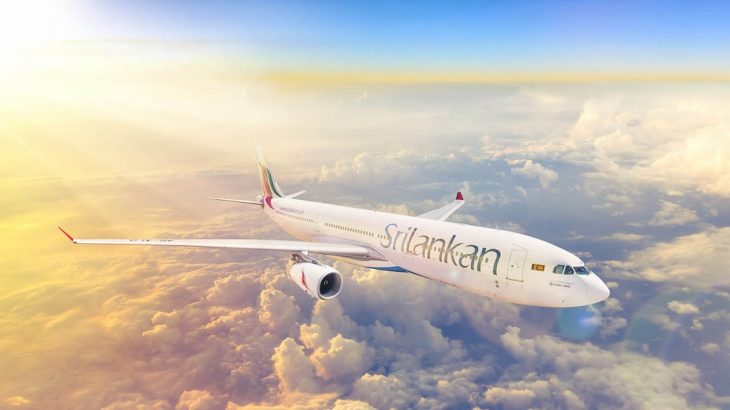 Though the Indian Ocean country has now reopened to international tourists, only four global carriers will be serving Male's Velana Intern...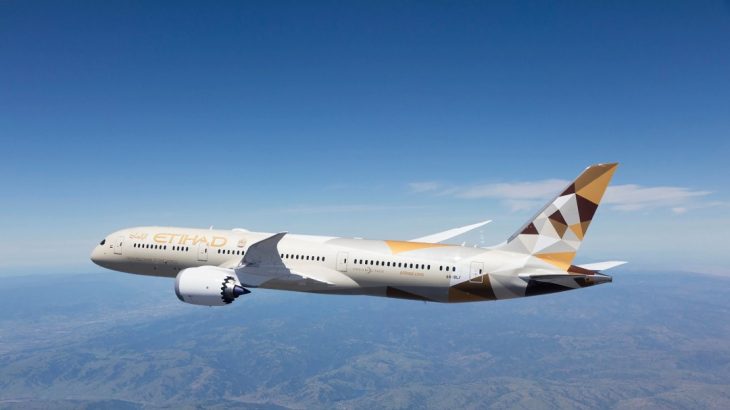 The Abu Dhabi–based airline is aiming to resume scheduled passenger services to more than 50 cities around the world.