etihad airways
read Latest articles about etihad airways
---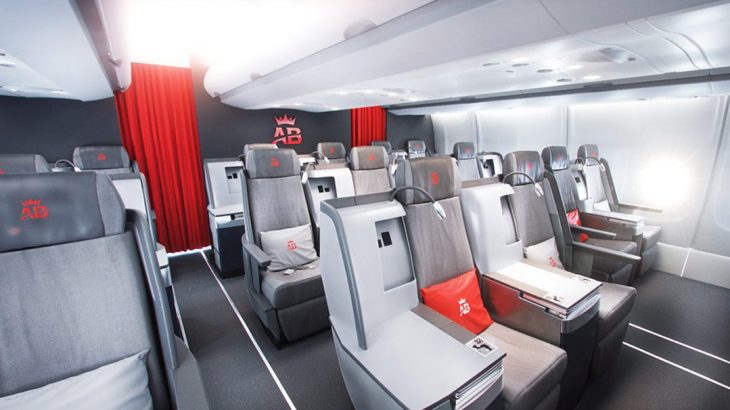 Tickets on sale for Air Belgium's inaugural flight between Brussels and Hong Kong, Lufthansa launches A380 flights at Munich, and more.
The Gulf carrier is rolling out the A380 on services between Abu Dhabi and the French capital from July 1 through October 28.
Etihad Airways launches a premium lounge at Melbourne International Airport as it prepares for the launch of its first A380 services to the ...
On the app, fliers can book tickets, check in, view their flight status, and even navigate the Abu Dhabi Airport using an online indoor map.
Etihad's new premium lounge in New York is a token example of the carrier's taste for glamour.
Return flights for economy passengers start at US$811 while business seats start at US$2,496.
Etihad's new Boeing 787-9s will soon serve more destinations, namely Dusseldorf, Perth, Shanghai, Istanbul, and Johannesburg
Etihad Airways takes the luxury of its A380 aircraft to New York this week.
Etihad Airways' new amenity kits sport stylish designs inspired by some of the airline's biggest destinations.