etihad-updates
read Latest articles about etihad-updates
---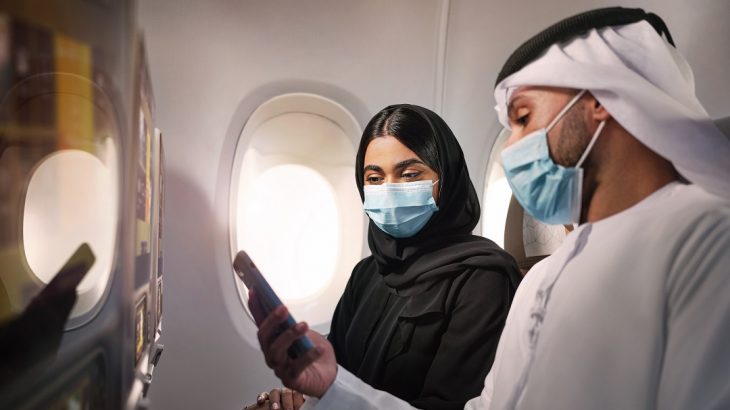 Travelers who test positive for the virus can be reimbursed for medical costs of up to 150,000 euros.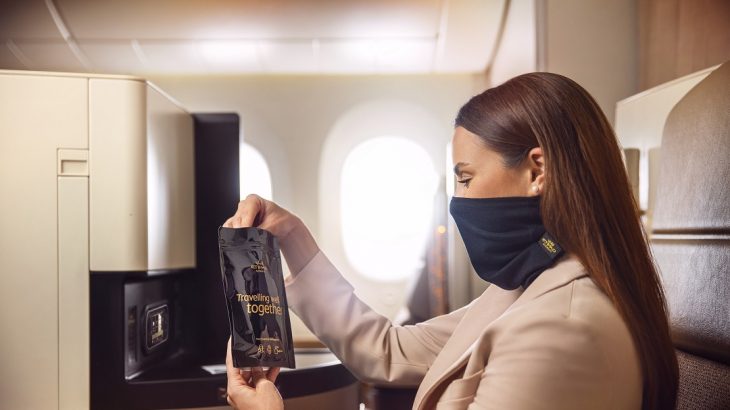 Here's an inflight souvenir that will continue to serve its purpose long after the journey is over.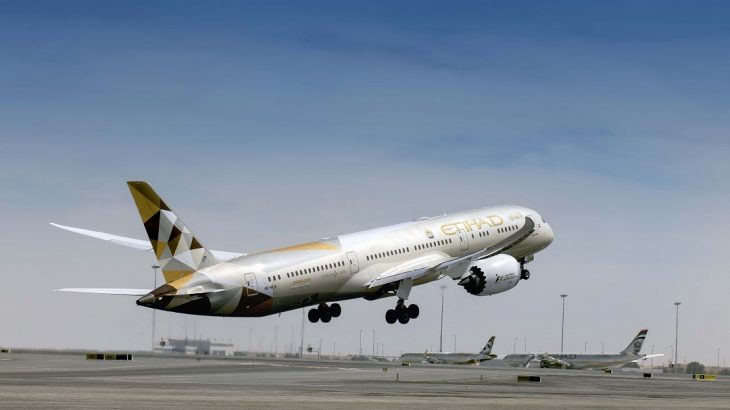 The new rule applies to all of the airline's customers who are traveling to or transiting via Abu Dhabi.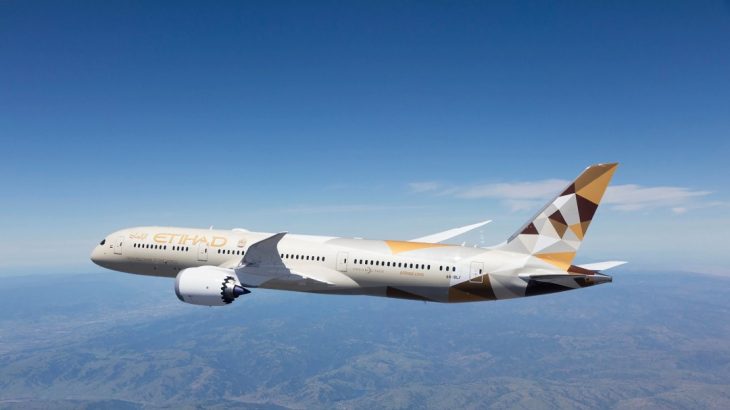 The Abu Dhabi–based airline is aiming to resume scheduled passenger services to more than 50 cities around the world.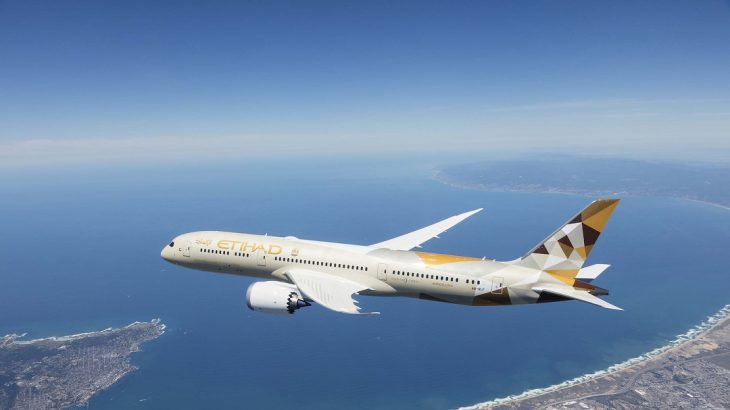 As travel restrictions ease, the Abu Dhabi–based airline plans to ramp up its global network next month.
With New York Fashion Week underway, Etihad teams up with Jimmy Choo to celebrate the luxury brand's 20th anniversary.