etihad-updates
read Latest articles about etihad-updates
---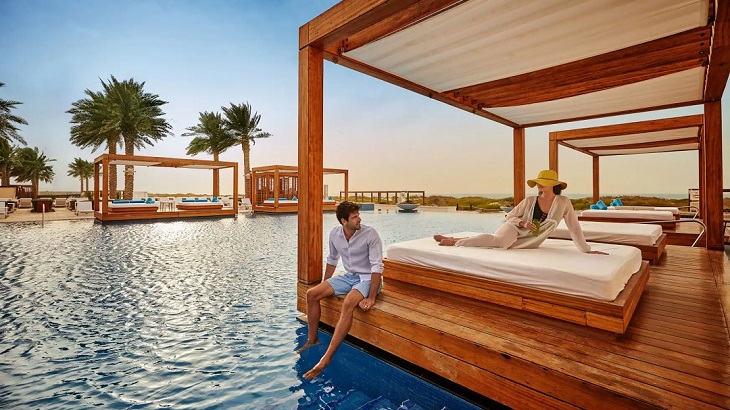 Three new offers encourage passengers to embark on a "holiday within a holiday" in Abu Dhabi.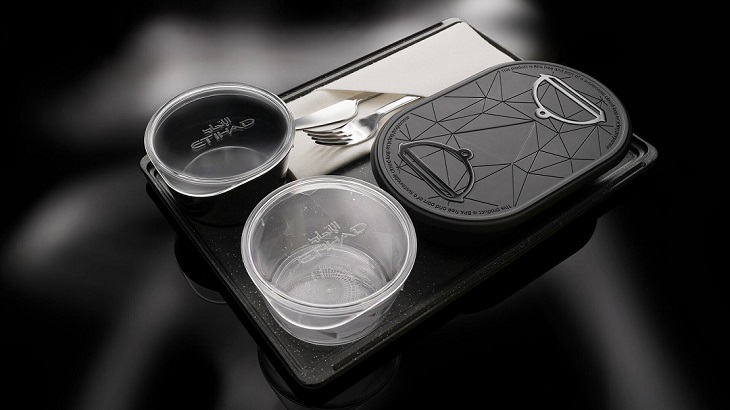 The UAE's national airline will introduce eco-friendly blankets and eliminate single-use plastic from meal trays.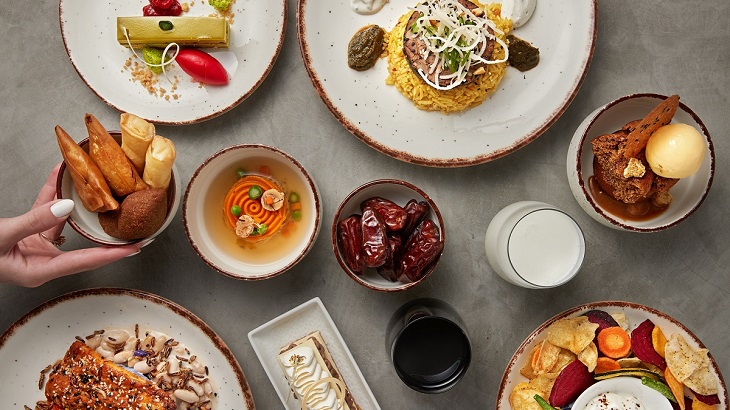 Most notable is Etihad Airways' inflight menu of seasonal specials by an up-and-coming Emirati chef.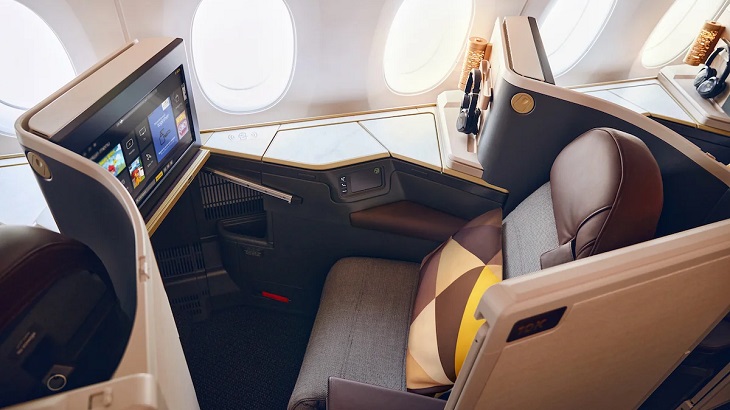 The next-generation aircraft is part of the carrier's overall efforts to reduce carbon emissions and reach net-zero by 2050.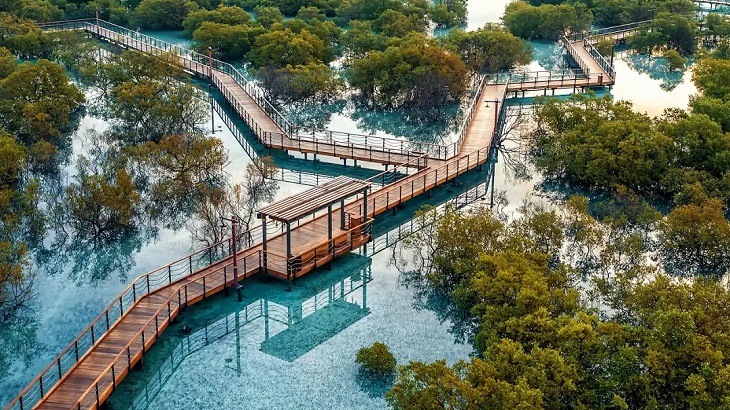 Customers and frequent flyers can now "adopt" a mangrove tree to reduce their carbon footprint.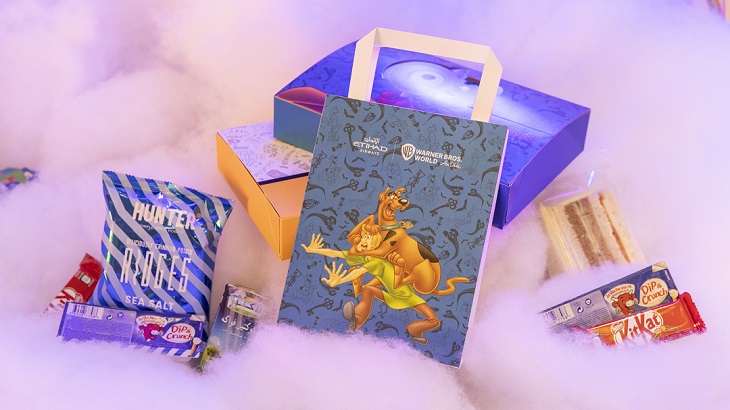 A refreshed kids' menu plus Warner Bros. World Abu Dhabi–themed amenities and activity packs will be offered on longer flights.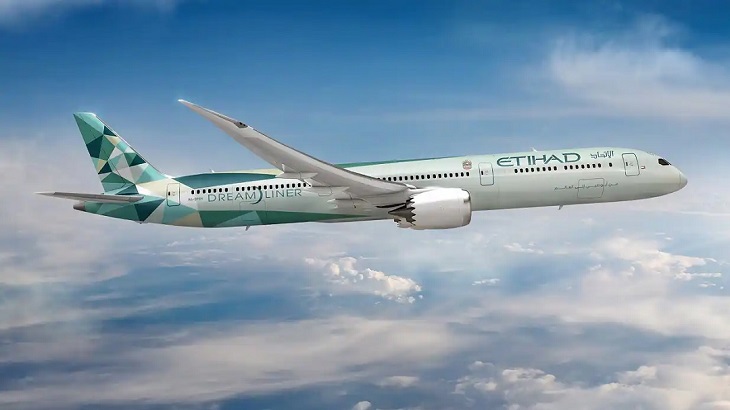 It's the latest initiative in the Gulf carrier's plan to achieve net zero emissions by 2050 and halve 2019 emissions by 2035.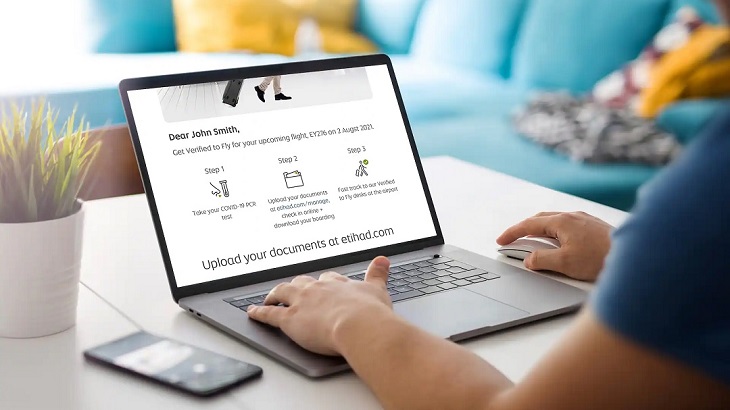 Travelers who choose the Abu Dhabi–based carrier can look forward to shorter check-in times at the airport.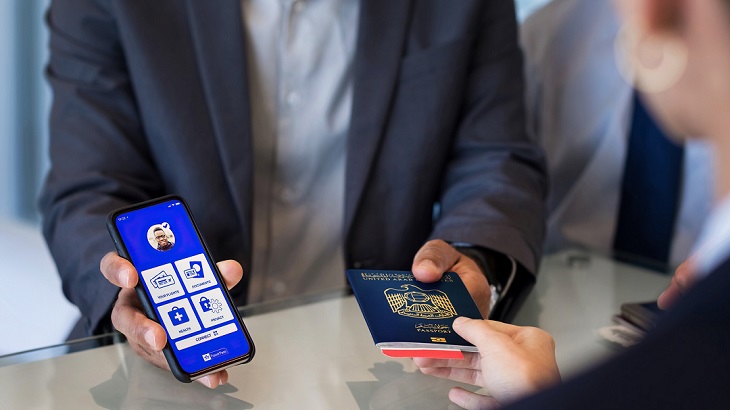 The app is now available on key routes between Abu Dhabi and Europe, North America, and Southeast Asia.