Europe travel
read Latest articles about Europe travel
---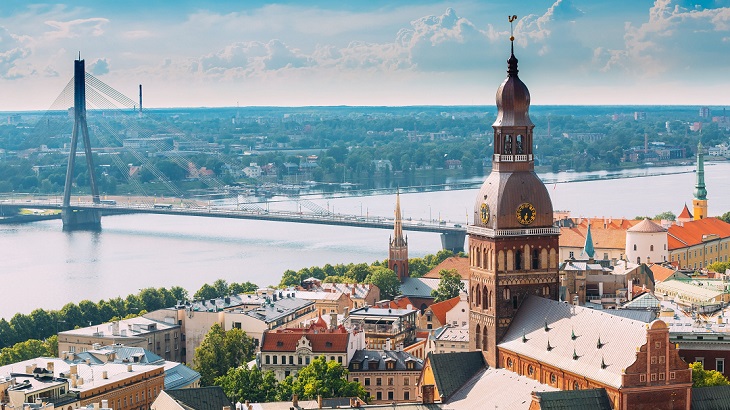 Hong Kong–based reader John Louie recently returned from a two-month stay in Latvia to see immediate family. We asked him about his experi...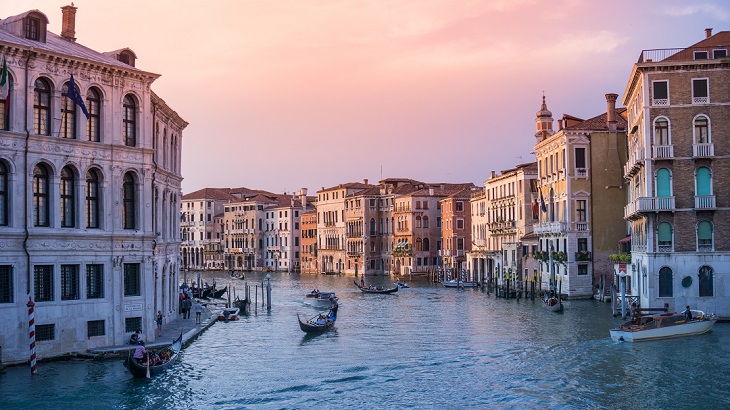 The bloc is lifting Covid-19 restrictions on travelers from an additional eight countries and territories.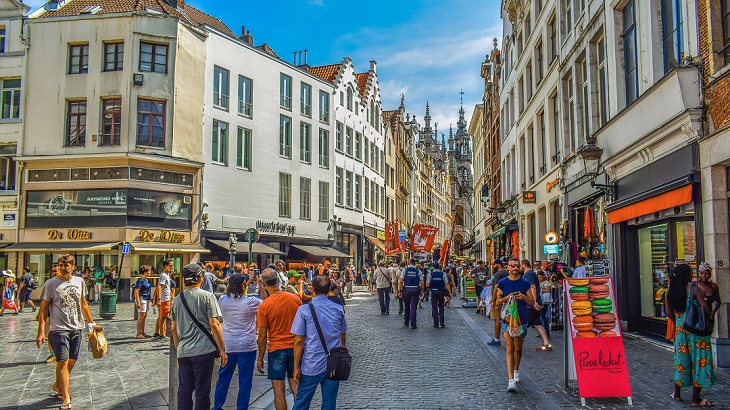 It will become only the second Southeast Asian country whose residents are allowed to enter the bloc.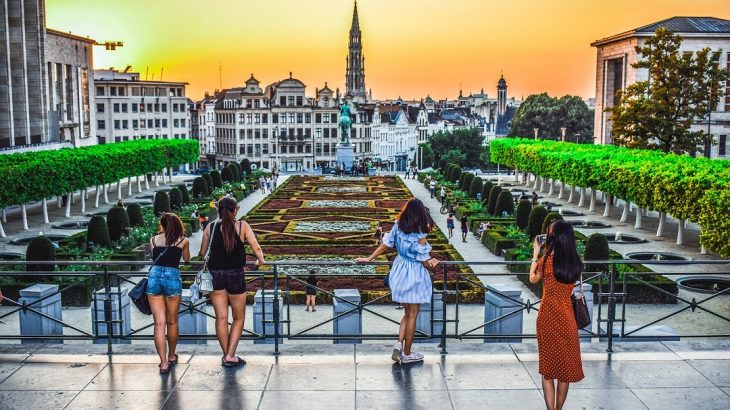 The sole Southeast Asian country on the list is Thailand; Vietnam and Singapore did not make the cut.