europe-updates
read Latest articles about europe-updates
---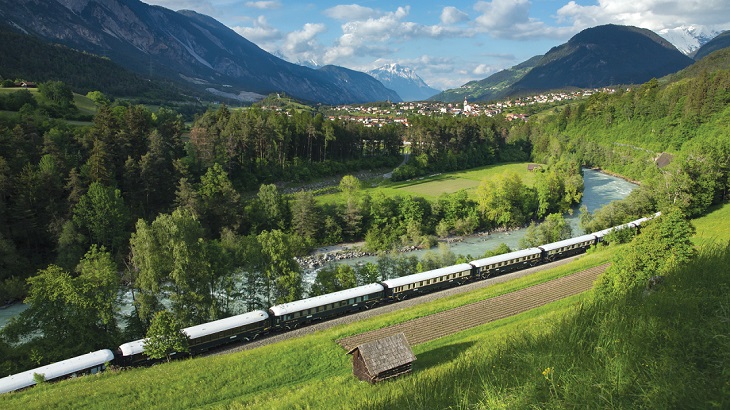 Passengers now have even more options when it comes to itineraries and on-board accommodation.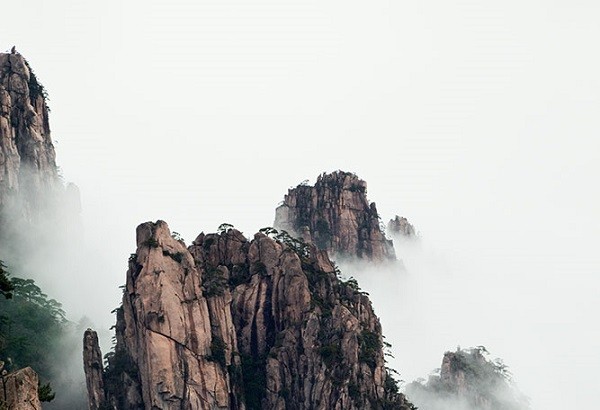 London-based travel expert Alison Gilmore shares her insights on what's hot in travel this year.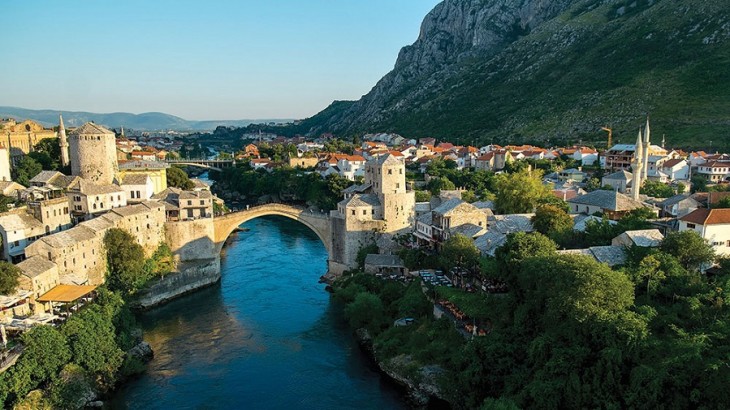 A rail journey takes in the sites and scars of the former Yugoslavia.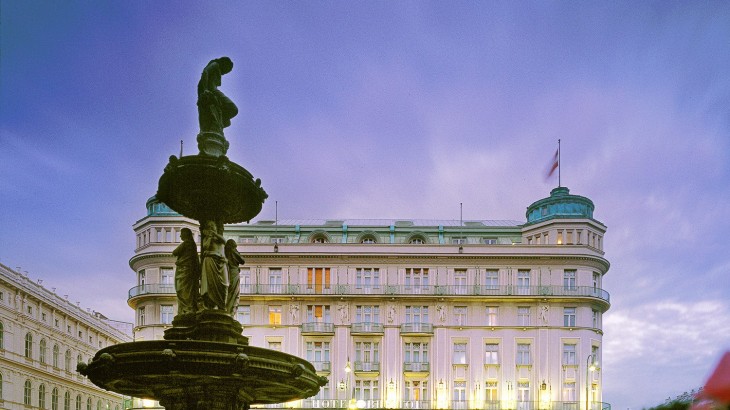 A total of 24 European hotels are available, from Hotel Bristol in Vienna to Scotland's Turnberry resort.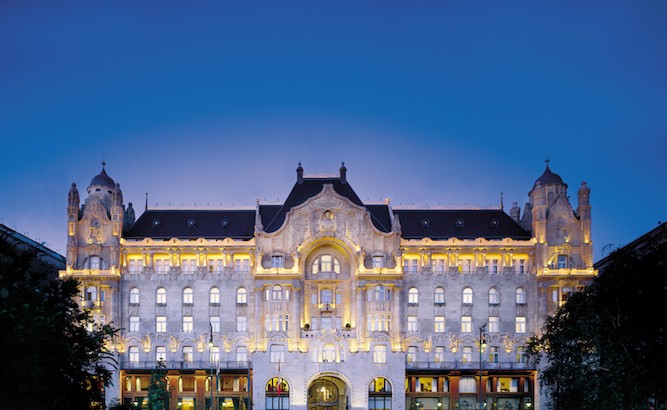 Divided by the Danube, the distinct districts of Buda and Pest combined in 1873 to form one of Europe's most beguiling capitals.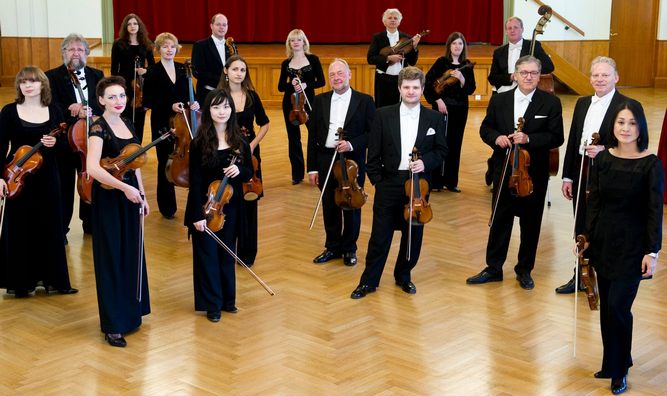 Founded in 1945, the Stuttgart Kammerorchester established itself on the strength of its Bach interpretations and has gone on to win critica...