European Union
read Latest articles about European Union
---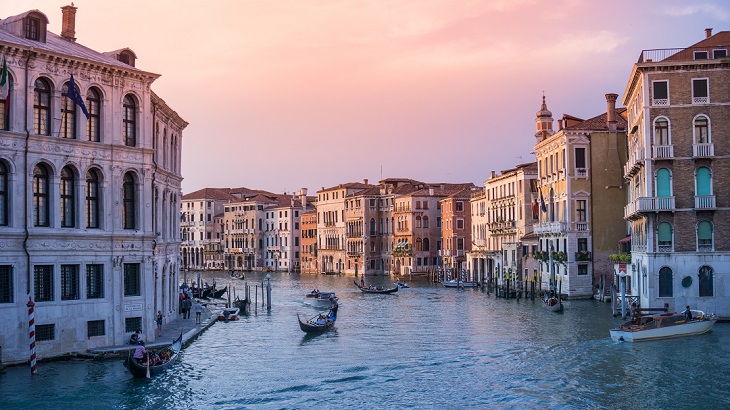 The bloc is lifting Covid-19 restrictions on travelers from an additional eight countries and territories.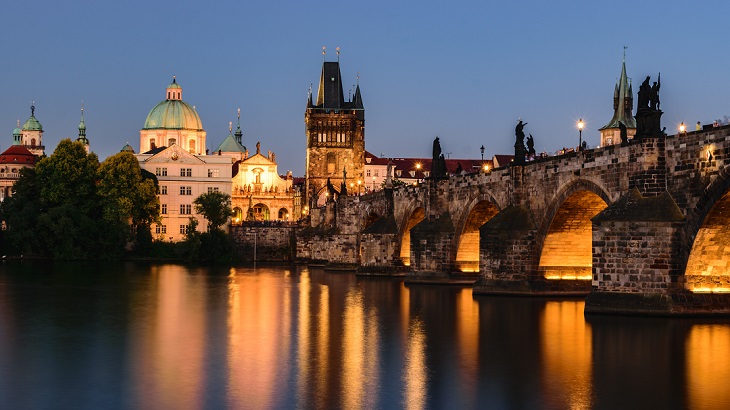 An ongoing ban on non-essential travel into the European Union, in force since March 2020, may soon be lifted.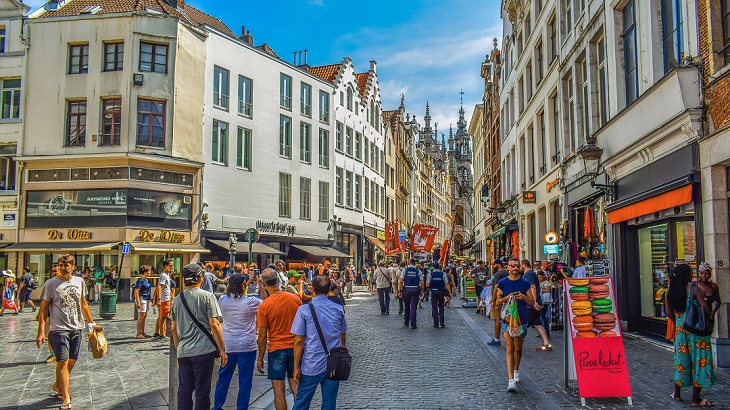 It will become only the second Southeast Asian country whose residents are allowed to enter the bloc.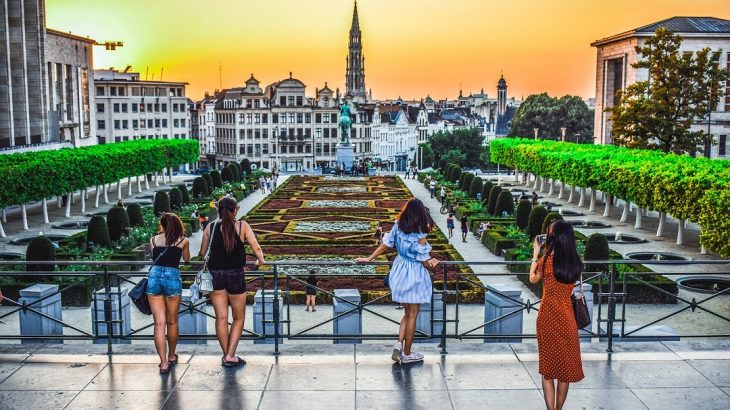 The sole Southeast Asian country on the list is Thailand; Vietnam and Singapore did not make the cut.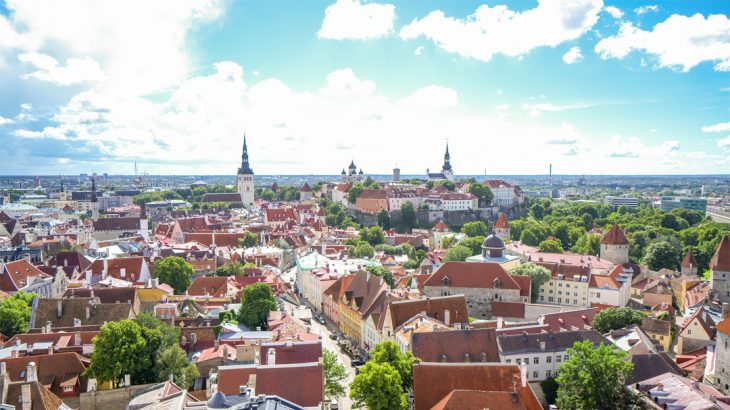 Entry restrictions between Estonia, Latvia, and Lithuania are being lifted in a first step to restoring freedom of movement inside Europe'...