exhibitions
read Latest articles about exhibitions
---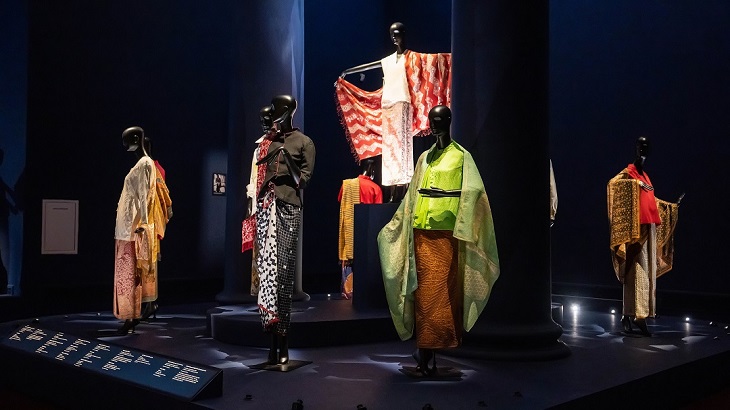 "Batik Kita: Dressing in Port Cities" looks at the past and present of the beloved regional art form.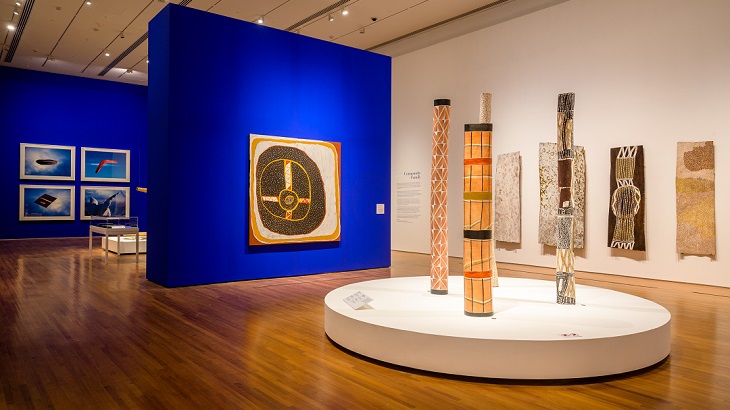 Running until September 25 at the National Gallery Singapore, the special exhibition also touches on the continent's pre-colonial trading ...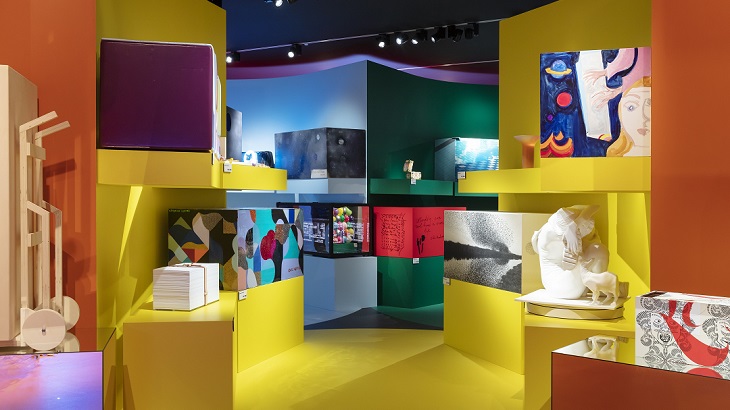 "200 Trunks 200 Visionaries" celebrates our modern age and the man who turned luggage into a luxury good.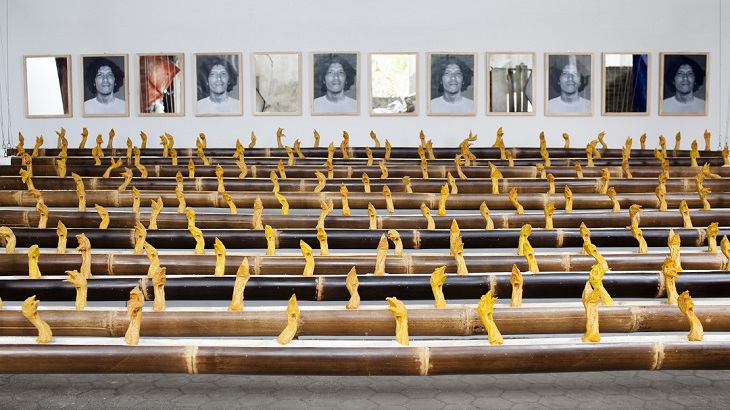 The five-week showcase draws on the museum's own collection while bringing together pieces loaned from major institutions in Germany, Sing...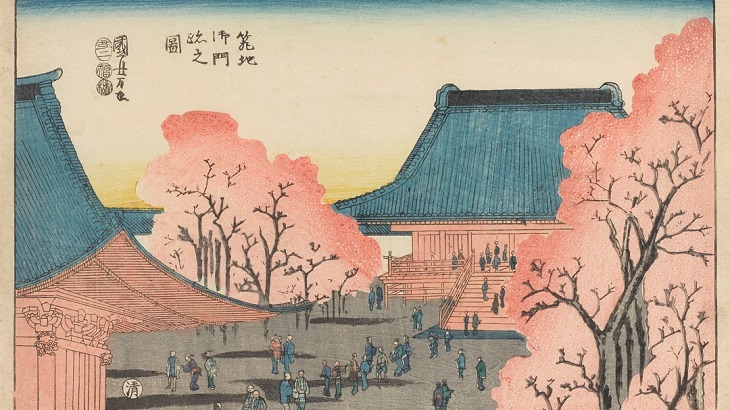 A new exhibition contrasts ukiyo-e woodblock prints by master artists with portraits of Kyoto's geiko from a well-known Singaporean photog...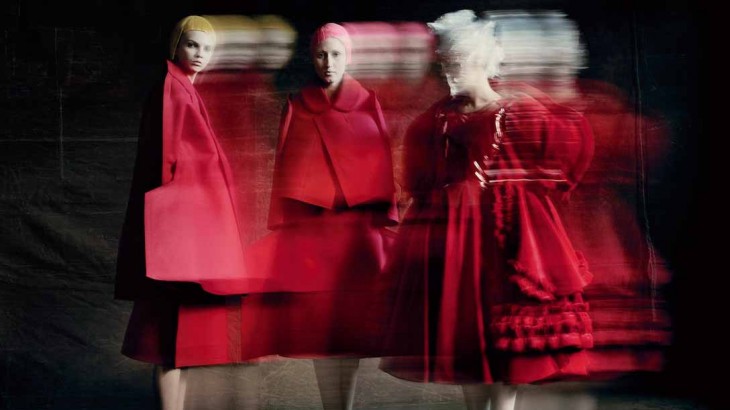 Rei Kawakubo, founder of Comme des Garçons, showcases 140 pieces from her brilliant career at the Metropolitan Museum of Art.