Fairmont
read Latest articles about Fairmont
---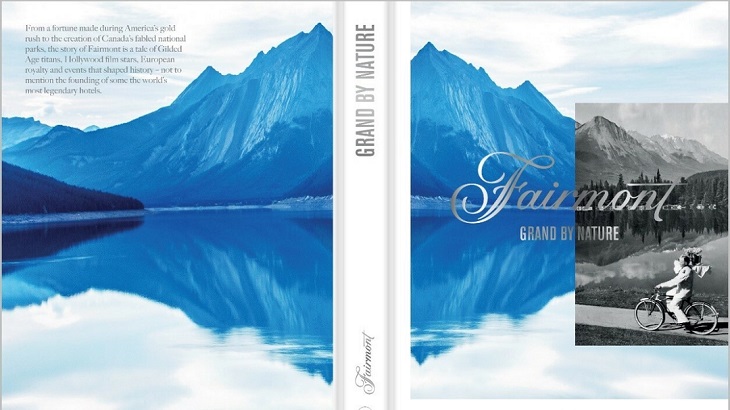 Packed with little-known anecdotes and archival photographs, Grand By Nature documents the brand's evolution over the past 135 years.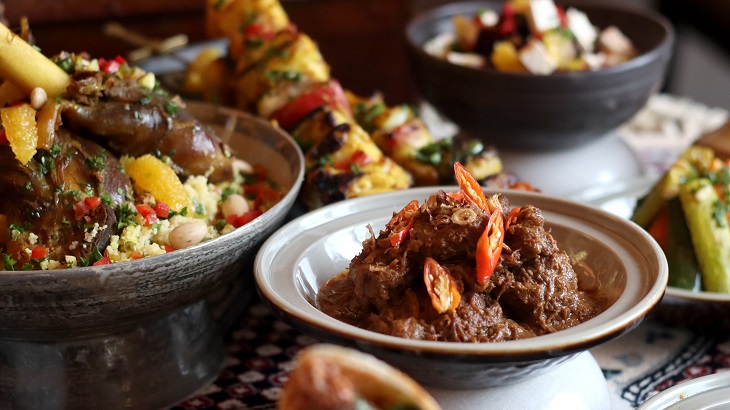 Classic dishes from Morocco, Lebanon, and Turkey await diners who break the fast at the ultra-luxe Senayan hotel.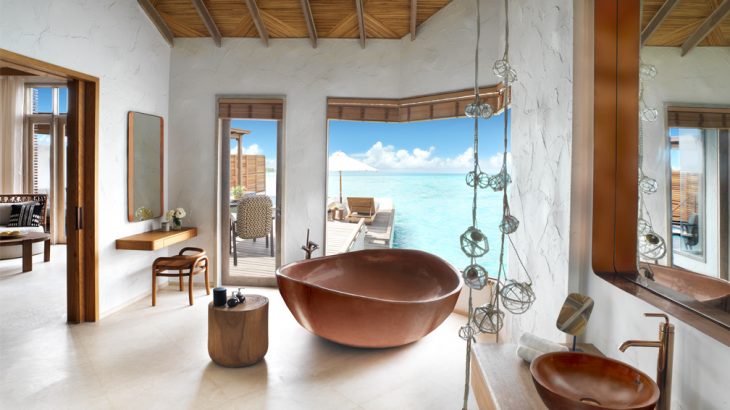 Marvel at the underwater art installation, surrounding marine life, and beautiful private pool villas.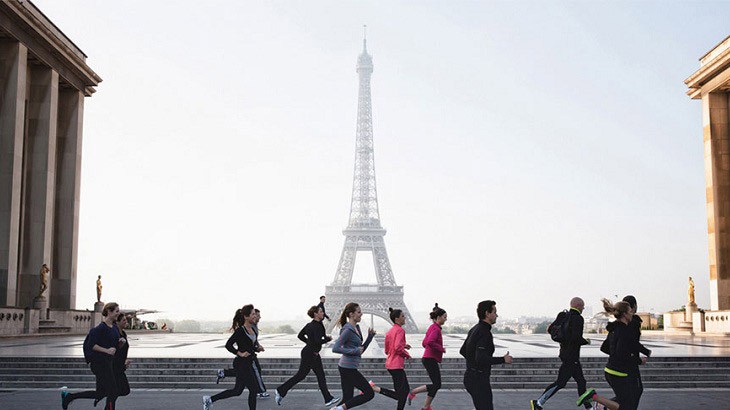 Whether traveling for business or pleasure, here are 12 ways to keep your health and well-being goals on track while away from home.