Finnair
read Latest articles about Finnair
---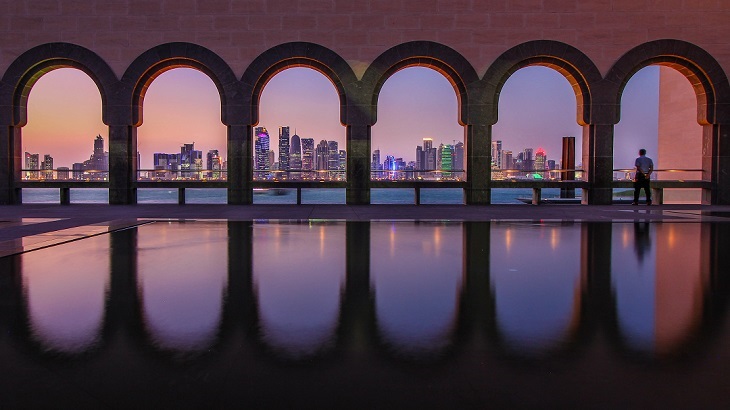 Thanks to a new strategic partnership with Qatar Airways, services from Helsinki and two other Scandinavian capitals will be launched by yea...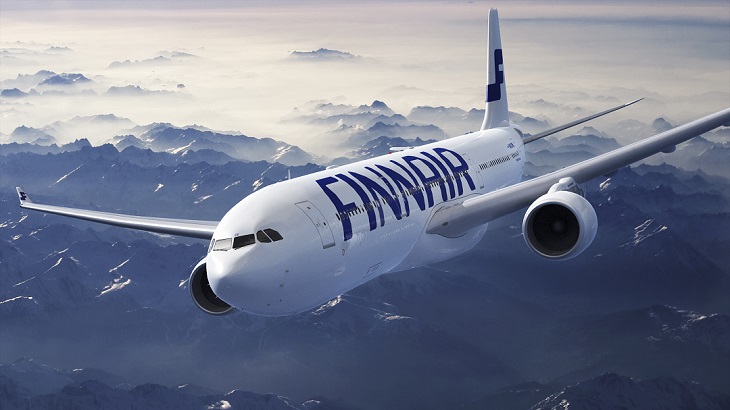 Elsewhere in Asia, the airline plans to return to Guangzhou with a weekly service starting next month.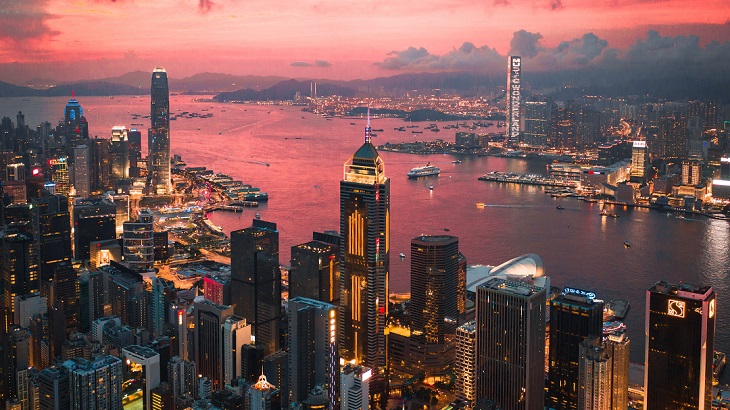 Both carriers will return to the city in early July as it gradually emerges from its self-imposed isolation.
Major changes have been made to the business-class food concept, while the premium economy service was created from scratch.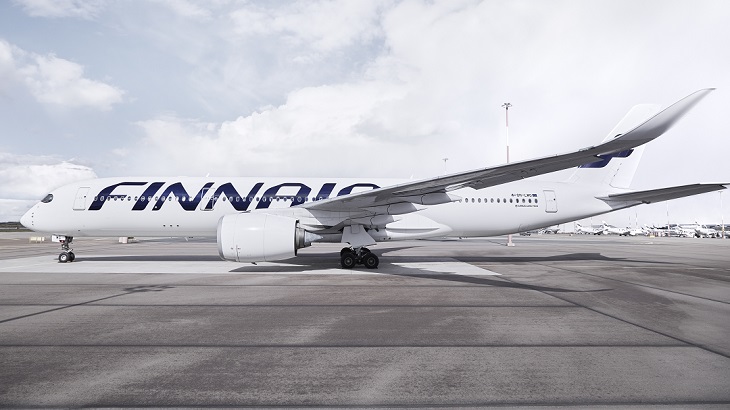 The Nordic airline plans to serve 77 destinations around the world as travel continues its rebound in the months ahead.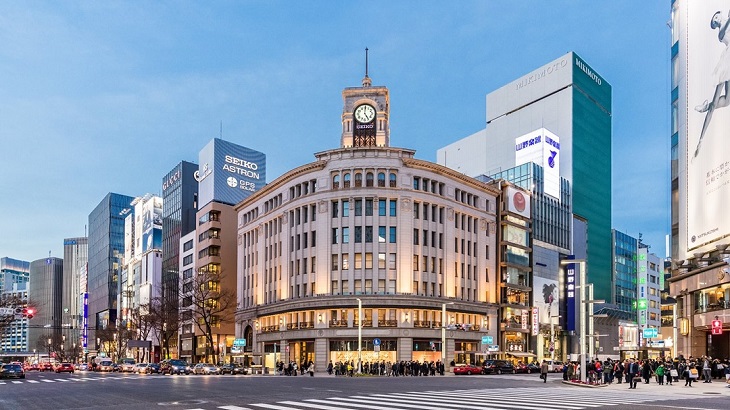 Travelers will be flown four times weekly on a new routing that will lengthen journey times by a few hours.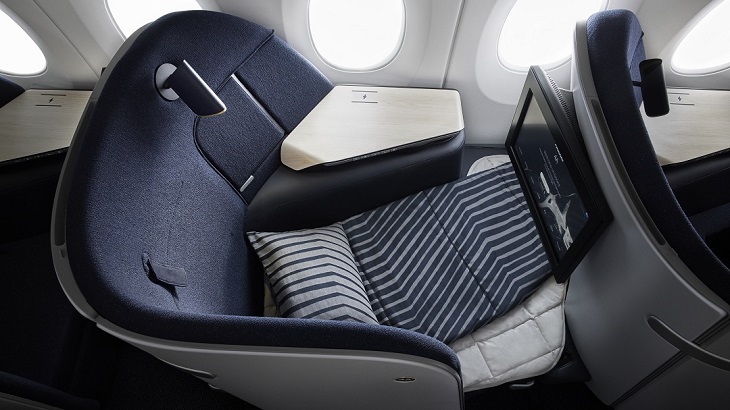 The airline's premium economy seats and revamped business class will make their debut on May 11.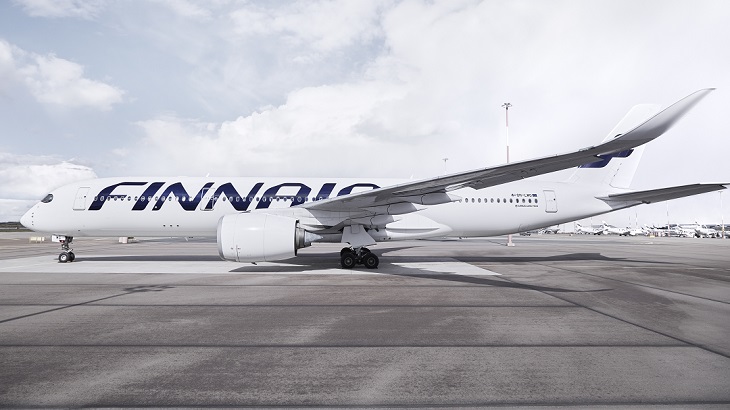 The wholesale closure of Russian airspace to EU carriers means these services are "not economically sustainable."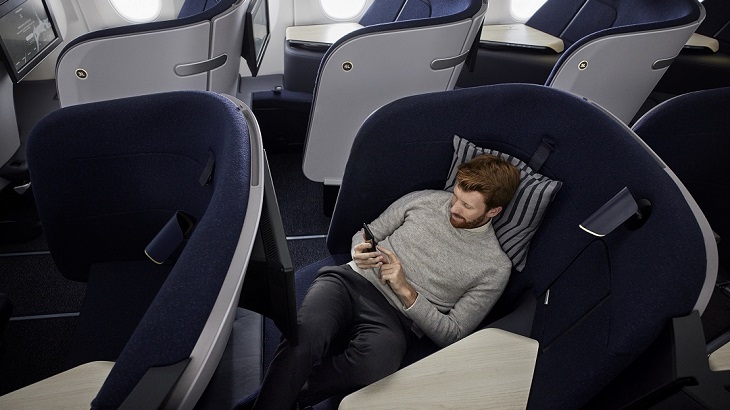 The upgrades are part of a €200 million investment in the airline's long-haul aircraft.