first class
read Latest articles about first class
---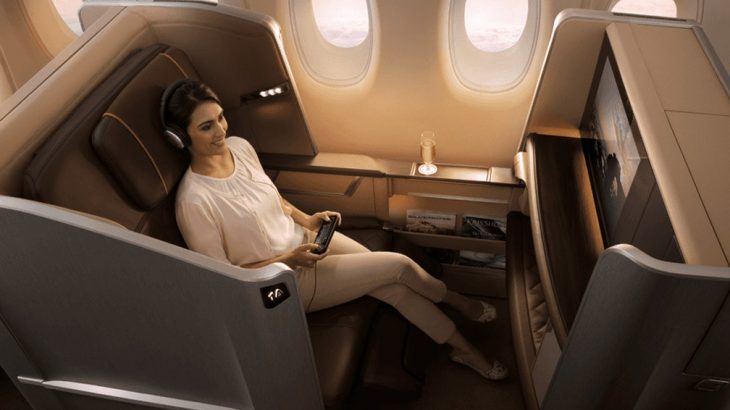 These new planes look set to replace the airline's 777-300ER planes, which are mostly more than a decade old.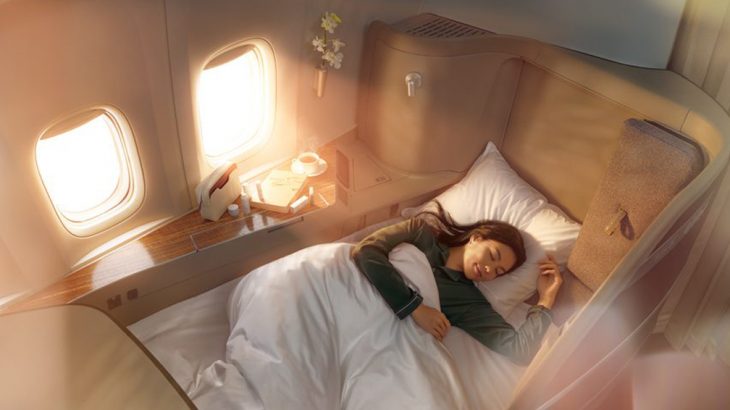 The Hong Kong flag carrier will be collaborating with luxury UK lifestyle label Bamford to launch new travel kits, amenities, and bedding in...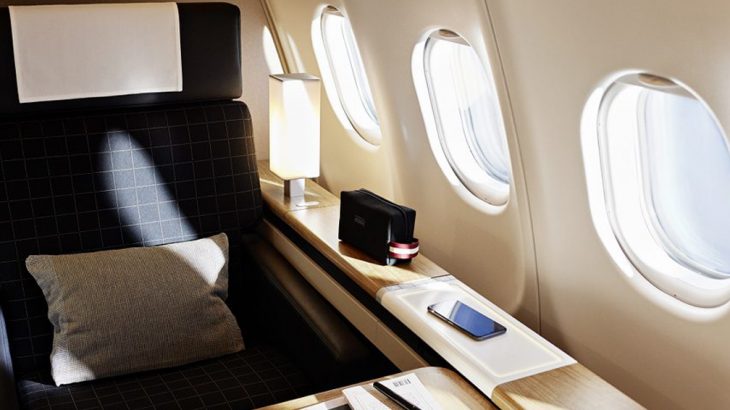 The Airbus A340 will be upgraded and refitted with similar specifications as the airline's Boeing 777s.
The loungewear is not just meant for relaxing and sleeping while in the air, but can be reused and kept as a bespoke item that's suitable ...
The new suite will feature 1.4 meter-tall electronically controlled sliding doors, a dedicated wardrobe, a 22-inch TV screen, and more.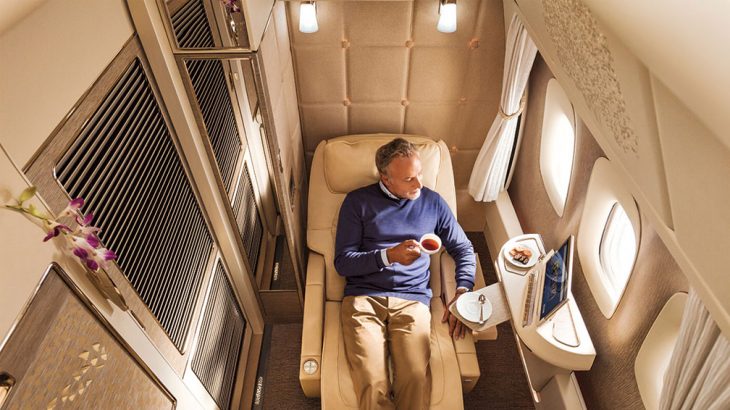 While it's still too early to tell which of the two airlines' suites will prove superior, one thing is for sure: luxury has reached new ...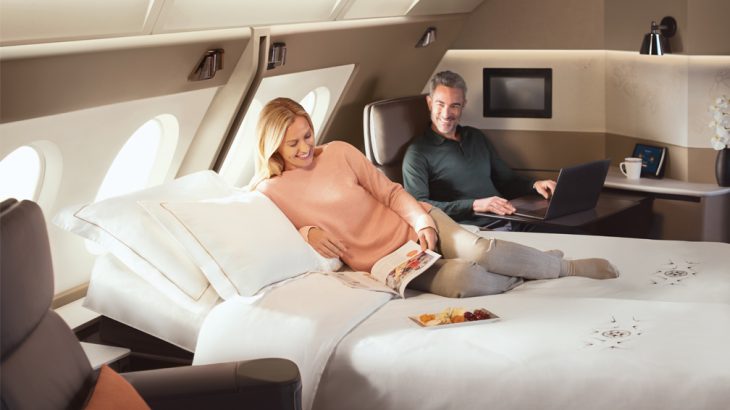 We pit Emirates' impressive first-class against Singapore Airlines' highly-anticipated Suites and here's the verdict.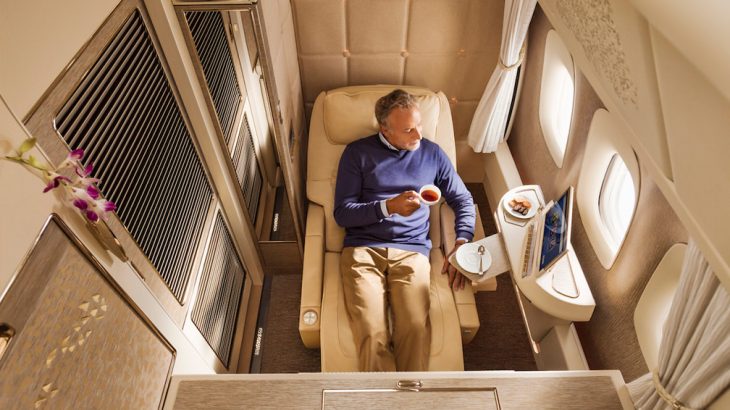 The world's first fully enclosed cabins with floor-to-ceiling doors, inspired by the Mercedes-Benz S-Class.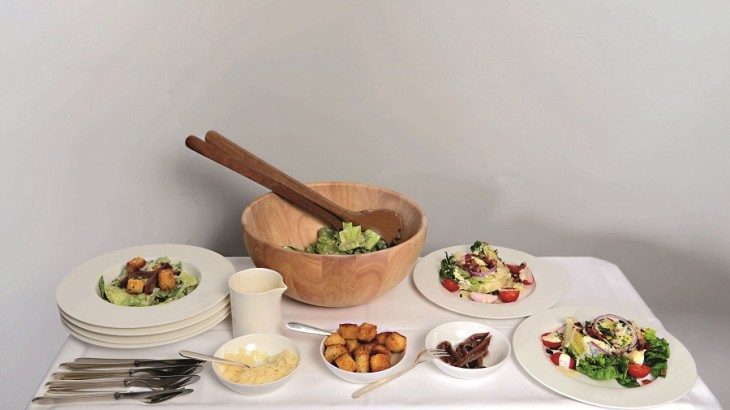 Swiss International Air Lines is spoiling its first-class passengers with dishes tailored to the season's best ingredients.