flight ban
read Latest articles about flight ban
---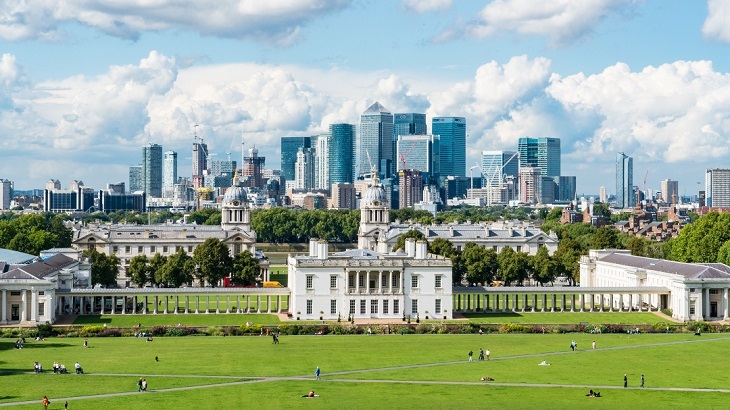 Fears over a more infectious variant of the coronavirus have prompted authorities to cut key air links with Britain.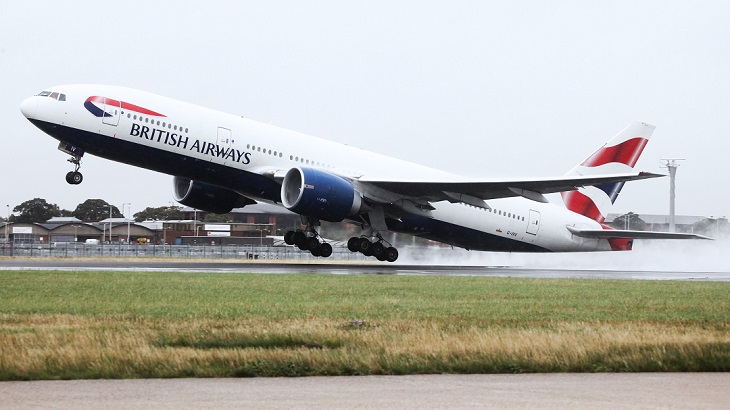 Authorities suspended inbound British Airways flights after four passengers tested positive for Covid-19 and another failed to comply with h...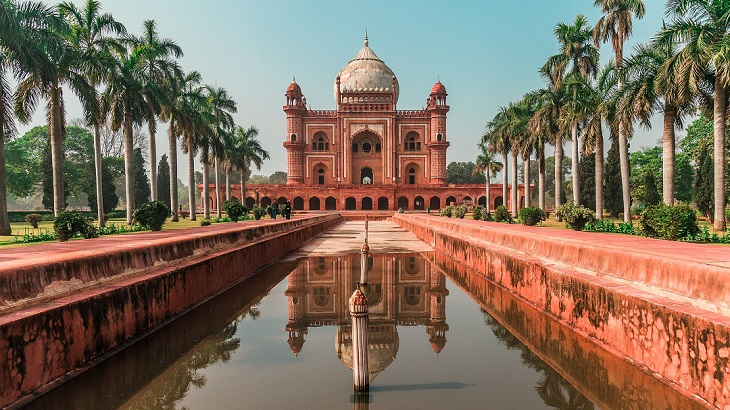 Direct flights can now resume, though tourism is not yet allowed and arriving travelers will still have to quarantine.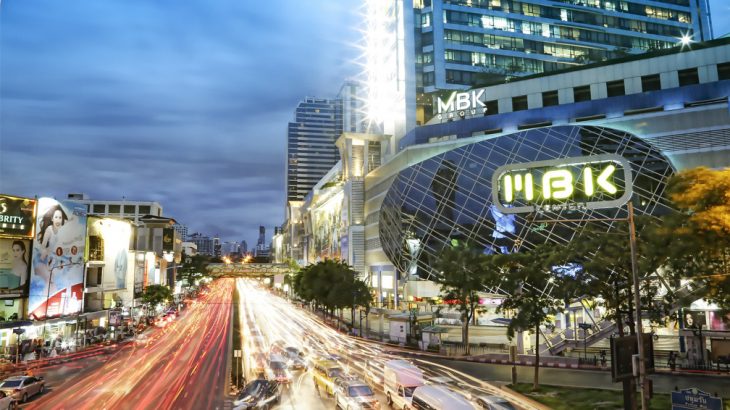 The order also requires all passengers arriving on flights that took off before the order came into effect to be quarantined for 14 days.