flight ban
read Latest articles about flight ban
---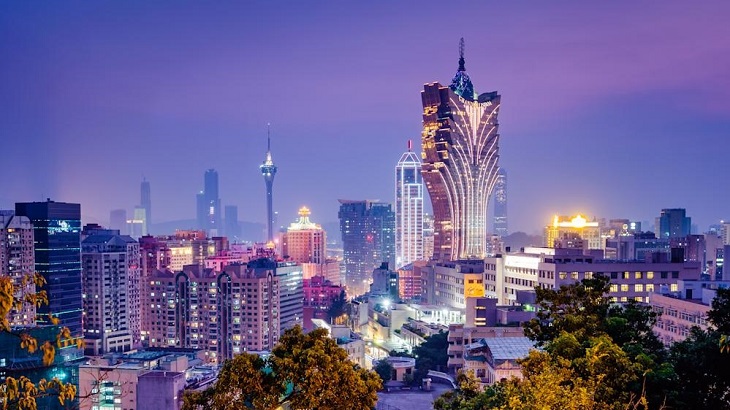 Health officials say the suspension of international passenger services will remain in place until January 23.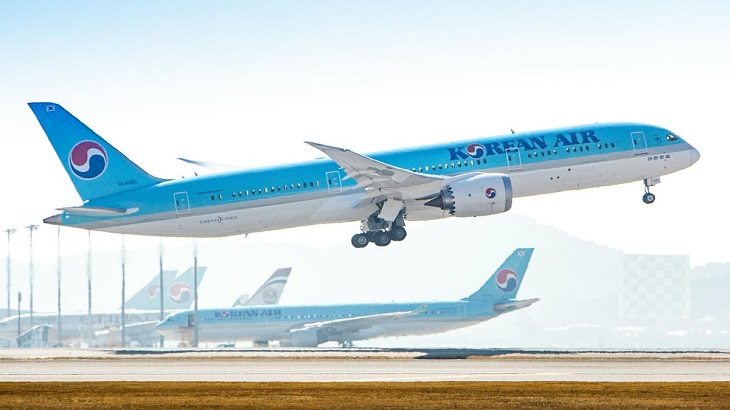 Cathay Pacific's services from London Heathrow have also been temporarily suspended.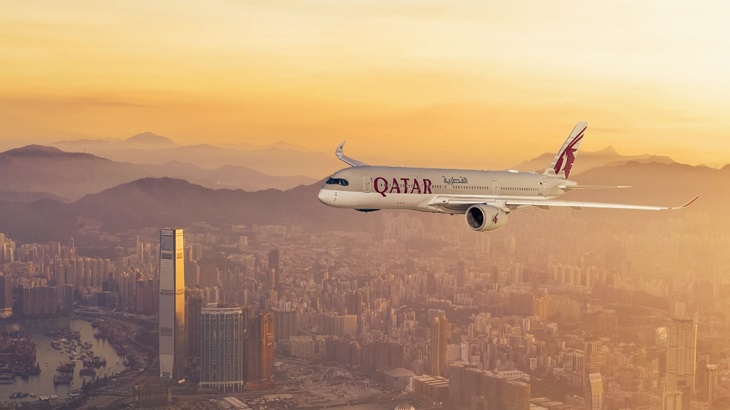 The Gulf carrier is not allowed to fly passengers to the territory for the remainder of this month.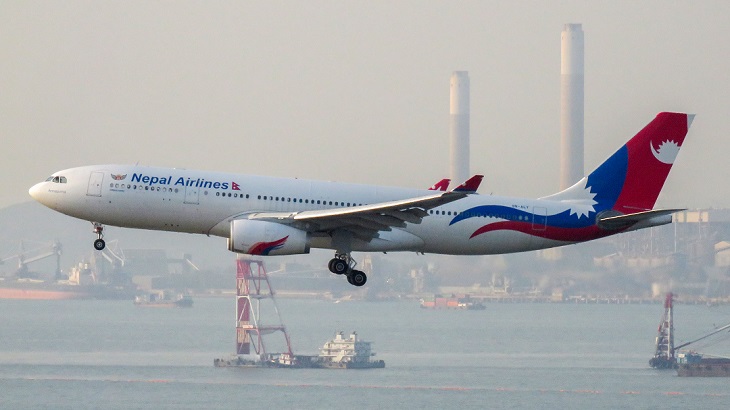 The South Asian carrier has been banned from landing in the territory for the next two weeks.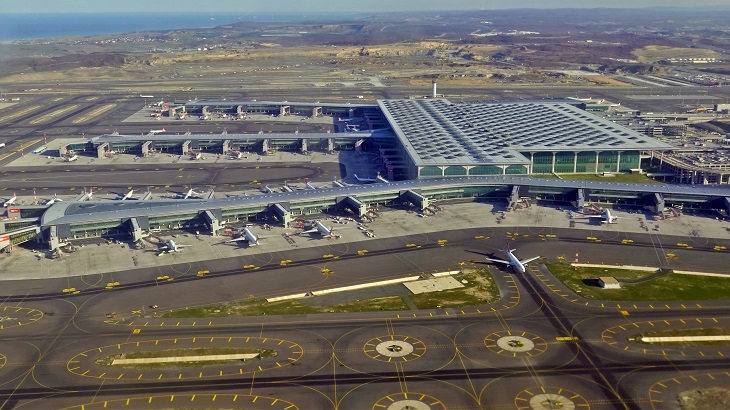 Local health authorities have slapped a two-week ban on the carrier's services from Istanbul for breaching coronavirus rules.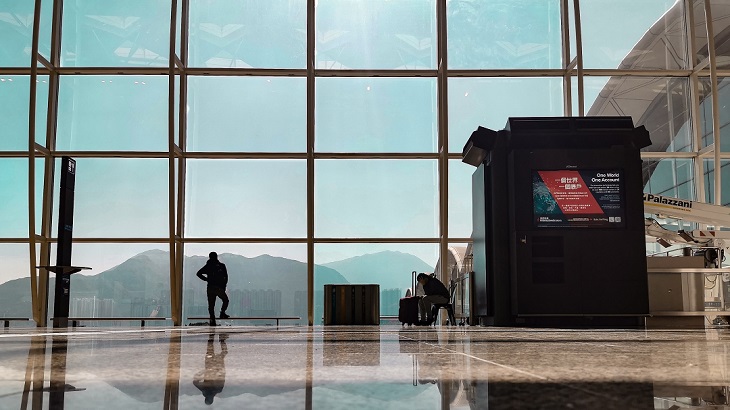 From Thursday, July 1, anyone with a travel history to Britain will be barred from entering the territory.
An entry ban on all travelers from the Southeast Asian country will begin at midnight on Friday.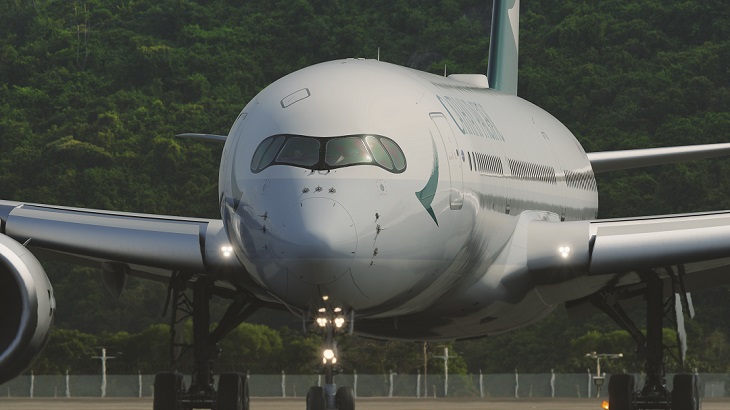 Hong Kong has slapped its home airline with a two-week ban on the route after several passengers from the same flight were found to have Cov...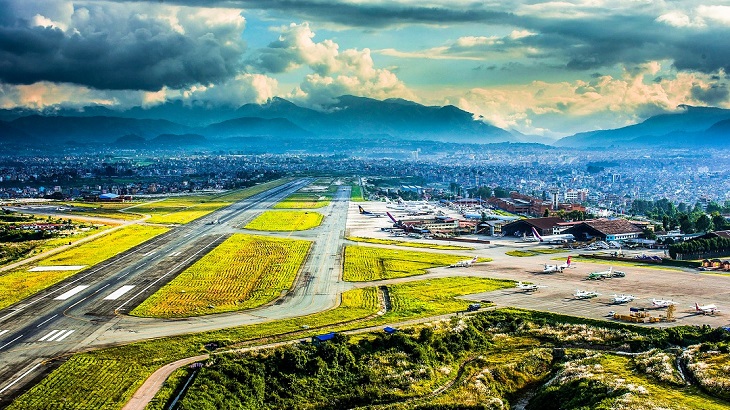 The territory's entry ban on arrivals with travel history to India, Pakistan, and the Philippines has been extended for another two weeks.