flight ban
read Latest articles about flight ban
---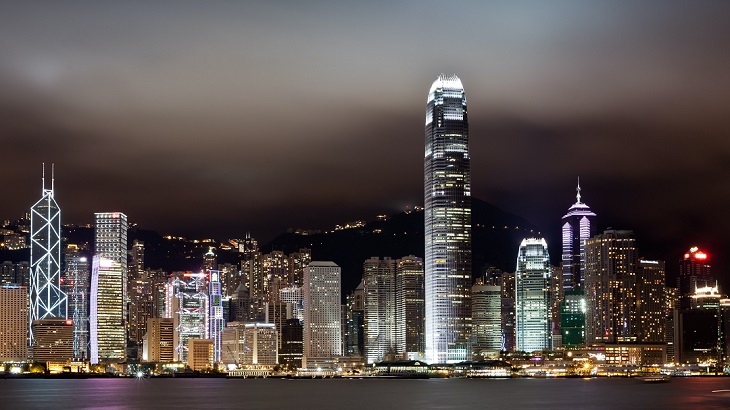 Airlines will be able to serve the city without facing disruption for bringing in too many infected travelers.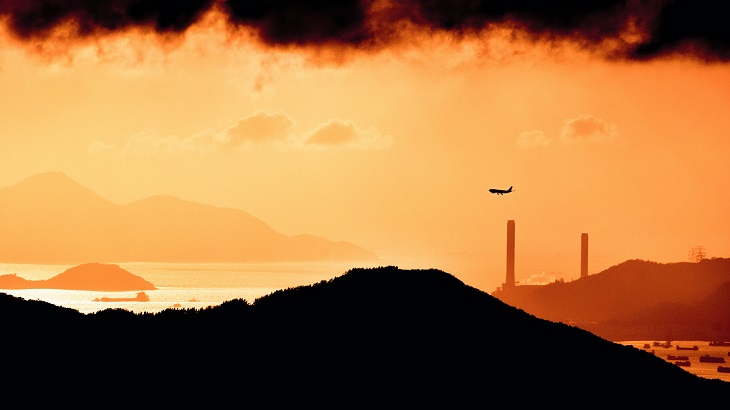 But airlines will still be penalized for bringing in even a miniscule number of Covid-infected passengers.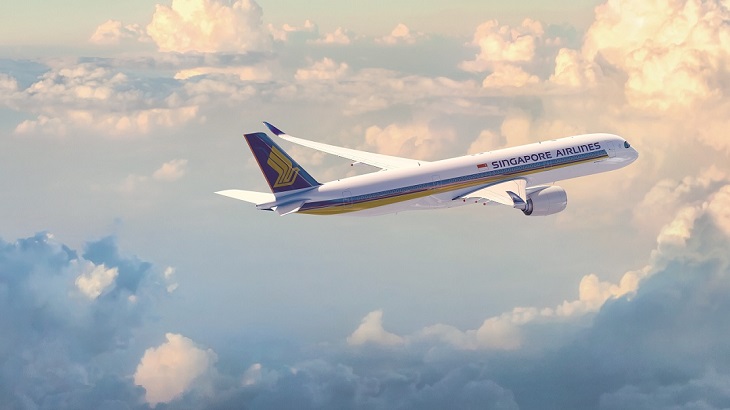 Both Southeast Asian carriers have fallen afoul of exacting Covid-19 rules set by the local government.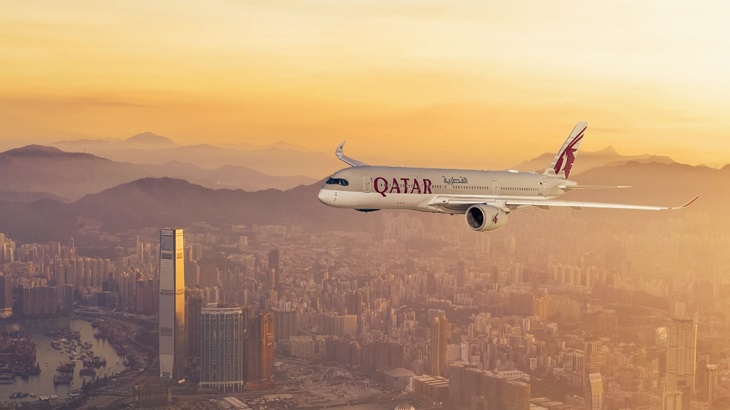 The Gulf carrier is not allowed to fly passengers into the territory until February 6.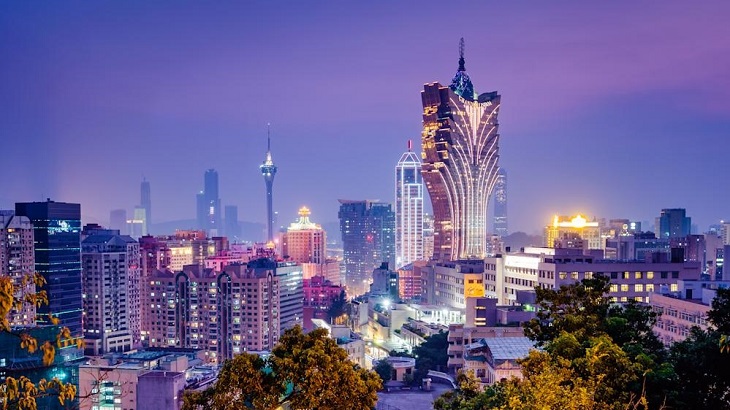 Health officials say the suspension of international passenger services will remain in place until January 23.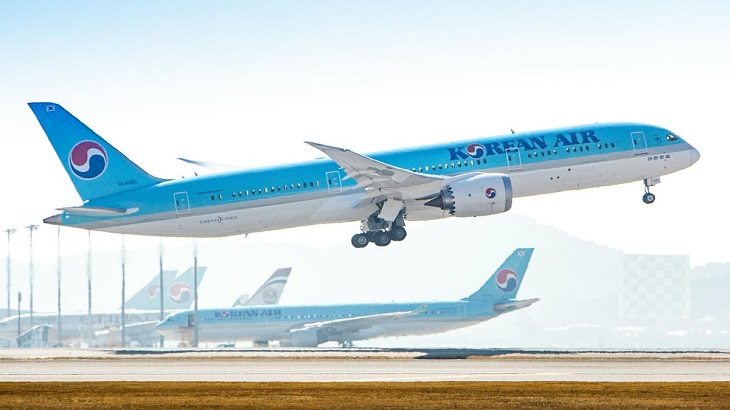 Cathay Pacific's services from London Heathrow have also been temporarily suspended.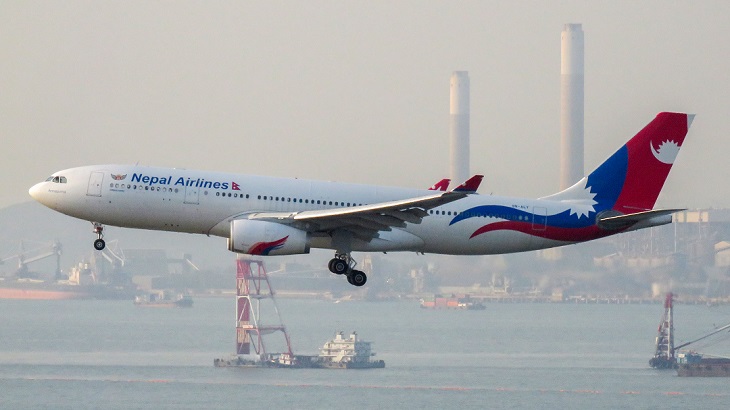 The South Asian carrier has been banned from landing in the territory for the next two weeks.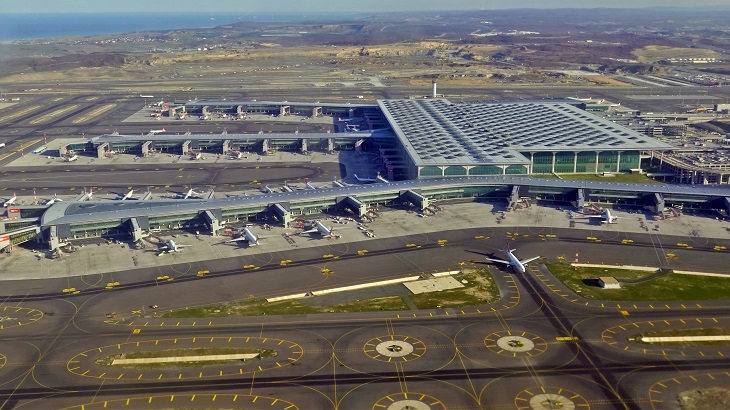 Local health authorities have slapped a two-week ban on the carrier's services from Istanbul for breaching coronavirus rules.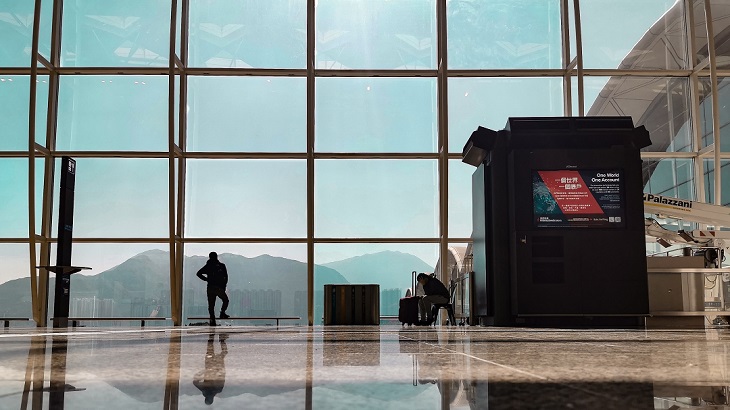 From Thursday, July 1, anyone with a travel history to Britain will be barred from entering the territory.