flight routes
read Latest articles about flight routes
---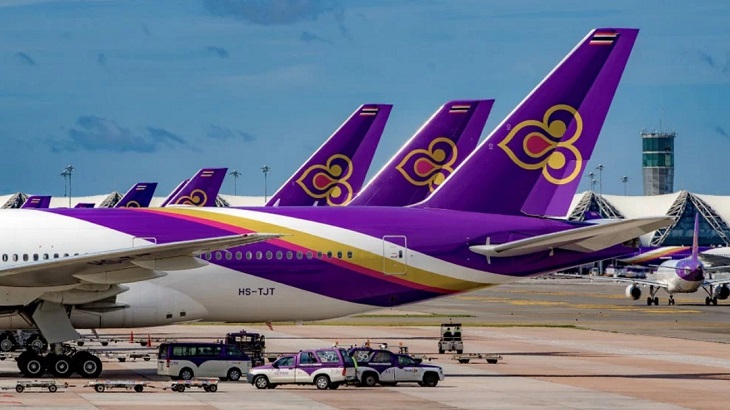 The embattled airline is planning a return to at least 10 major cities in both Asia and Europe in just a few weeks' time.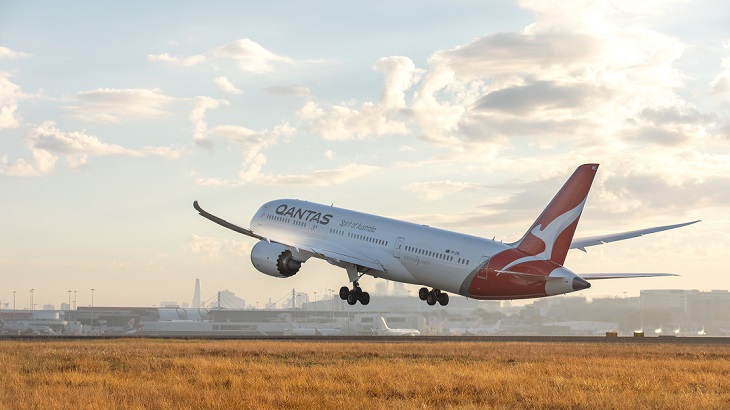 Tough border restrictions in Western Australia have forced the airline to seek out an alternative to Perth for the Kangaroo Route.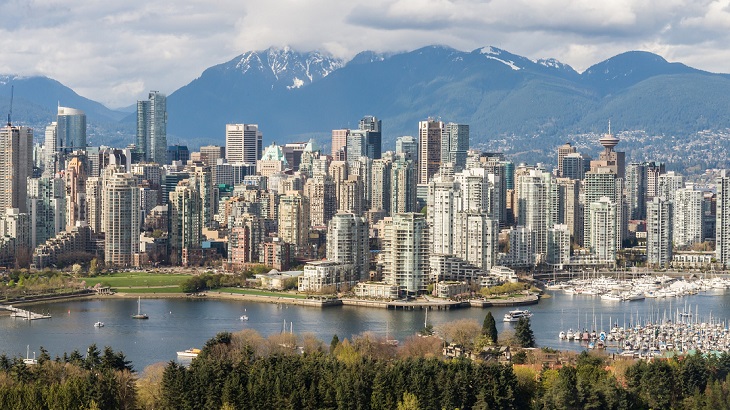 A new destination is being tacked onto the Singapore–Seattle route from early December to the middle of February.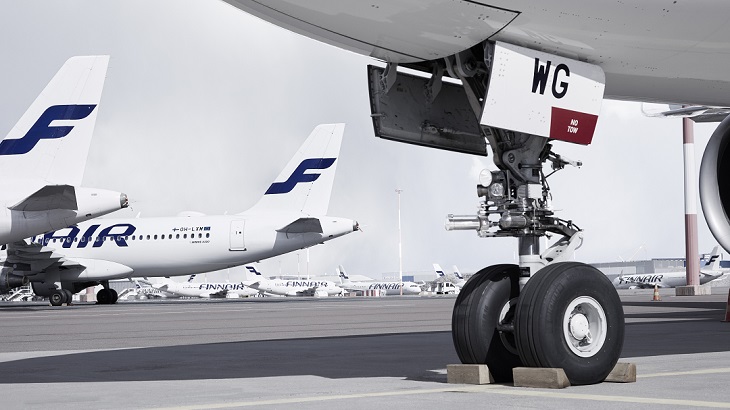 Finland's national airline is eyeing a broader recovery as travel picks up in some of its most important markets.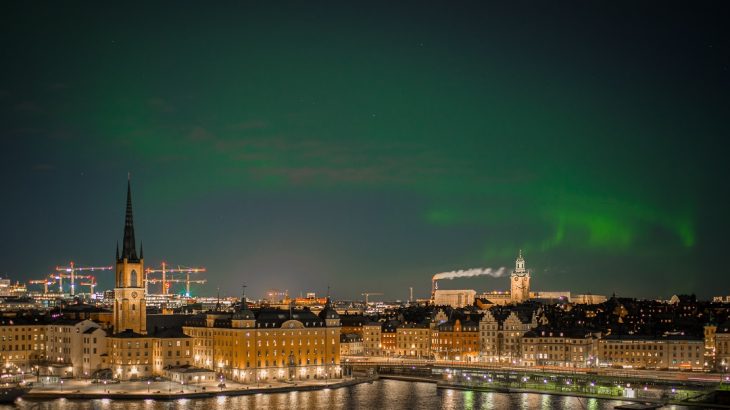 The Nordic carrier is operating new nonstop services to Thailand and Miami for the 2021/2022 winter season.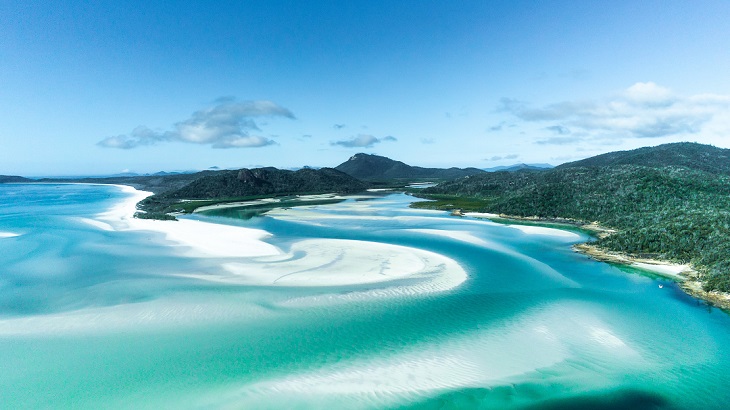 Australia's national airline says demand for domestic travel within Queensland has soared since the closure of international borders.
Here are seven carriers that have resumed — or are about to resume — passenger services to the Thai island in light of its much-awaited ...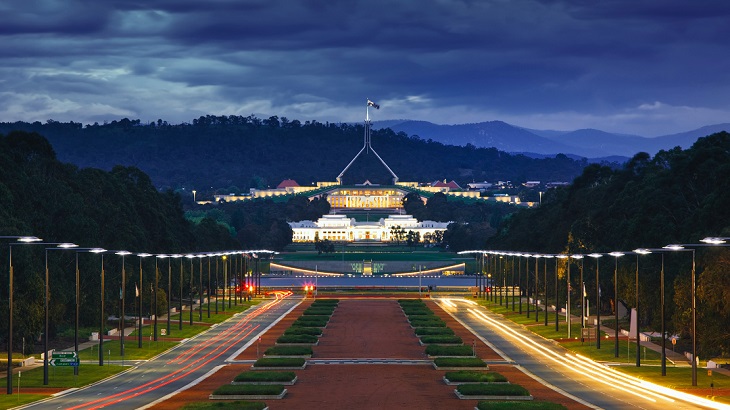 It's the latest of 45 routes that the Qantas Group has announced or launched since the beginning of the Covid-19 pandemic.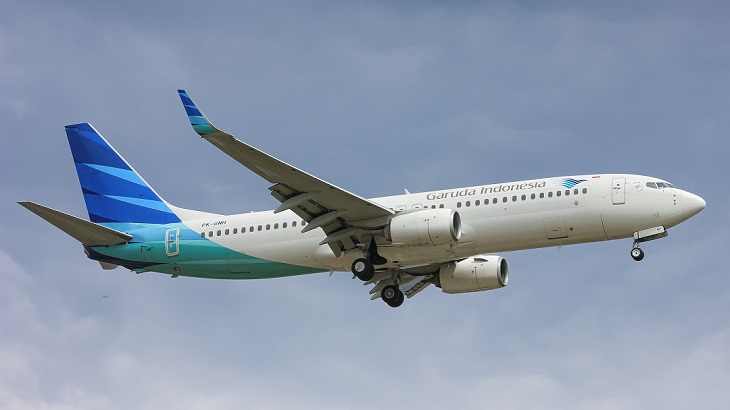 The airline has been penalized for the second time in a month for breaching coronavirus rules set out by Hong Kong health authorities.