flight routes
read Latest articles about flight routes
---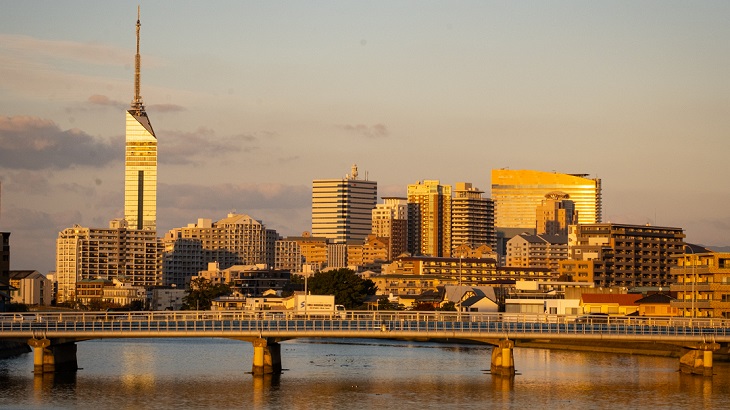 Flights to Bali and Shanghai Hongqiao are set to resume 10 days after the debut of this new route.
Two additional weekly services on the Ho Chi Minh City–Hong Kong route are also in the pipeline.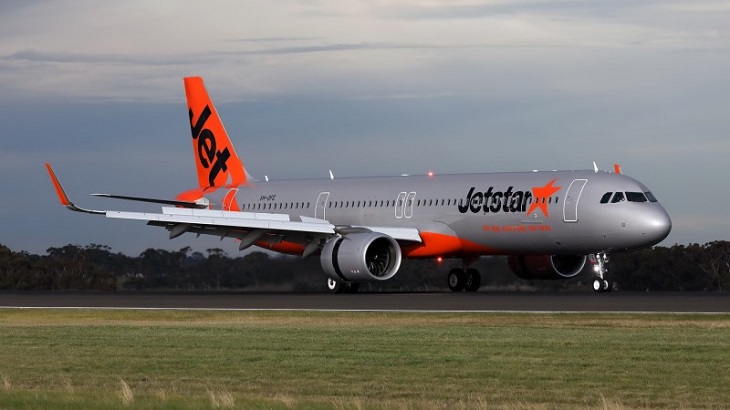 Holidaymakers based in South Australia can look forward to more seats and an improved in-flight experience.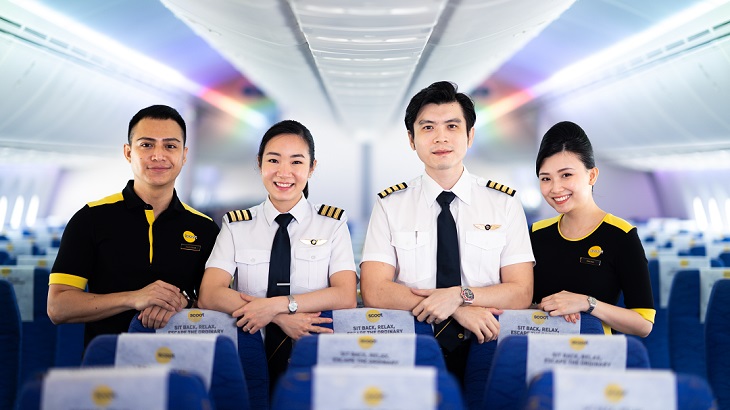 Seasonal flights are also being added to destinations in Indonesia, Japan, Australia, and Greece.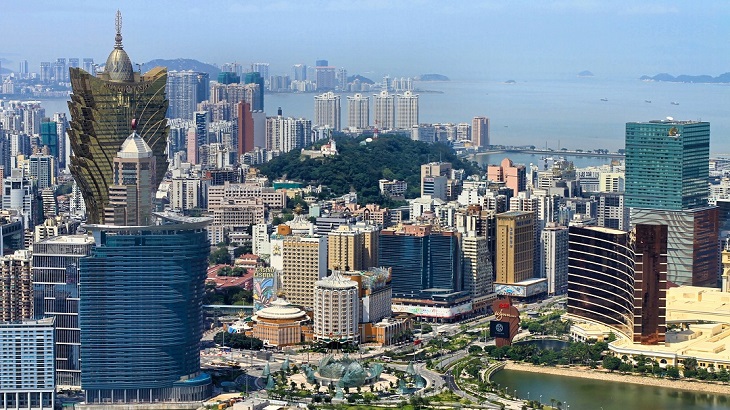 Travelers can fly from Kuala Lumpur, Bangkok, and Manila without needing to catch a ferry out of Hong Kong.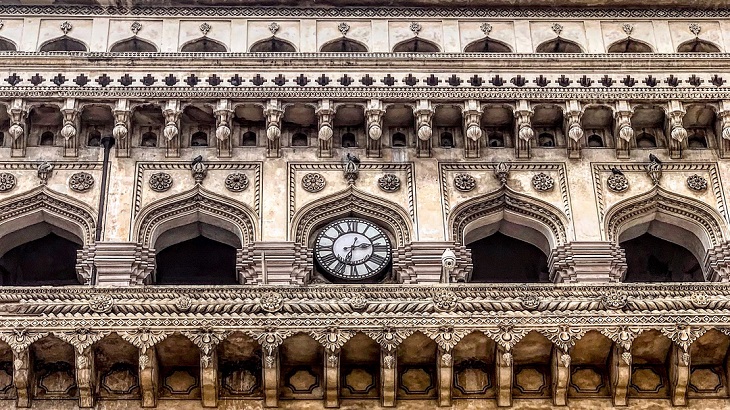 Its newest destination is the southern city of Hyderabad, known for its built heritage and royal cuisine.
Three destinations in the Pearl River Delta are being added back to the budget carrier's flight schedules.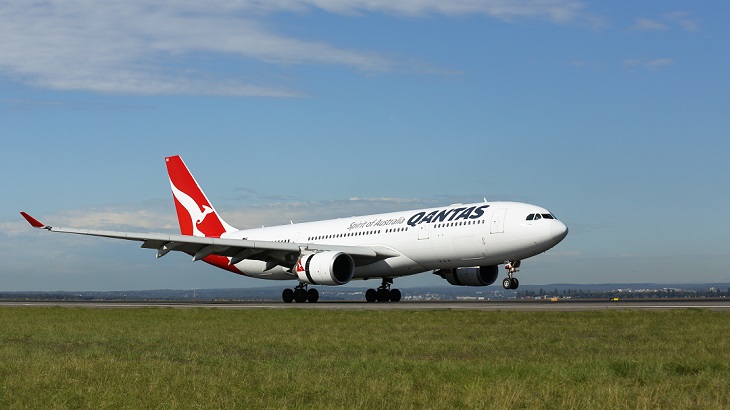 Starting in mid-April, the Flying Kangaroo will run flights between the two cities on a thrice-weekly basis.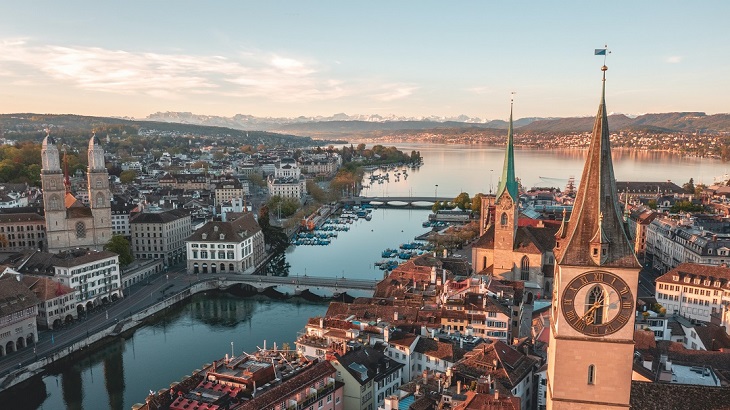 Flights from Seoul-Incheon to Turkey's biggest city and the Spanish capital will follow one month later.