flight routes
read Latest articles about flight routes
---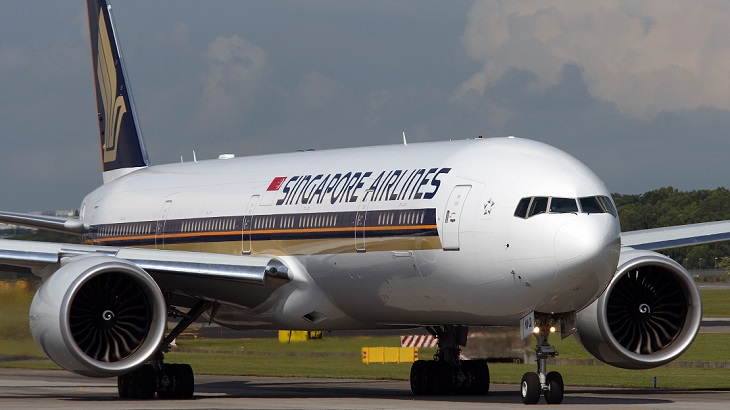 Flights to key destinations such as Jakarta, Bangkok, Brisbane, and London will be significantly ramped up.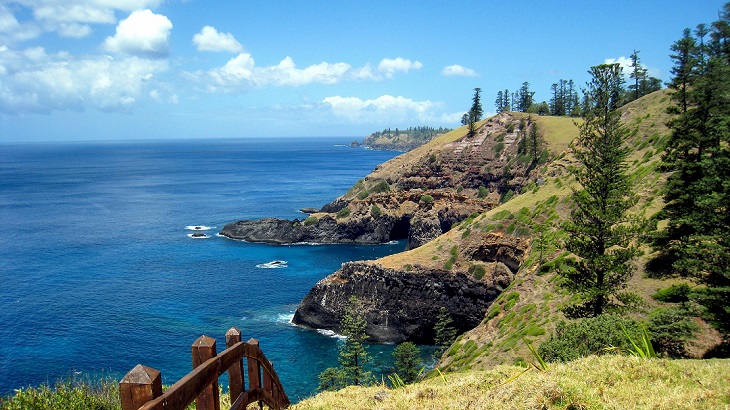 Australians seeking out a quarantine-free holiday in the South Pacific have a new destination to visit.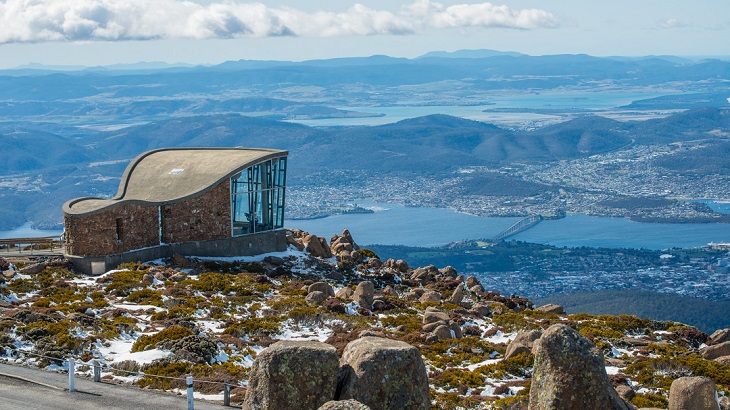 The Tasmanian state capital will soon become the airline's 10th Australian destination.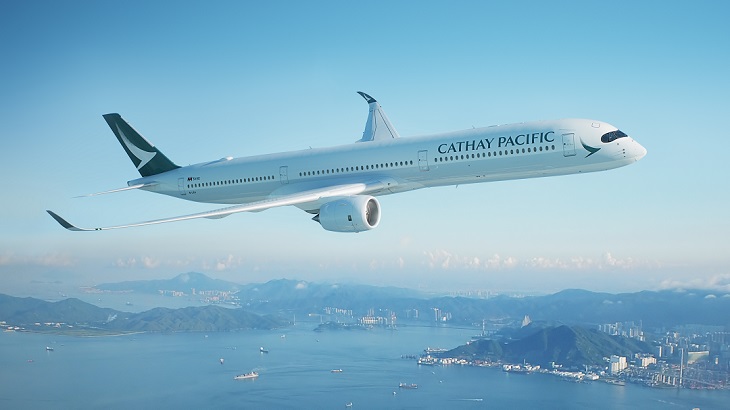 The carrier will resume passenger services on both legs of the Hong Kong–Manila route from March 29.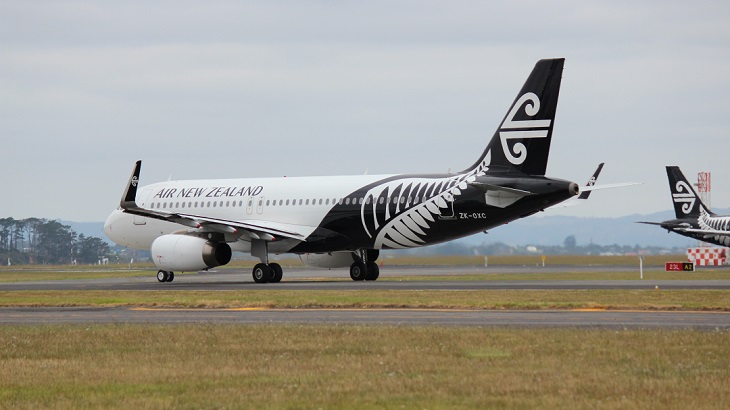 The move came after Prime Minister Jacinda Ardern gave a definitive start date for one-way quarantine-free travel from the Pacific island.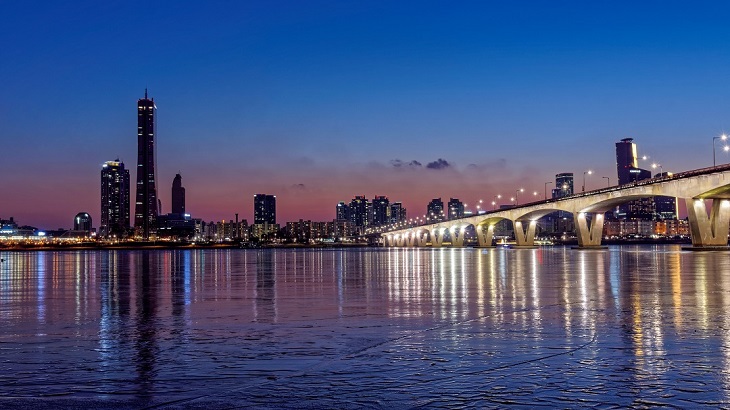 According to statistics from OAG, Asia dominates the domestic rankings, while Orlando to Puerto Rico's San Juan is the international winne...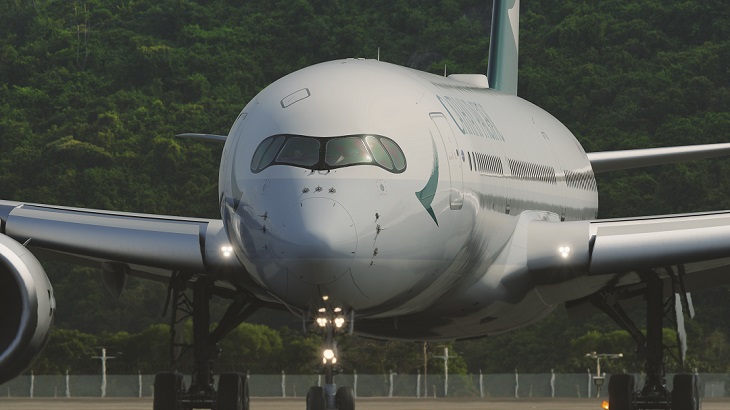 The airline is drastically reducing its flying schedule due to Hong Kong's new quarantine requirement for air crews.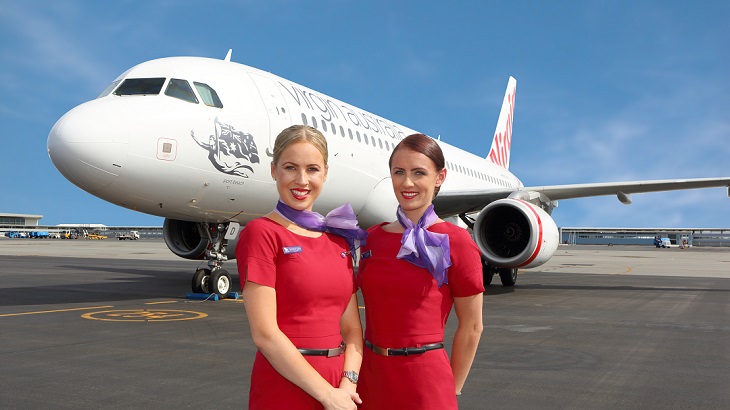 The planned resumption of short-haul routes beyond Australia has been pushed back to the middle of June.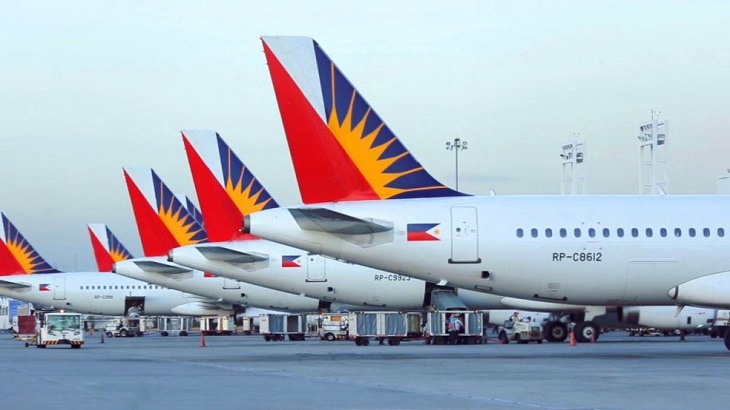 The Philippines' national airline has been forced to cut services on many of its routes thanks to a lower government quota on inbound pass...