food and drinks
read Latest articles about food and drinks
---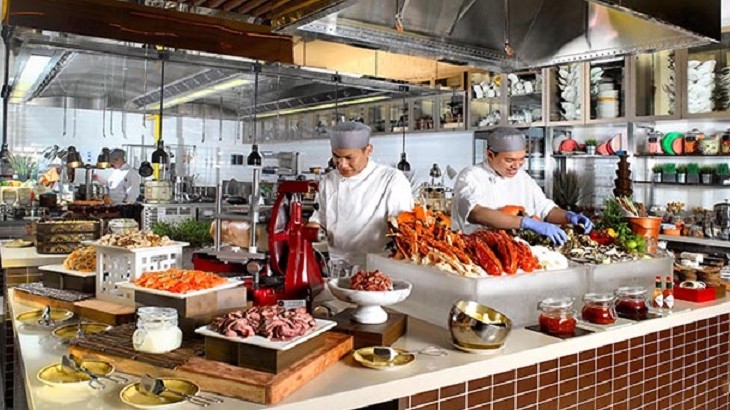 One Farrer Hotel & Spa's Escape restaurant is eliminating the barrier between chefs and diners with its new culinary experience.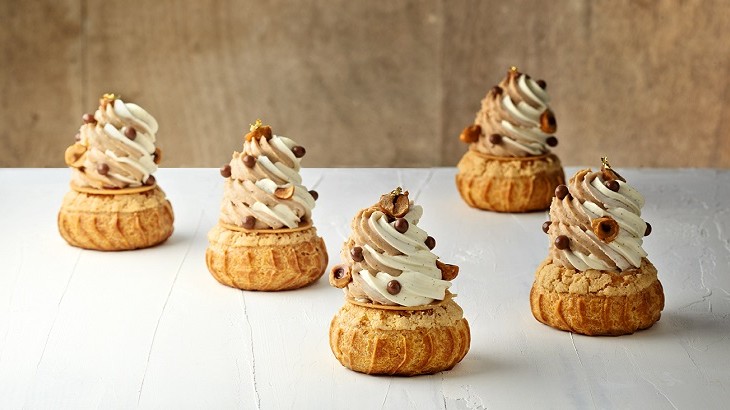 In a city where there is no shortage of pastry shops, the Fou de Patisserie aims to bring together creations by Paris' top chefs.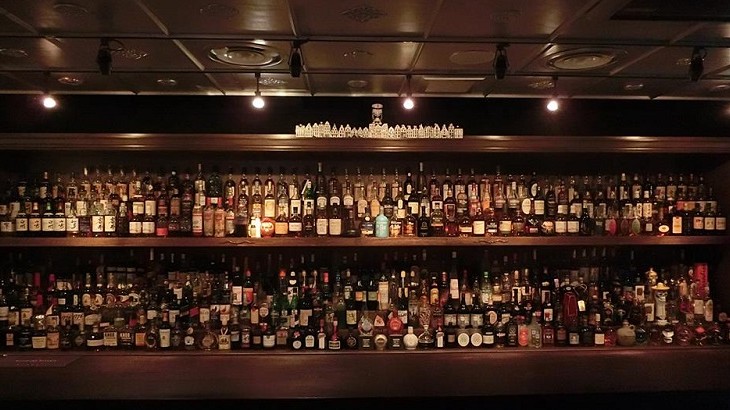 Drinks International magazine's inaugural round up of some of the finest watering holes across the region.
The annual Qatar International Food Festival is your chance to sample the country's diverse culinary offerings.
While traveling is often used as an excuse to indulge, staying fit and fresh throughout your trip remains key to making the most of your hol...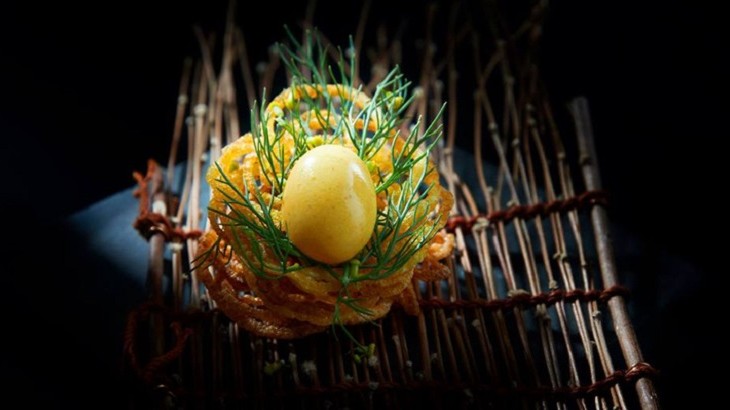 From Bangkok to Tokyo, the list brings together some of the most exquisite dining experiences from across Asia.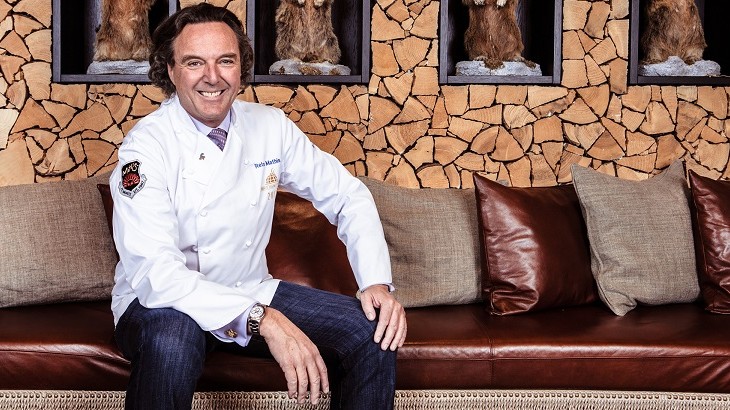 World Gourmet Summit returns for its 20th year with a cast of world-class, Michelin-starred talents from March 28 to April 24.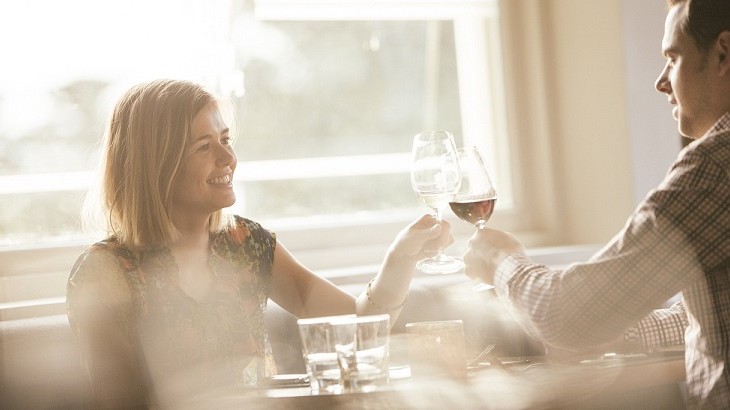 The festival will see a total of 290 events take place across the city from March 4 to 13.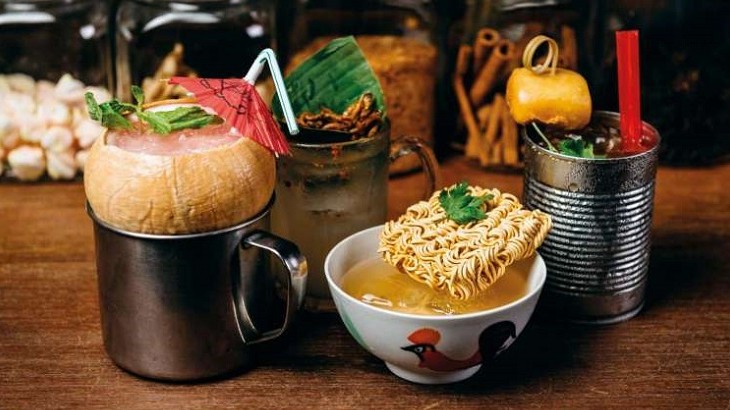 Riding on the success of its inaugural program 2015, Singapore Cocktail Week is back even bigger and busier this year.