food and drinks
read Latest articles about food and drinks
---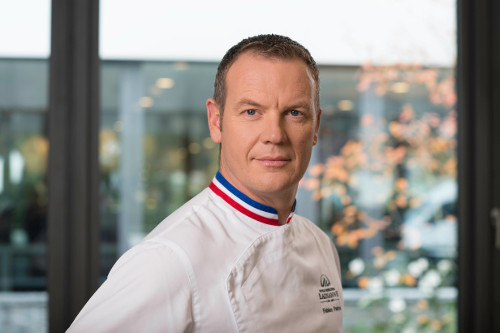 Chef Fabien Pairon will be bringing his own brand of French cooking in a week-long dining program at Capella Singapore.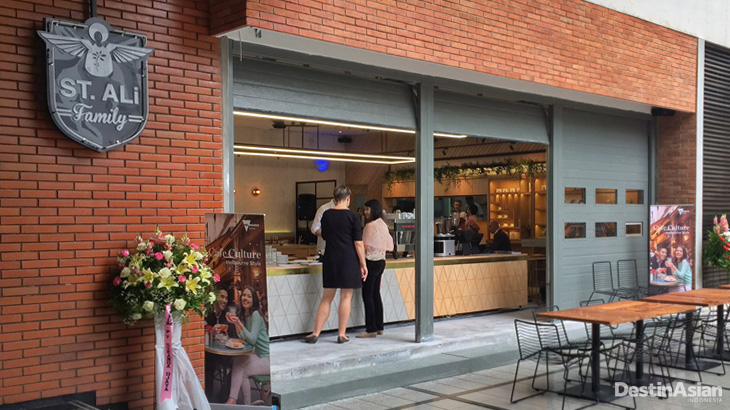 Melbourne-based ST. ALi opens its doors in Jakarta, giving the city's growing coffee scene a boost.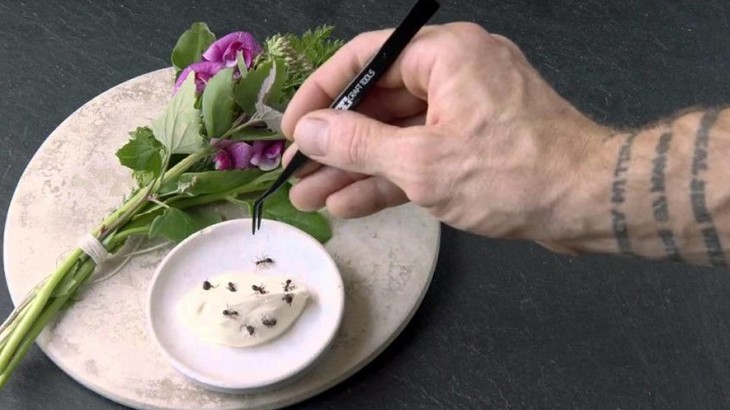 Aside from a wide selection of food-focused films, FoodCine.ma will also showcase the Southeast Asian premiere of Noma: My Perfect Storm.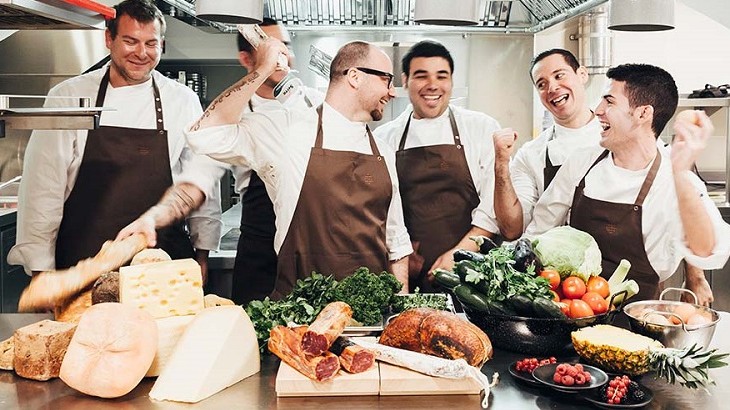 The cookbook features 211 recipes from SLH's lauded properties around the world.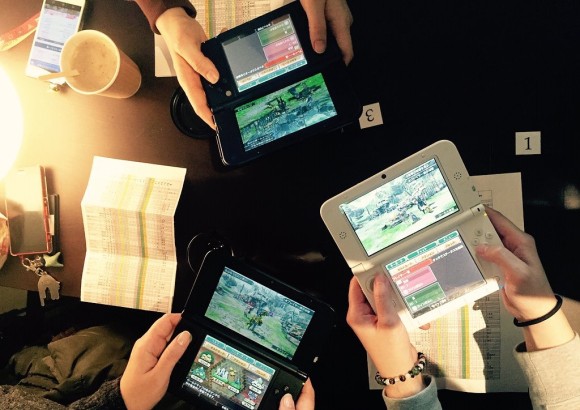 The Ataraxia Cafe is dedicated to providing a comfortable space for female otakus to indulge in their hobby.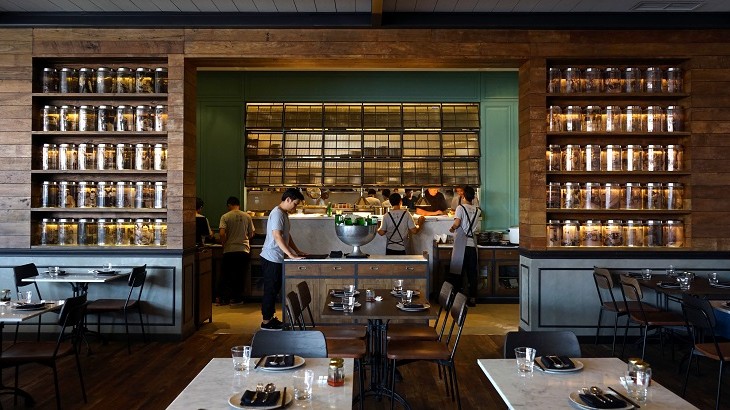 Tiger Palm offers a diverse menu inspired by the cultures and cuisines of Malaysia and Thailand.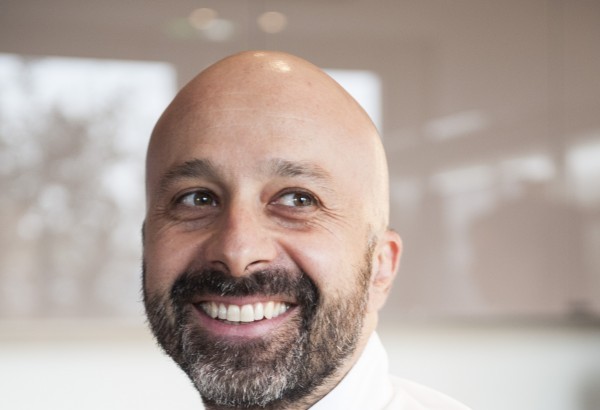 Ritz-Carlton Hong Kong brings Niko Romito of Michelin-starred Ristorante Reale to the city in the chef's first-ever showcase outside of Ital...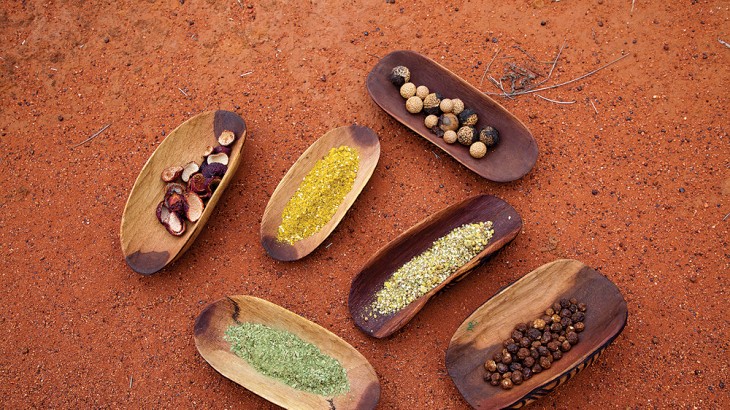 Australia's most famous natural landmark is more than just a feast for the eyes.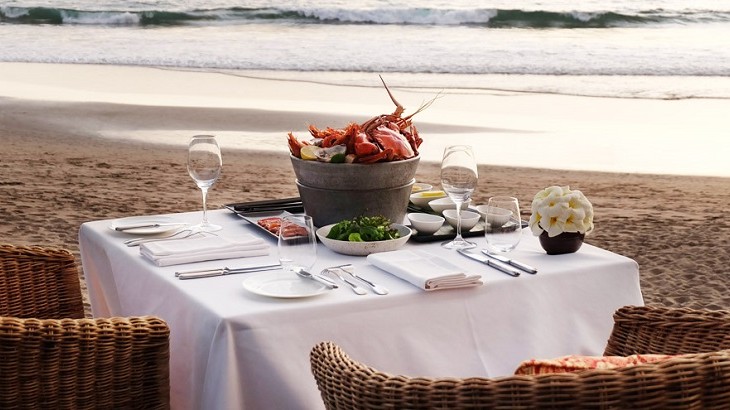 We sit down with some of GHM's chefs for some world-class dishes sure to take your holiday cooking game to the next level.