Four Seasons Tented Camp Golden Triangle
read Latest articles about Four Seasons Tented Camp Golden Triangle
---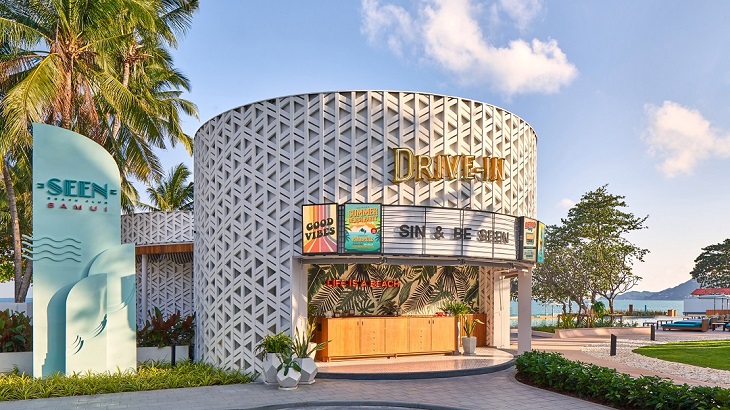 From new resorts and beach clubs to world-class cocktail bars and a reopened natural gem, here are just a few highlights for travelers plann...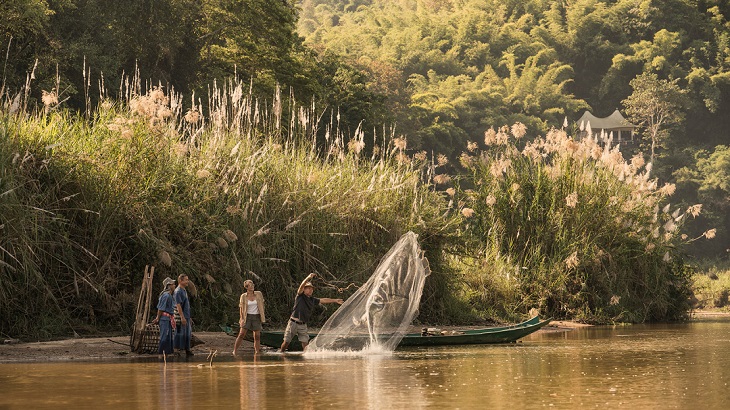 Guests at the luxury camp in Thailand's northern borderlands can now enjoy jungle picnics and learn age-old fishing techniques from local ...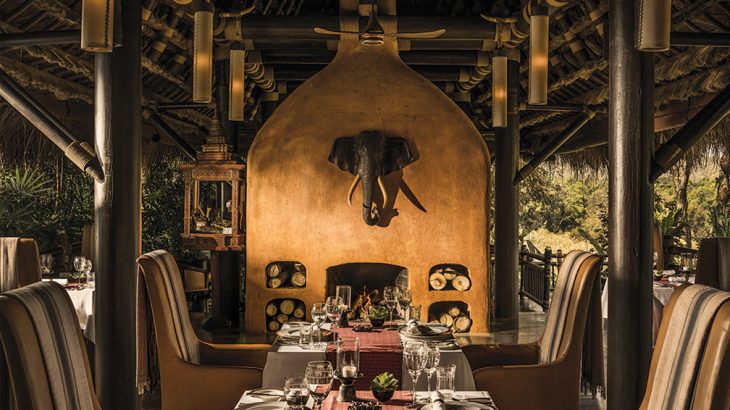 All-inclusive adventure packages at Four Seasons' Chiang Rai property are now rewarded with up to two free nights at its sister resorts in...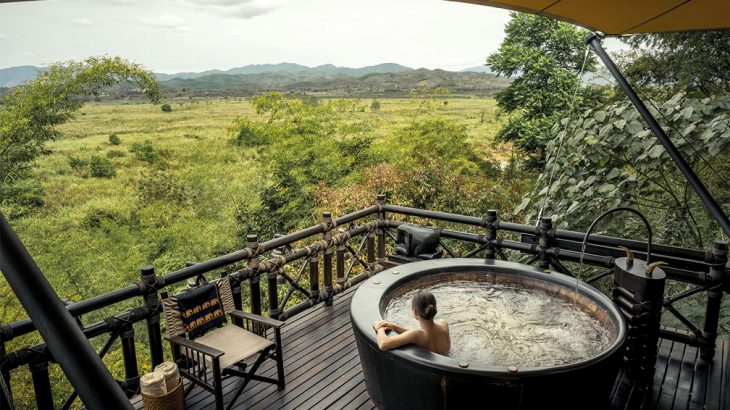 Guests booking three nights here through the end of October will receive a complimentary two-night stay at their choice of selected Four Sea...