France-features
read Latest articles about France-features
---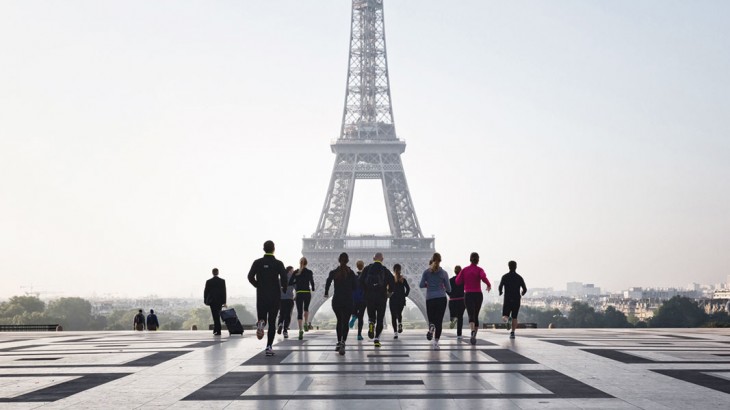 The Four Seasons Hotel George V's Frédéric Pichon talks high security and sunrise runs through Paris.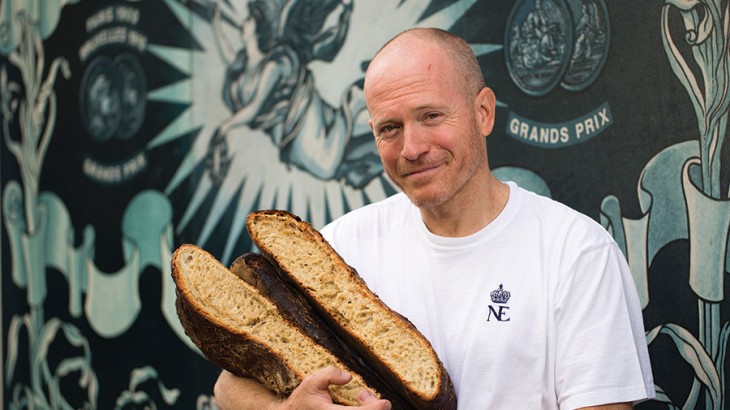 For a slice of Parisian life beyond the Seine, the 10th arrondissement has personality in spades.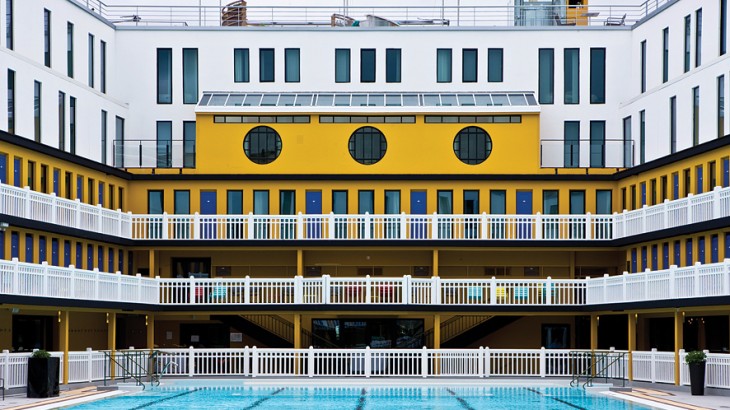 The birthplace of the bikini has reopened as a splashy MGallery-branded hotel and swimming club.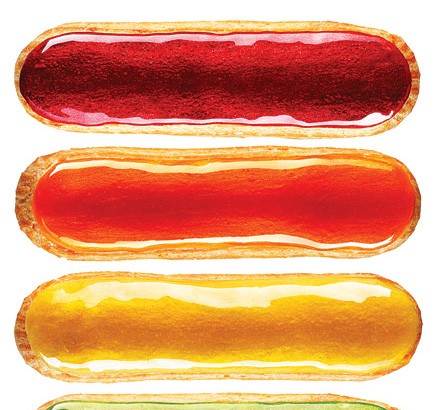 "Concept" patisserie L'Eclair de Génie is putting a fashionable twist on the French dessert.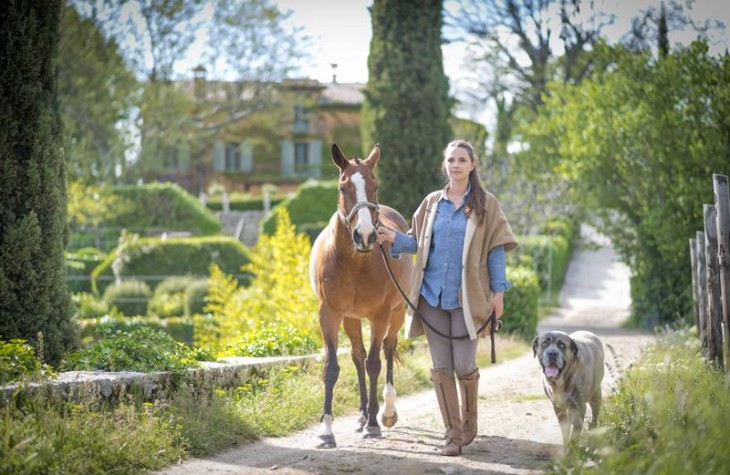 Live a simpler life in the heart of Provence at the luxurious Domaine de la Baume.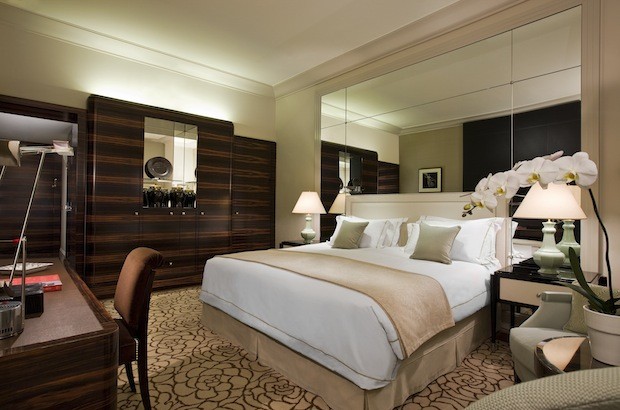 Named for its original mission to welcome the Prince of Wales, one of Paris's most illustrious hotels prepares to reopen.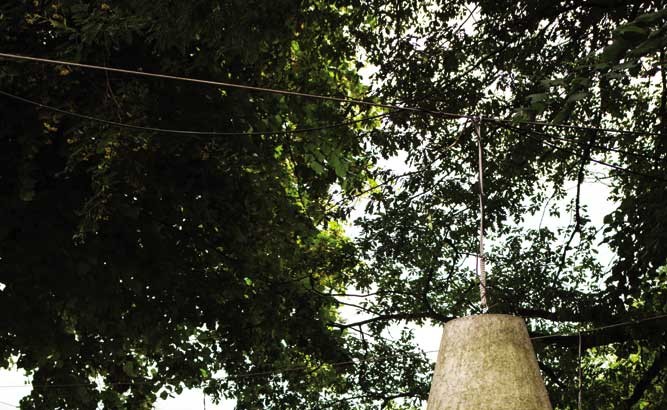 In the tiny village of Le Bourget-du-Lac, a quartet of Michelin-starred restaurants awaits.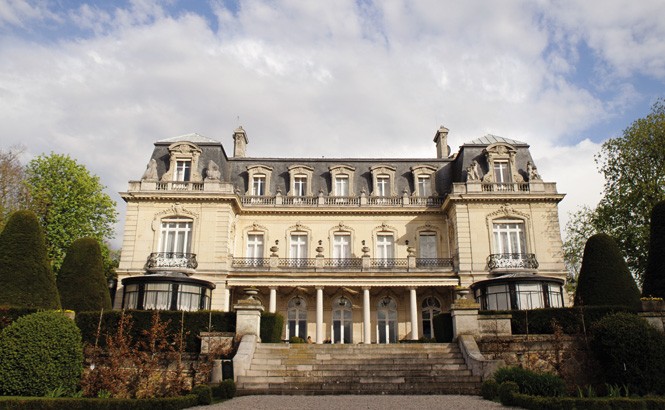 Chef de cave Didier Mariotti greets us. "I love the peace of the cellar," he says. "No phones, no one working, just complexity quietly...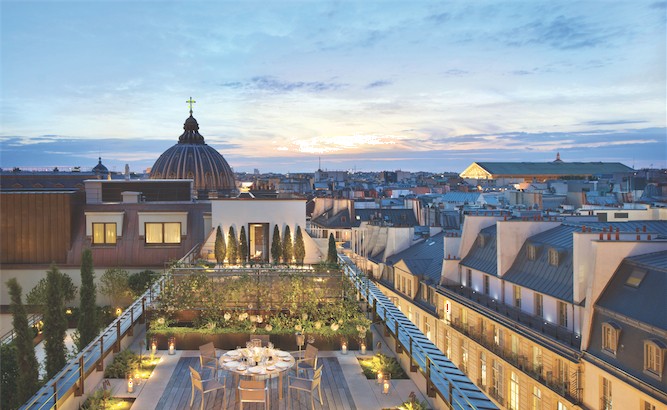 A trio of Asian-born luxury hotel brands debuts in Paris.