garuda indonesia
read Latest articles about garuda indonesia
---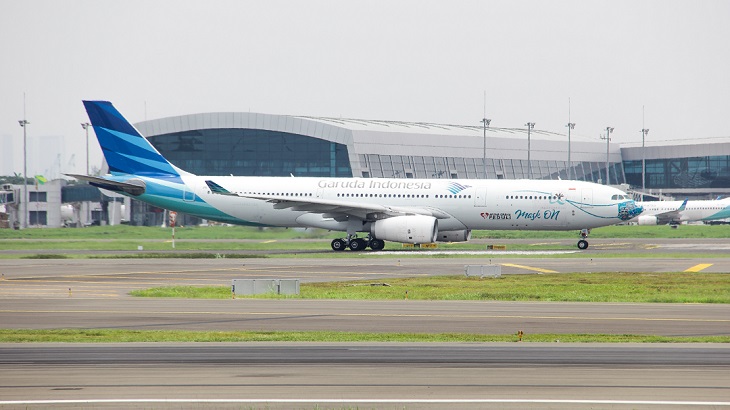 A senior government official says the state-owned airline is now "technically bankrupt," and must focus on the domestic market.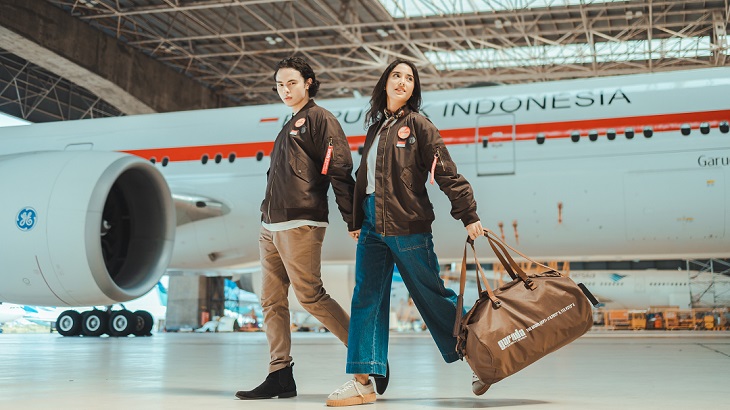 Limited-edition products include a bomber jacket and tote and duffel bags, all with a vintage look.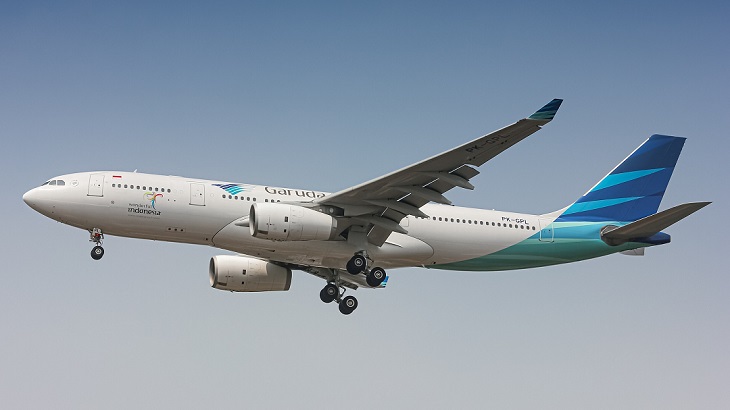 Passengers flying with the airline from Soekarno-Hatta International Airport can be jabbed before check-in.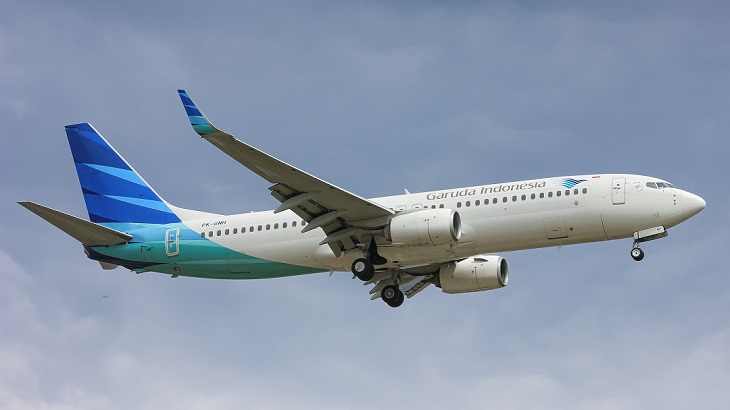 The airline has been penalized for the second time in a month for breaching coronavirus rules set out by Hong Kong health authorities.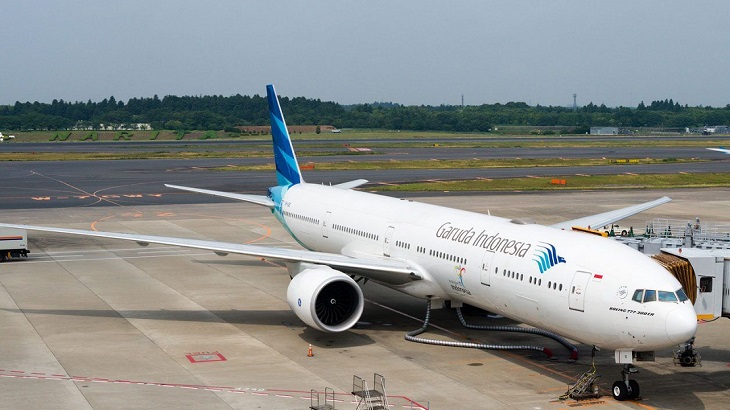 Ongoing financial troubles at the Indonesian national carrier mean its fleet could be halved in the near future.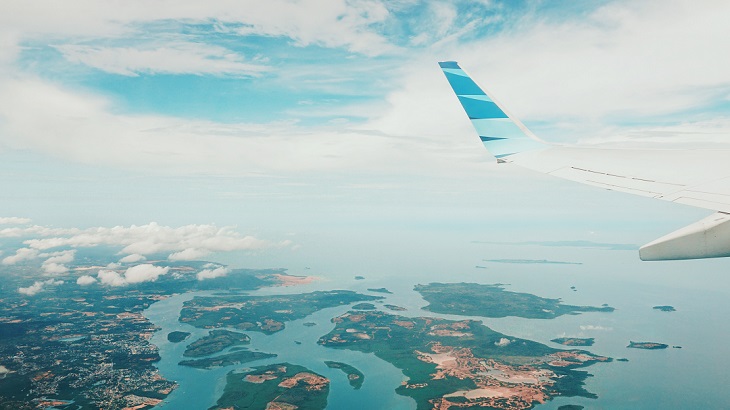 The airline says it will ensure air connectivity for those with permission to travel during the Lebaran holiday.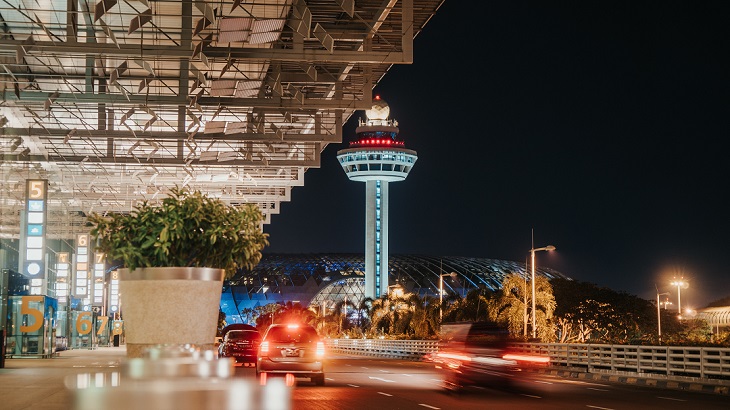 The three are the first non-local carriers to be given the green light by the city-state's aviation regulator.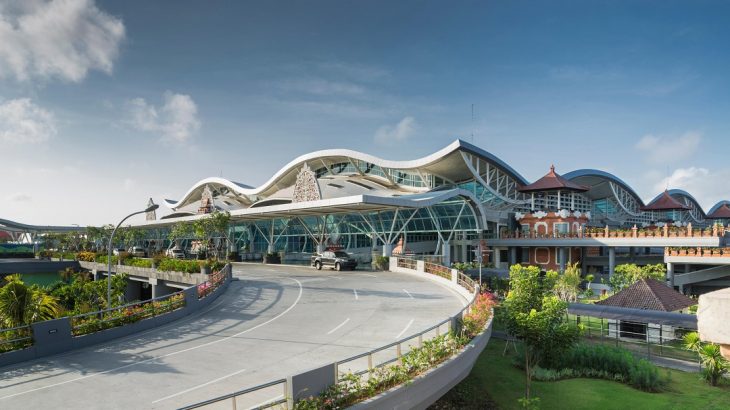 The airline hopes to boost the numbers of visitor arrivals from countries like the United States and India.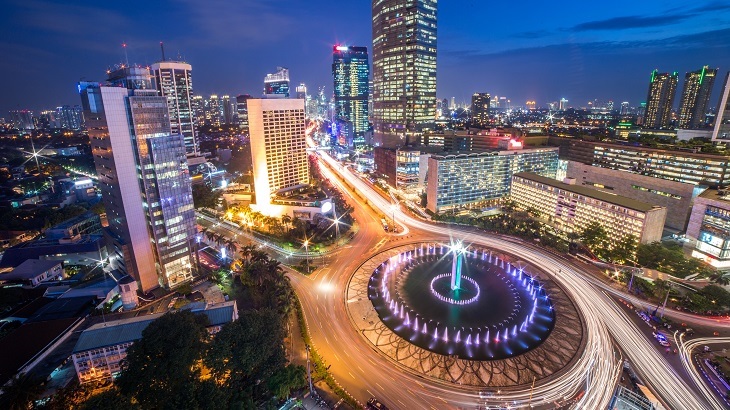 Here are 13 carriers that have resumed passenger services to and from Soekarno-Hatta International Airport.