Germany-updates
read Latest articles about Germany-updates
---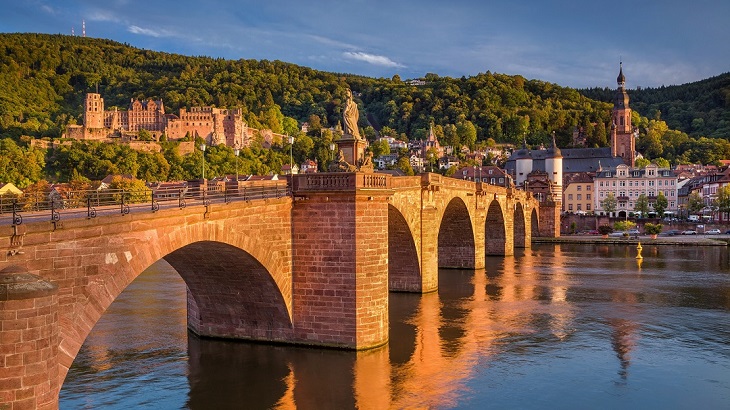 With two-way quarantine-free travel now possible between Singapore and Germany for the fully vaccinated, a long-haul vacation in Europe is n...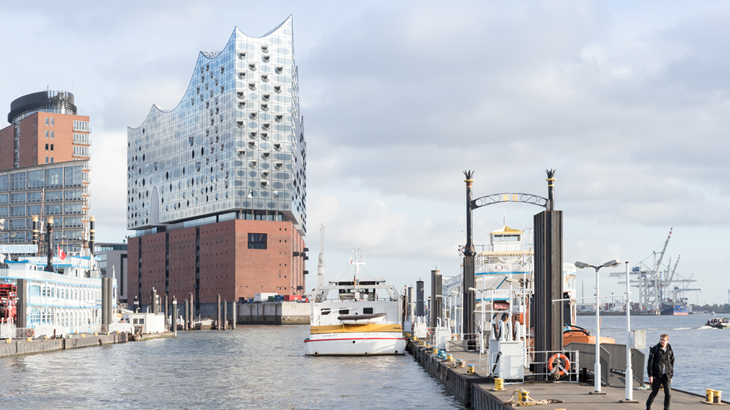 Hamburg's newly opened Elbphilharmonie concert hall warrants a standing ovation for its eye-catching architecture.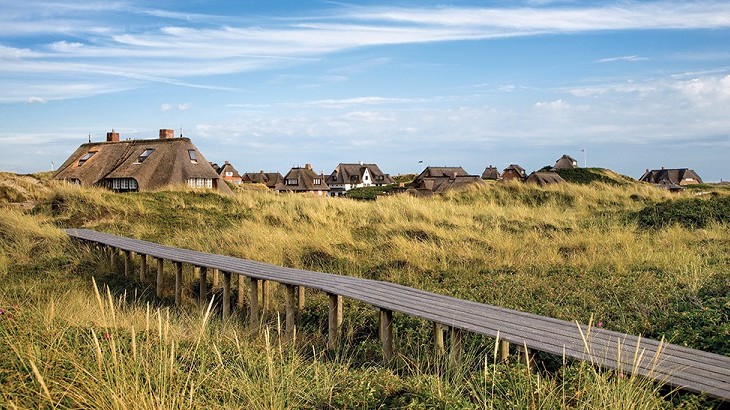 Sylt remained a relatively obscure destination until the 1970s, when it morphed into a German Ibiza of sorts.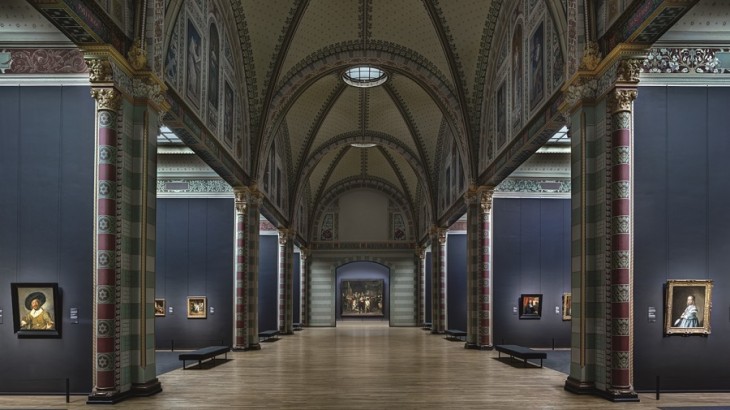 With his artistry and special techniques, photographer Christian Voigt tells magical, dramatic stories from his travels.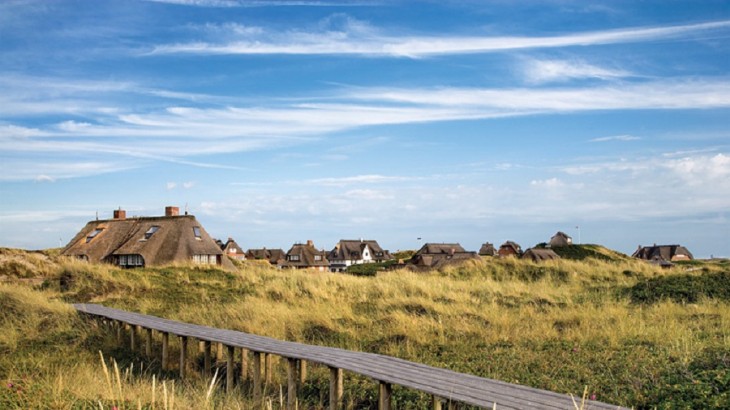 On the island Sylt in northern Germany, the only things better than people watching are the beaches.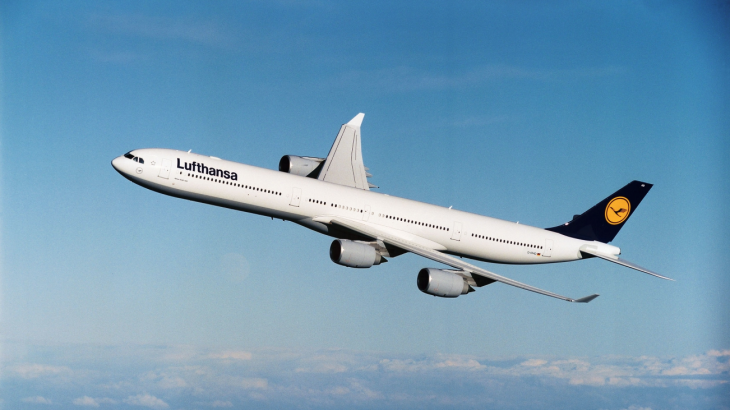 Lufthansa will begin nonstop flights from Frankfurt to Kuala Lumpur and onwards to Jakarta in 2014.