hainan airlines
read Latest articles about hainan airlines
---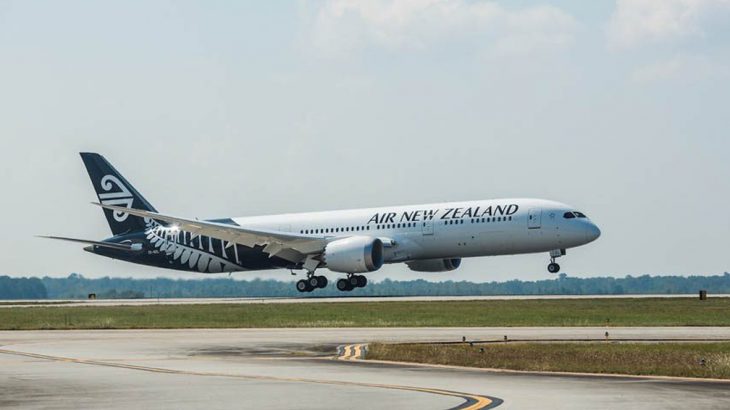 Air New Zealand to unveil new routes to Brisbane, Thai Airways adds new flight to Tokyo, and more.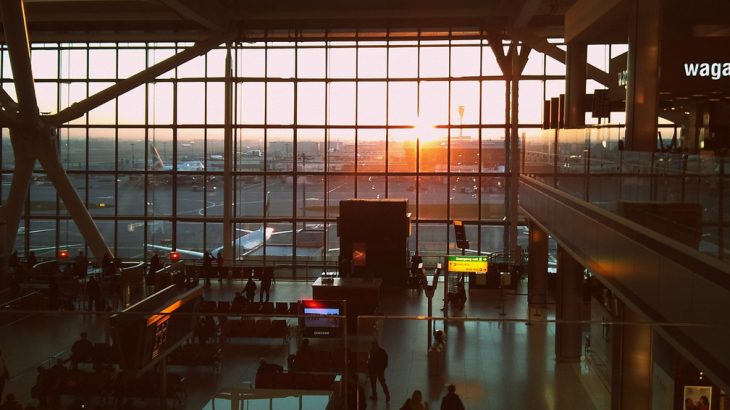 Hainan Airlines connects Changsha with London Heathrow, Middle East Airlines unveils newly redesigned lounge, and more.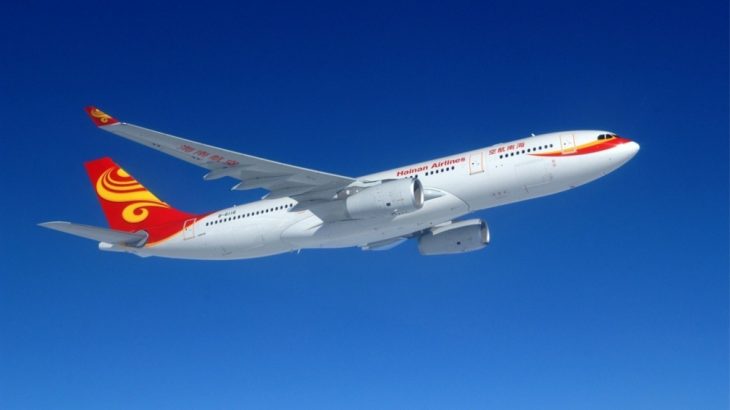 The new service marks the airline's third Canadian destination, following Toronto and Calgary.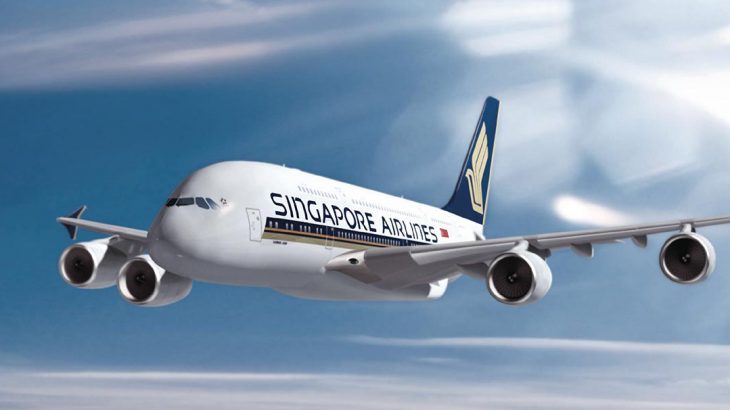 New flight routes, codesharing partnership, and flight launches.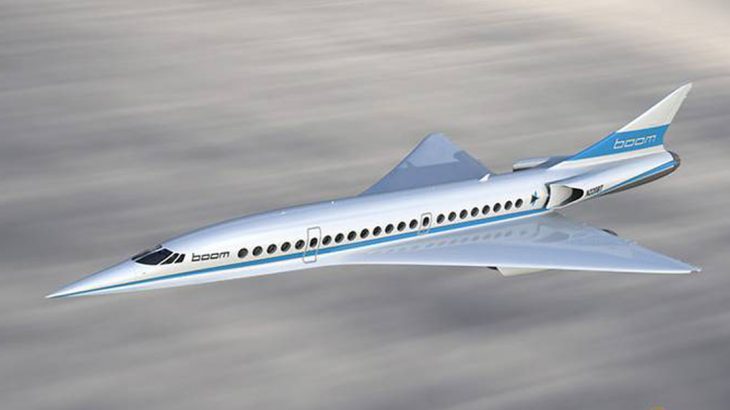 New aircrafts, investments in supersonic air travel, and more.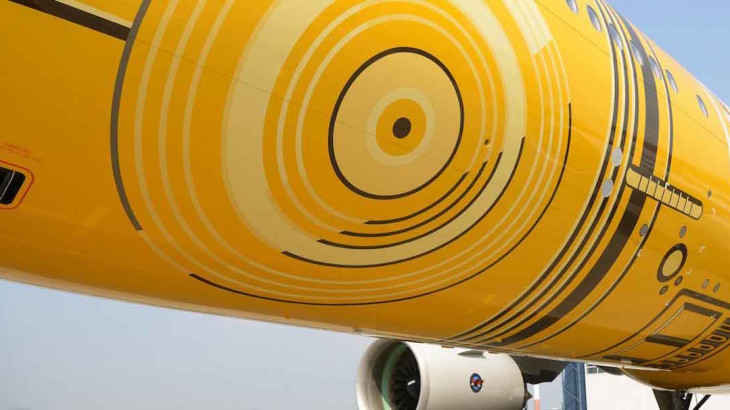 All Nippon Airways has opened a Star Wars-themed kids' lounge in Tokyo's Haneda Airport.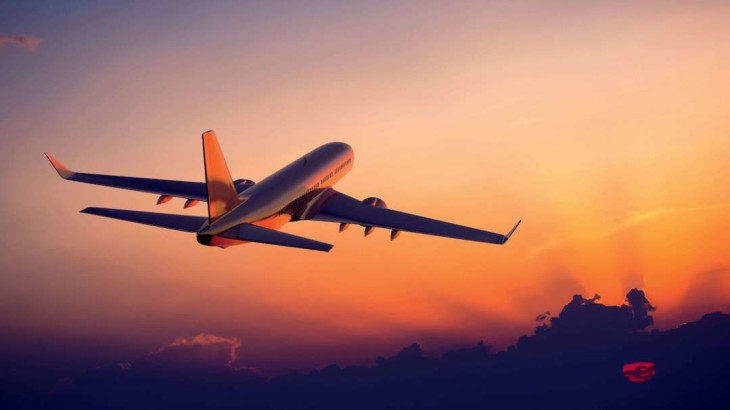 Stay up-to-date in your travels with the latest airlines news about Qatar Airways, Hainan Airlines, Lufthansa Airlines, and the newly launch...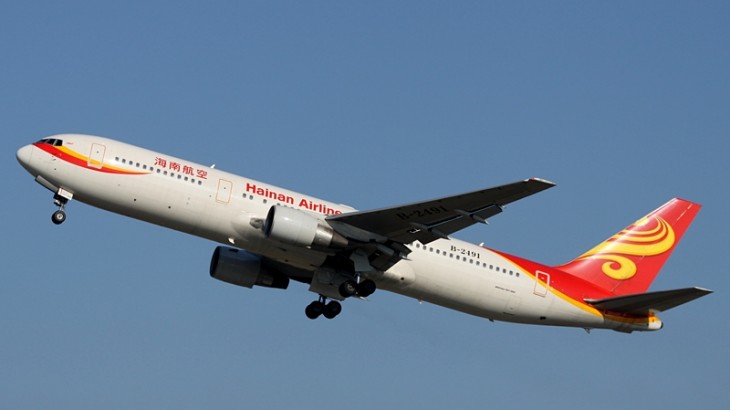 China's fourth largest airline will fly three times a week from Beijing to the Island of the Gods.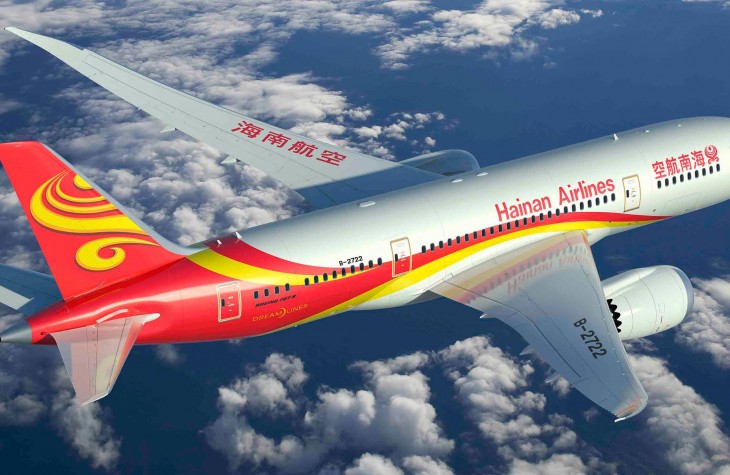 Hainan Airlines now flies direct between Beijing and Chicago with a Boeing 787 Dreamliner.