Hawaii
read Latest articles about Hawaii
---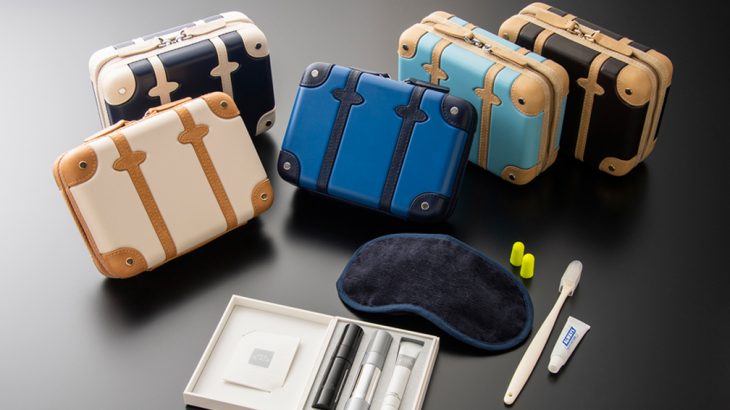 Ahead of the launch, the airline has unveiled details of the menus and amenities on board the upcoming route.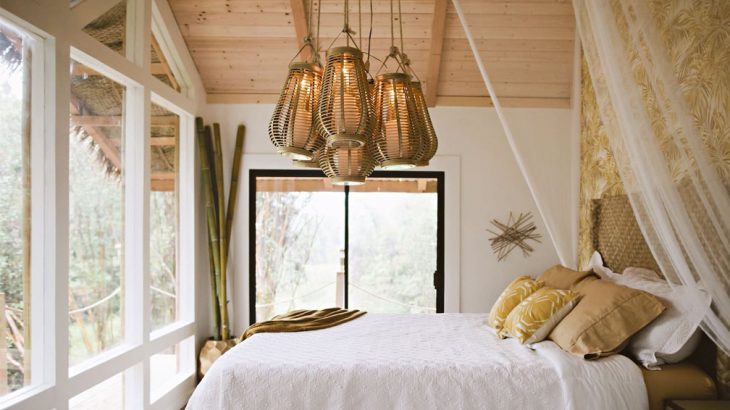 Located in the heart of a Hawaiian forest, this tree house is perched 4.5 meters above ground and features eco-friendly amenities.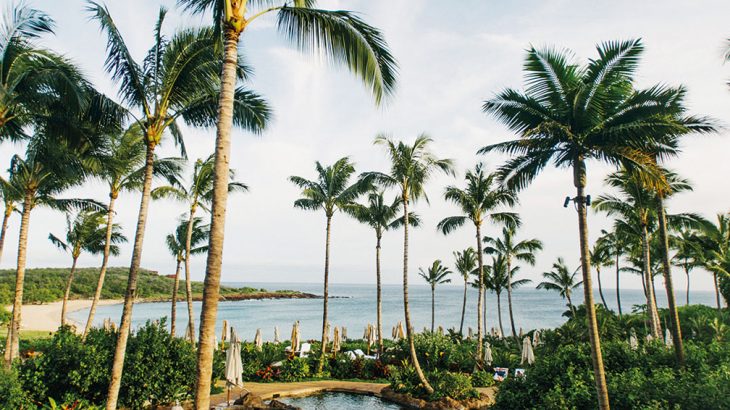 A visit to the islands of La¯na'i and Maui reveals that native Hawaiian traditions are alive and well in America's Aloha State.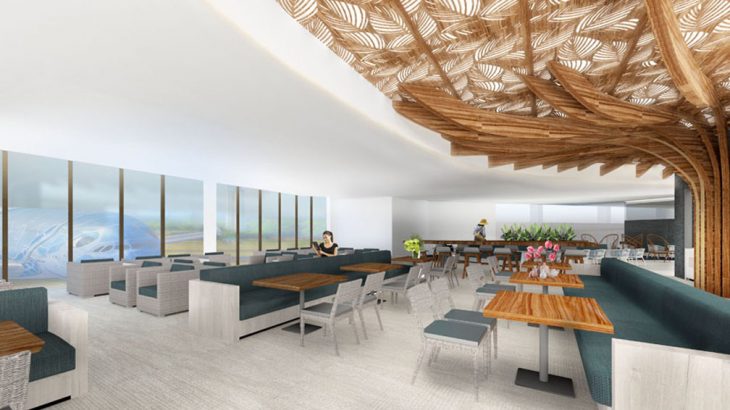 Situated at Daniel K Inouye International Airport in Honolulu, Hawaii, the lounge will feature both Japanese and Hawaiian aesthetics.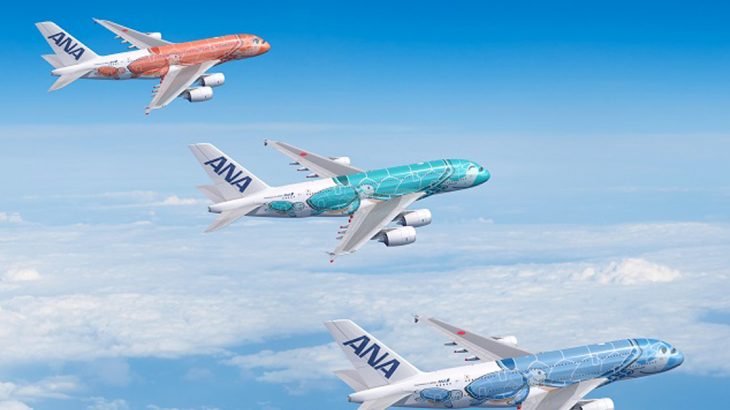 The double-decker aircraft will feature a first-class cabin, special livery, rainbow lighting, and more.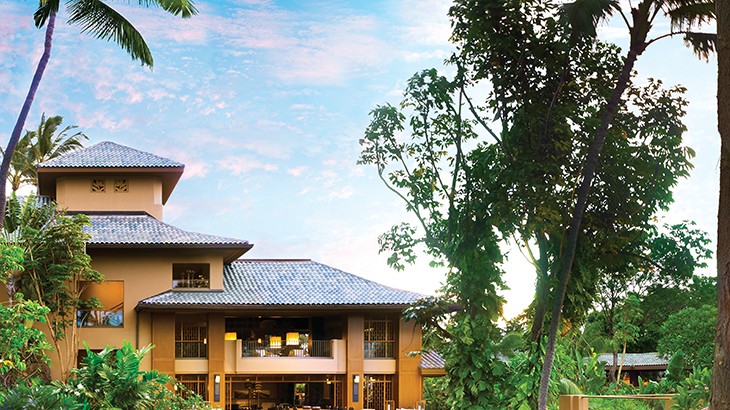 After a multimillion-dollar renovation, the Larry Ellison-owned Hawaiian escape is welcoming guests once again.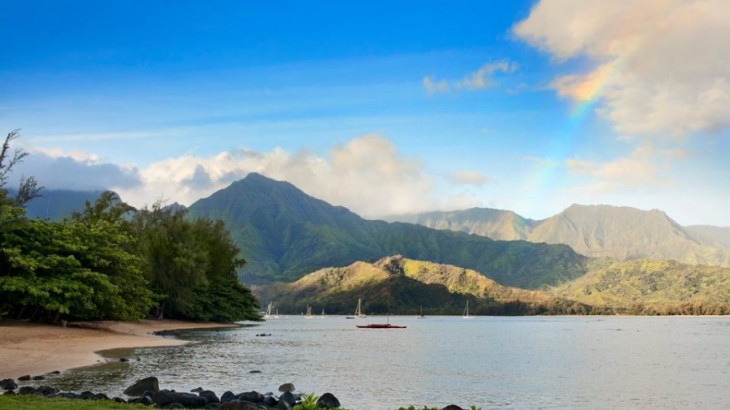 Hawaiian Airlines is promoting the region's beautiful destinations through its newest flight safety instruction video.