highlight
read Latest articles about highlight
---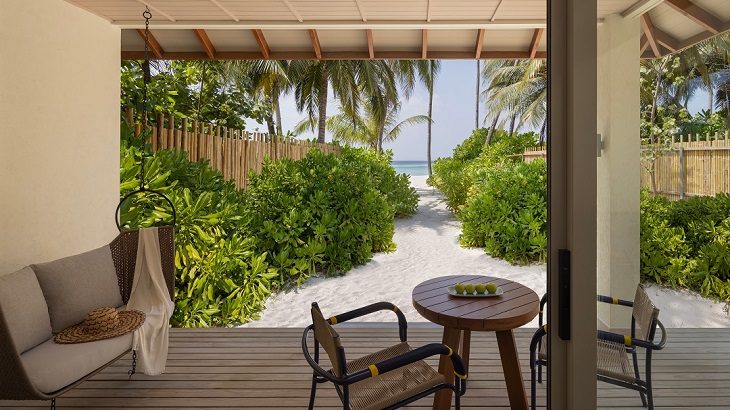 The fun-loving brand has unveiled an upscale retreat where cool cocktails and moonlit parties on the sand await after a day spent in the gre...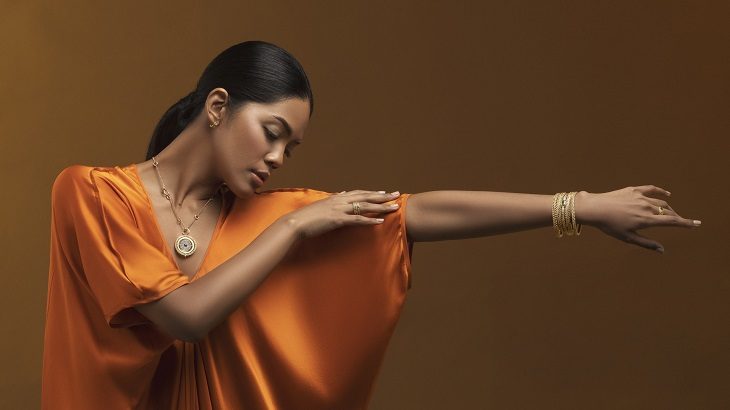 The sought-after jewelry brand's newest capsule collection nods to the spirit of Ramadan.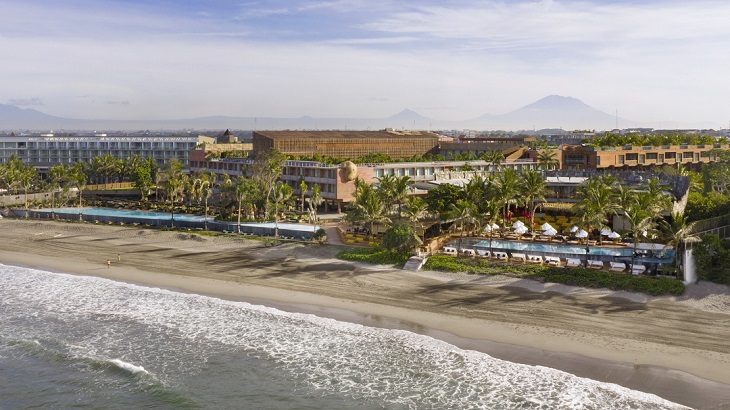 Dreams of going zero waste and collaborations with world-class artists, designers, and musicians give this seaside creative playground its u...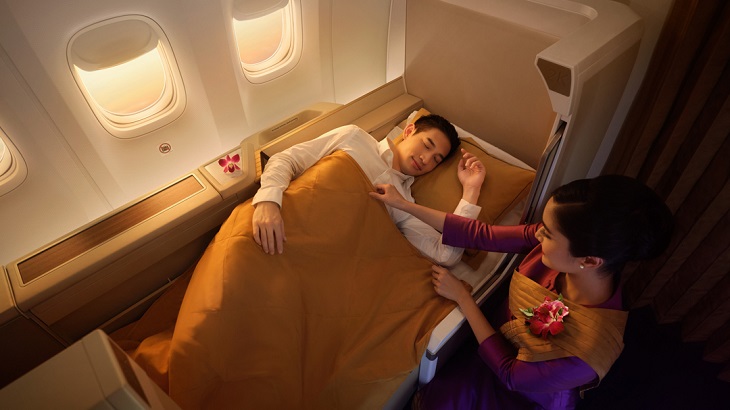 Thai Airways delivers hospitality from the heart while celebrating the rich culture of its home country.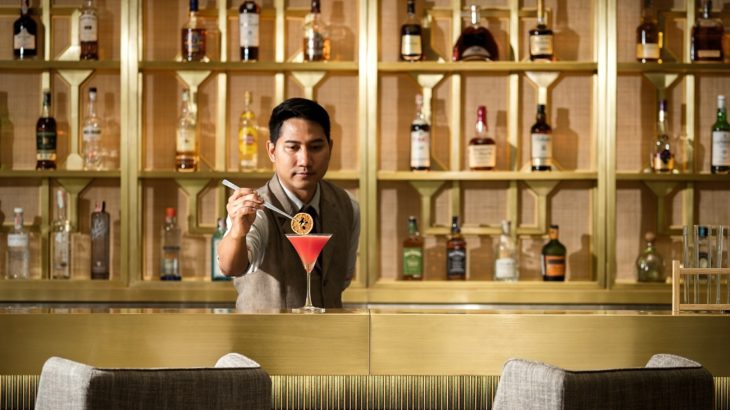 Mövenpick BDMS Wellness Resort Bangkok offers a restful stay and plenty of inspiration for making positive lifestyle changes.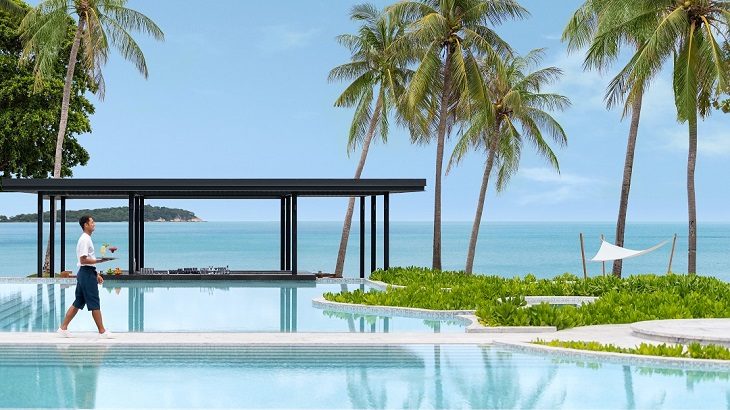 Personalized luxury and an eye-catching design are calling cards of the seaside sanctuary on Thailand's second-largest island.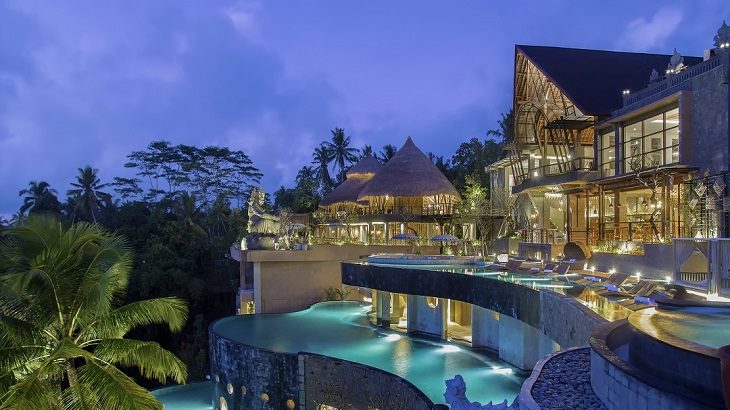 Travelers in need of precious downtime with their significant other can look to this idyllic rural retreat.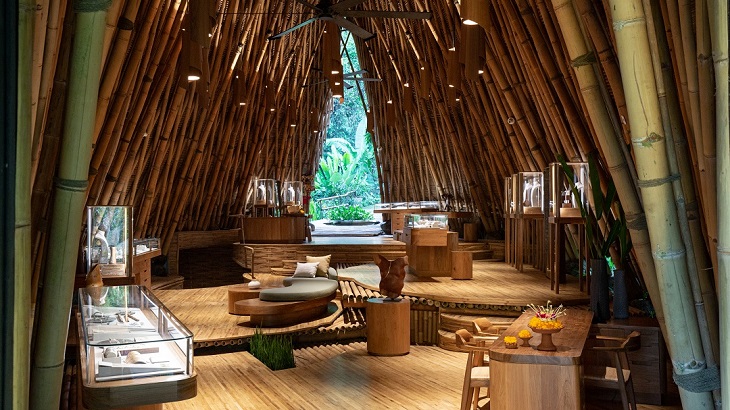 The upgrade reflects the artisanal ethos of the company and the bucolic surroundings of its workshop.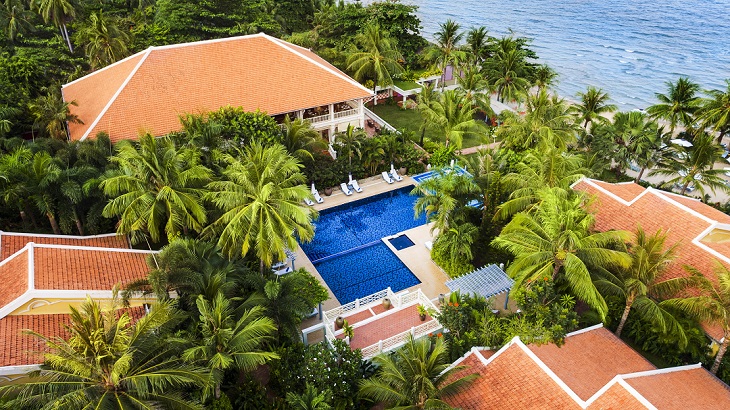 Guests can look forward to a five-star retreat that exudes laid-back sophistication and old-world charm.