hilton worldwide
read Latest articles about hilton worldwide
---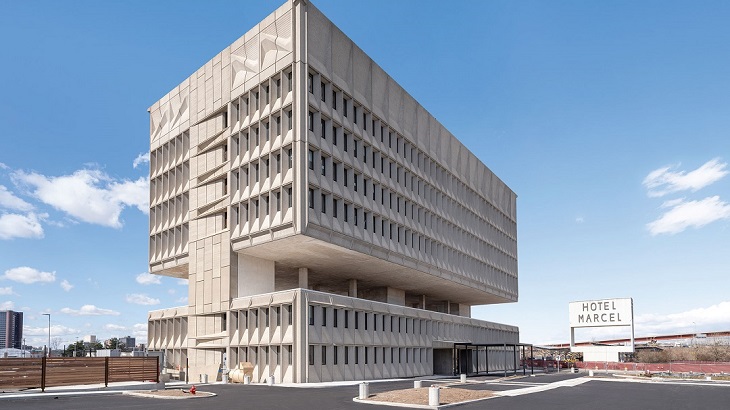 Named for the modernist architect who designed the original structure, Hotel Marcel New Haven stands out for its climate-first ethos.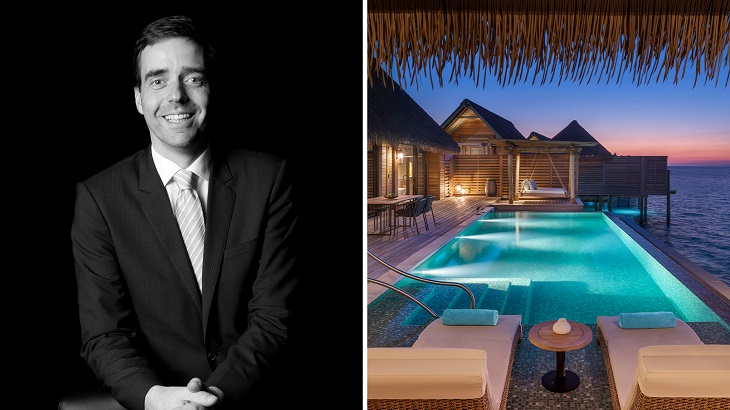 Hilton's Vice President for Luxury and Lifestyle in Asia Pacific speaks about new initiatives, sustainability goals, and hotels in the pip...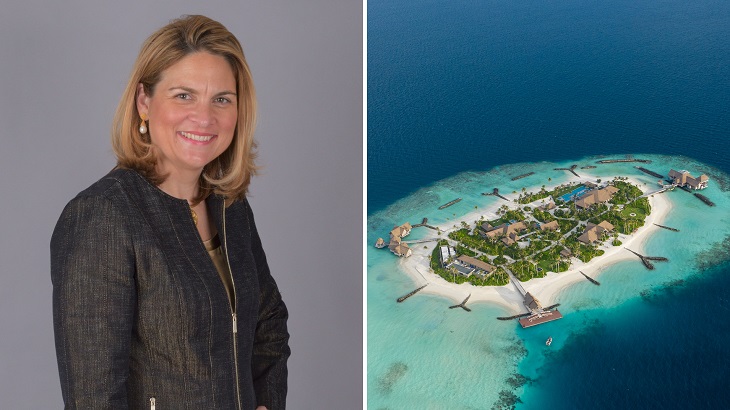 This International Women's Day, Hilton's Senior Vice President of Brand Management, Asia Pacific shares her views on promoting gender eq...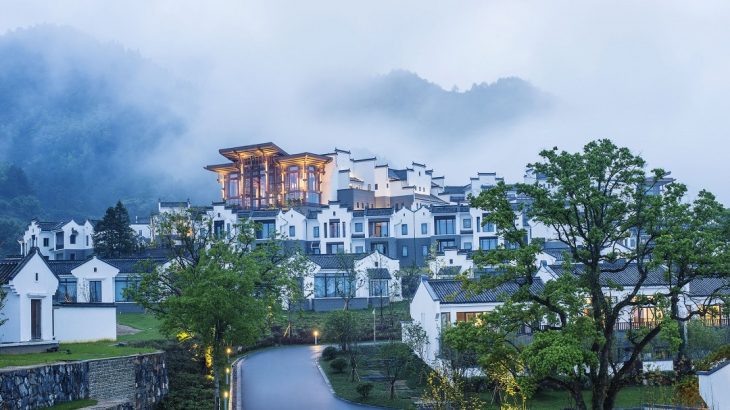 The measures taken by these eight global hospitality companies provide a snapshot of what travel might look like in the post-pandemic era.