Ho Chi Minh City
read Latest articles about Ho Chi Minh City
---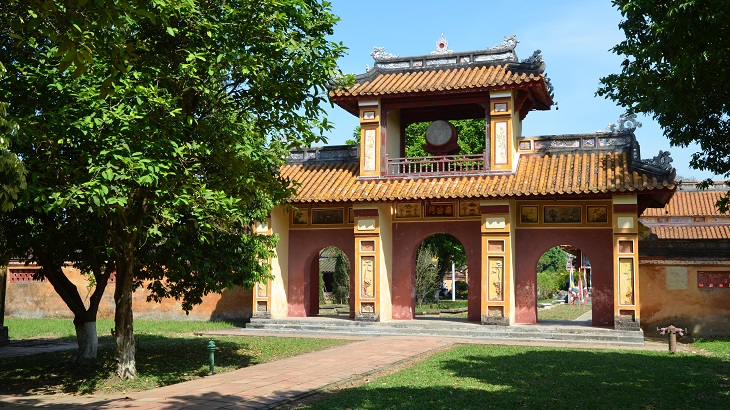 Click on for a compilation of 360-degree camera tours, classic recipes, coloring pages, and insider tips.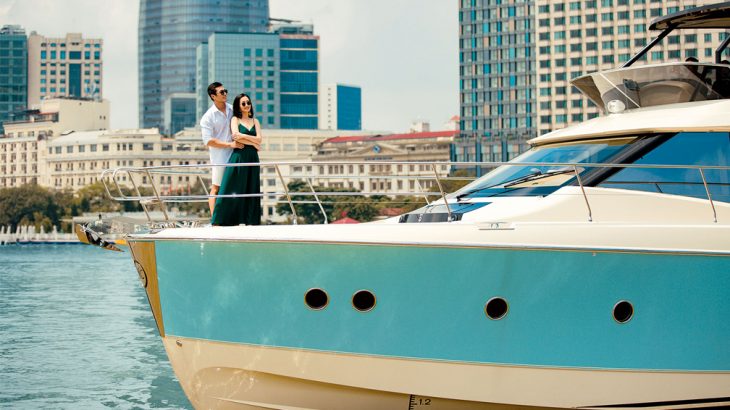 Excursions range from a 2.5-hour sunset cruise to a five-hour jaunt to the Can Gio UNESCO Biosphere Reserve, and for golfers, a full-day esc...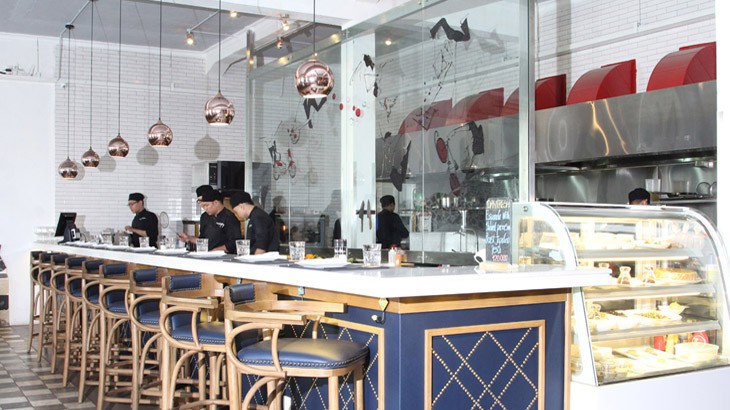 With a slew of exciting new openings, Vietnam's buzzing commercial hub is a city to watch.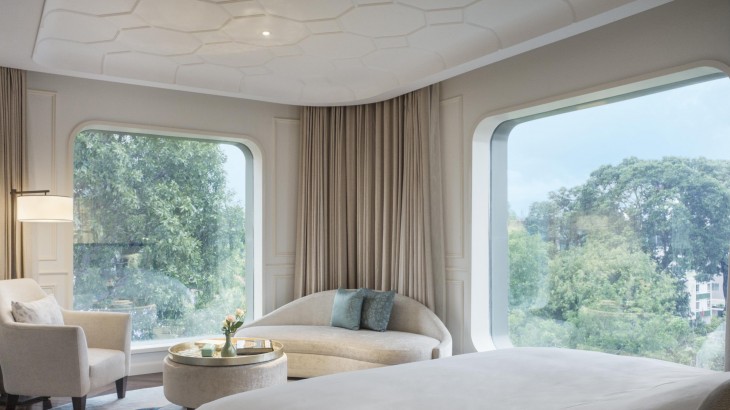 The new Hotel des Arts Saigon takes guests back in time with classic French and Indochine influences.