hokkaido
read Latest articles about hokkaido
---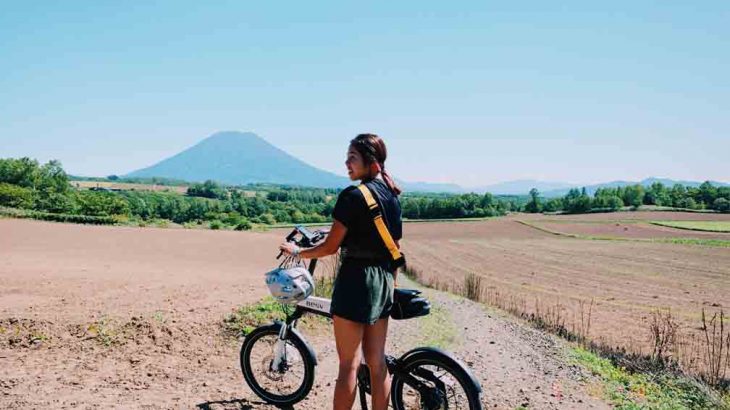 Soak up summer in Japan's most well-loved ski town with a tour of scenic marshlands, verdant farmlands, and delicious local produce.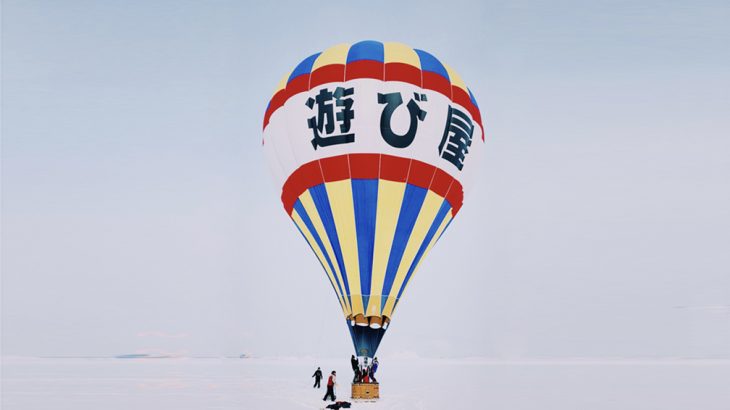 Japan's scenic northern island might be world-famous for being a skier's paradise, but there's plenty else to discover—from incredible wil...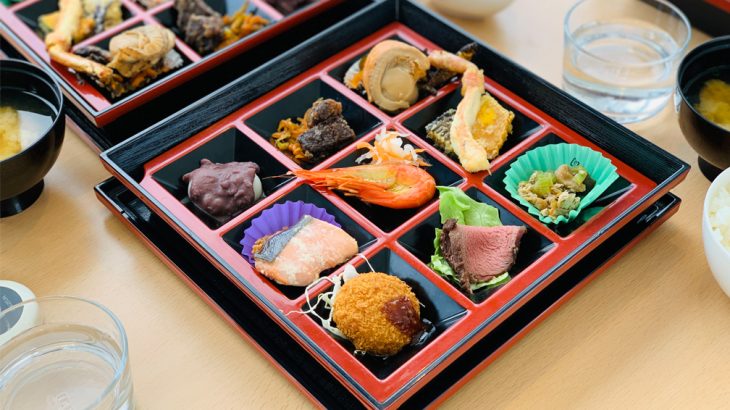 The hallmark of Hokkaido cuisine lies in its sheer diversity, but one thing's for sure, the Japanese island's fresh seafood, dairy products,...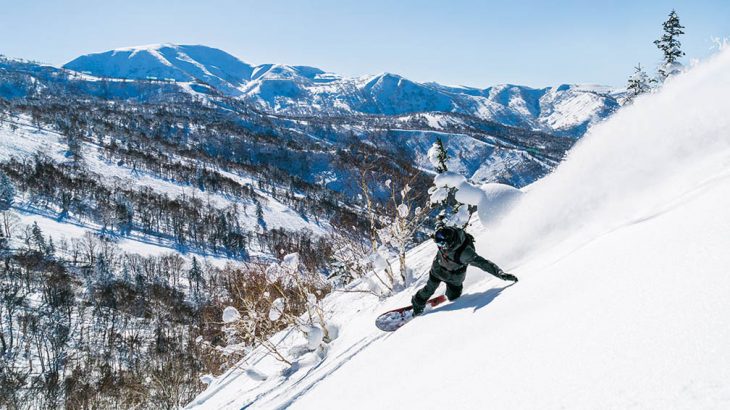 Kiroro is something of a lesser-known gem, with more off-piste tree skiing and a longer snow season (until May) than nearby Niseko.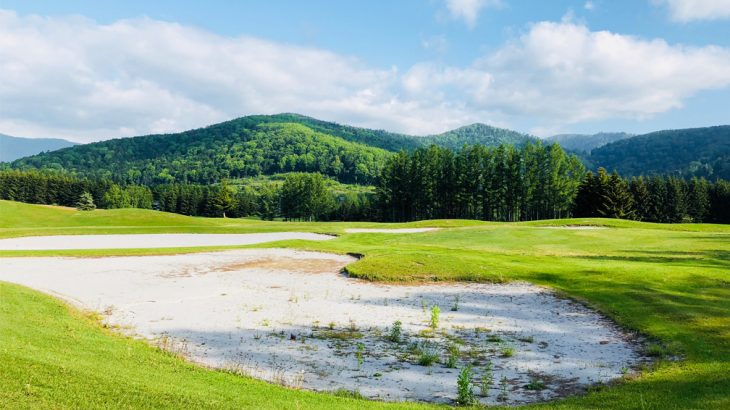 The popular winter destination is just as alluring during summer, drawing travelers with its lush greenery, seasonal produce, and outdoor ac...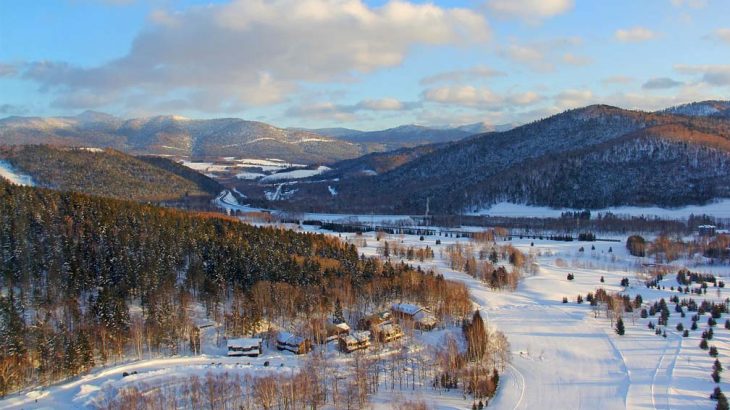 Merlin Chelliah, general manager of Club Med Tomamu Hokkaido, shares her most memorable experiences on the Japanese island — from ice fest...