hong kong
read Latest articles about hong kong
---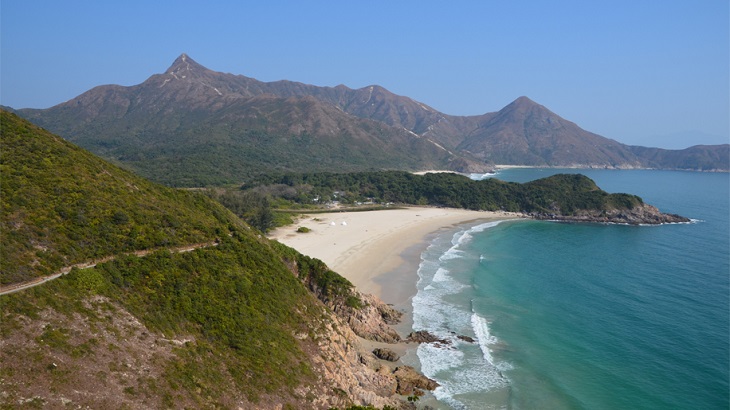 These walking routes through five different country parks offer a new perspective on the territory with a healthy dose of fresh air.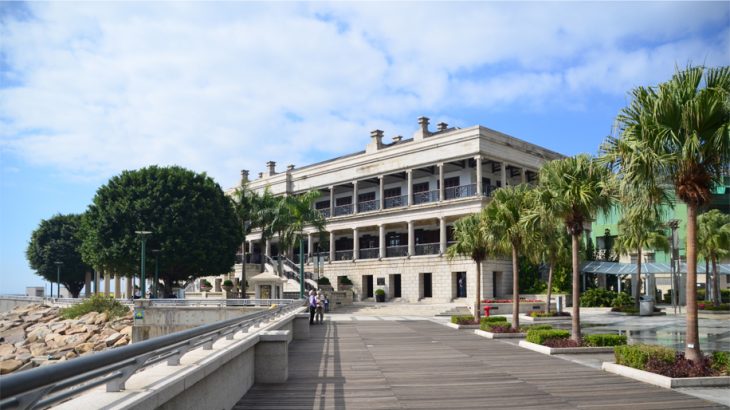 Certain restrictions due to expire on Thursday will not be extended as the number of new Covid-19 cases in the territory slows to a trickle.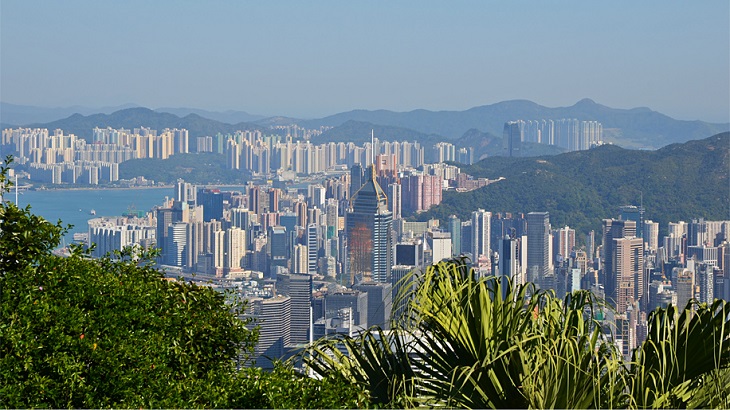 Some recreational and cultural venues will reopen as most of the territory's 180,000 government employees return to work after the Labor D...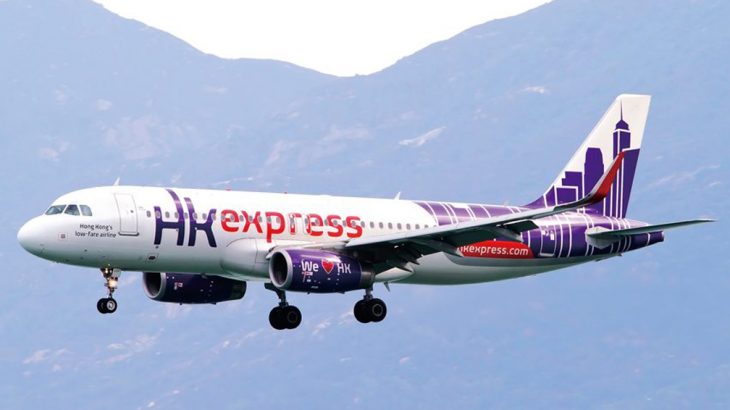 Affected passengers can opt for credit vouchers, which can be used for future flight bookings with the airline.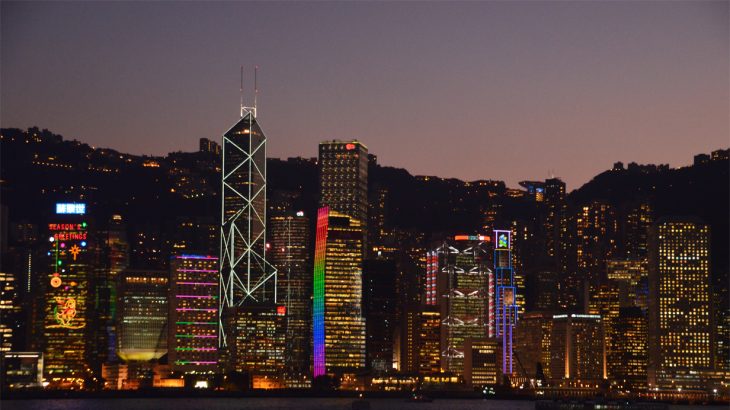 A transplanted Hongkonger looks forward to his annual year-end break to catch up with friends and family.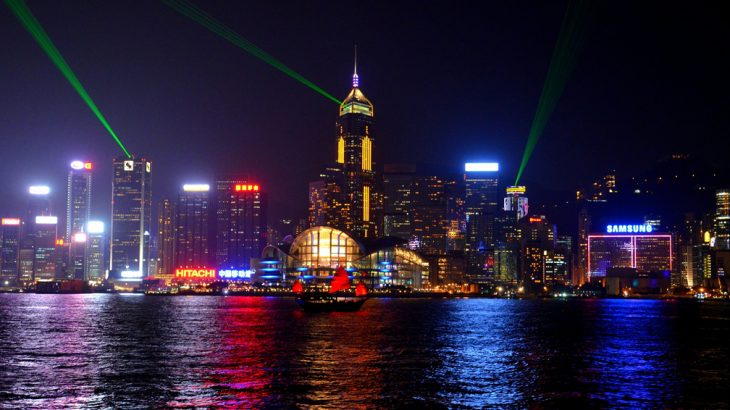 The extension is due to a surge in COVID-19 cases in the city.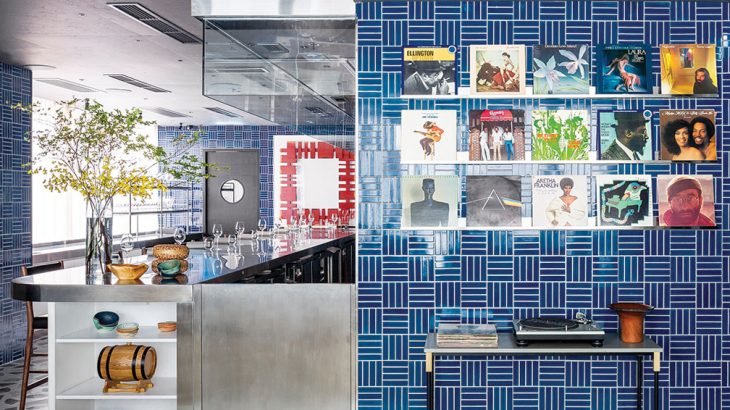 A diverse crop of kitchen maestros—including a world-renowned pastry chef—are behind these four must-visit dining spots in Asia's Harb...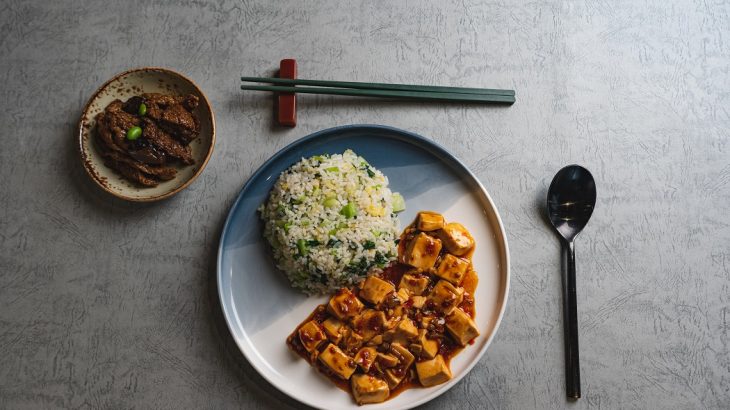 Enjoy restaurant-quality food in the comfort of your home by ordering online with Jia Everywhere.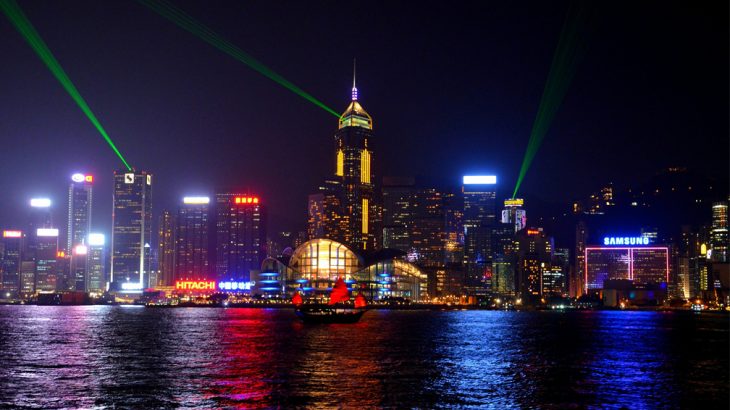 Hong Kong leader Carrie Lam said that drastic measures are necessary in light of growing imported cases.