Hong Kong-features
read Latest articles about Hong Kong-features
---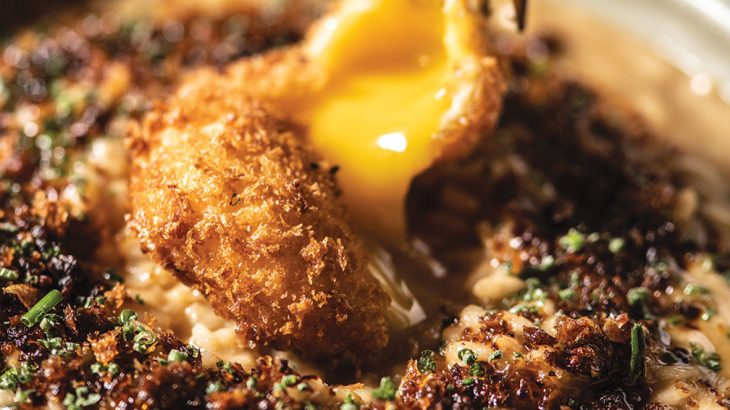 Nostalgia, comfort, and honest produce-driven food define this quintet of new restaurants in Hong Kong.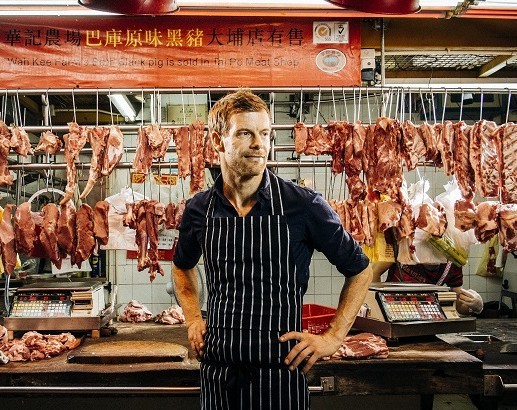 We talk to British chef Tom Aikens about his upcoming Hong Kong venture, The Fat Pig.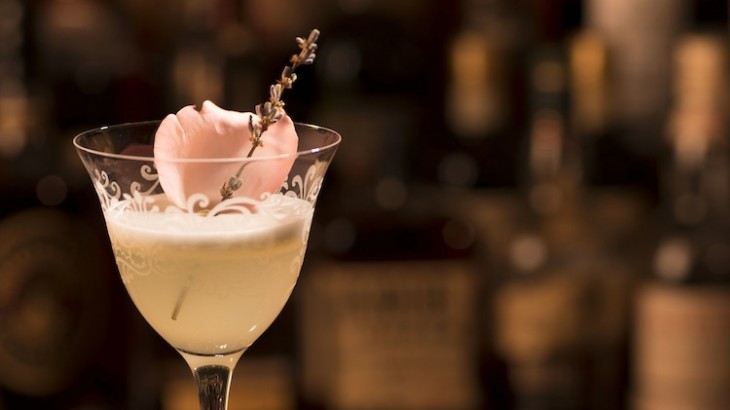 The man behind the city's Artesian bar tells us why he likens cocktails to art and how he enjoys being put on the spot.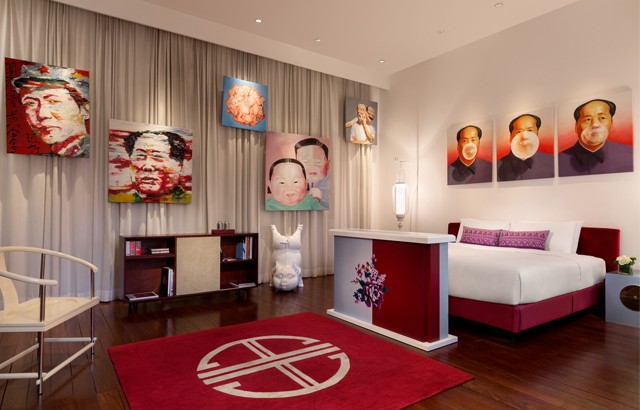 Hullett House offers plenty of nods to Hong Kong's past in its intricately designed rooms and its unique dining venues.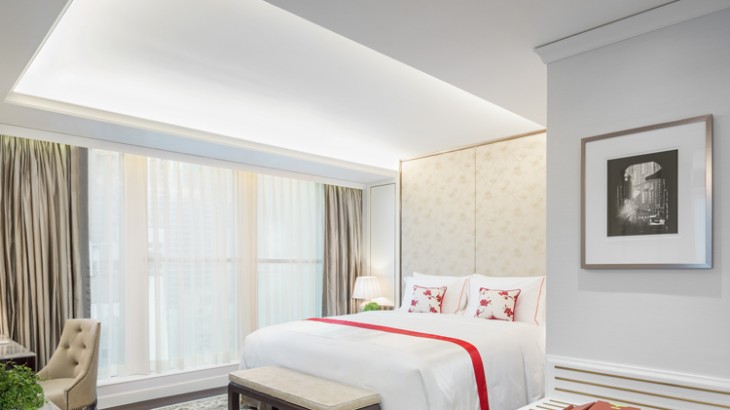 Hong Kong's rich heritage is blended with stylish luxury at The Pottinger Hong Kong.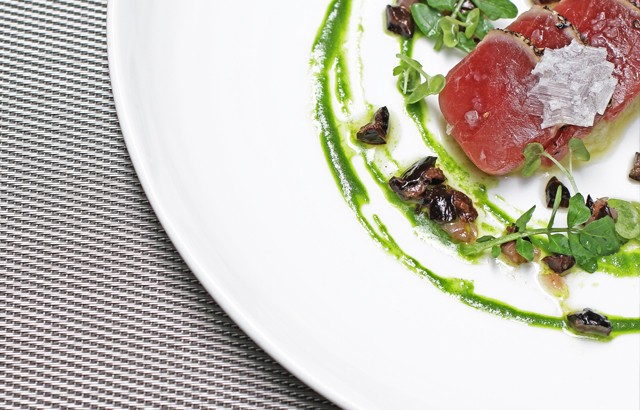 The first Australian to earn a Michelin Star, Chef Shane Osborn has opened his first solo venture in Hong Kong.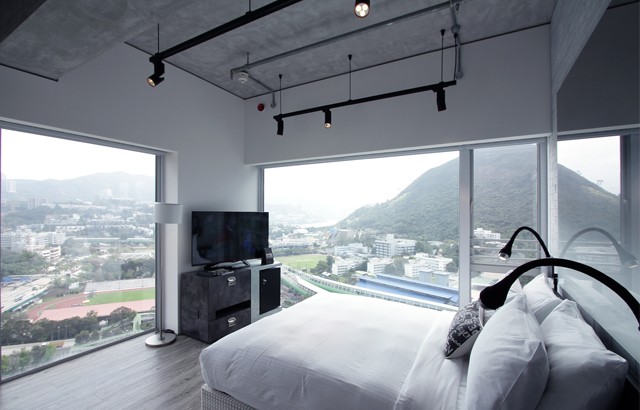 Industry meets artistry at this hip boutique hotel in Hong Kong's slower-paced South Coast area.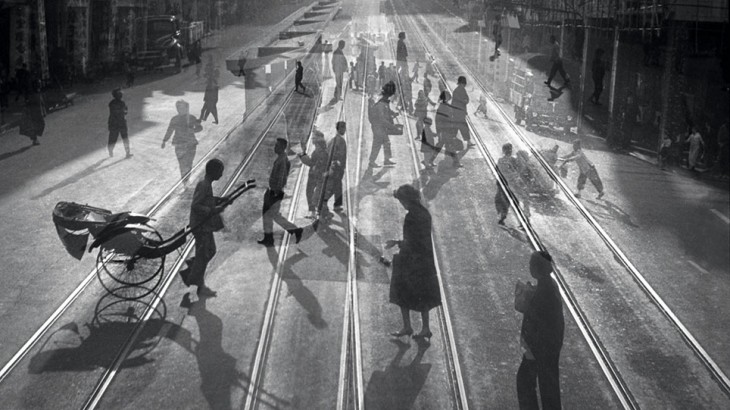 Take a peek at the dreamlike pictures in the latest book from one of Asia's most famous photographers.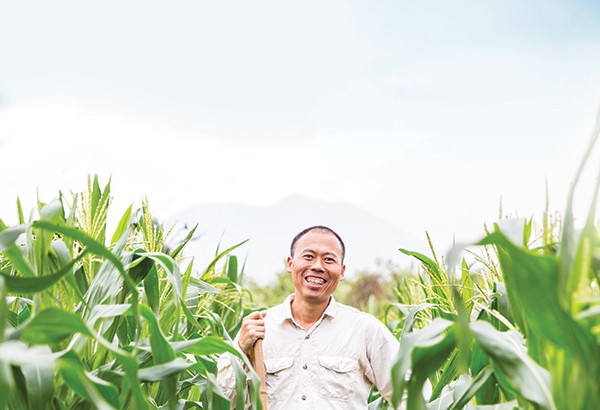 Hong Kong has started to look inward for its produce—with interesting, and often delicious, results.