Hong Kong-features
read Latest articles about Hong Kong-features
---
Potato Head and Mama San make much-awaited forays into Singapore and Hong Kong respectively.
The Police Married Quarters now house trendy retail outlets, restaurants, and creative studios.
Liang Yi Museum on Hong Kong's Hollywood Road has opened featuring the antiques of financier Peter Fung.
Sheung Wan's once sleepy Chinese apartment blocks now house a vibrant arts scene and posh eateries.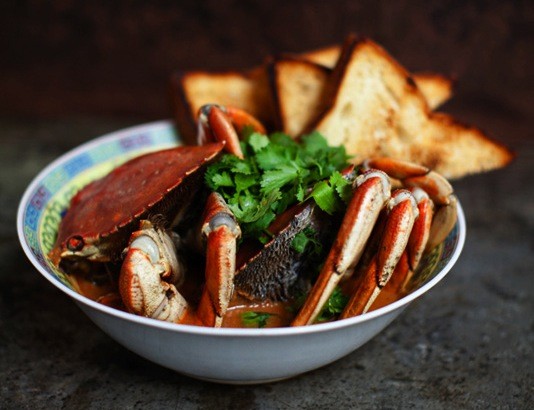 The island's most exciting new eateries take their inspiration from street food in the region.
LUXE City Guides founder Grant Thatcher dishes about his hometown Hong Kong's best spots.
The roving Guggenheim exhibit on Southeast Asian art, No Country, makes its way to Hong Kong.
After a rainy season respite, Hong Kong's organic market, Island East Markets, is now open.
The Hong-Kong-based Chinese restaurant also features a year-round arts program.