hong kong travel
read Latest articles about hong kong travel
---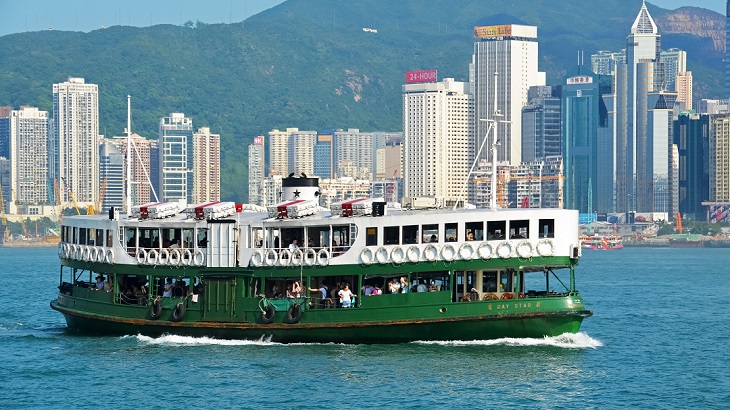 As much of the world reopens for business and leisure travel, local officials are sticking to their zero-Covid strategy.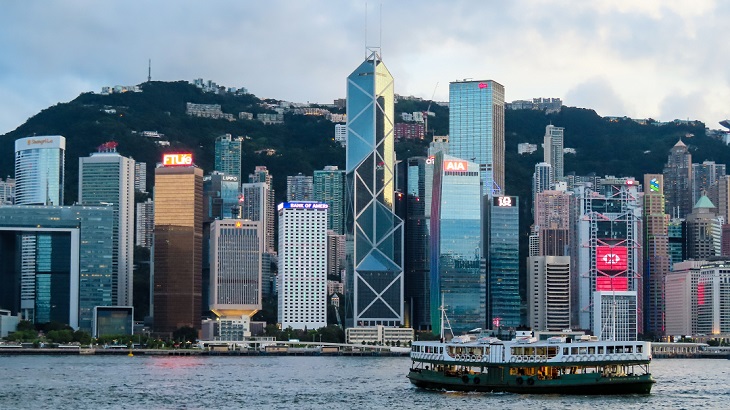 It's the latest step in a bid to spark the resumption of quarantine-free travel with Mainland China.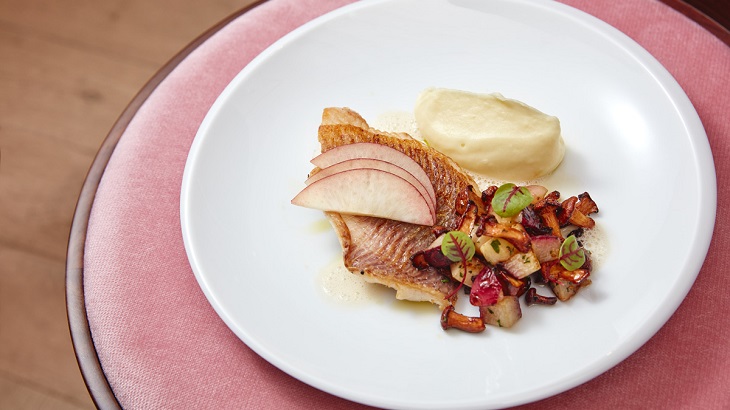 Trying times aside, the city has seen dozens of restaurants open in the last few months. Here are four of the most noteworthy newcomers.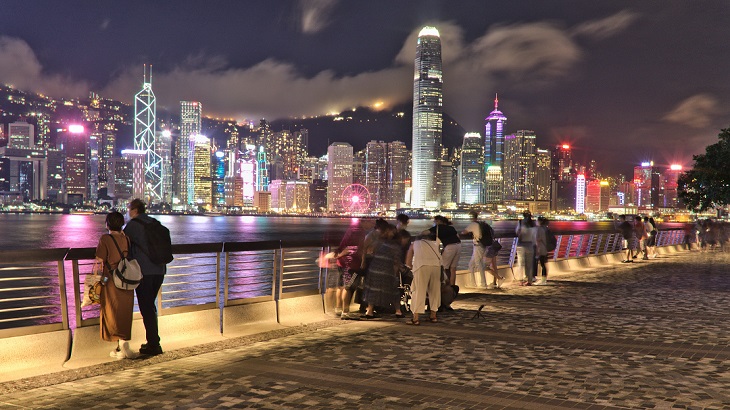 But there is no timeline for when Beijing will lift border restrictions on those going the other way.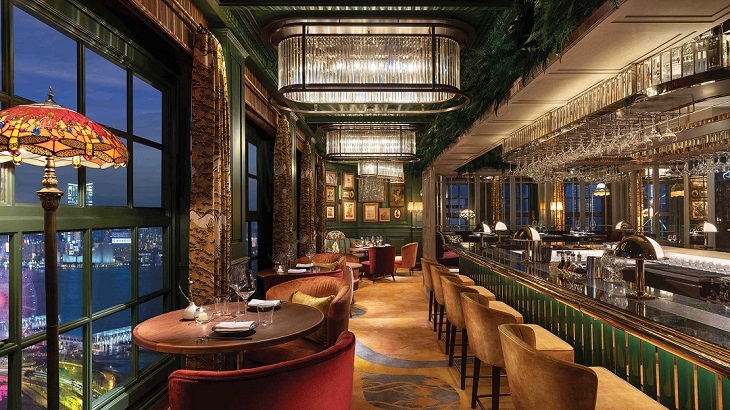 Six new or improved hotels to check in to on your next visit to Hong Kong.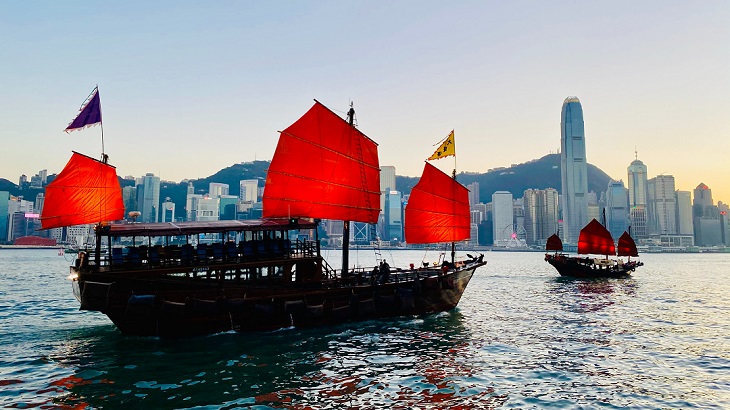 Fully vaccinated visitors from most countries will see their quarantine period reduced to just one week.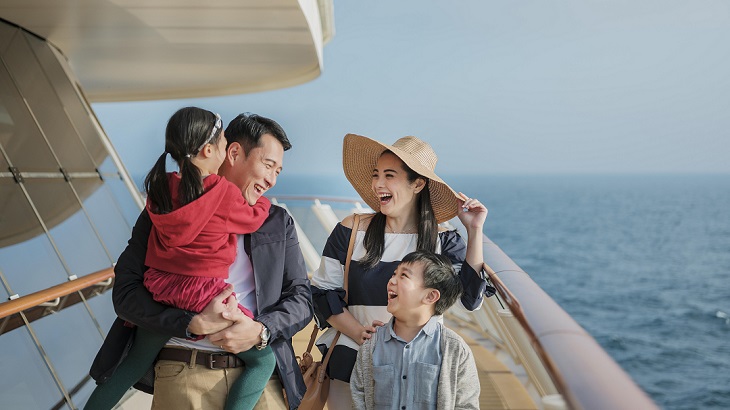 Fully vaccinated Hong Kong residents can enter this one-time contest to win an annual cruise pass worth about HK$3.8 million.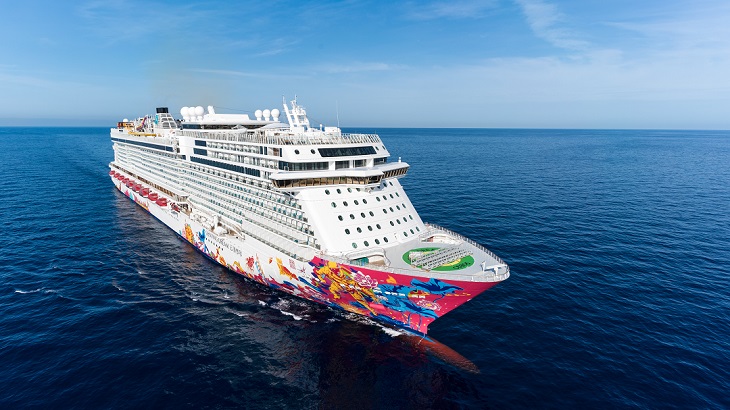 Passengers can now book two- or three-night roundtrip voyages into international waters.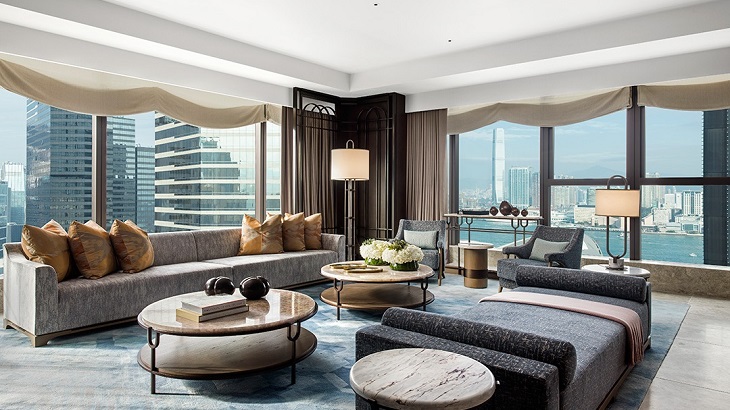 A short walk from Victoria Harbour, this high-rise hotel brings a splash of locally inspired luxury to the buzzing neighborhood of Wan Chai.