hong kong travel
read Latest articles about hong kong travel
---
Restrictions set to expire on Wednesday will remain in force for another week.
The announcement spells further bad news for the city's tourism and hospitality industries.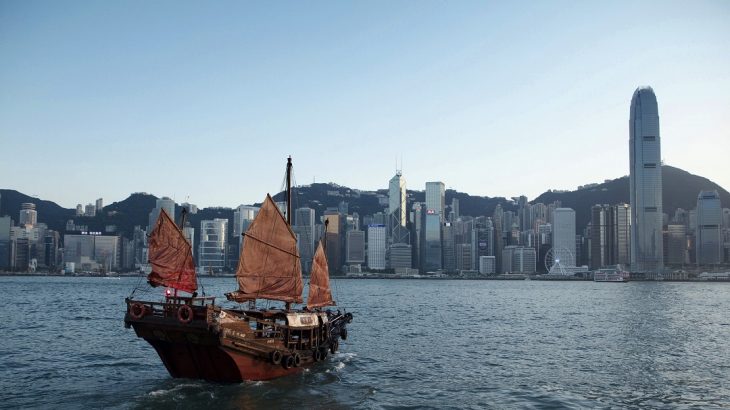 Indonesia and the Philippines have been included due to their uncontrolled coronavirus outbreaks.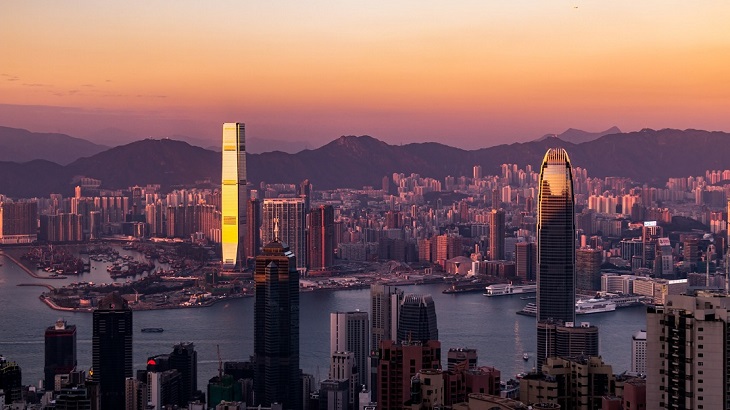 Entertainment venues and outdoor leisure facilities will be shut for a week from tomorrow, following a sudden spike in coronavirus cases ove...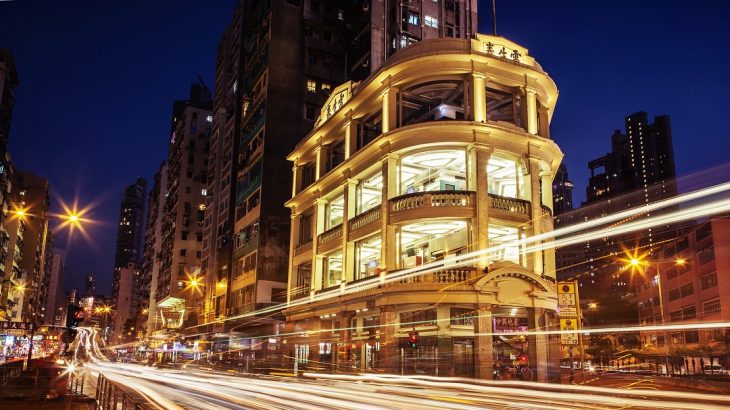 Restrictions due to expire on June 18 have been extended until September 18.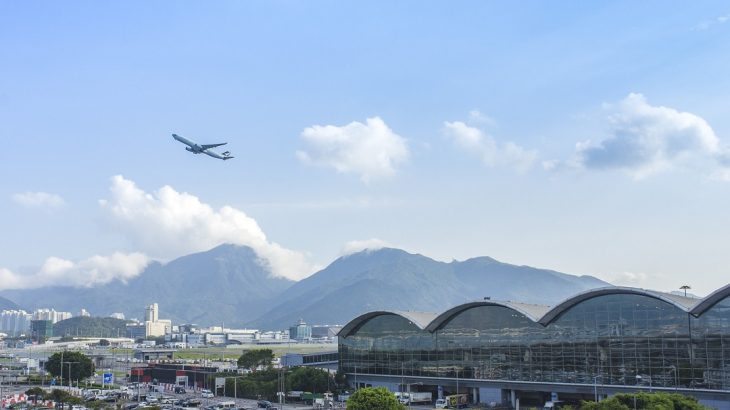 One of Asia's busiest aviation hubs will be lifting restrictions the same week as Singapore Changi Airport.