hong kong travel
read Latest articles about hong kong travel
---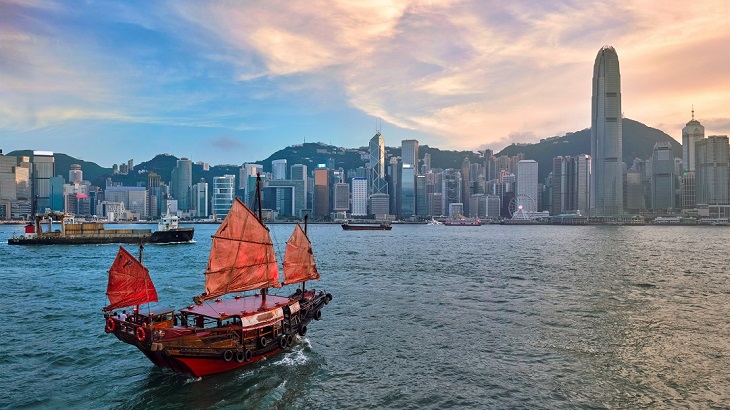 An agreement has just been reached for future quarantine-free travel between the two cities.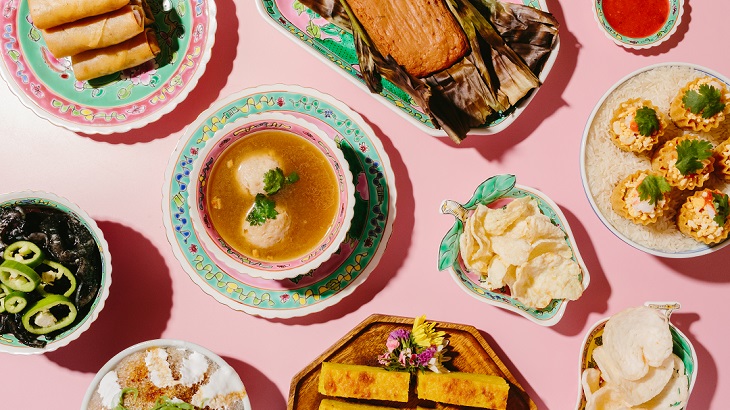 The just-opened venue offers up a tantalizing blend of Chinese and indigenous Southeast Asian flavors.
Starting on October 1, arrivals from Britain will have to be tested for Covid-19 before departure.
Coronavirus curbs on a whole range of entertainment venues are being lifted from Friday.
Residents can dine in groups of four once restrictions are rolled back at midnight on Friday.
The latest relaxation of coronavirus restrictions in the territory comes as a third wave appears to be easing.
With numbers of new coronavirus cases now dwindling in the territory, residents will soon get the chance to return to cinemas and eat out ag...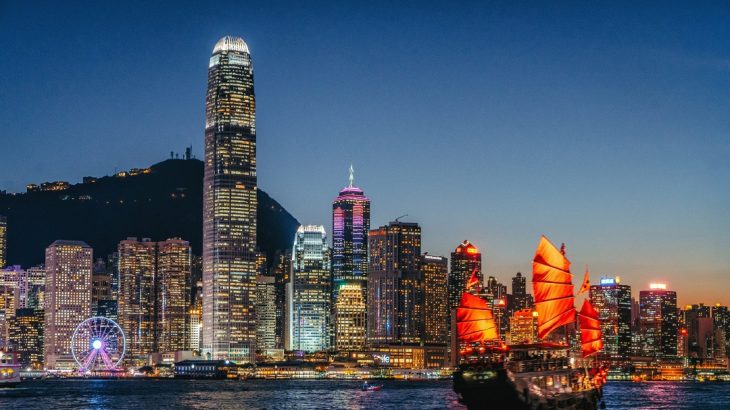 The territory's commerce chief says in-depth talks have resumed after they were put on hold last month.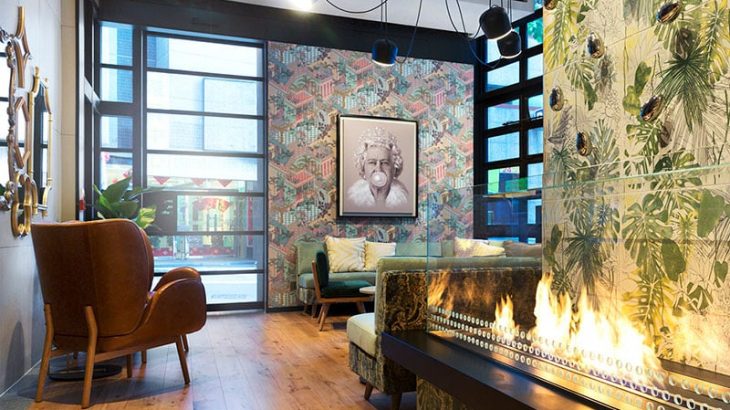 The Hong Kong–based hospitality brand is making mandatory self-isolation a barrel of fun.