hong kong travel
read Latest articles about hong kong travel
---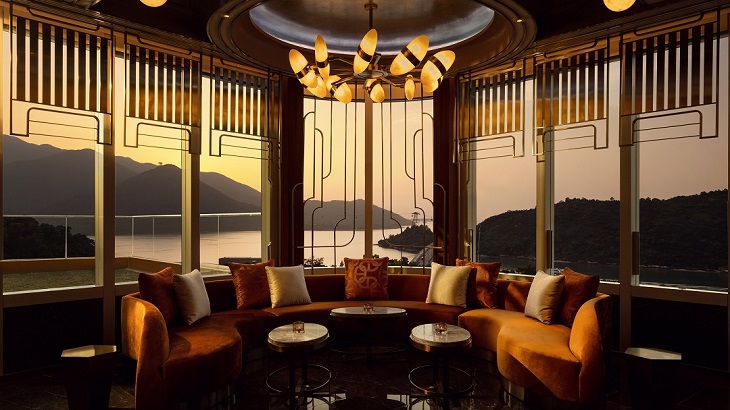 Styled as a "modern manor," the 10-story tower takes its design cues from a lesser-known side of Lantau's history.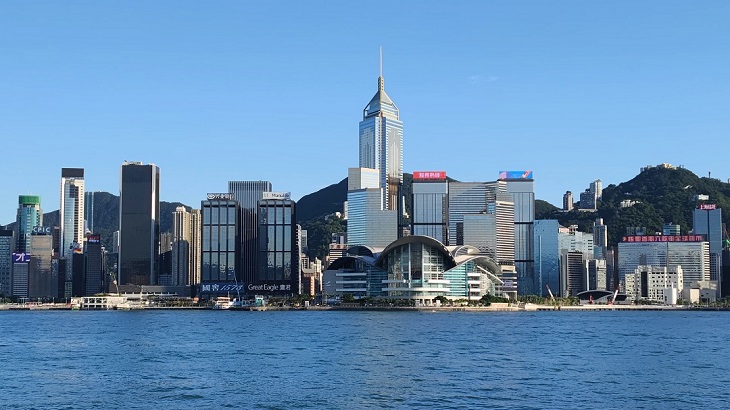 Cultural and recreational venues have reopened across the territory, and a nighttime ban on dining out is no longer in force.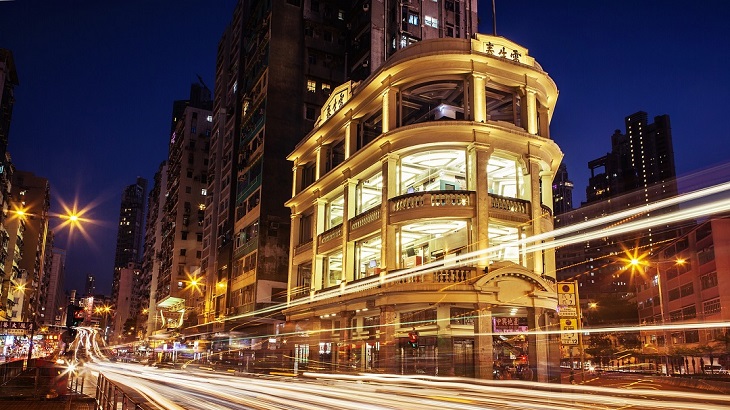 All arrivals from eight high-risk countries are set to be banned for two weeks starting on January 8.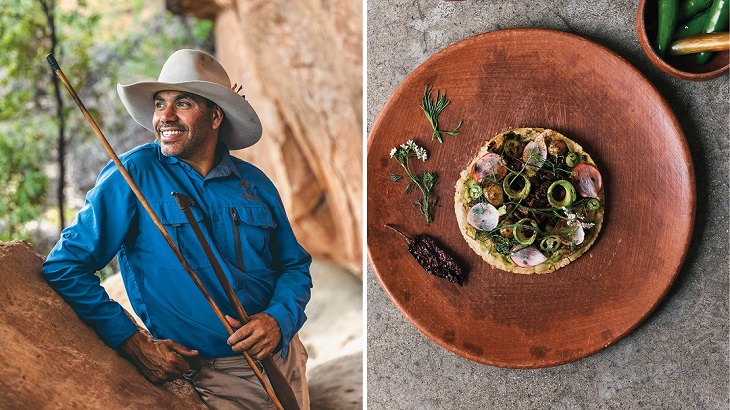 We look back at a few highlights of DestinAsian's print issues published over the course of the past year.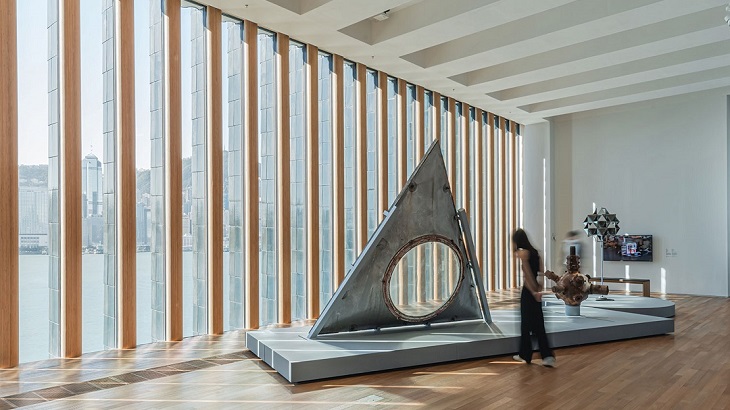 After years of delay and controversy, the opening of this landmark institution may have proven a watershed moment for the regional art scene...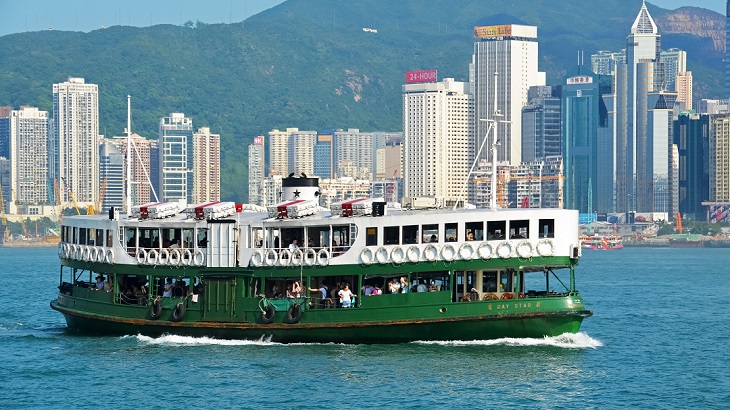 As much of the world reopens for business and leisure travel, local officials are sticking to their zero-Covid strategy.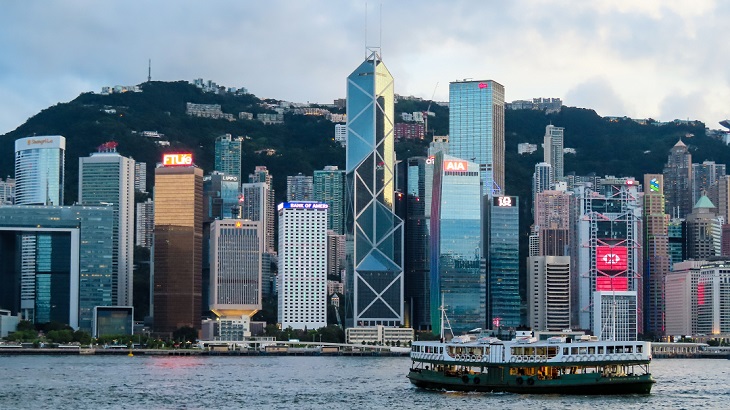 It's the latest step in a bid to spark the resumption of quarantine-free travel with Mainland China.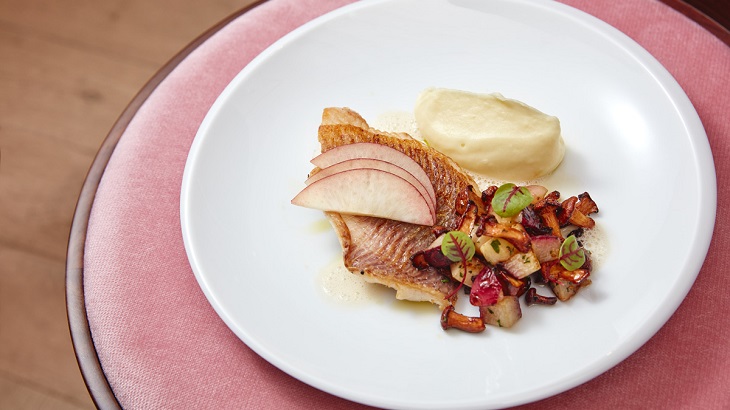 Trying times aside, the city has seen dozens of restaurants open in the last few months. Here are four of the most noteworthy newcomers.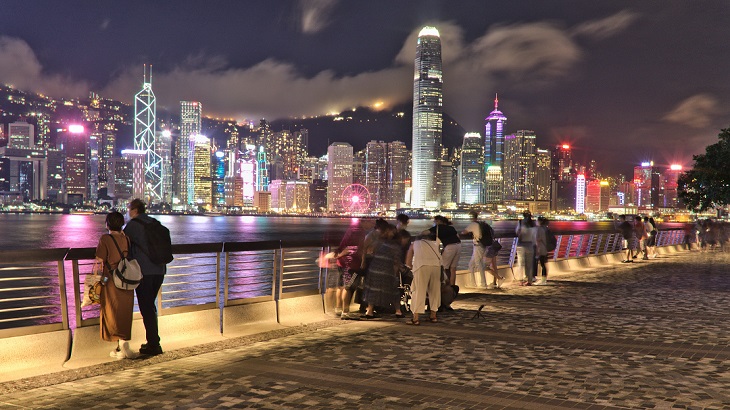 But there is no timeline for when Beijing will lift border restrictions on those going the other way.