Hong Kong travel news
read Latest articles about Hong Kong travel news
---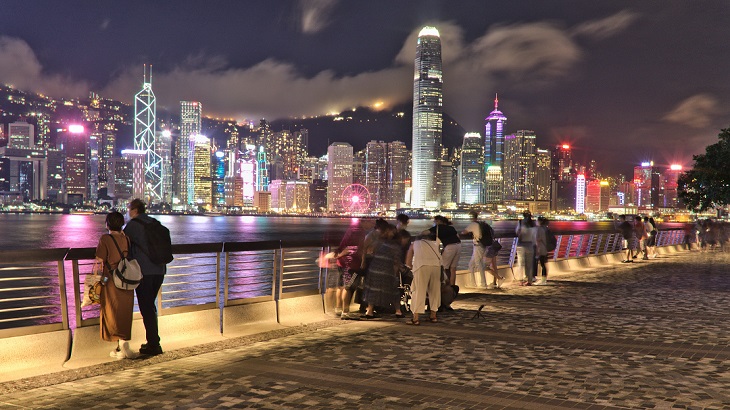 But there is no timeline for when Beijing will lift border restrictions on those going the other way.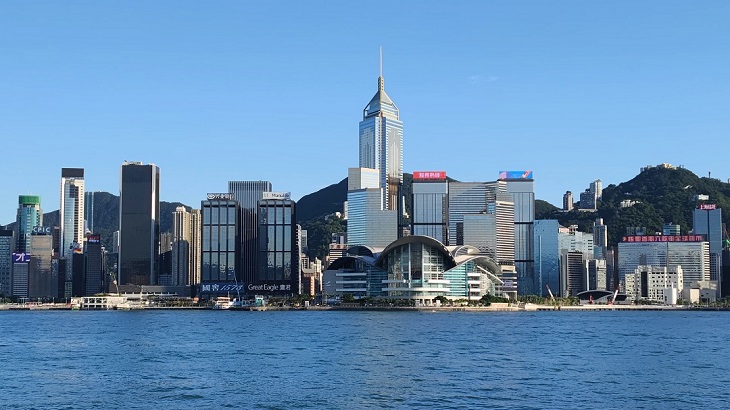 Indonesia, the Philippines, and the United States are included, but Singapore has not yet made the list.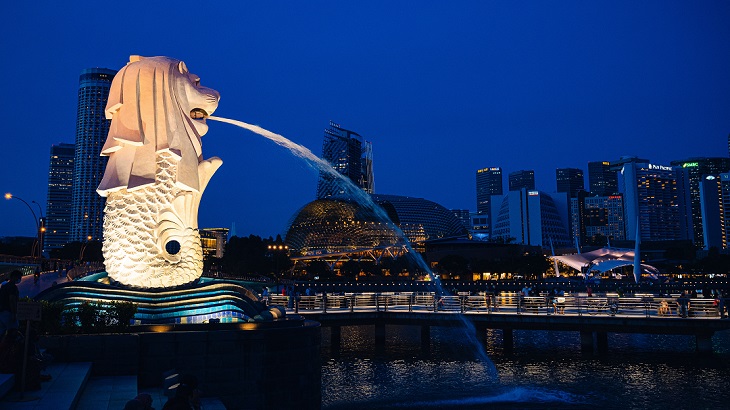 But the Lion City is reopening its borders to Hong Kong residents, who will not need to quarantine upon arrival.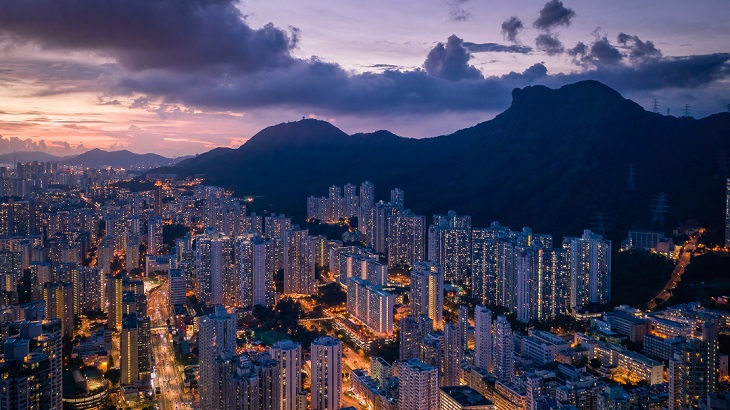 France, Malaysia, and the United States are among more than a dozen nations that will soon be reclassified from medium to high risk.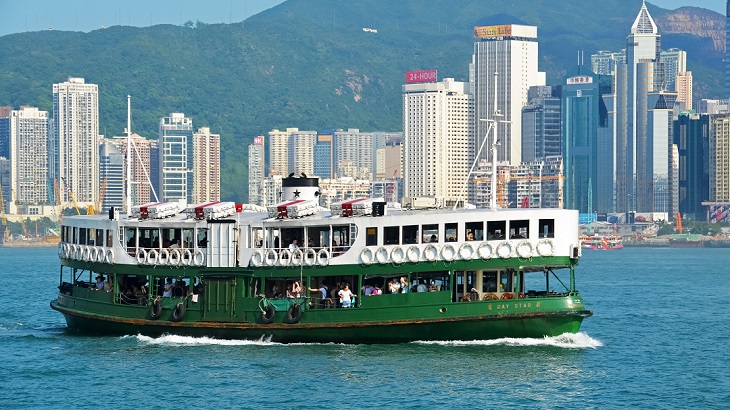 The length of time spent in mandatory self-isolation will now depend on both travel history and vaccination status.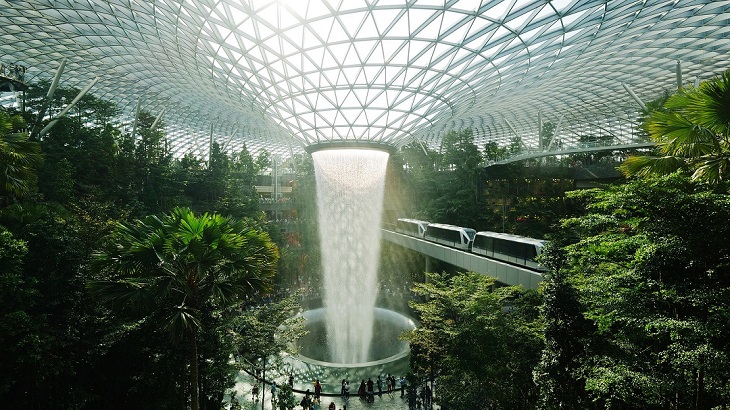 A spike in community infections in the Lion City means that travelers will have to wait at least another month for news on a revised launch ...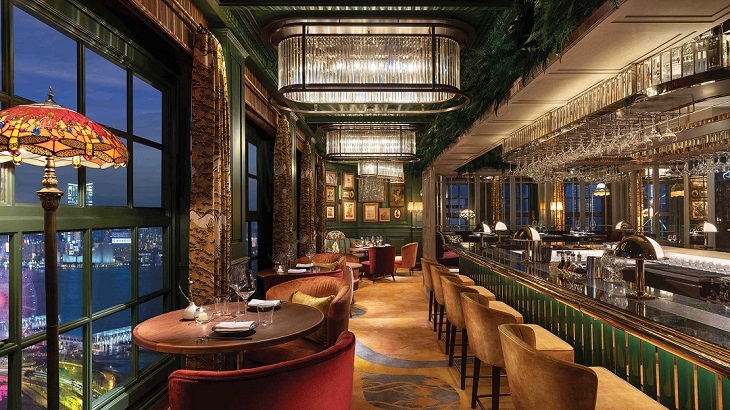 Six new or improved hotels to check in to on your next visit to Hong Kong.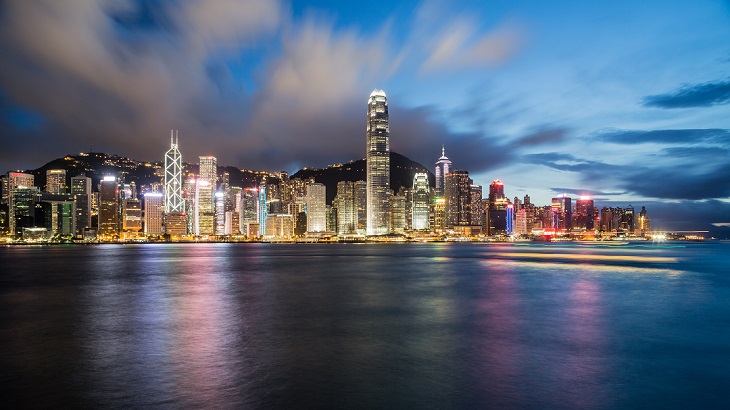 But travelers from Indonesia and the Philippines will remain banned as locally issued inoculation records are not yet recognized.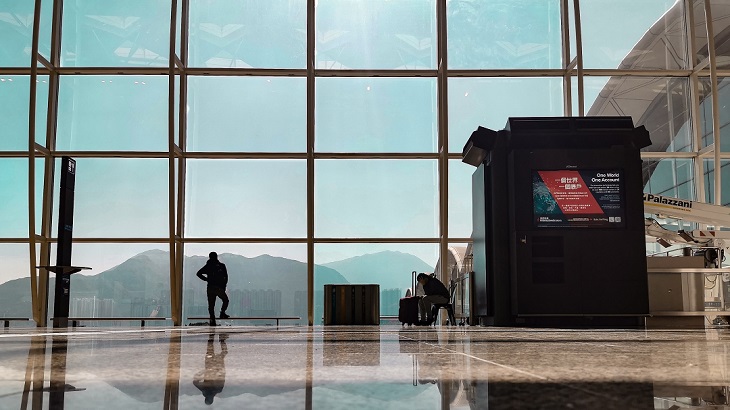 From Thursday, July 1, anyone with a travel history to Britain will be barred from entering the territory.