hong kong travel
read Latest articles about hong kong travel
---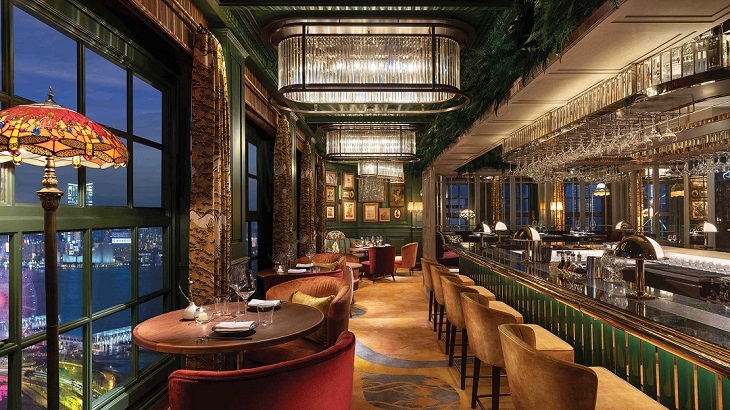 Six new or improved hotels to check in to on your next visit to Hong Kong.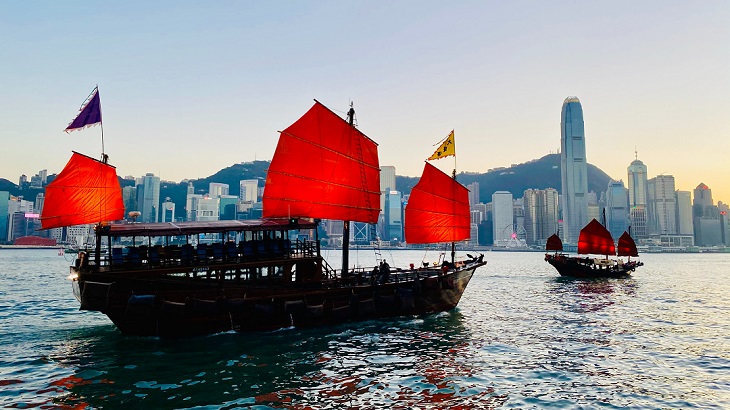 Fully vaccinated visitors from most countries will see their quarantine period reduced to just one week.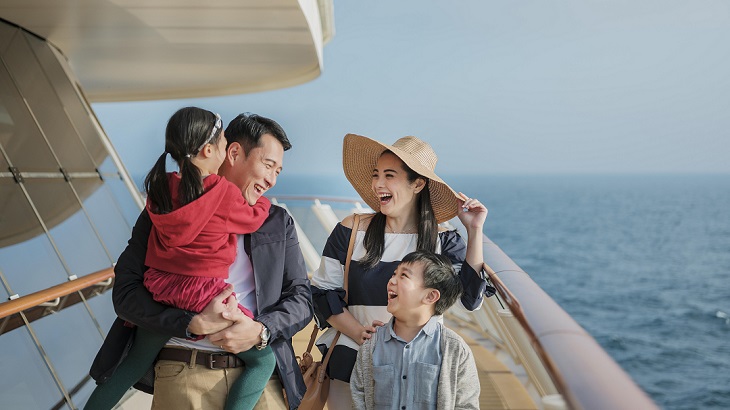 Fully vaccinated Hong Kong residents can enter this one-time contest to win an annual cruise pass worth about HK$3.8 million.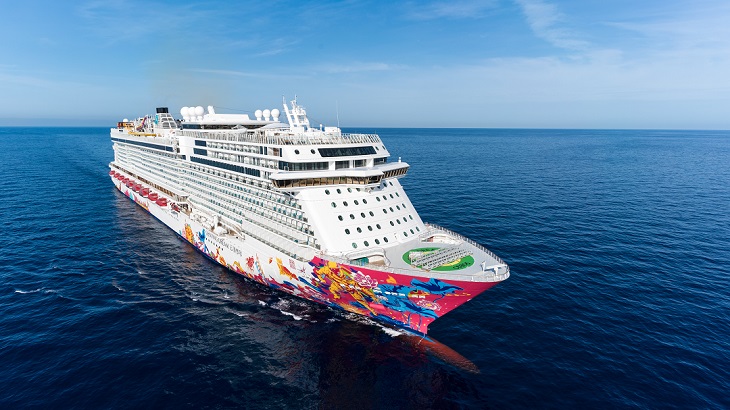 Passengers can now book two- or three-night roundtrip voyages into international waters.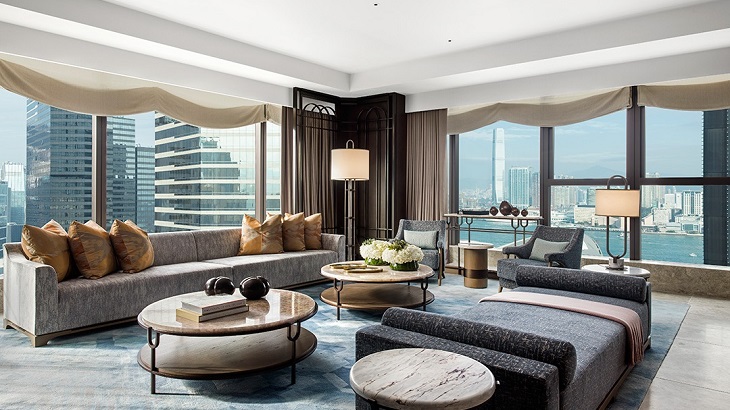 A short walk from Victoria Harbour, this high-rise hotel brings a splash of locally inspired luxury to the buzzing neighborhood of Wan Chai.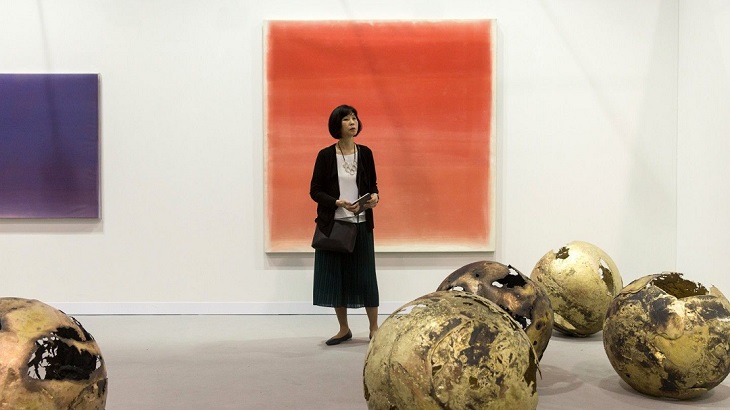 After facing a two-month delay, one of Asia's biggest annual art fairs has now returned for its ninth edition.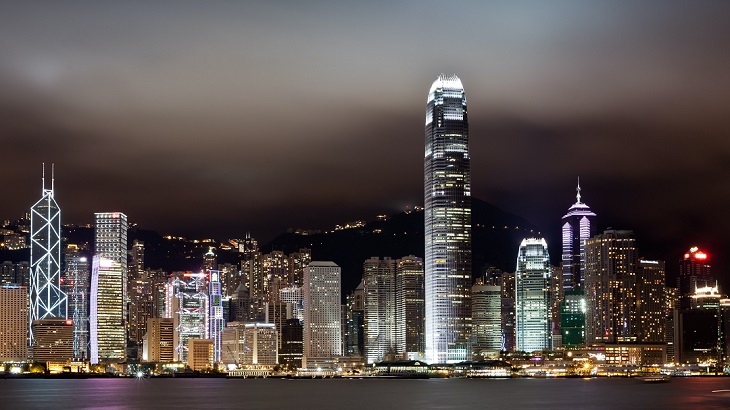 From May 12, most incoming passengers who have been inoculated against Covid-19 will have their self-isolation period cut by a week.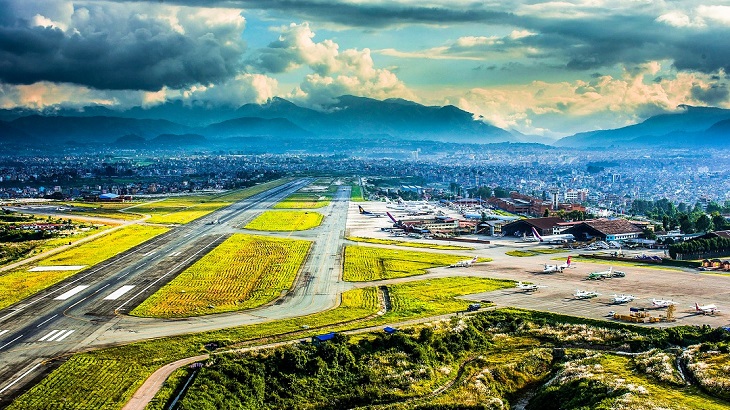 The territory's entry ban on arrivals with travel history to India, Pakistan, and the Philippines has been extended for another two weeks.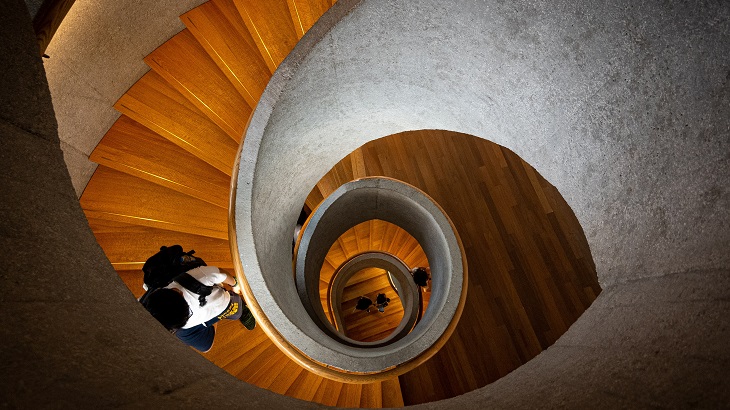 These activities are must-dos for Singapore residents planning to visit once the travel bubble kicks in.