hongkong-updates
read Latest articles about hongkong-updates
---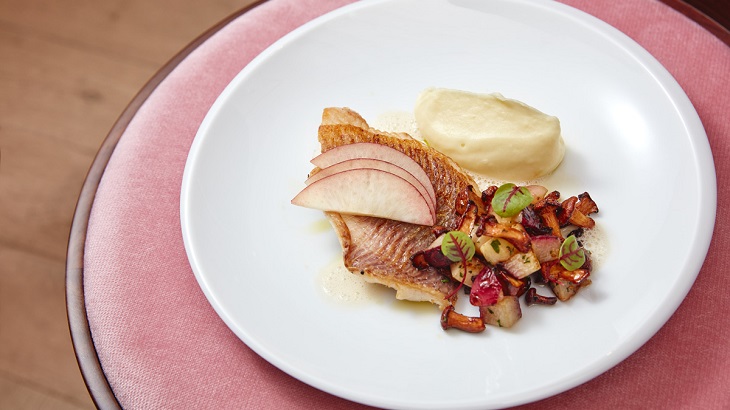 Trying times aside, the city has seen dozens of restaurants open in the last few months. Here are four of the most noteworthy newcomers.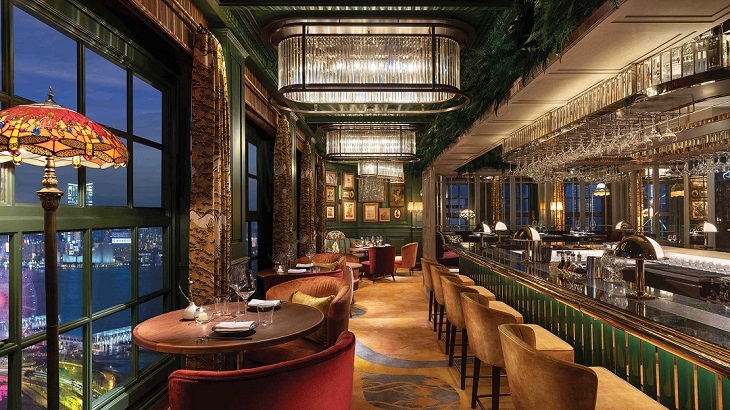 Six new or improved hotels to check in to on your next visit to Hong Kong.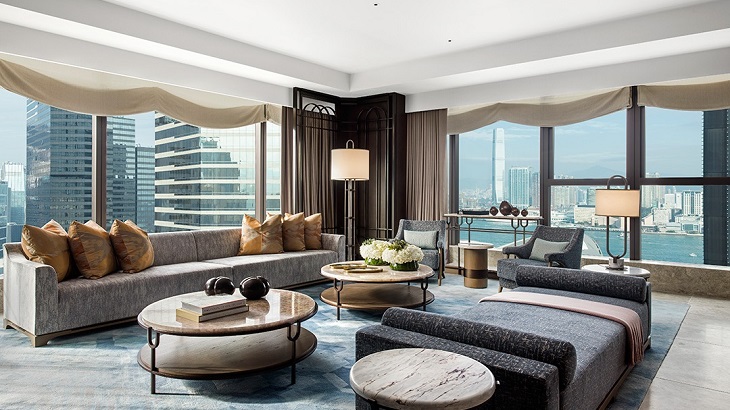 A short walk from Victoria Harbour, this high-rise hotel brings a splash of locally inspired luxury to the buzzing neighborhood of Wan Chai.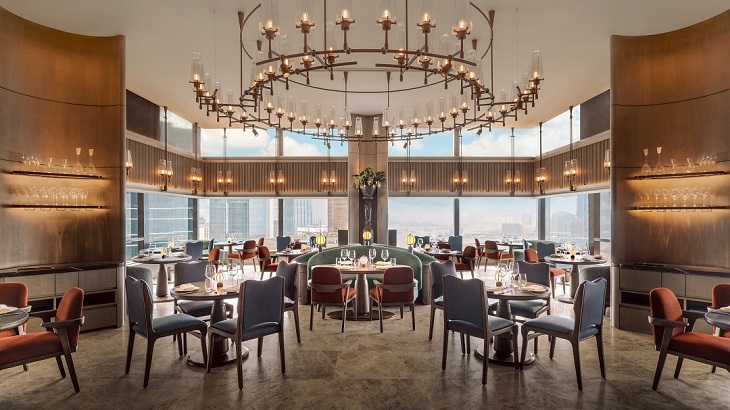 Opened earlier this week, the rooftop venue serves up Mediterranean fare from an acclaimed London-based chef.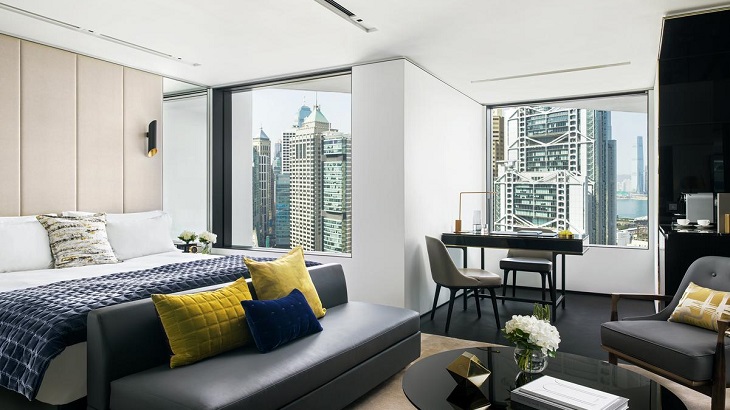 The flagship property of Niccolo Hotels stands out for the way its designers have transformed a 1960s office tower into a chic urban retreat...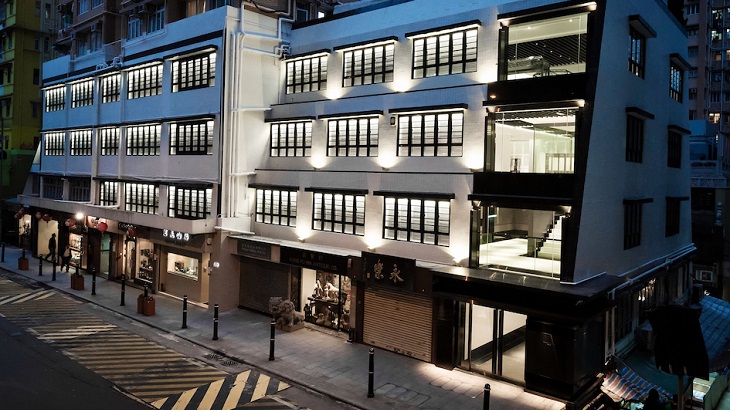 The new retail concept aims to help revive an area whose businesses have been hit hard by the Covid-19 pandemic.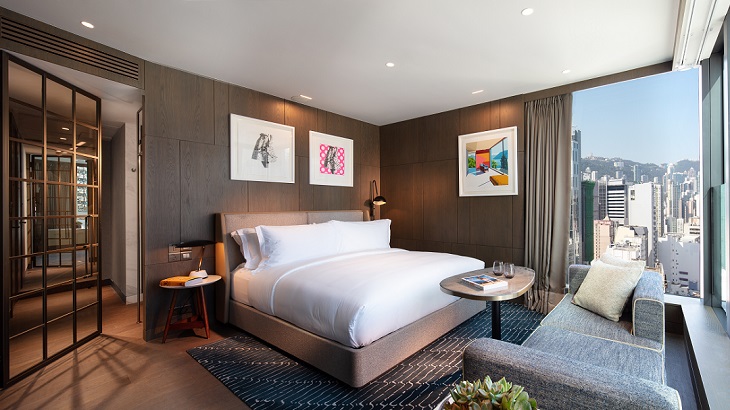 The hotel's chic interiors are the work of British designer Tara Bernerd, a protégé of Philippe Starck.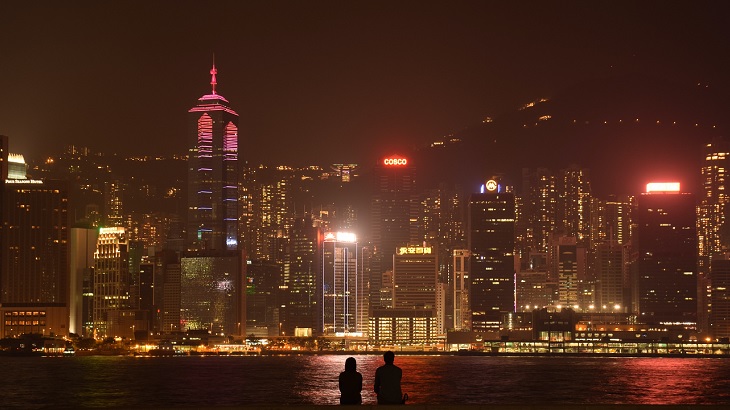 Starting on Wednesday, concert halls will be shut and all restaurants required to close by 10 p.m.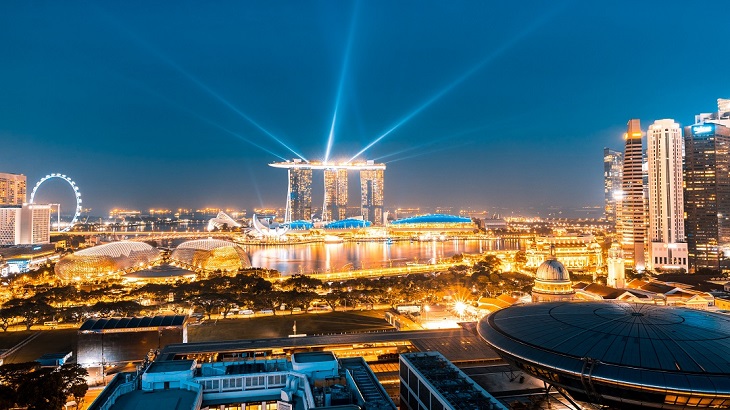 The landmark deal gives travel-starved residents in both Asian cities a much-needed dose of good news.