hongkong-updates
read Latest articles about hongkong-updates
---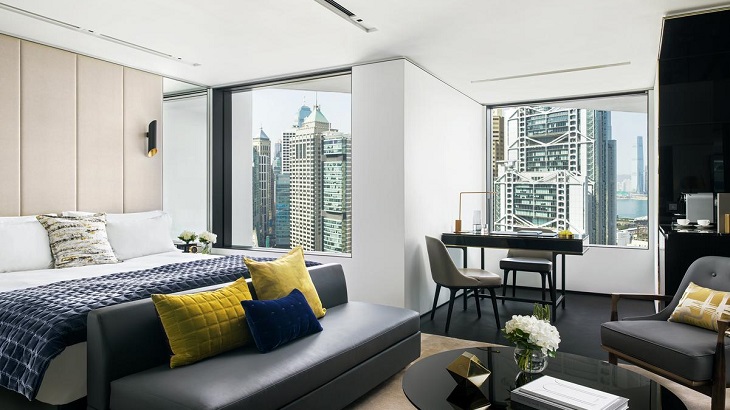 The flagship property of Niccolo Hotels stands out for the way its designers have transformed a 1960s office tower into a chic urban retreat...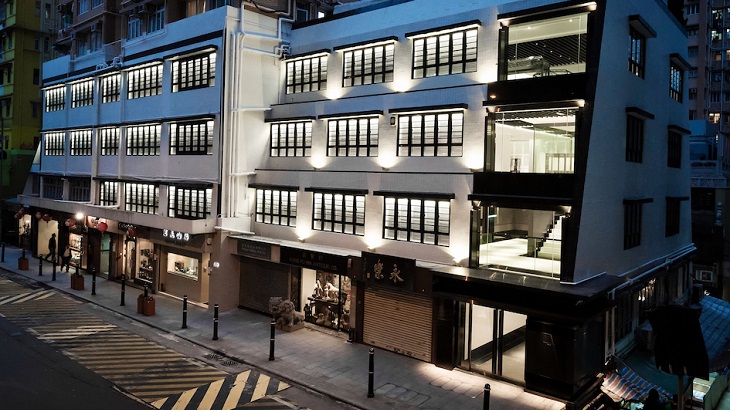 The new retail concept aims to help revive an area whose businesses have been hit hard by the Covid-19 pandemic.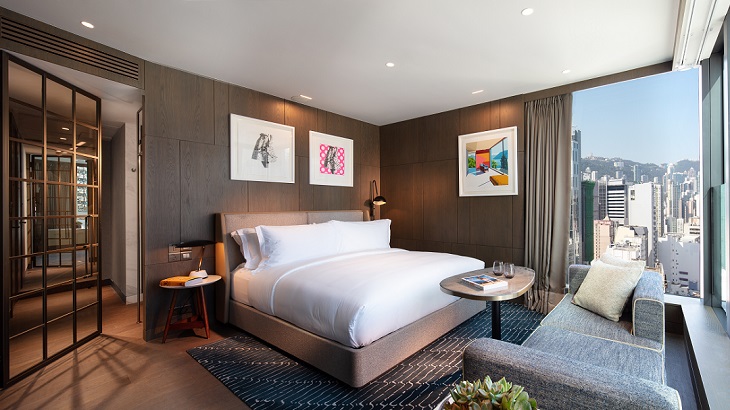 The hotel's chic interiors are the work of British designer Tara Bernerd, a protégé of Philippe Starck.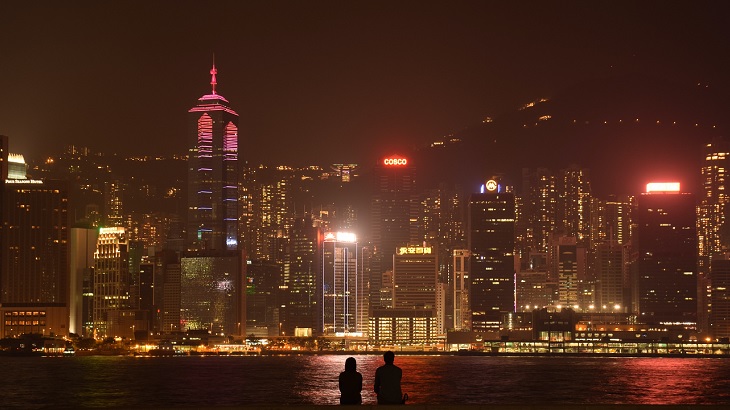 Starting on Wednesday, concert halls will be shut and all restaurants required to close by 10 p.m.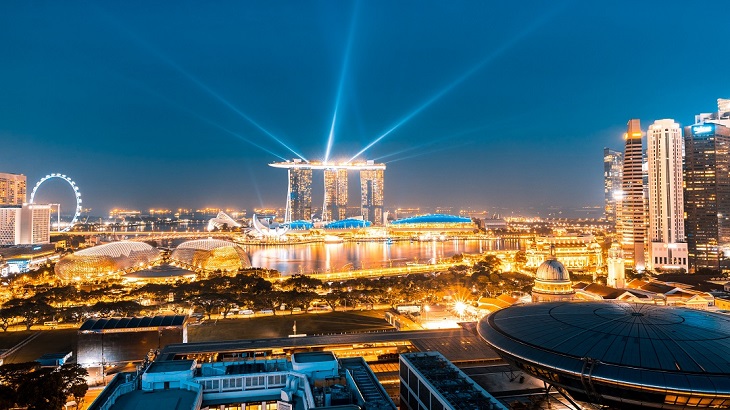 The landmark deal gives travel-starved residents in both Asian cities a much-needed dose of good news.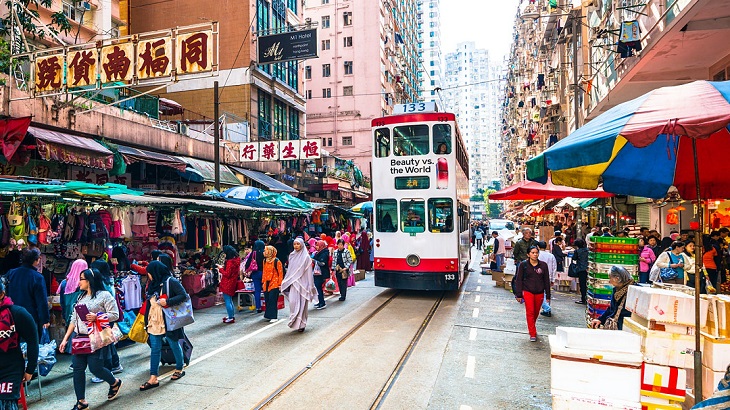 The two governments are finalizing details of a scheme that could be rolled out by the end of this month.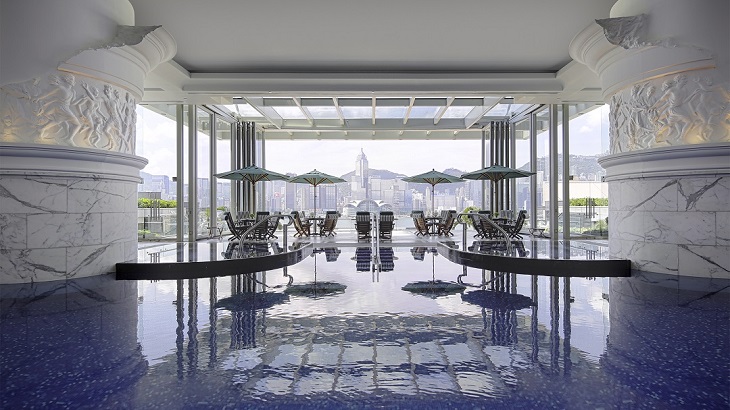 Now that a travel bubble between Singapore and Hong Kong is in the works, residents of the Lion City can start planning year-end stays at th...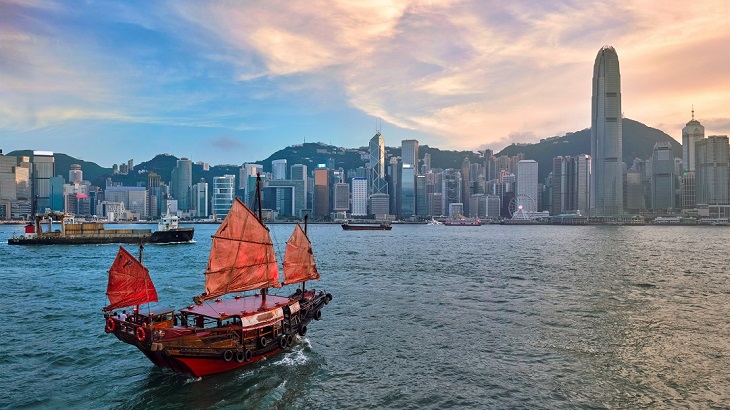 An agreement has just been reached for future quarantine-free travel between the two cities.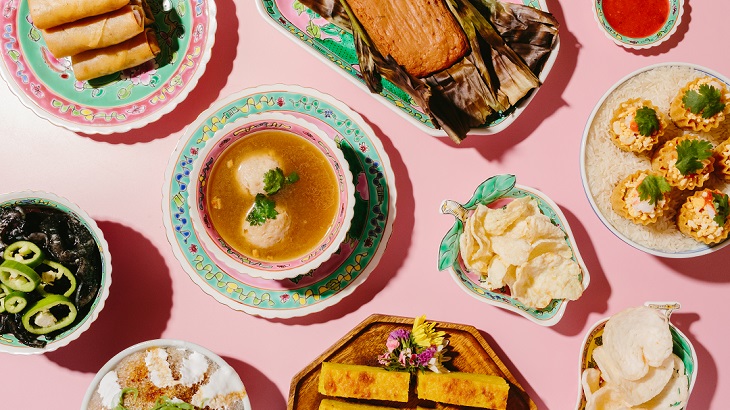 The just-opened venue offers up a tantalizing blend of Chinese and indigenous Southeast Asian flavors.