hotel of the week
read Latest articles about hotel of the week
---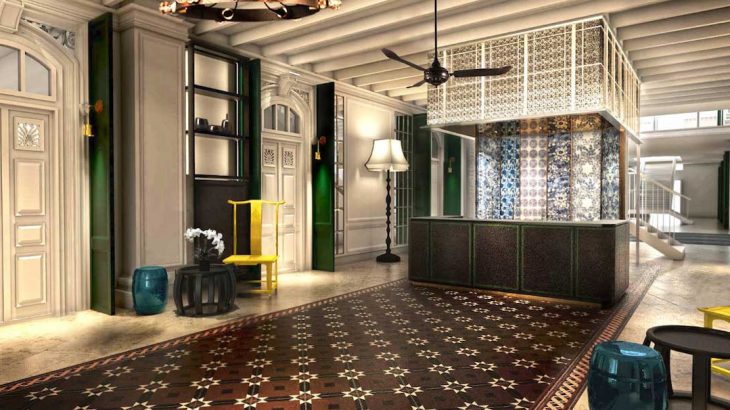 An opium den, a brothel, and now a storied luxury hotel. Perhaps no property in Malaysia has gone through as many—and as interesting—liv...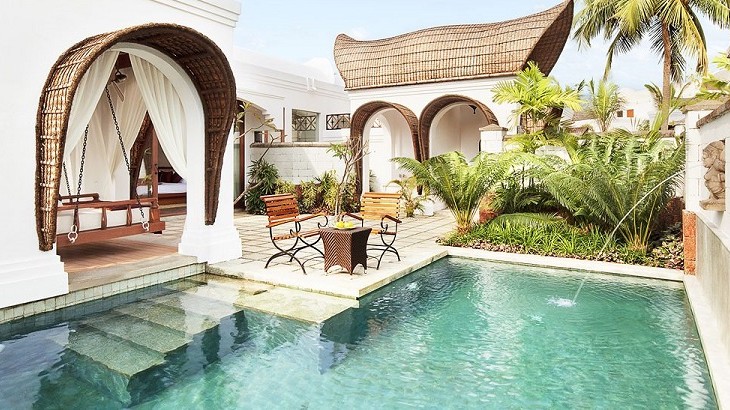 Located on luxuriant grounds overlooking a placid, palm-fringed river, Vivanta by Taj's property in Bekal is a hidden gem that is well worth...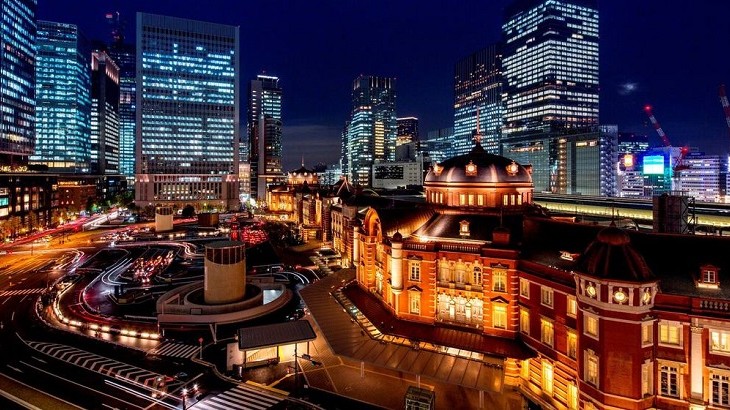 Blending modern experiences with its rich history, the Tokyo Station Hotel perfectly captures the significance of the past and the exciting ...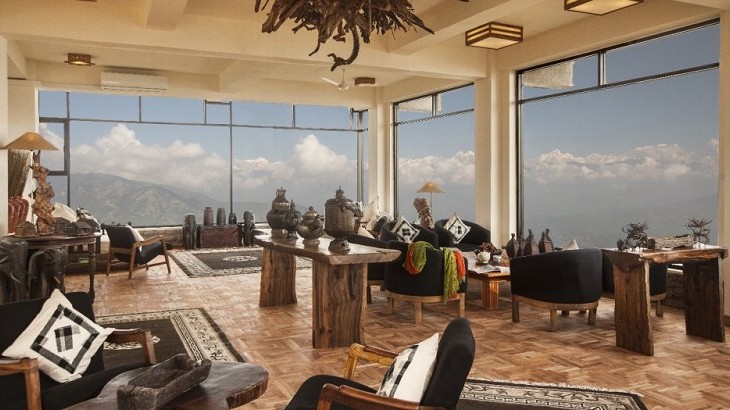 Located in one of Nepal's remote towns, Dwarika's Resort Dhulikhel makes the perfect base to connect with both the surroundings and oneself.