hotel of the week
read Latest articles about hotel of the week
---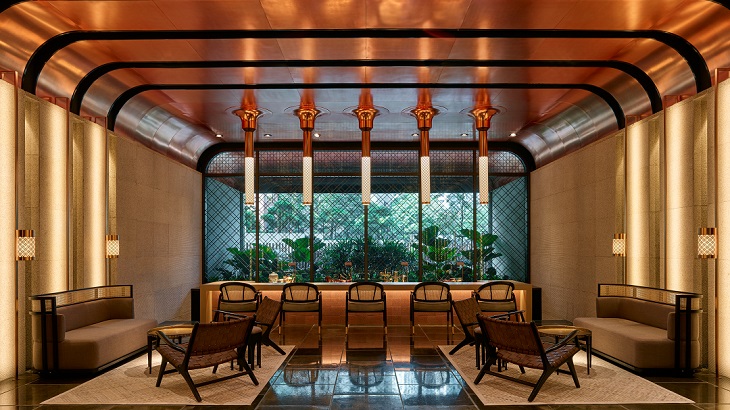 A showstopping, locally inspired design sets the scene for sophisticated stays in the heart of Kuala Lumpur.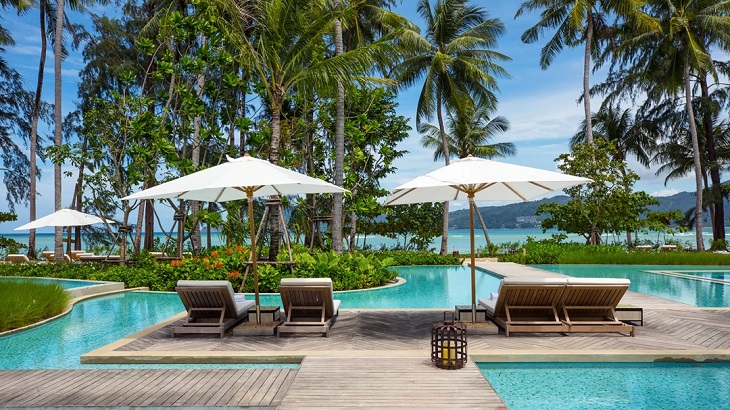 Perched on the southwest coast of Thailand's largest island, this sustainable-luxe resort is the ideal choice for couples and families ali...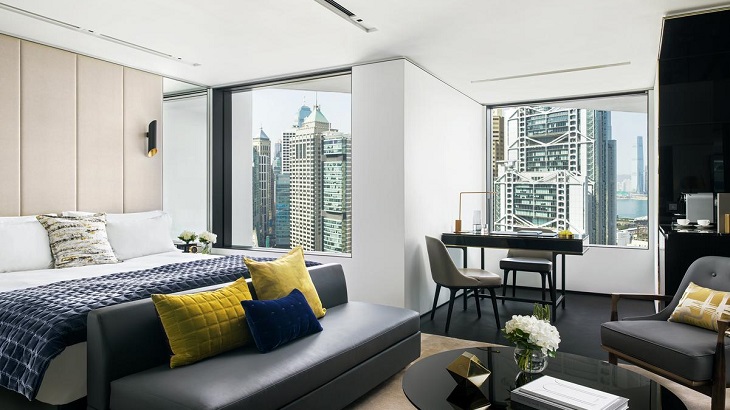 The flagship property of Niccolo Hotels stands out for the way its designers have transformed a 1960s office tower into a chic urban retreat...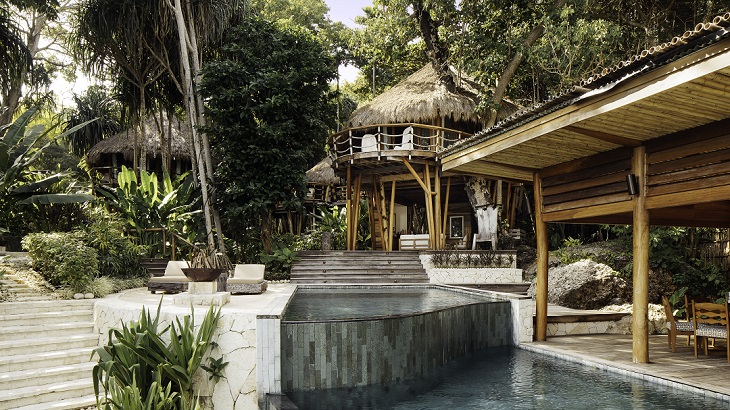 One of Indonesia's finest beach resorts channels the tribal culture and frontier feeling of its island home.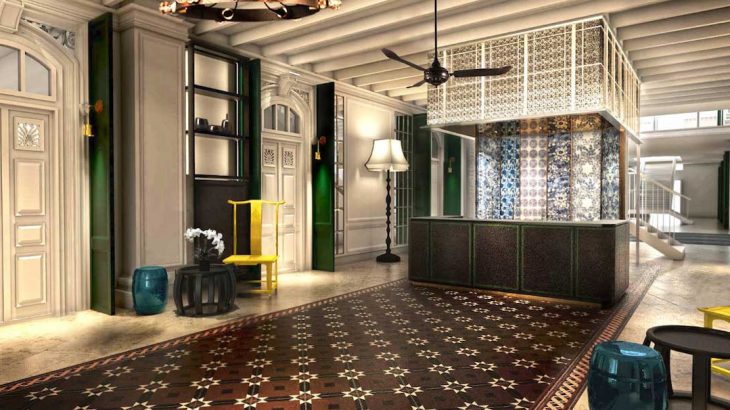 An opium den, a brothel, and now a storied luxury hotel. Perhaps no property in Malaysia has gone through as many—and as interesting—liv...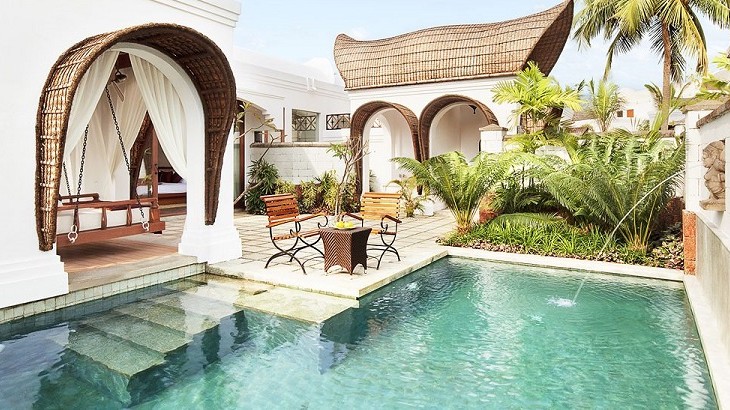 Located on luxuriant grounds overlooking a placid, palm-fringed river, Vivanta by Taj's property in Bekal is a hidden gem that is well worth...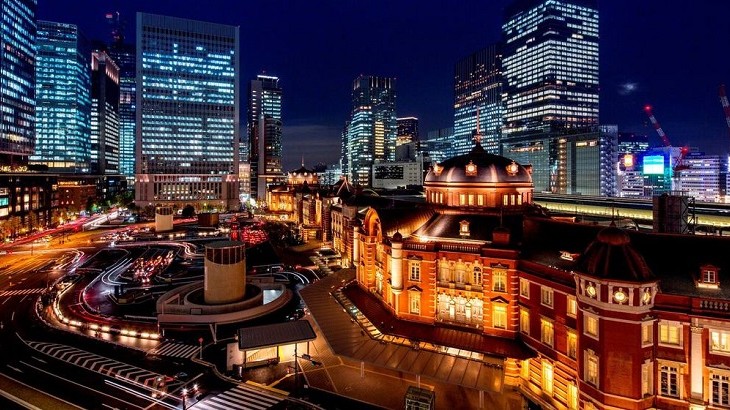 Blending modern experiences with its rich history, the Tokyo Station Hotel perfectly captures the significance of the past and the exciting ...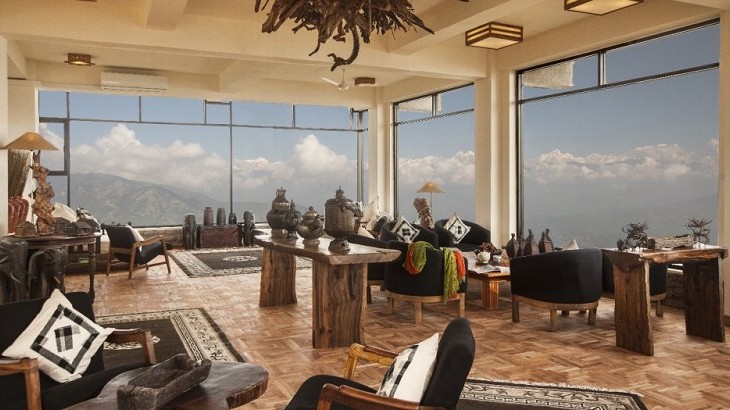 Located in one of Nepal's remote towns, Dwarika's Resort Dhulikhel makes the perfect base to connect with both the surroundings and oneself.