ihg
read Latest articles about ihg
---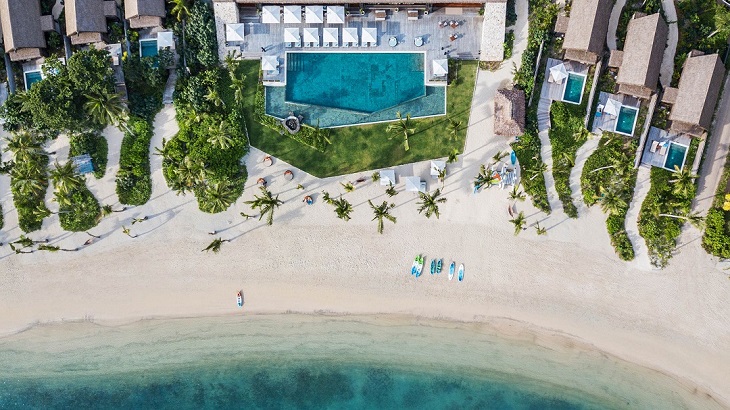 The just-launched loyalty program will let members earn points faster and offer additional perks to guests in Elite tiers.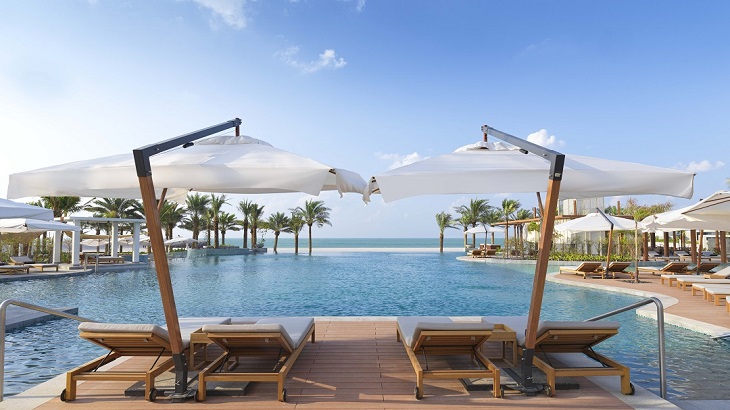 Island living meets Arabian style and hospitality at this oceanfront hotel in an up-and-coming emirate.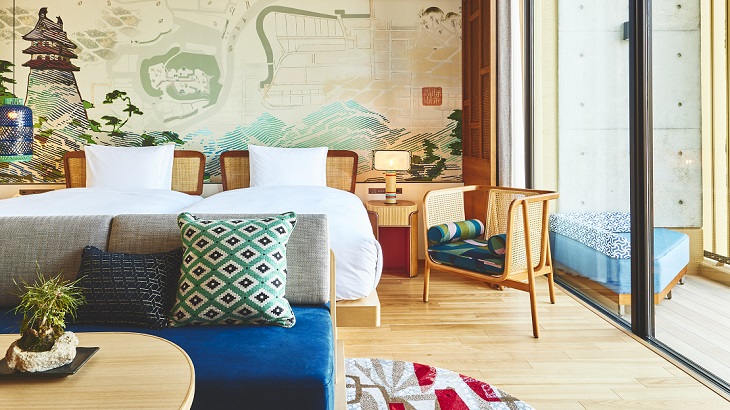 It may well become the accommodation of choice for visitors to Inuyama, a storied castle town just outside Nagoya.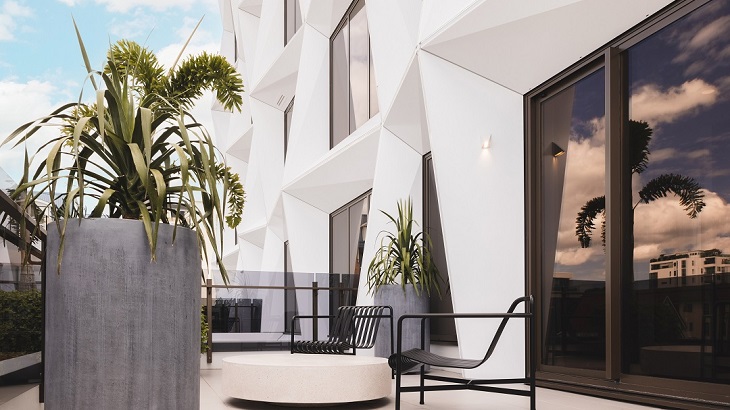 Brisbane, Australia is now home to the inaugural property under the new brand, which was first announced back in August.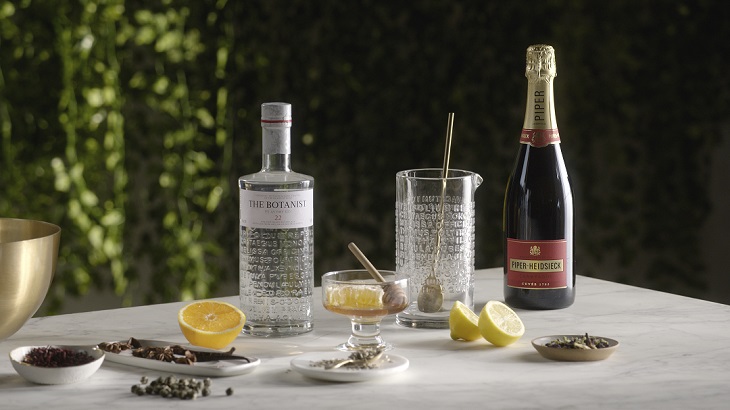 A selection of limited-time packages will be available in destinations such as the Maldives, Vietnam, and New York.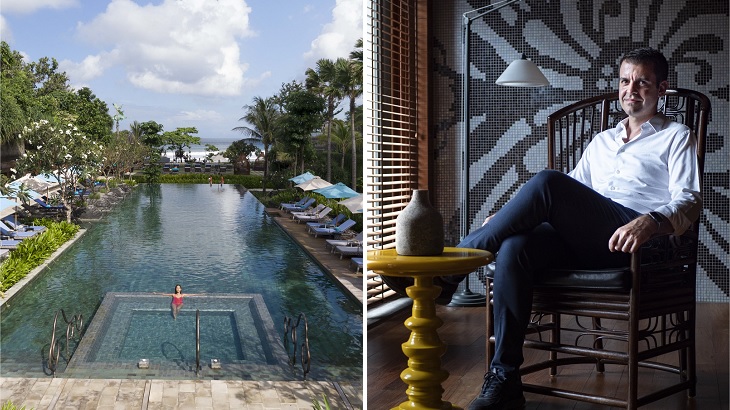 The General Manager of the popular 289-room resort outlines how his team is preparing for the return of international travelers, while touch...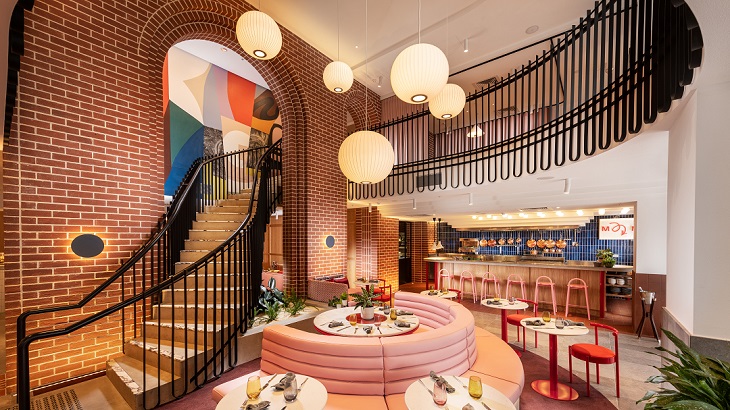 This high-rise property in the CBD of Australia's fifth-largest city marks the brand's debut in Australasia.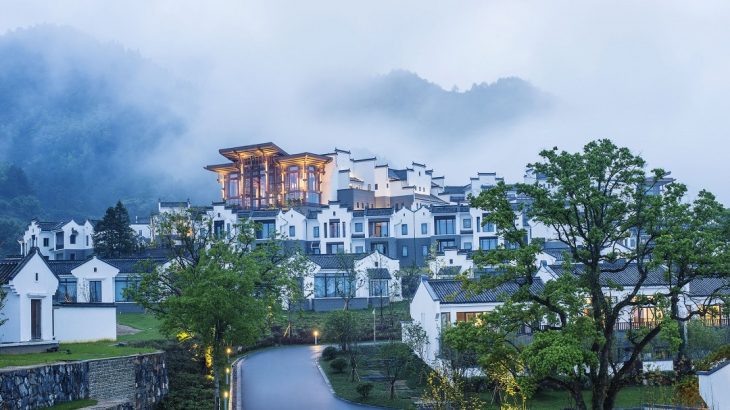 The measures taken by these eight global hospitality companies provide a snapshot of what travel might look like in the post-pandemic era.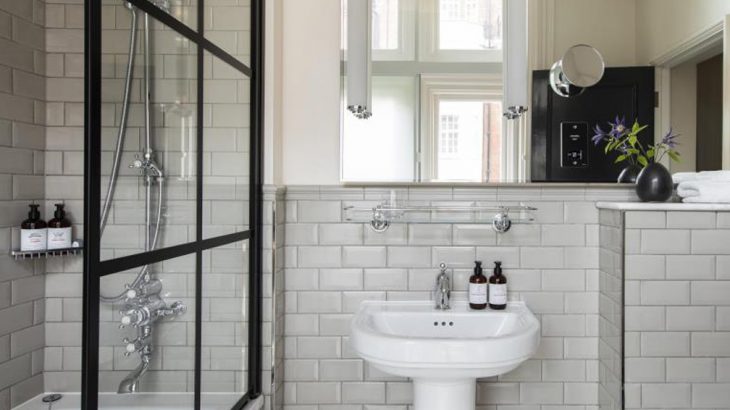 This update comes after its October 2018 announcement that it will be removing single-use plastic straws from all of its hotels by 2019.