ILTM
read Latest articles about ILTM
---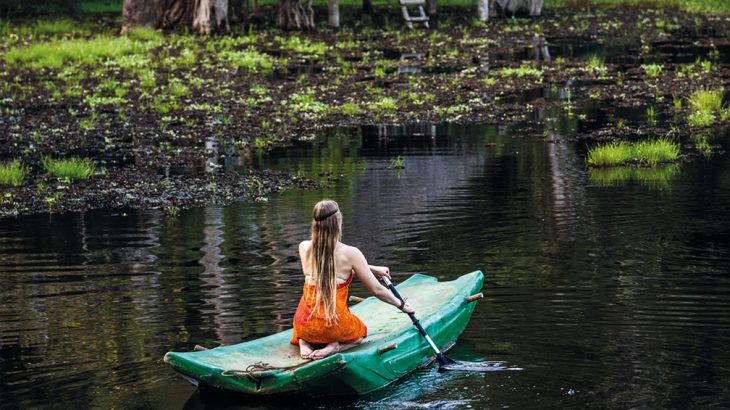 Happening from May 27 to 30 in Singapore, ILTM Asia Pacific will offer insights into how wellness is changing the face of luxury travel, thr...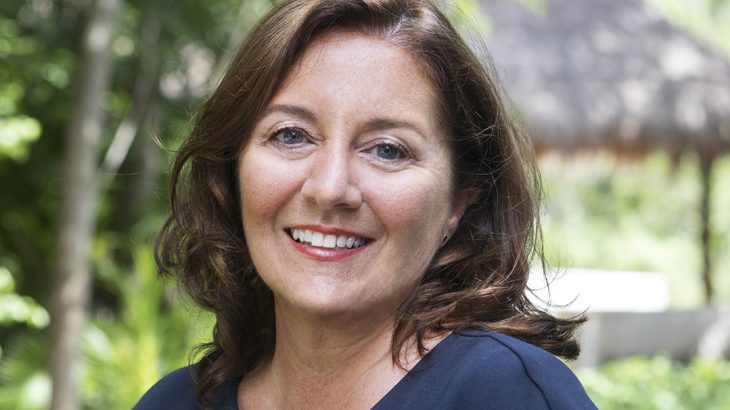 Get a glimpse of the world's most desirable destinations, luxurious accommodations, and unique experiences when you attend one of ILTM's tra...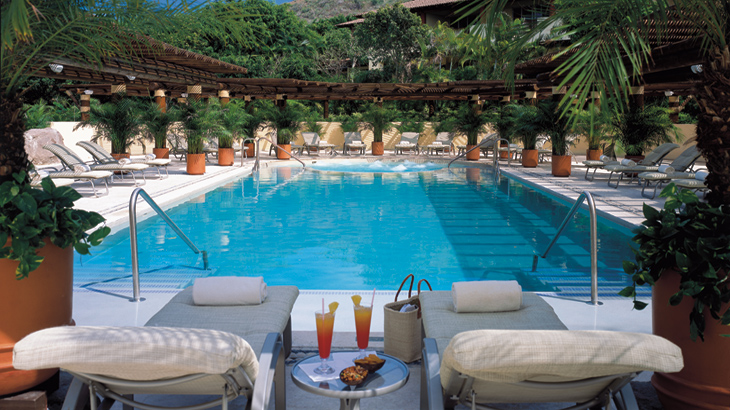 The director of the prestigious ILTM shares a few of this year's hottest trends, along with some handy globetrotting tips.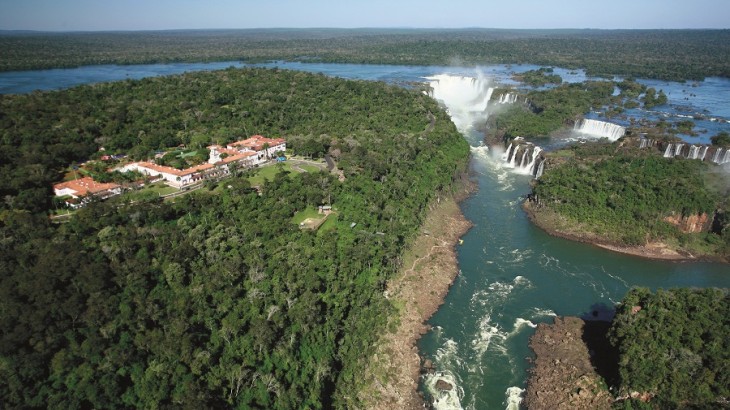 We talked to the travel industry insider about how to globetrot best in 2016.